The emergence of new cards changes the dynamics of battles as new team possibilities can be put into play, affecting the capacity of other older cards.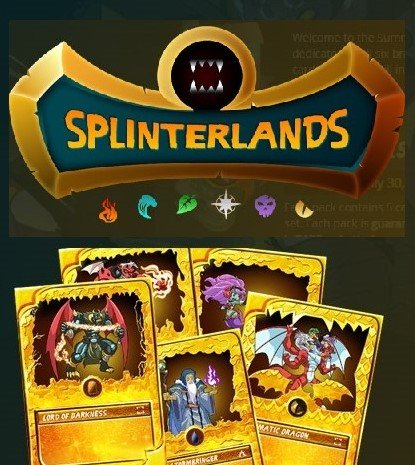 New cards with different combinations of stats and abilities and sometimes an entirely new skill that did not exist before.
The last two new abilities that emerged were
Halving
:
Each time this monster hits a target, the target´s attack is cut in half (rounded down)
from the promotional card
Halfing Alchemist
.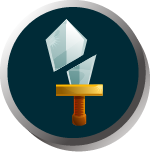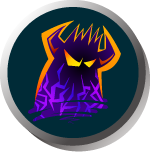 And the most recent Oppress: Does double damage when attacking an enemy that has no attacks. present in the new rewards cards Grim Reaper and Fineas Rage from the last edition.
With Oppress we can see how a new ability can change things, certainly cards without attack like Lord Arianthus, Angel of Light, Peaceful Giant, Gelatinous Cube, and Warrior of Peace will become much more vulnerable when faced with this situation.
New and different cards influence other cards, sometimes making them weaker and sometimes stronger than before
Some cards come to bring new breath and a new life to others who seemed to be somewhat forgotten, such as Fallen Specter.
Who due to a very small amount of life was almost always instantly killed when facing an enemy with Magic Reflect.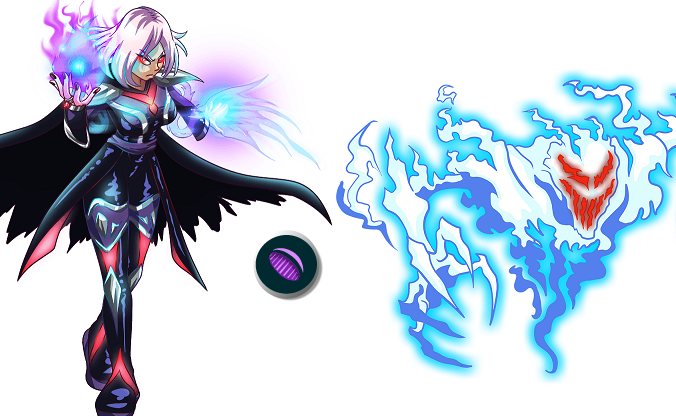 However, with the new legendary summoner Mimosa Nightshade, which provides all monsters on your team with Void ability, it can no longer be killed by Magic Reflect, making it much more useful and powerful.
Yodin Zaku, another recently created legendary summoner, also being particularly lethal when using arrow cards with the Sniper ability, benefiting them twice to increase arrow damage and a greater range with Blast action, hitting several enemies at once.
With his leadership, cards like Fire Beetle, Ferexia General, Mantoid, and Centaur have become much stronger.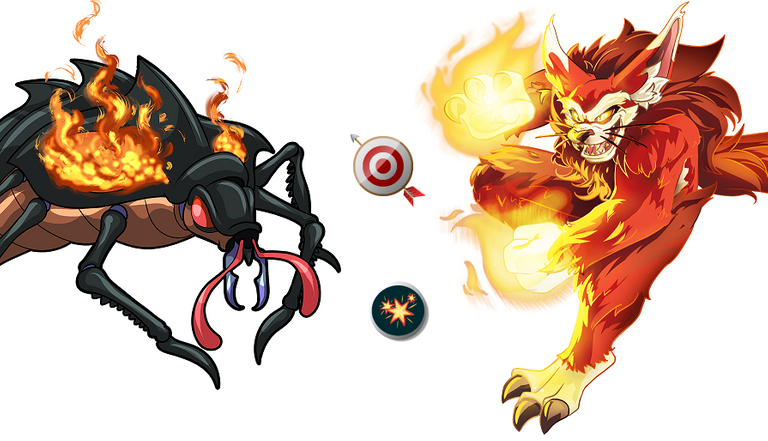 Just like several other cards, for example, the legendary Lord of Fire, which has many abilities but it usually has low arrow damage, and now, with Zaku, have its offensive power increased considerably.
Another important new card: Tower Gryffin that made Fire and Death splinter stronger, because now they have access to Armor.
It's especially useful if you want to use Exploding Dwarf because this way it doesn't get killed from a first enemy Thorns attack.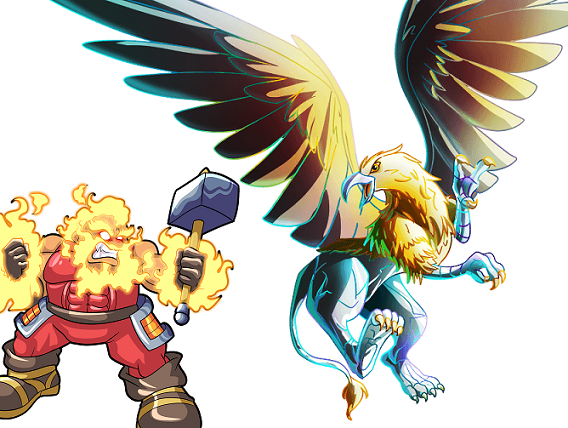 The same way the Gloridax Guardian can give Armor too, but it requires using a Dragon summoner.
Now the aspect not very pleasant for certain cards that lose power and value when more interesting ones are created
Wood Nymph became a bit weaker when Khmer Princess was introduced. Tank Heal + Triage for just 2 mana seems stronger than Tank Heal + Strengthen for 4 mana.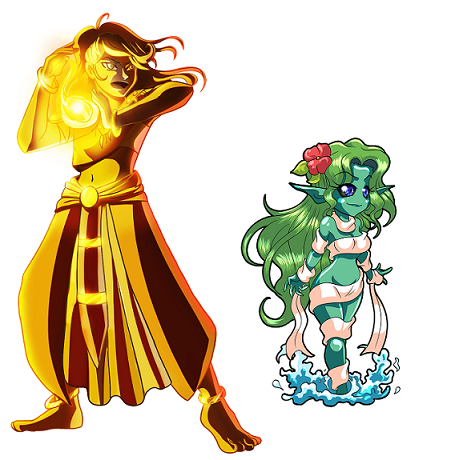 We can say that all Magic Reflect cards got a little weaker with the advent of Triage.
Minotaur Warrior was used as a tank for Little League ruleset, but after Untamed Release, the Failed summoner is a lot better.
And also Lord Arianthus became less useful for low mana when Failed Summoner was introduced.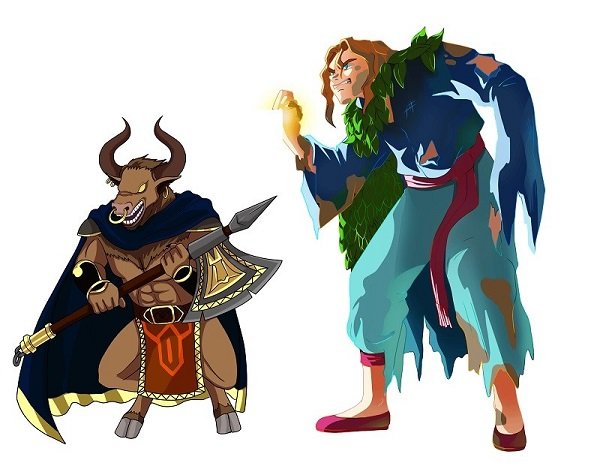 Opportunity cards probably made Elven Cutthroat and all Sneak cards a little less played.
Its advantage is clear because attacking the monster with less health is almost always more effective than aiming at the monster in the last position.
Sneak's predictability means that the opponent can prevent with Retaliate or Thorns for example.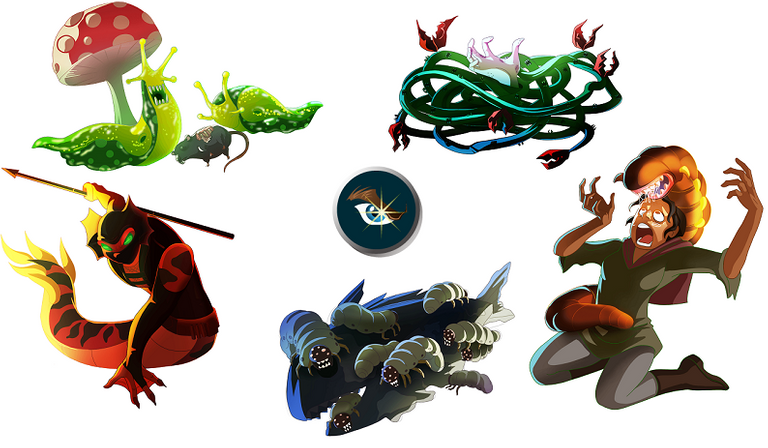 Finally, we can say that Daria Dragonscale and Zintar Mortalis are less useful when Camila Sungazer is available.
Certainly, I must be forgetting other examples, and if anyone can remember something I missed, please let me know in the comments.
In the next publication of this series, we will talk about the changes in the power of cards that happen when new battle rules are introduced in the game, stay tuned.
---
See on Facebook

Join the fun: Sign up here.


---

Search source and Images: @splinterlands

---

---