Hello friends how are you all?
hope everything is well. i am also fine.
Your Friend @mspbro is back with anather art .Friends this is my 1st post on this week's Art Contest. I draw three pictures every week. one art contest and 2 is social media challenge. And I share these pictures under this contest. Today my social media challenge picture art character name is AZMARE HARPOONIST.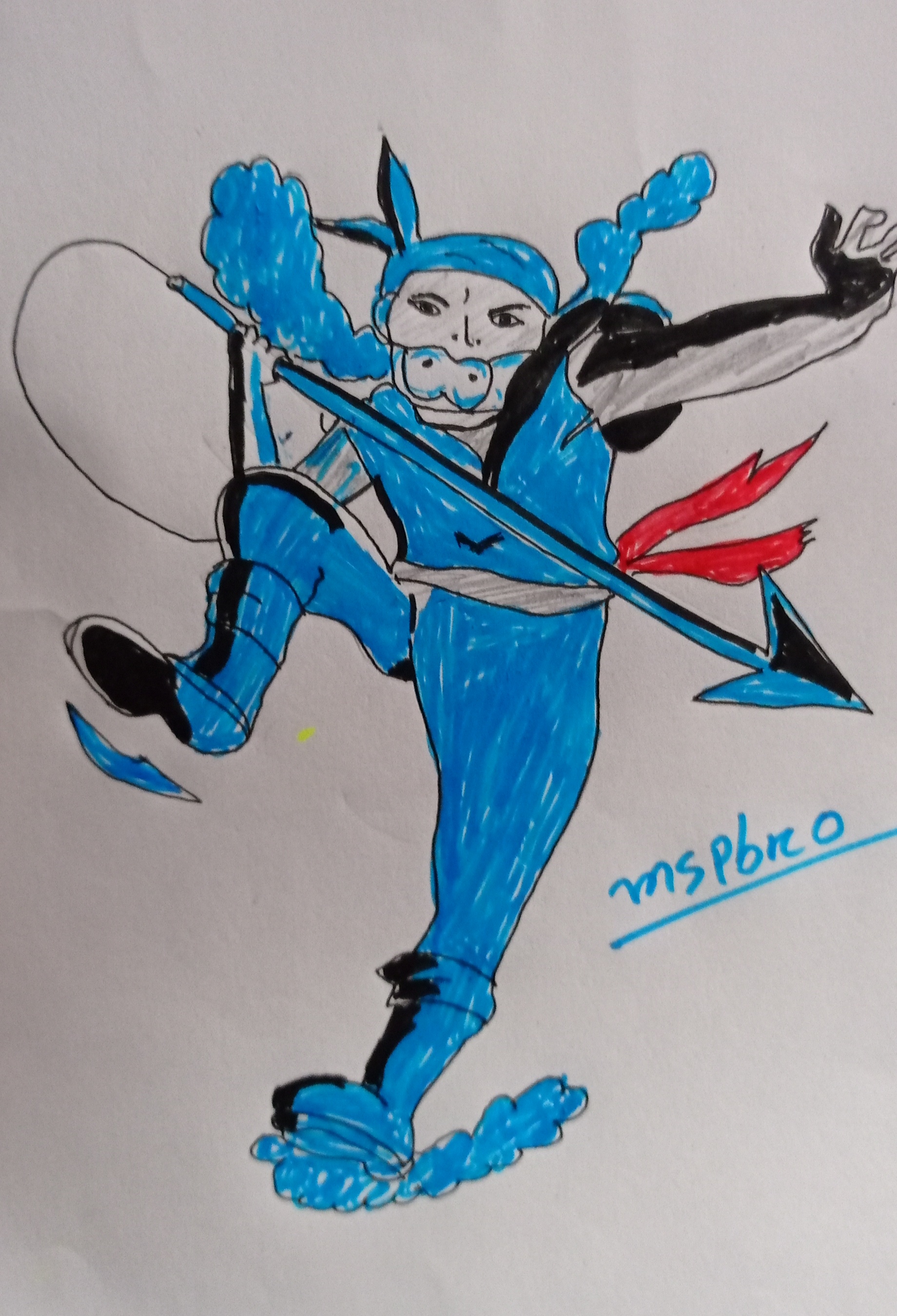 I really like to make this character art. I will tell you step by step how I drew this character AZMARE HARPOONIST. I needed A4 size paper, pencil, pen, eraser, and color pen to draw this character.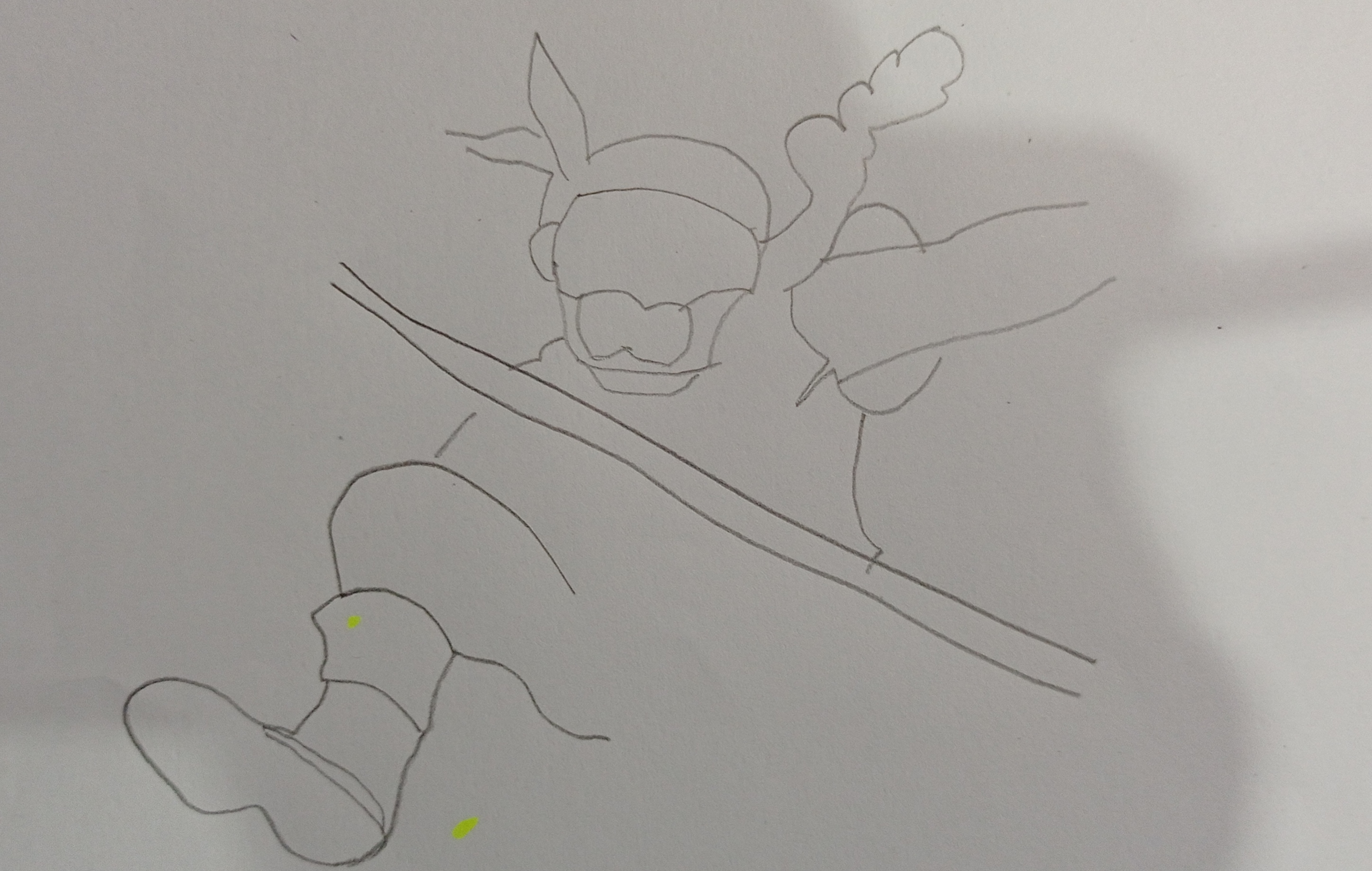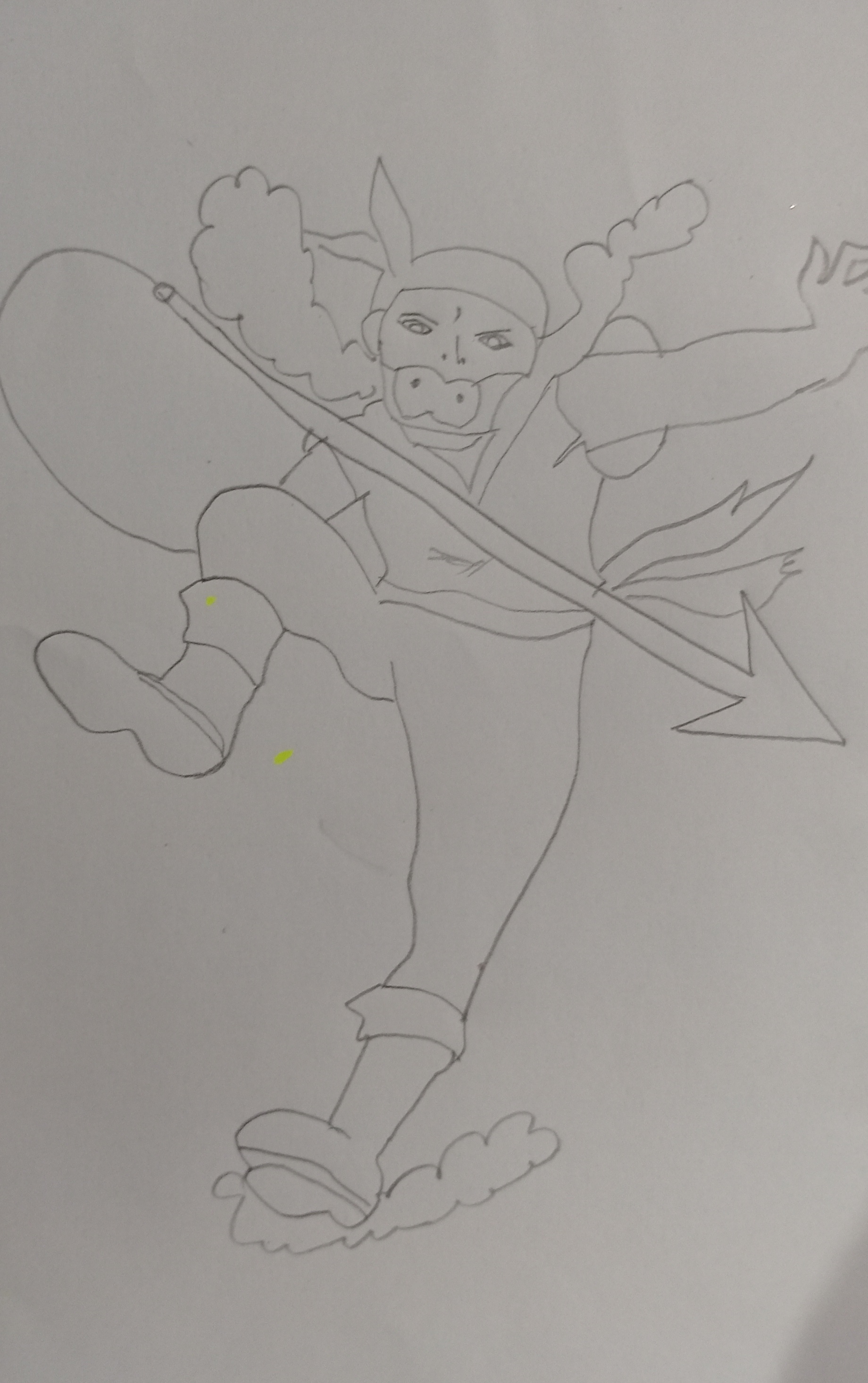 i first drew the character's head, arms, and arms. Then periodically draw the whole body with a pencil.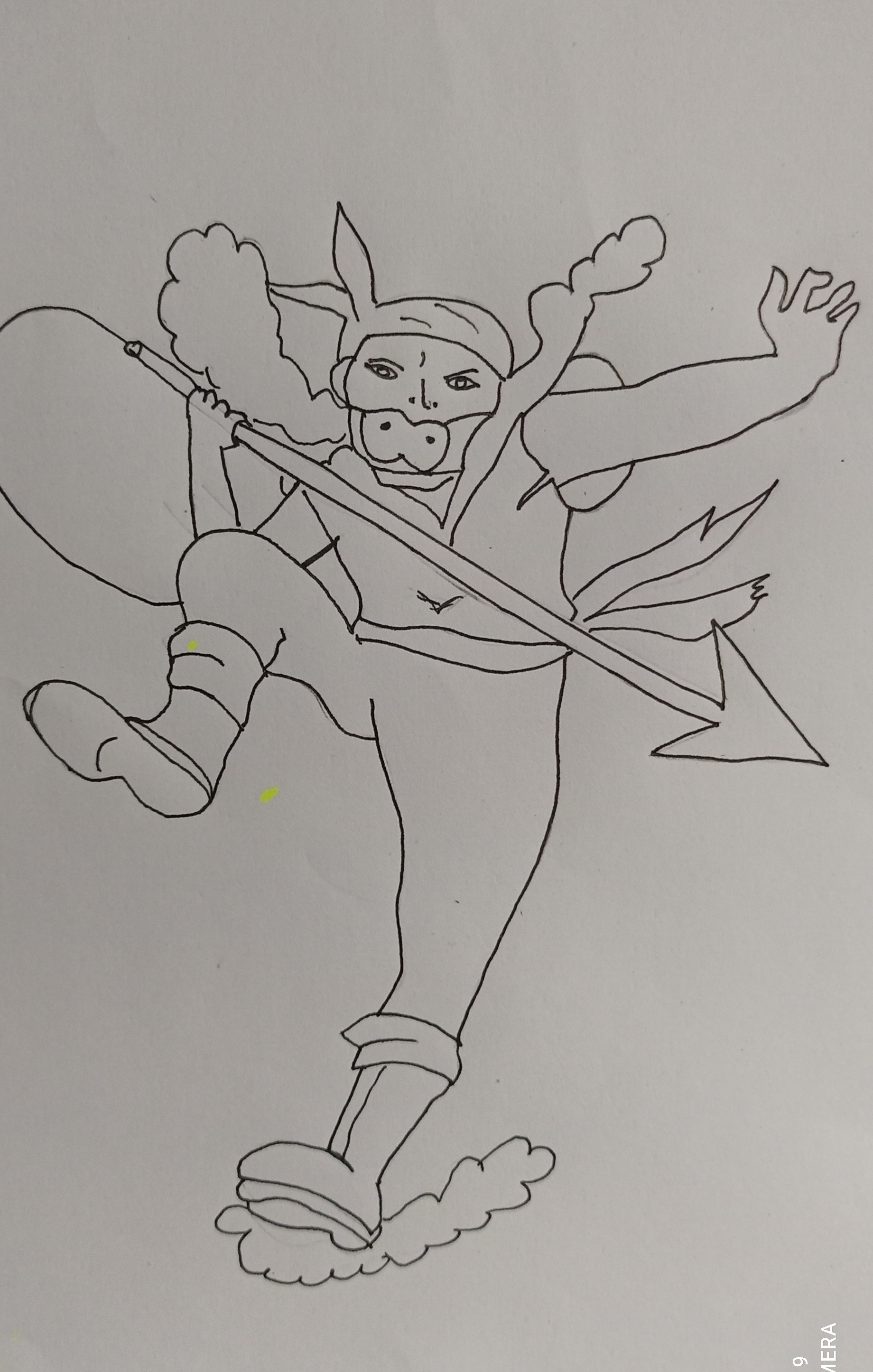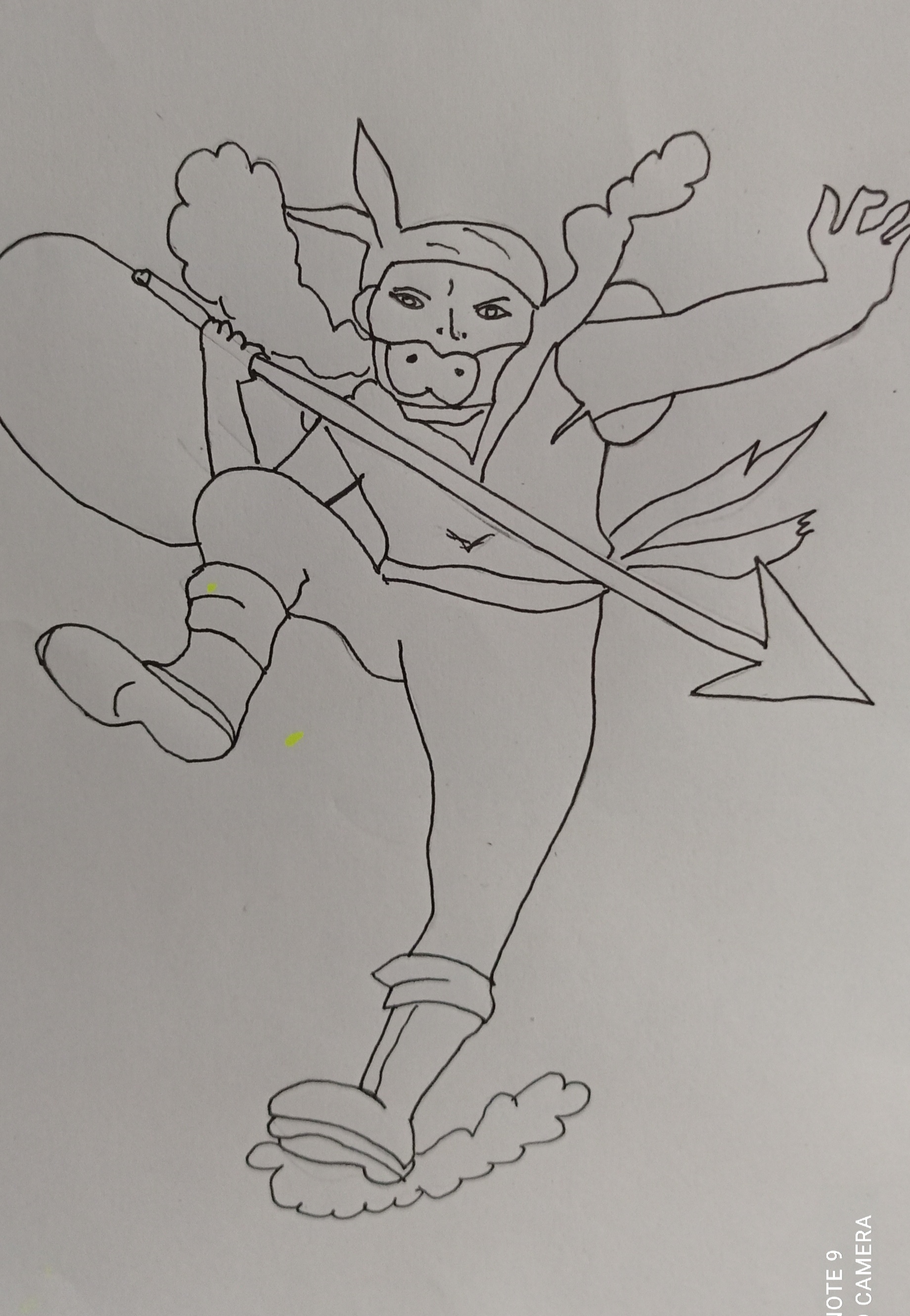 In the next step, I re-draw the character's arms, legs, hands, head and whole body with a pen. And then I wipe the pencil stain with the rubber.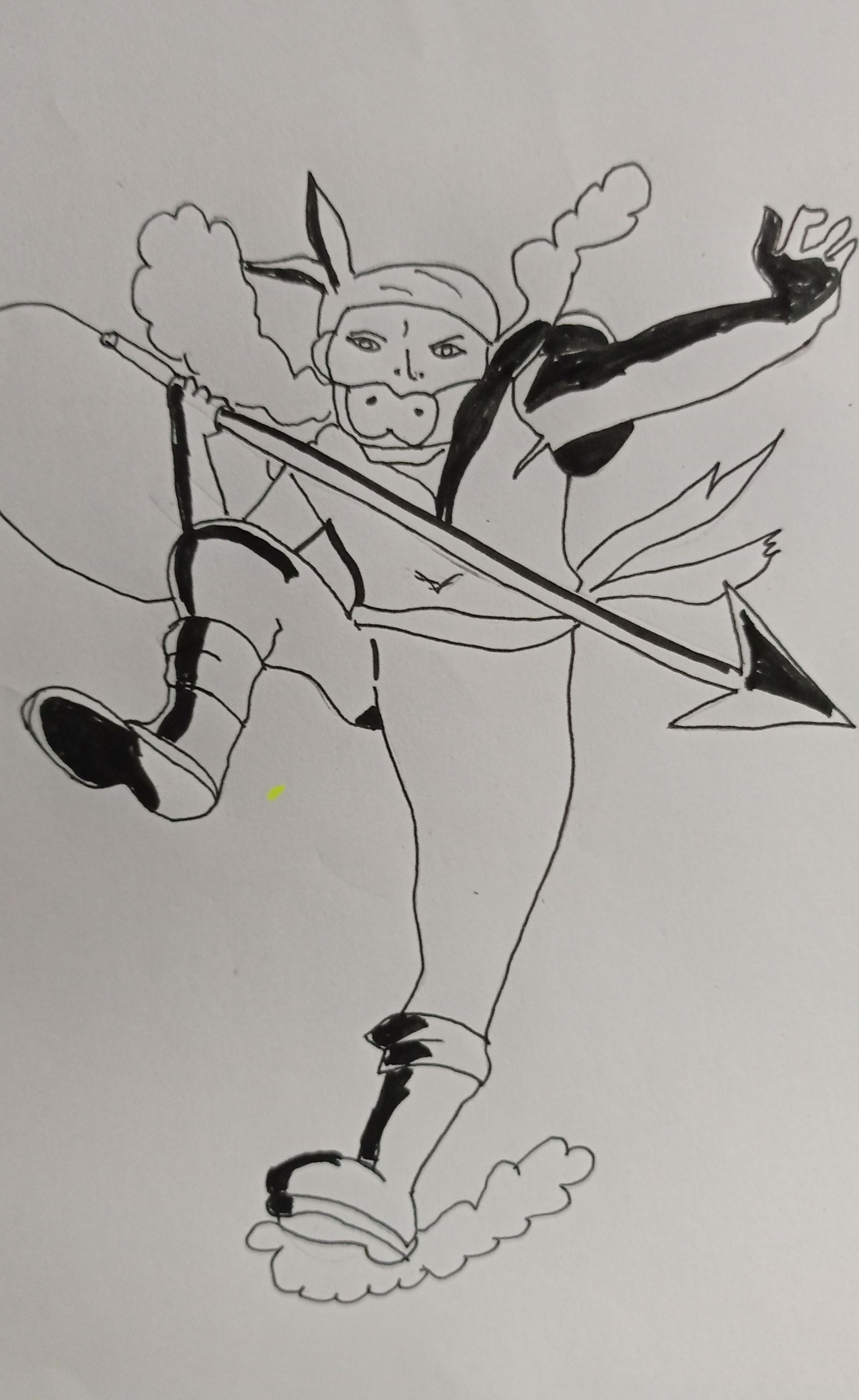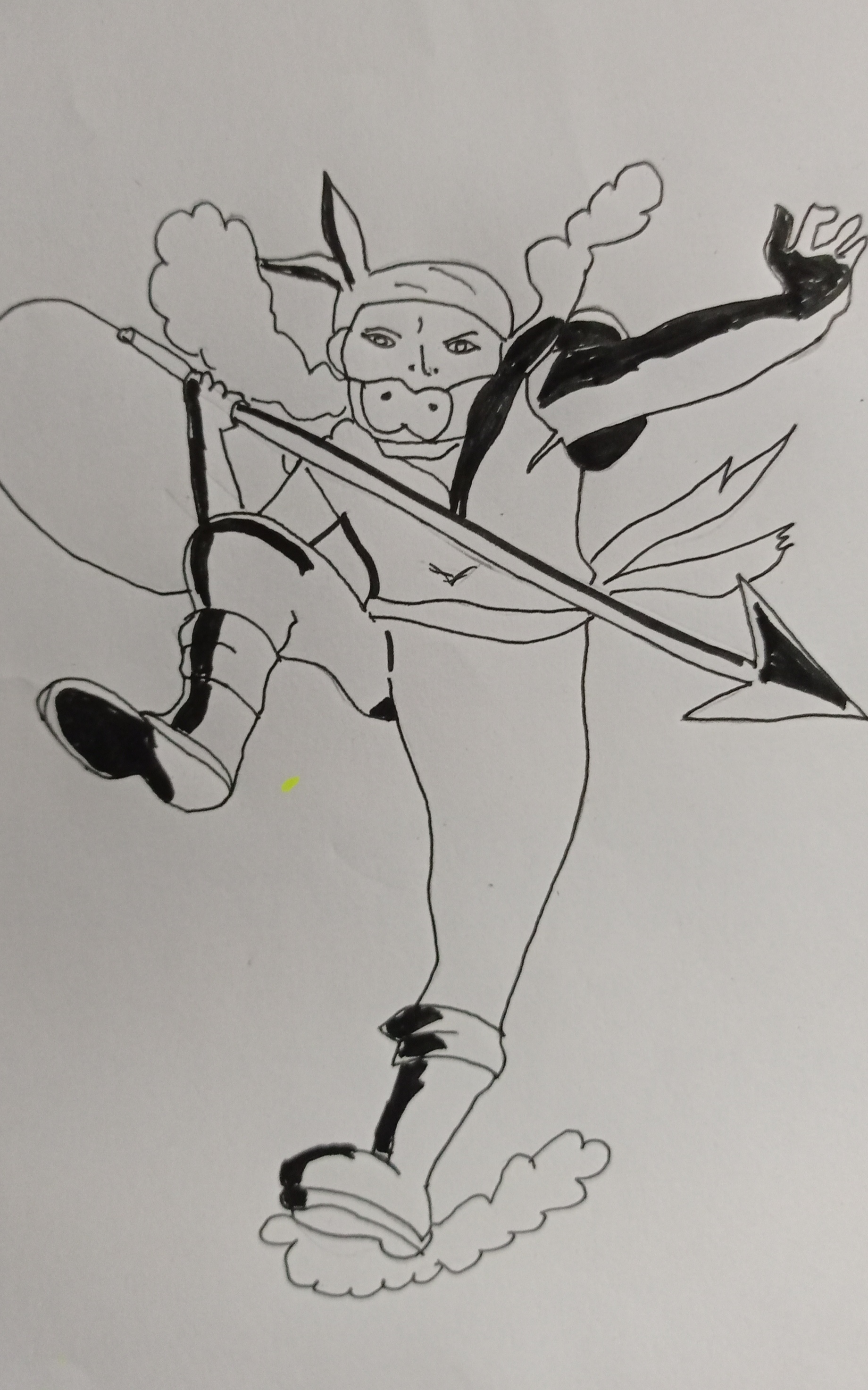 In the next step I use the color black at the beginning of this character. I have used a small amount of color in the clothes and shoes of this character. I will use two main colors here one is black and the other is blue.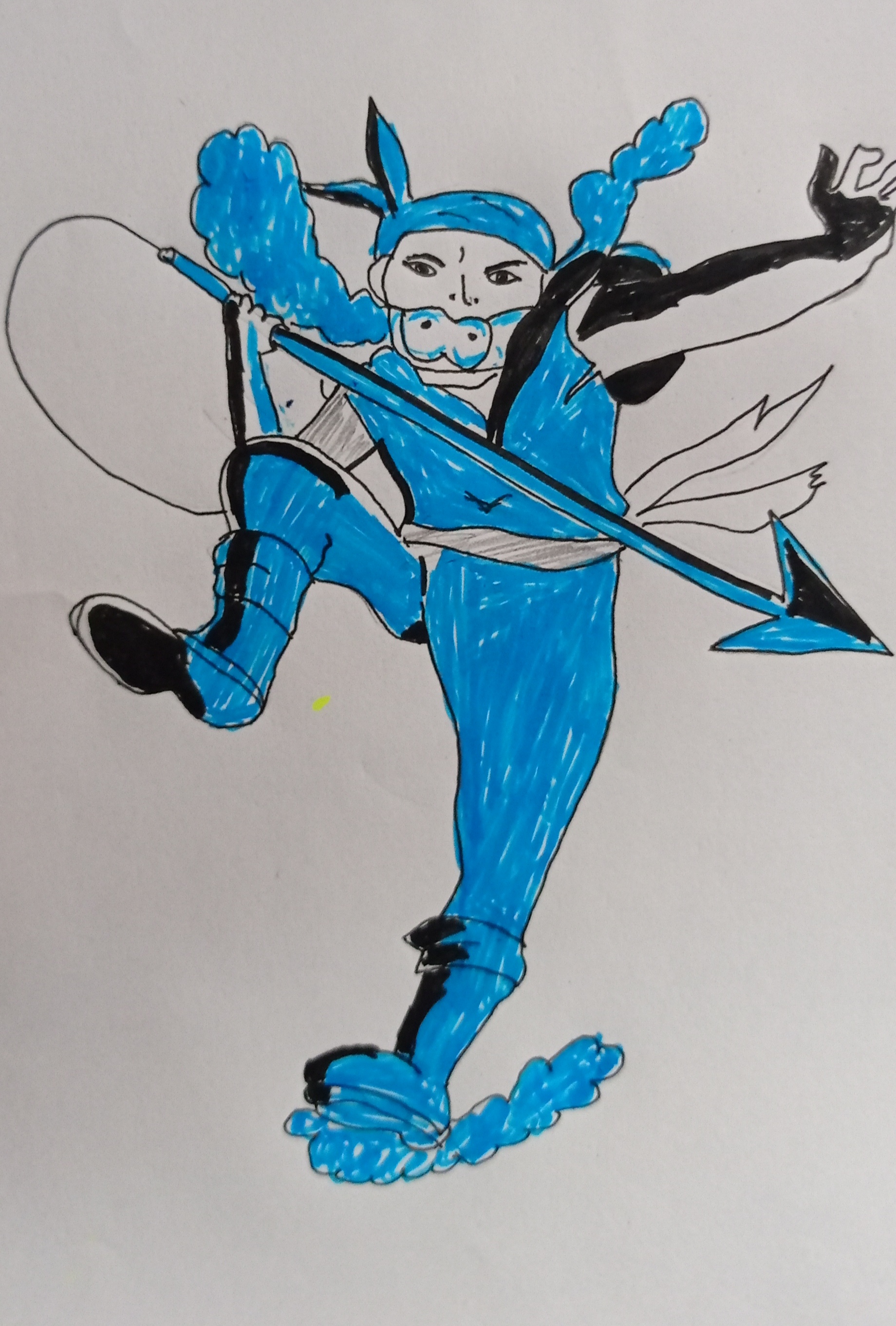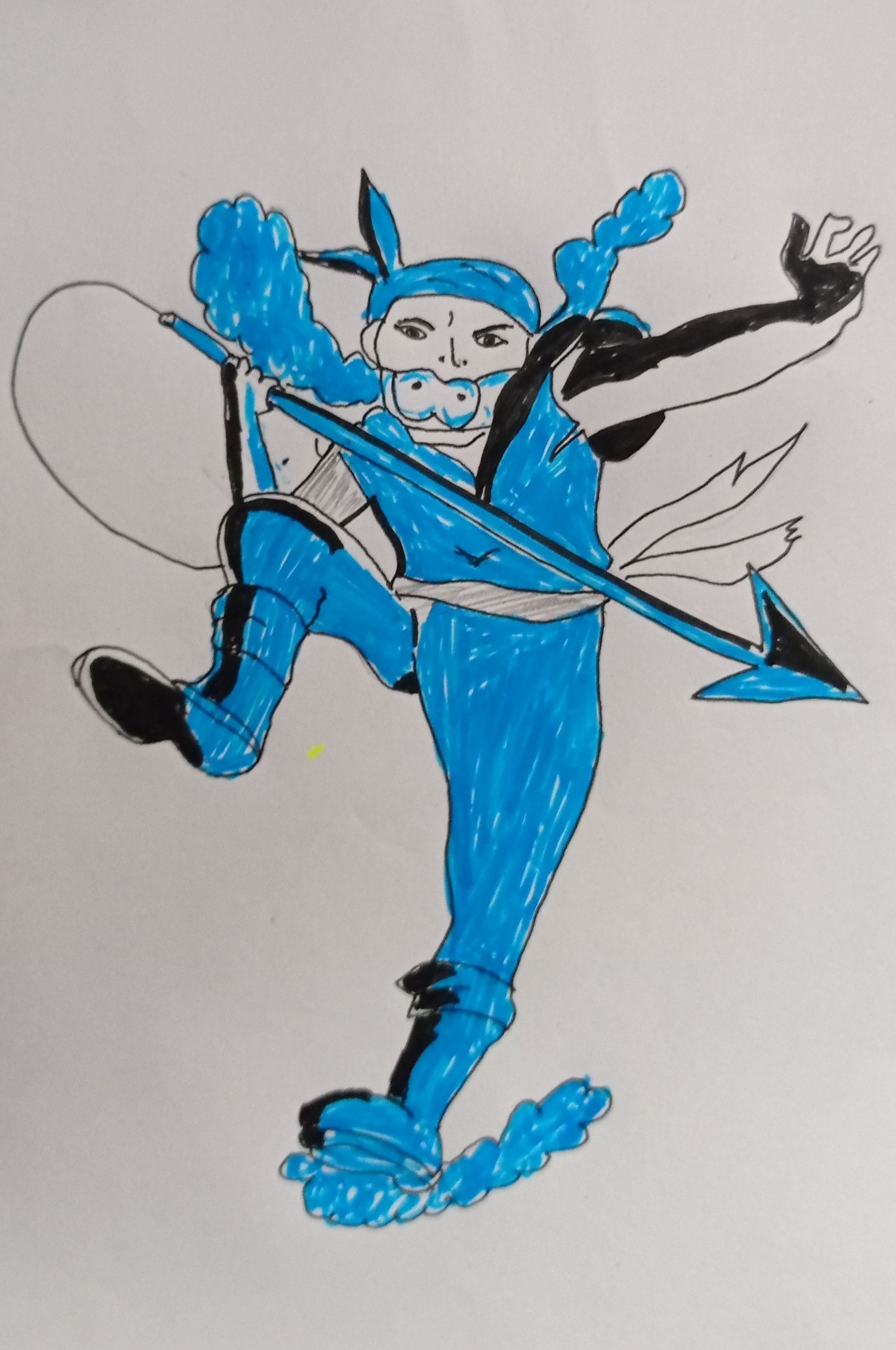 And finally I color this character completely. The whole of it I used blue. I wore blue clothes, some parts of the legs and the whole body was blue.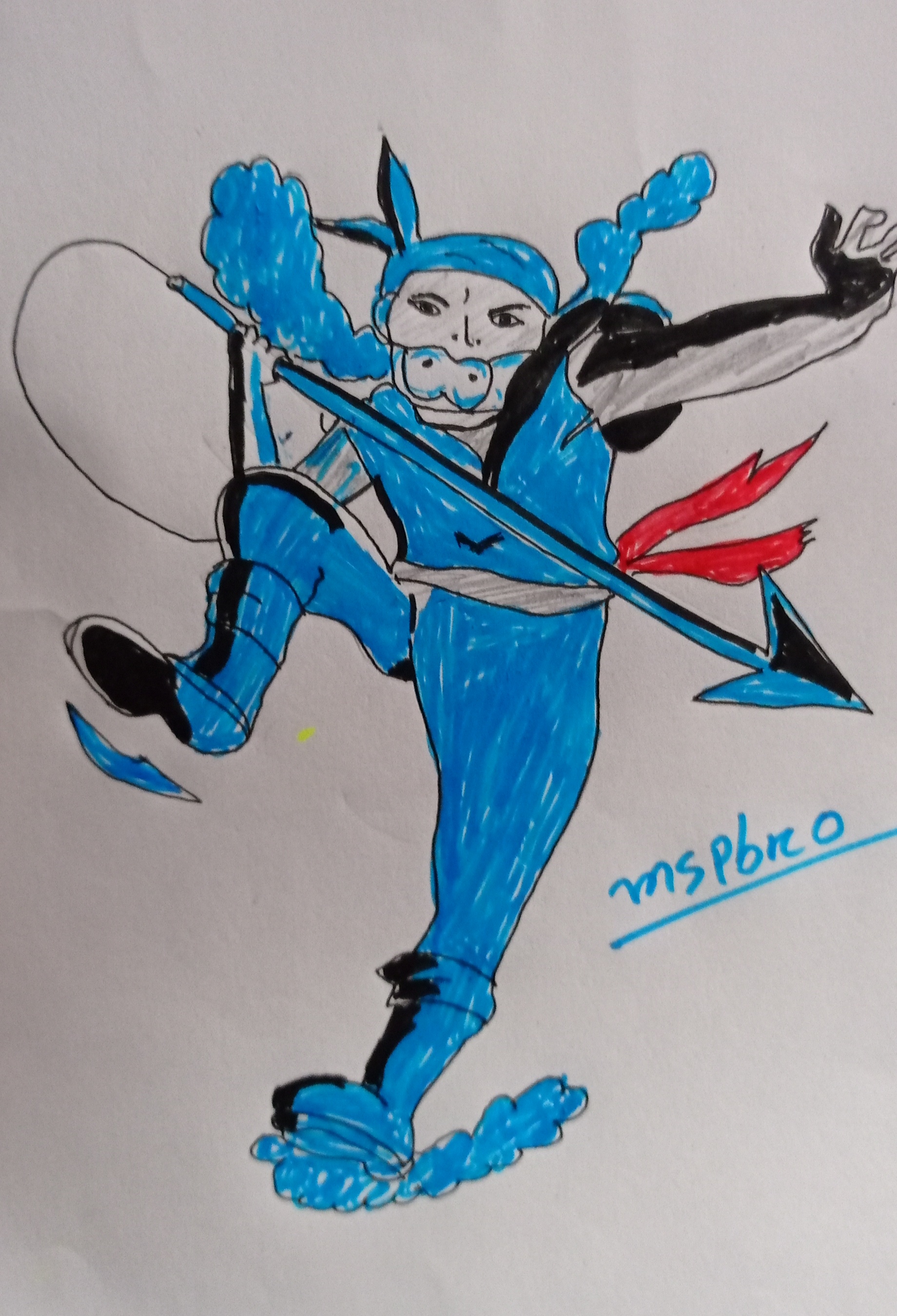 In the final step, I reddened the belt around the waist of this character. And I use black eyes. And complete the drawing.
Splinterlands Social Media Challenge.
You can participate in this challenge. All of you are invited
POST LINK
Here's my referral link.
https://steemmonsters.com?ref=mspbro
So far Today...
Stay Home
Thanks for Your Time Friend.
♥♥♥♥♥♥
Ok
See you Again in a New blog.
Thanks for being with me.
Plese Follow Me......
@mspbro
★★To contact me★★
Subscribe My 3speak Channel https://3speak.online/user/mspbro
Subscribe me DTube https://d.tube.com/@mspbro
Follow me Twitter https://twitter.com/mdsumonpra
Add me Facebook https://www.facebook.com/sumon.mim84