Hello guys, how R U today? I hope all of you are in Great condition. today I'm going to join the weekly art contest again. in this opportunity I use Lyanna Natura as my main target. please Upvote if you like guys hehe. here we go...
this is the result :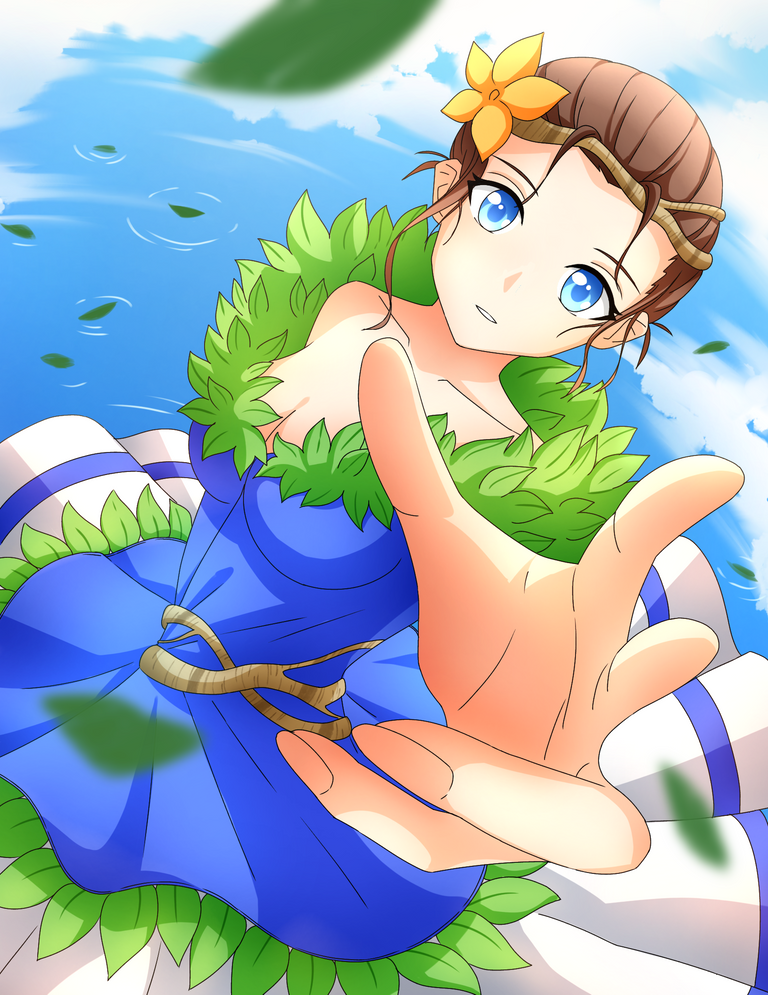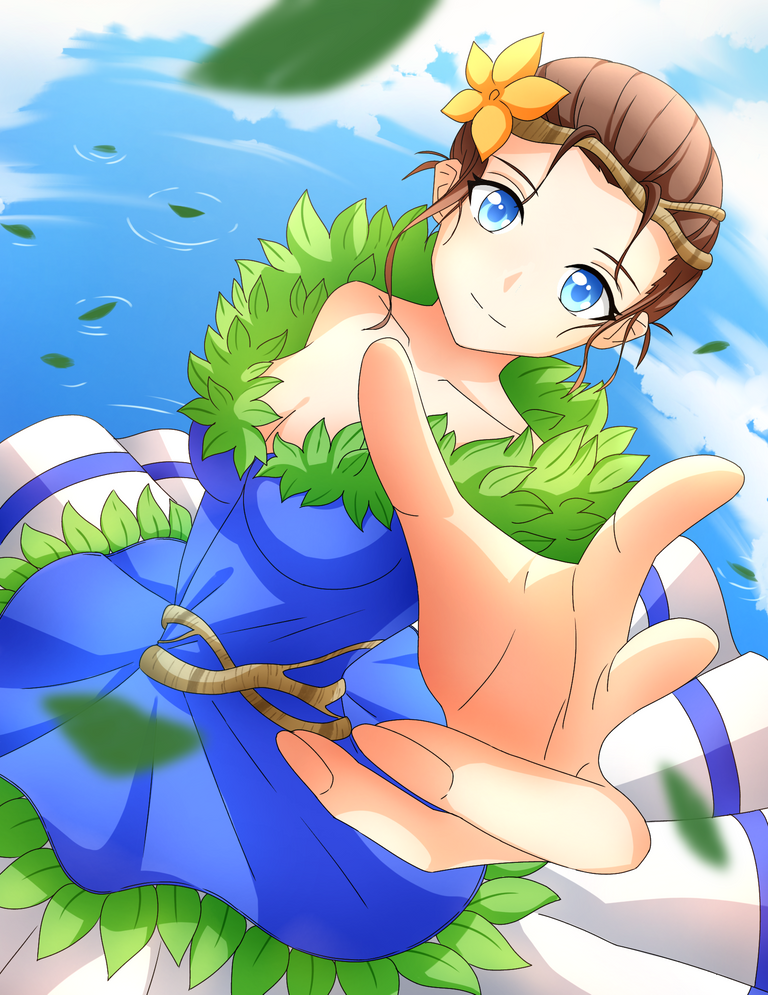 this is the process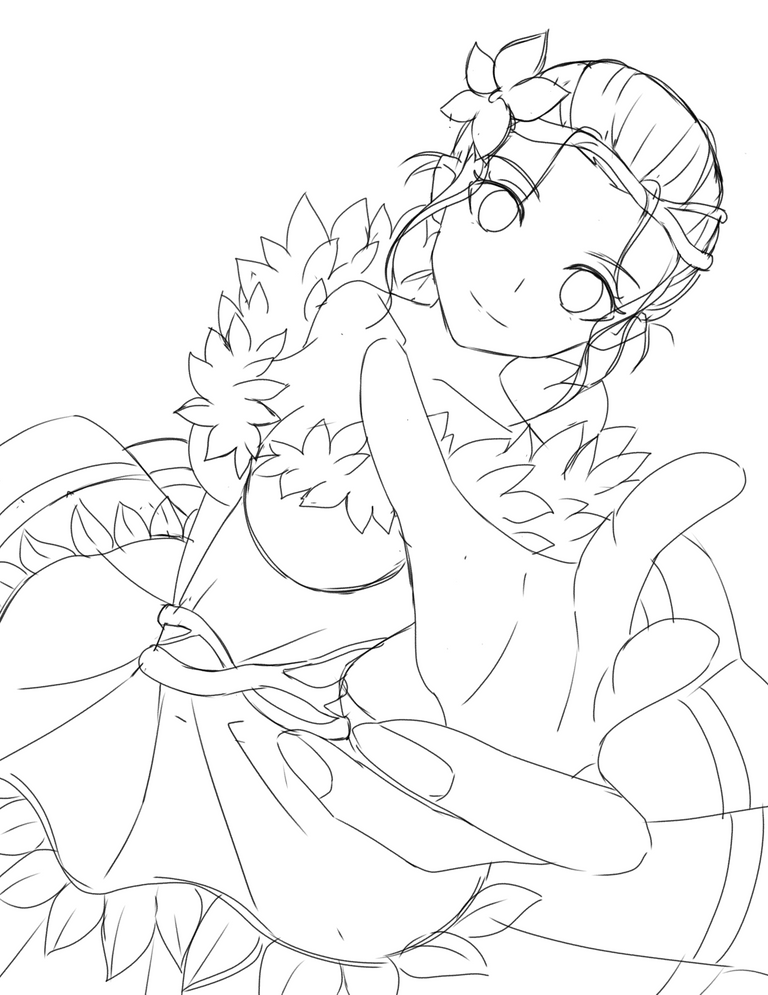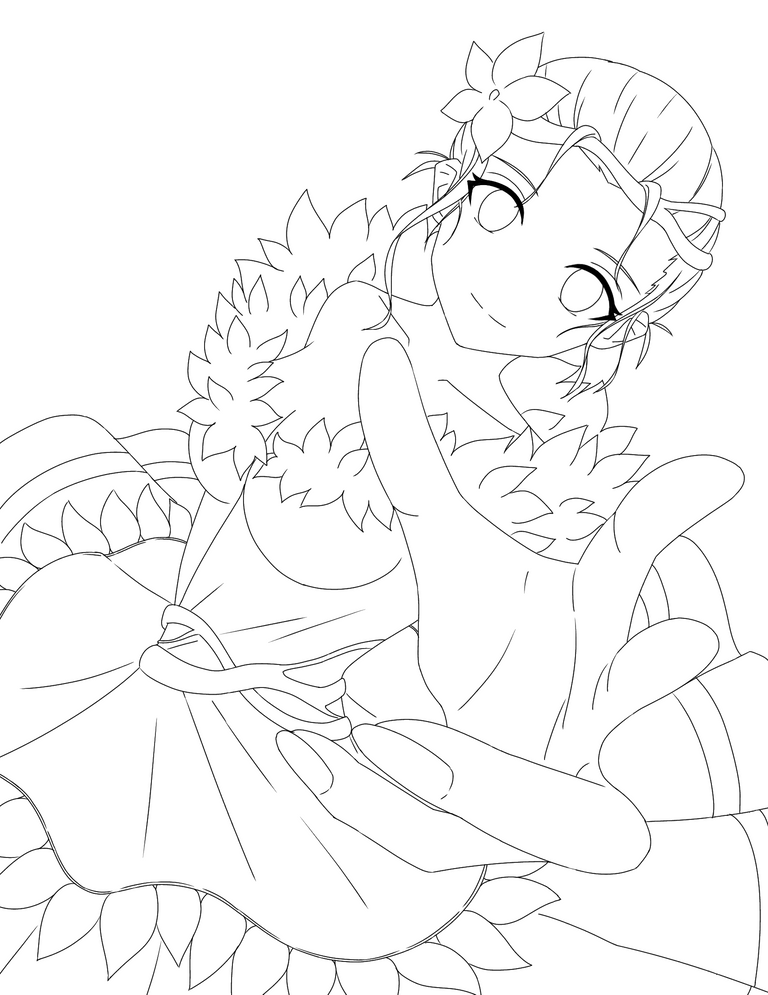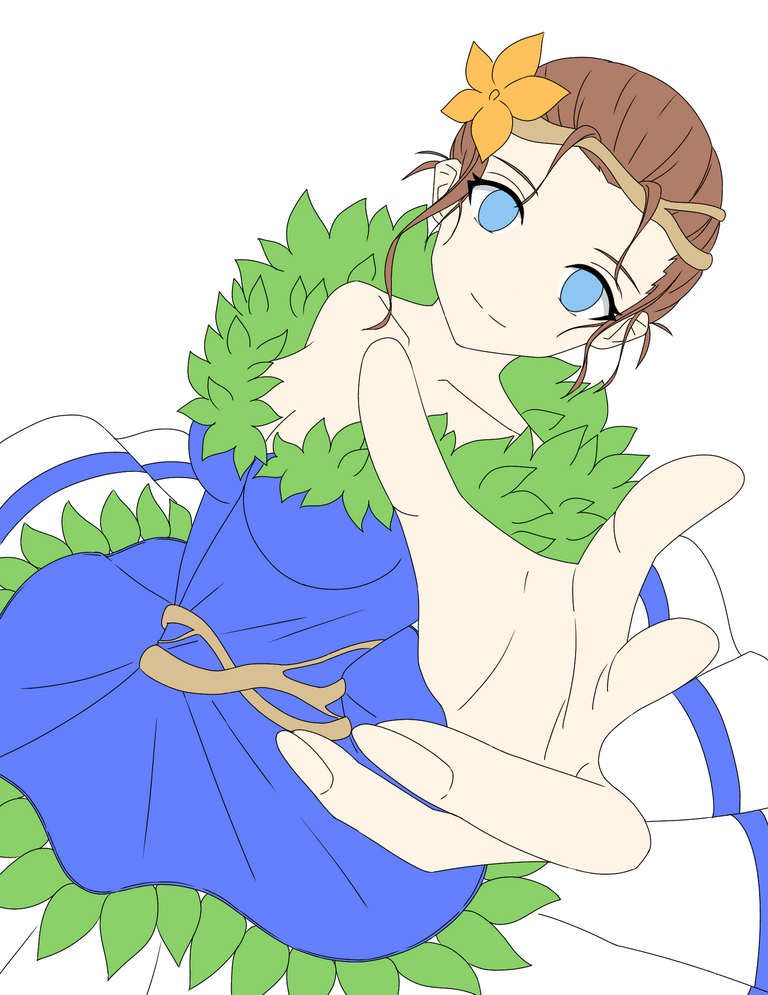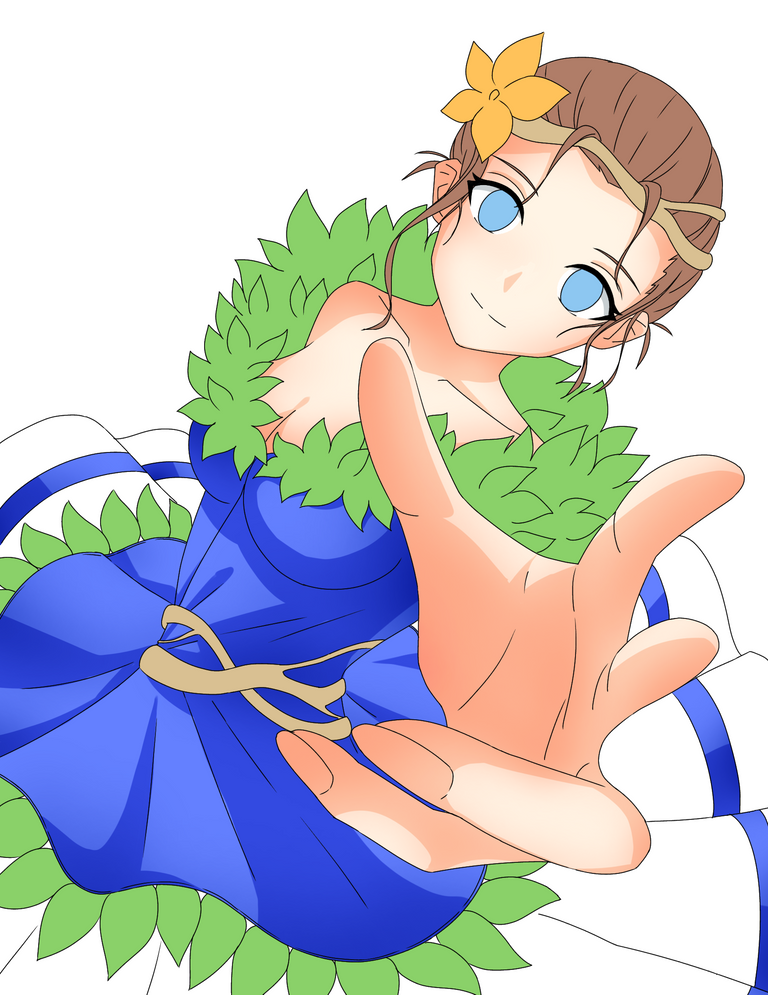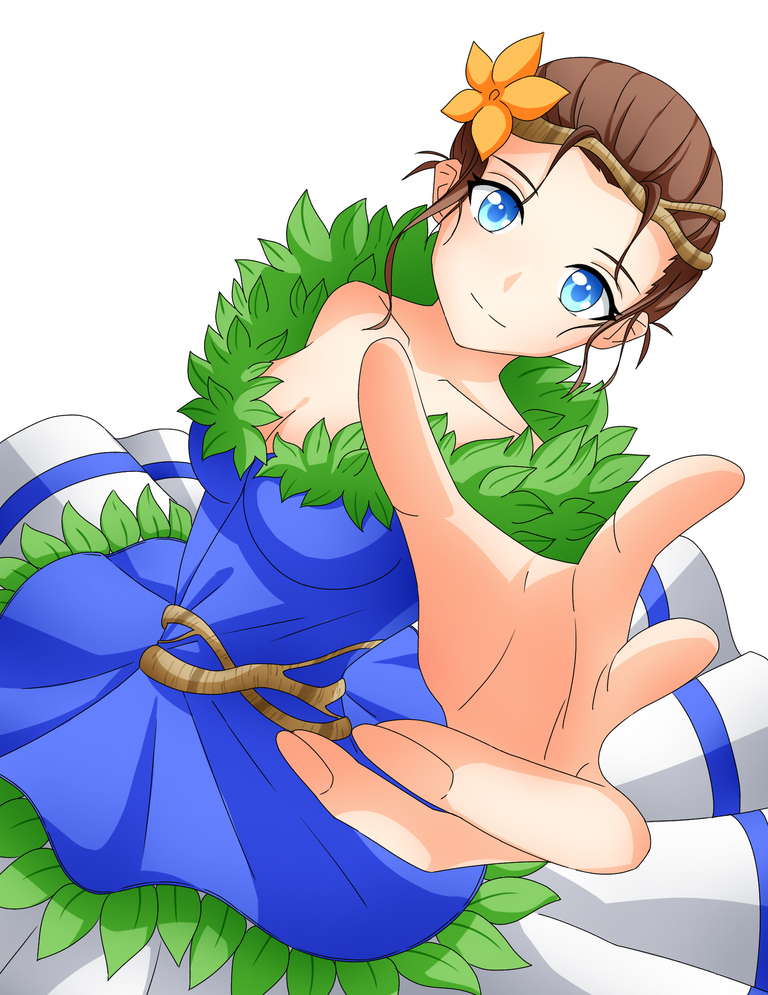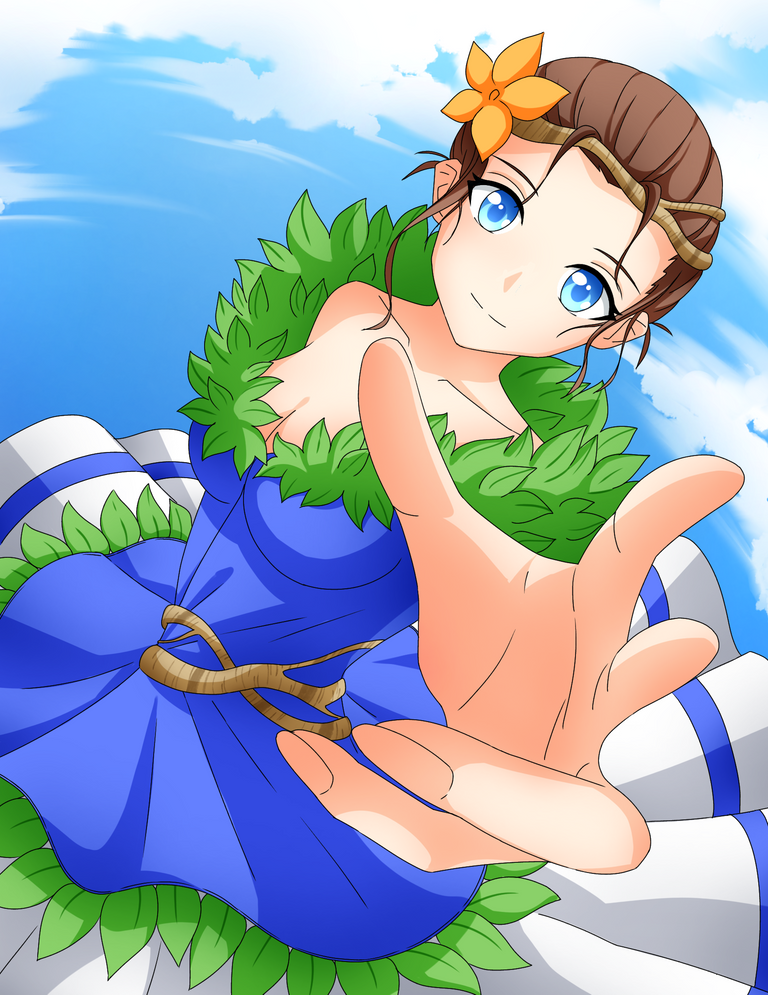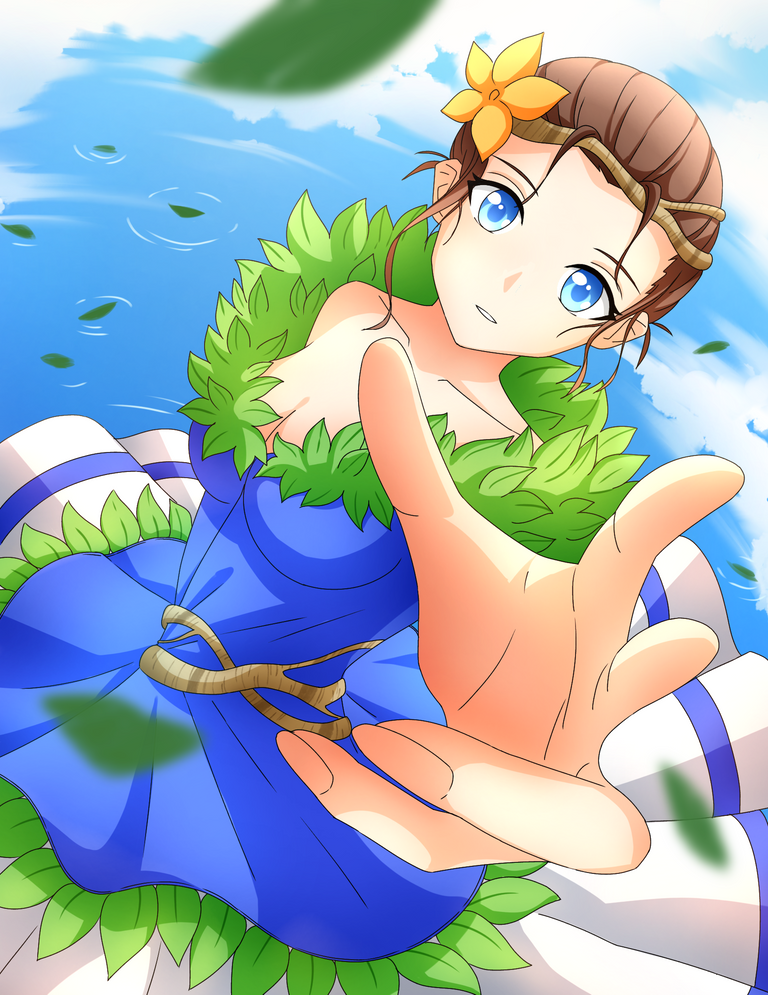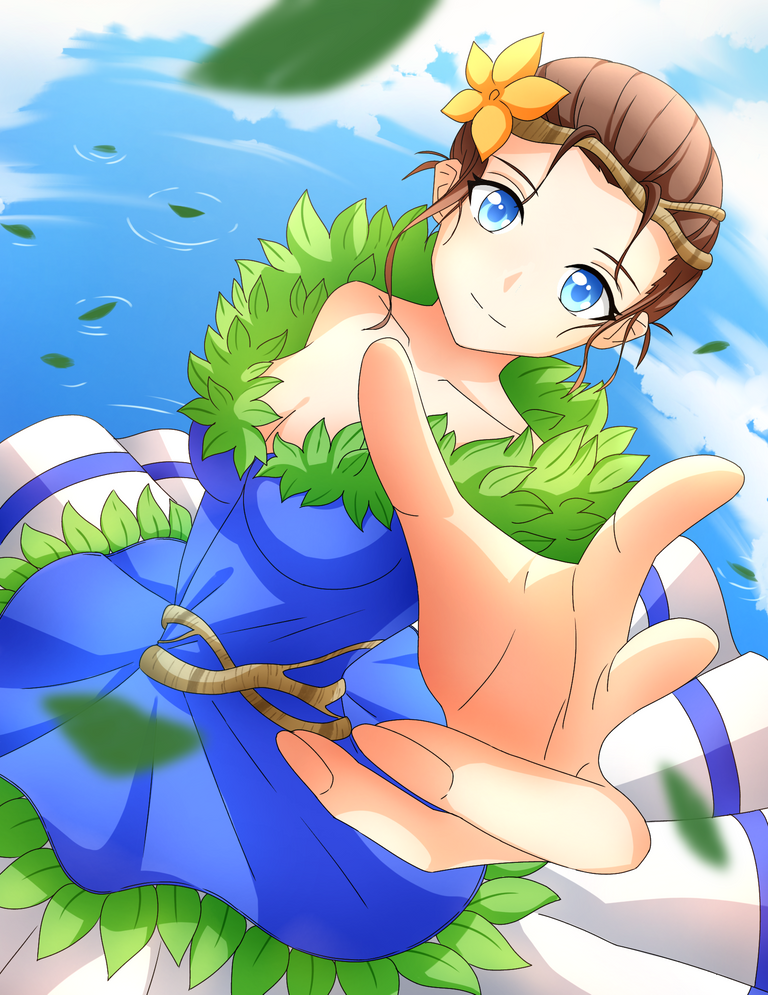 I try 2 emotions, I don't know which one is really good. so I post both of them haha 🤣. That's all from me. see you in the next week 😁.