I accept splinterlands challenge. And the challenge is using ant miner and winning the match .so this is how i done it , and this how i use ant miner and be more useful .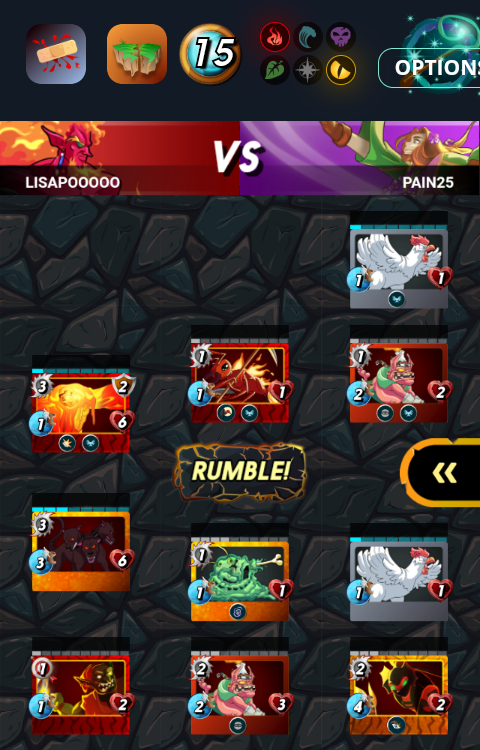 Match conditions :
Mana;15
Rules ; earthquake and healed out
Elements ; fire_light _dead _ dragon.
So in small mana battle 12-15 i always use fire monster with fire sommoner , but in this specific match with earthquakes rule i decided to use dragon summoner " Brighton bloom " because he give flay ability to the monsters so the earthquakes won't do any damage to my monsters . And that was the firs key to my win .
And the second key is pick up the right monsters and that what i did .
So i picked this monsters :
"Living lava "
![Screenshot_2021-09-06-18-26-47-1.png](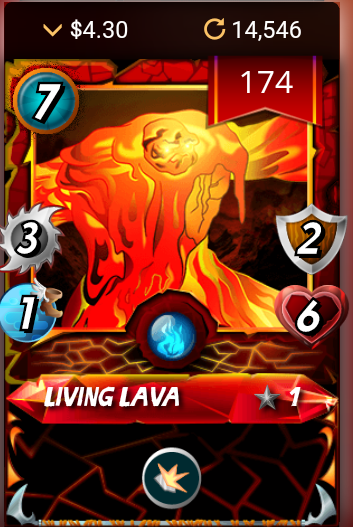 "Ant miner"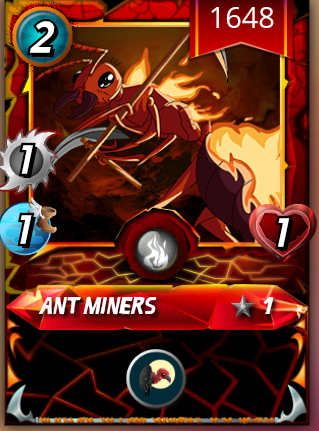 "Kobold miner"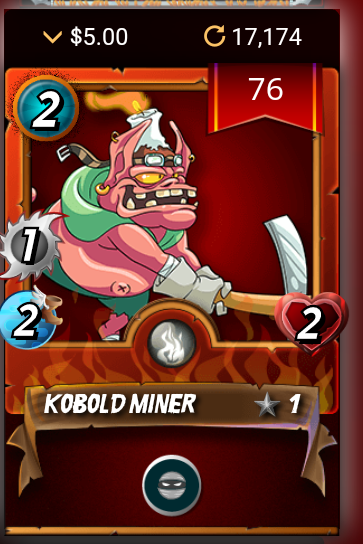 "Furious cheken"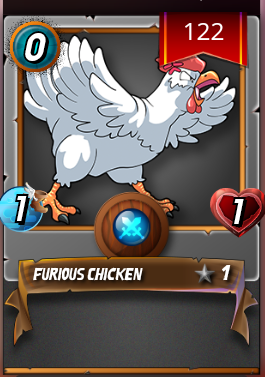 The reason why i used ant miner is sacrific and because he is mana is 2 . So the purpose was sacrifice with furious cheken because i know that may enemy will use monster with sneak and opportunity monster and i also used living lava for strong defending. So my idea is to let earthquake take down the enemy monster .
This the link of the match if u want to watch the match :
https://m.splinterlands.io/#/battle/game/process/sl_2bc65e1026cc620e4d0c9c6f213af6d7
I hope u enjoy