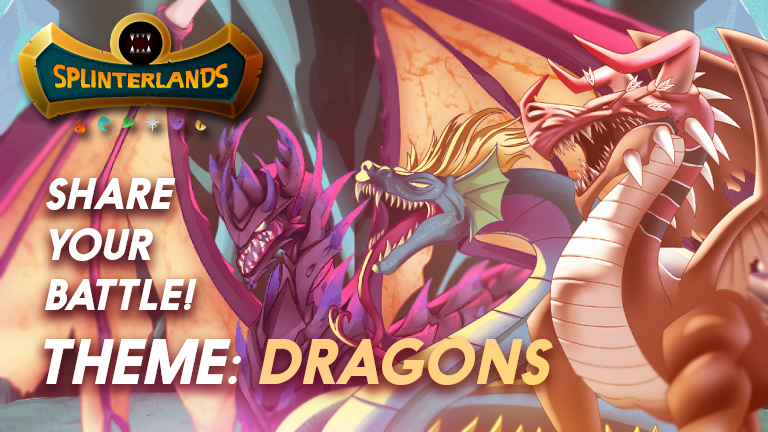 Today I can share a battle with the second most used splinter for me: The Dragon splinter. With super powerful Dragon monsters, this is always a fun one to play with!
---
The Ruleset

This ruleset screams for a dragon team. High mana match allows to play very cool dragon monsters to outplay my opponent. Also the true strike makes some range play more likely, so a Quix would be a good choice here.
---
The Lineup
| Card | Ability | Reason |
| --- | --- | --- |
| | -1 range attack and -1 speed | As a range play is likely due to the ruleset, a Quix is a good choice here. |
| | Shield | A tank with shield is perfect when assuming a range play. |
| | Reach + double Strike | One of my favorite dragon card. A heavy damage dealer in the second position. |
| | Sneak | Also a decent damage dealer with sneak. |
| | Sneak | Even more Sneak attackers to kill the enemy backline quickly. |
| | Flying + Scattershot | A big damage dealer with high hitpoints. The Scattershot is kind of rng, but could be fit well with my sneak play. |
| | Thorns | Some sneak protection for my team. |
---
The Battle
Round 1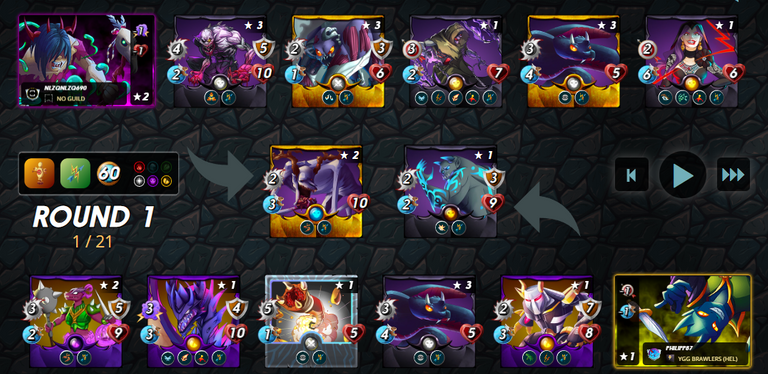 My enemy went for a range team, where my Quix is perfect! Also the damage output is quite low compared to my team.
Round 2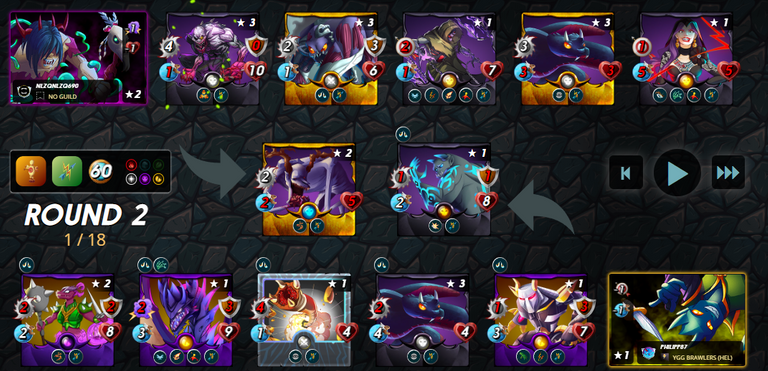 I am slowly working through the enemy hitpoints while the enemy only attacks my shield.
Round 3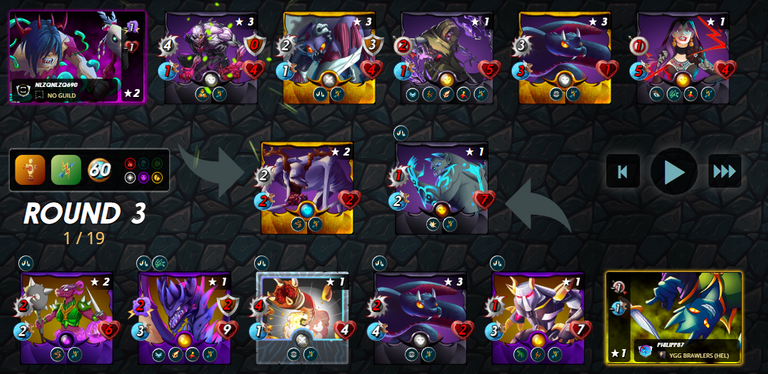 Round 4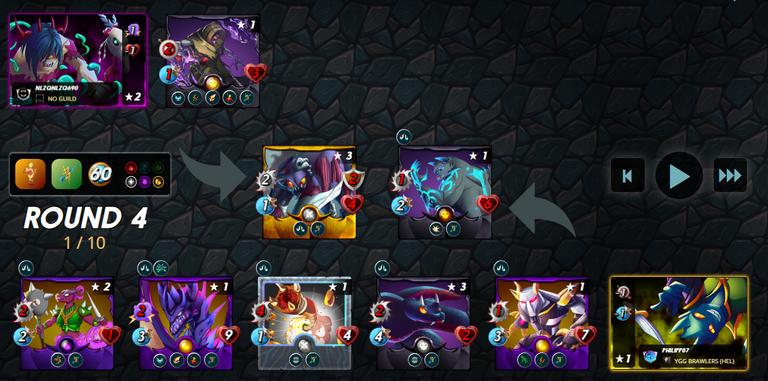 ---
The Rewards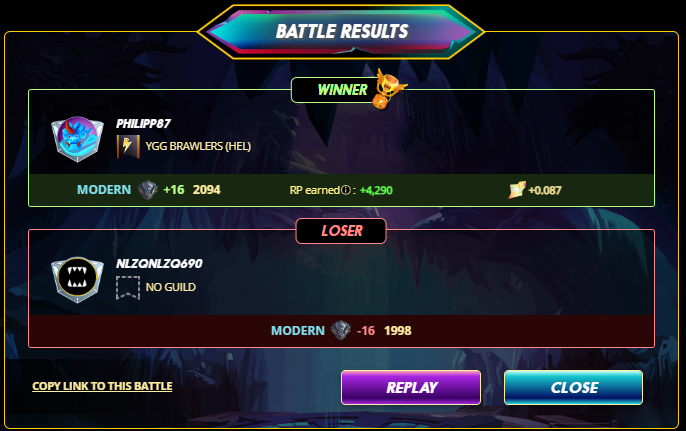 ---
Conclusion
The strategy worked! My Sneak protection did a great job and my Sneak attackers were able to kill the enemy backline just before they were able to kill my tank. Also the Harklaw with shield was a very good decision for my main tank.