Hello, everyone! how are you!
I hope everybody is fine.
In 2008 I saw the Hulk movie. Where a person became a monster by injecting himself into his body. I like it.
Today I am drawing picture "Splinterlands Art contest! //week 163. Today I took a picture of "Venari Seedsmith" which looks like doctor. I think it looks like a hulk doctor.
This is completed picture....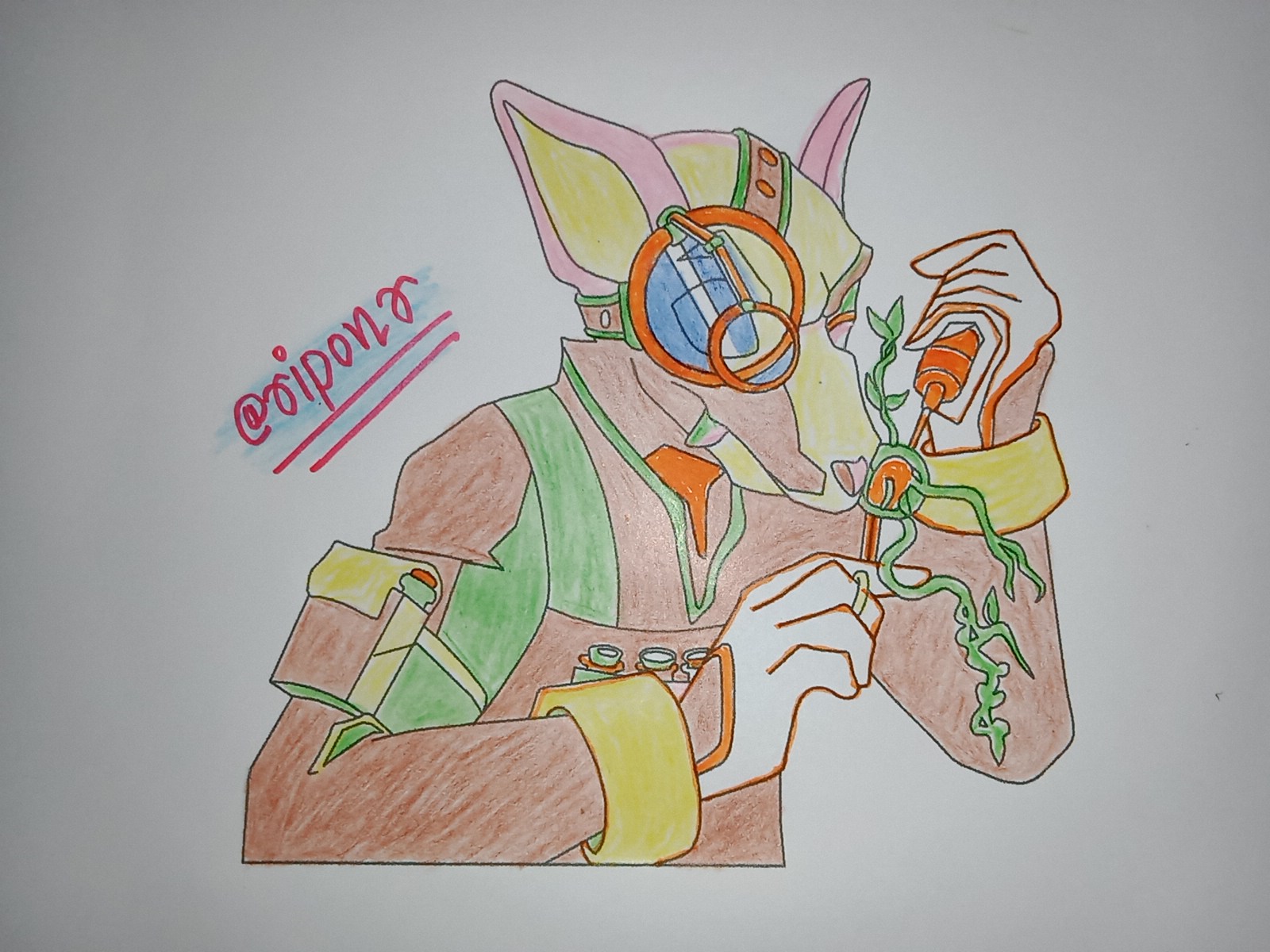 My drawing Materials:
Pencil-
A4 size paper-
Color Pencil-
hardboard-
Rubber-
Sign pen-
Eraser- etc.
All of the above materials i use to draw this picture.
First i chose this creature picture https://splinterlands.com/ link
and then download. I art the full round and body of the "Venari Seedsmith" with pencil: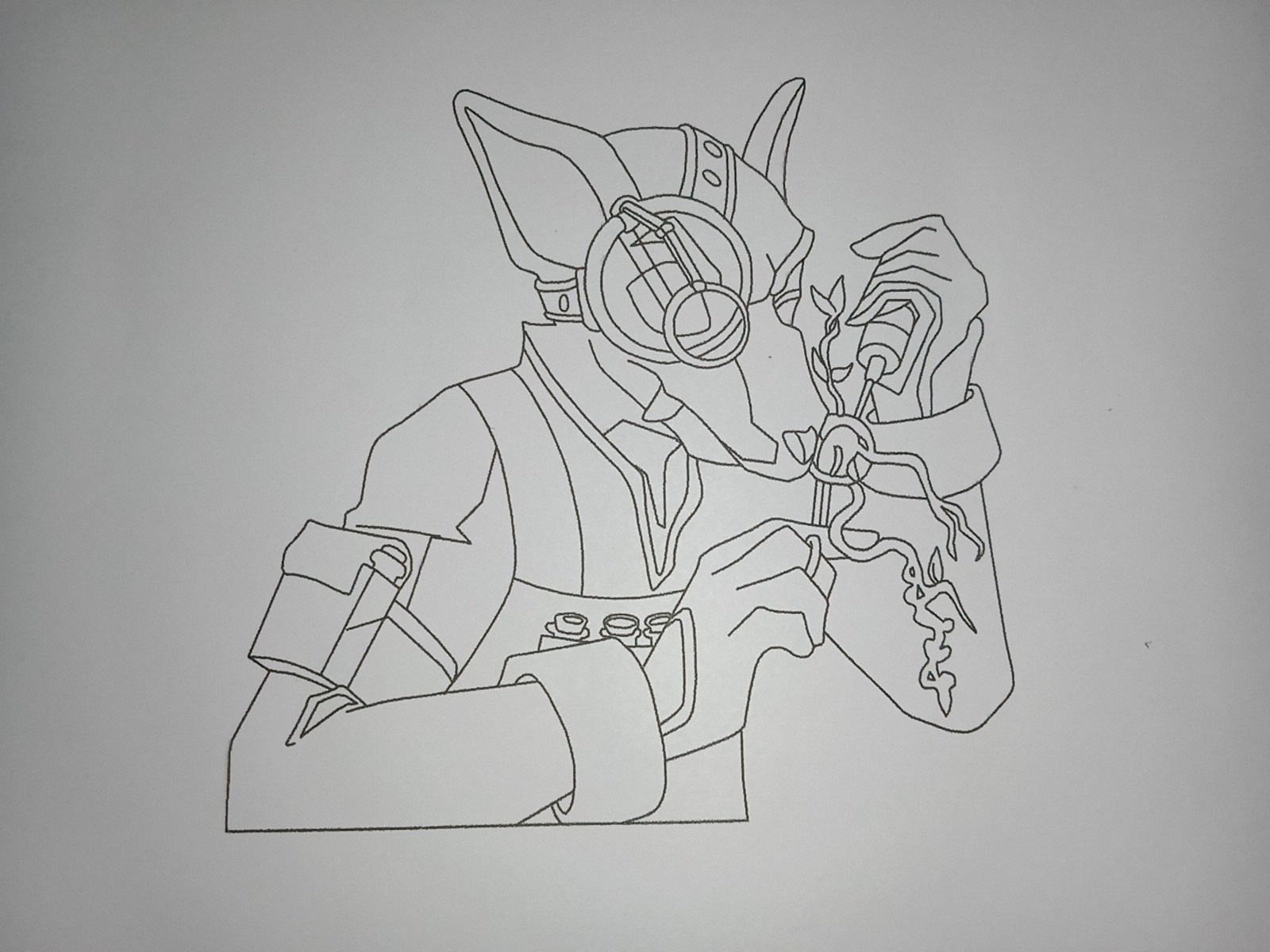 Here are some steps of this art. I try to painting step by step and beautiful.
First step:
At first I good look at the picture and then at first I decided to paint it brown. The brown color I do use lightly.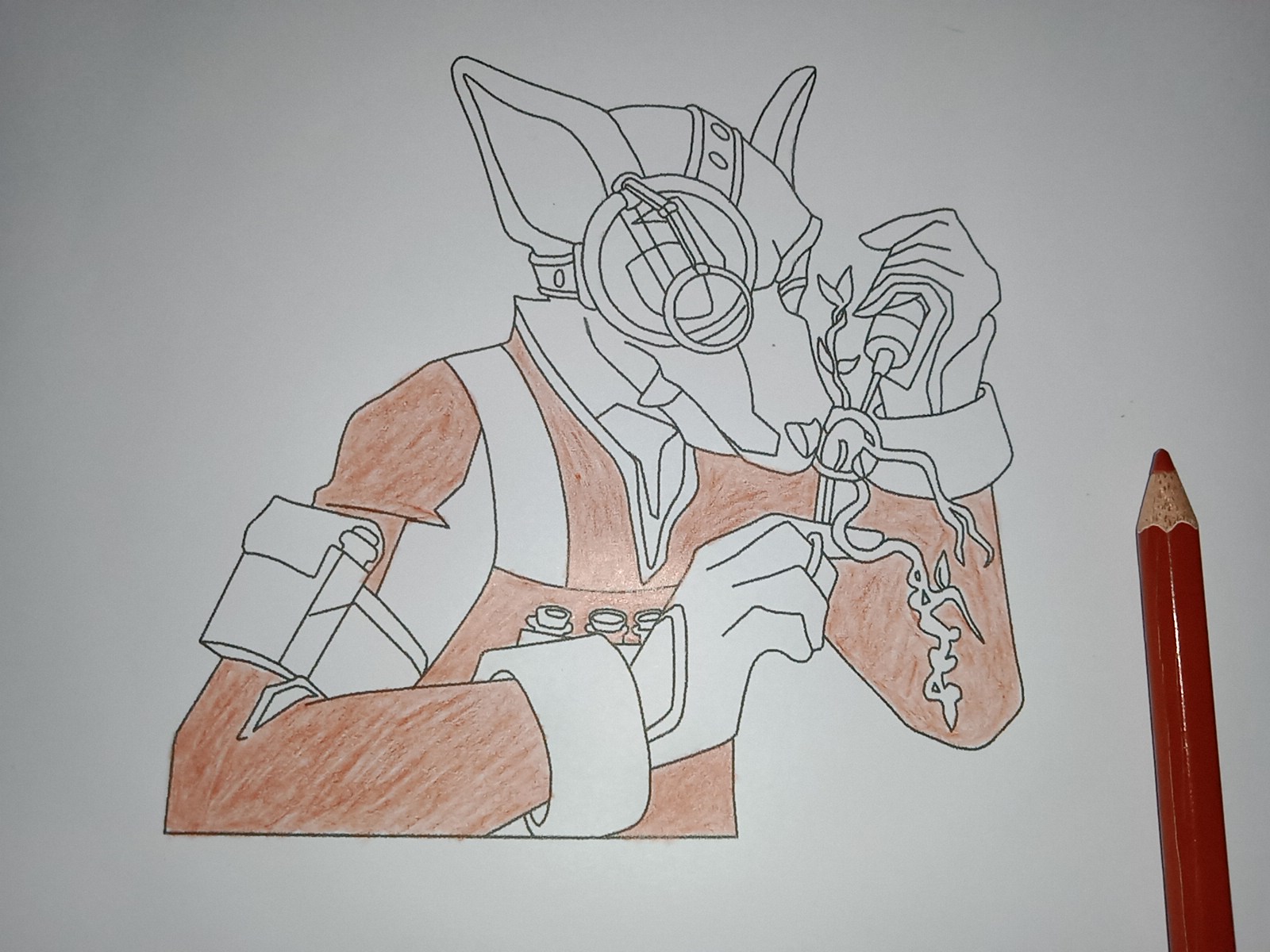 I took the picture in two steps of brown color.I use Brown color Venari Seedsmith's dress and others part.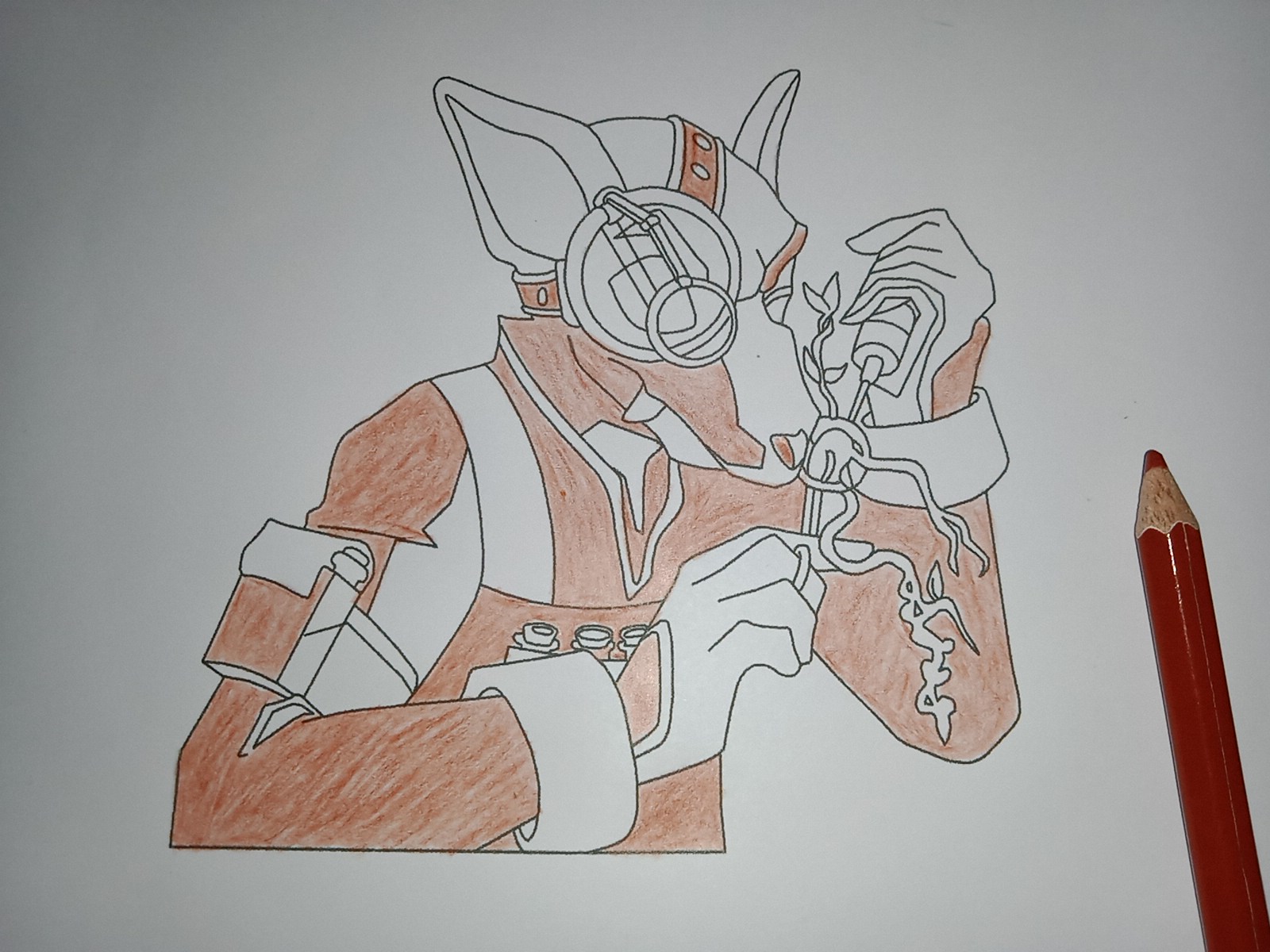 Second step:
Then i paint green color on his hand' tree and Right's hand side.Today I use a lot of colors.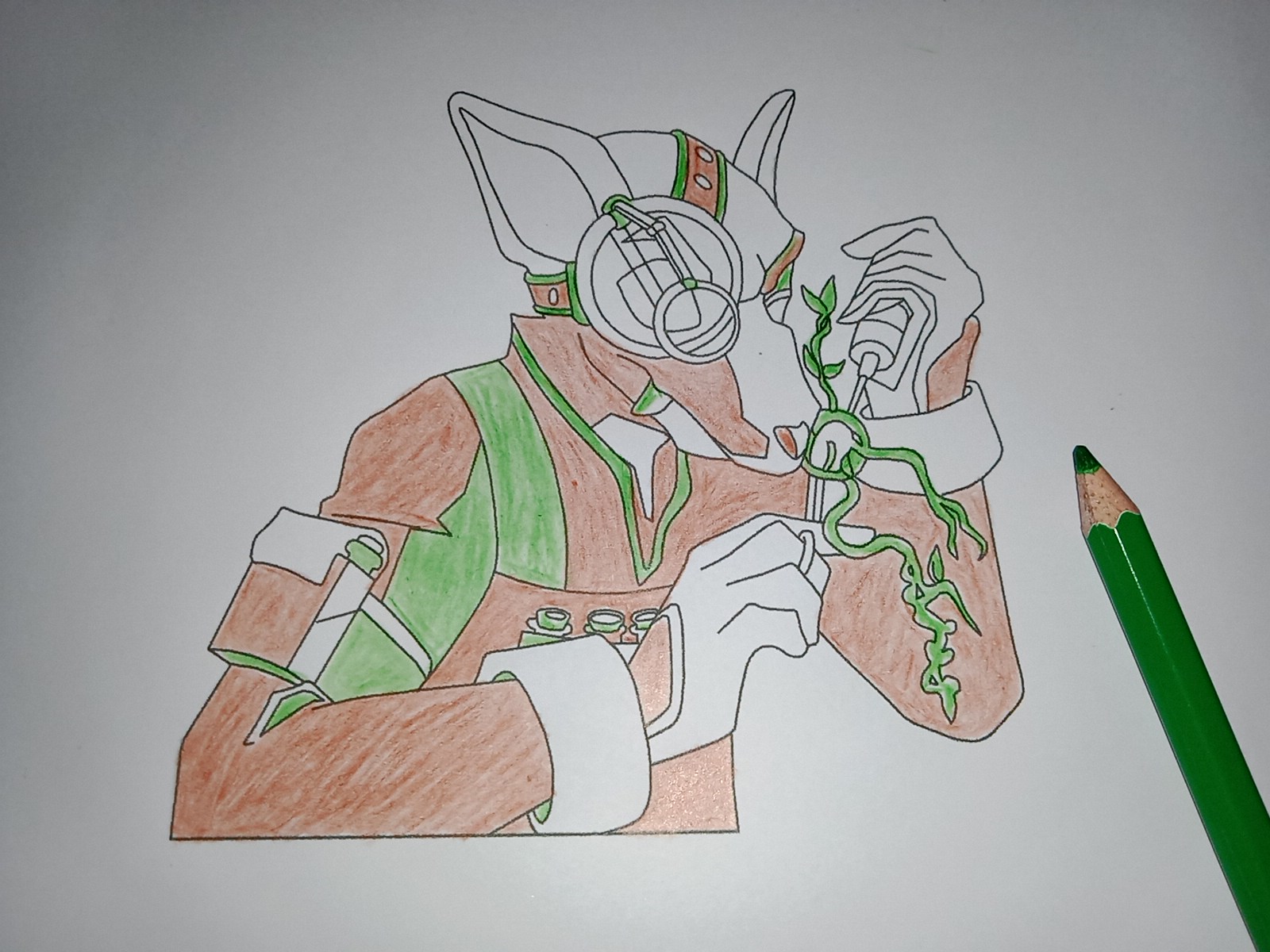 Third step:
I look at the picture and continue slowly paint. This time I use yellow color on his head, face and other parts.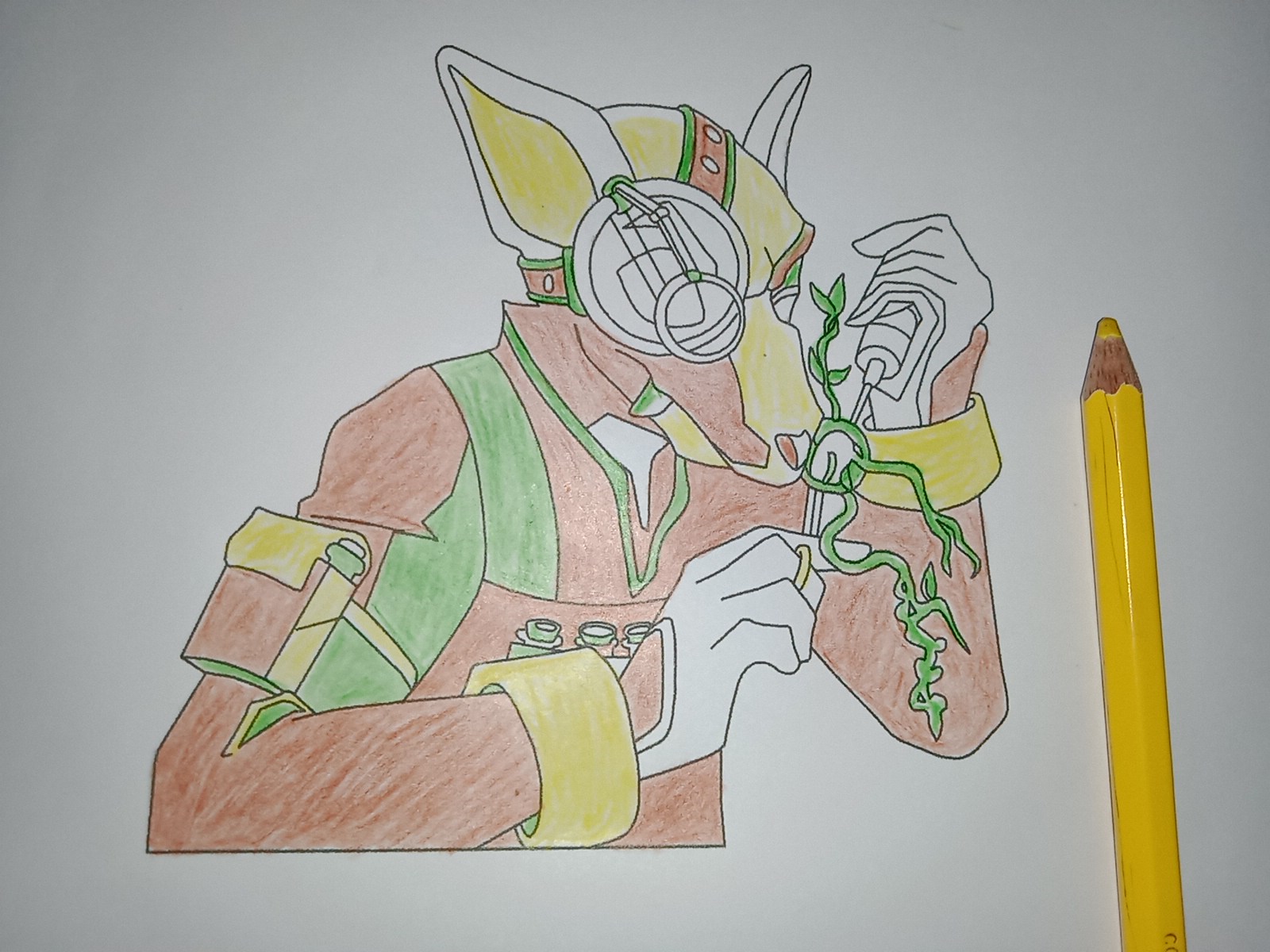 Four step:
Then i paint pink color only his ear sides.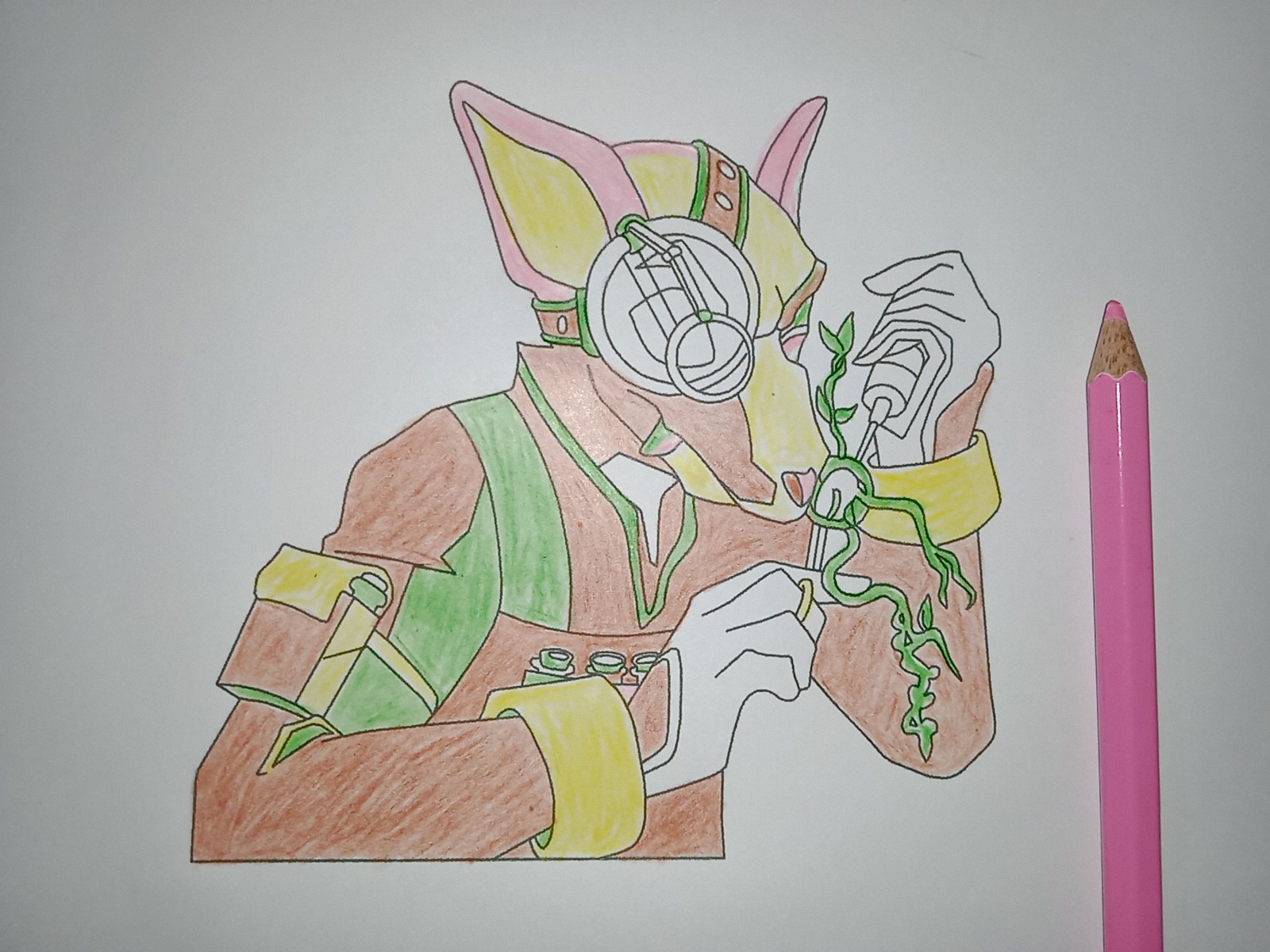 Five step.
I painting her eyebal instrument orange color. It looks very good and has emerged.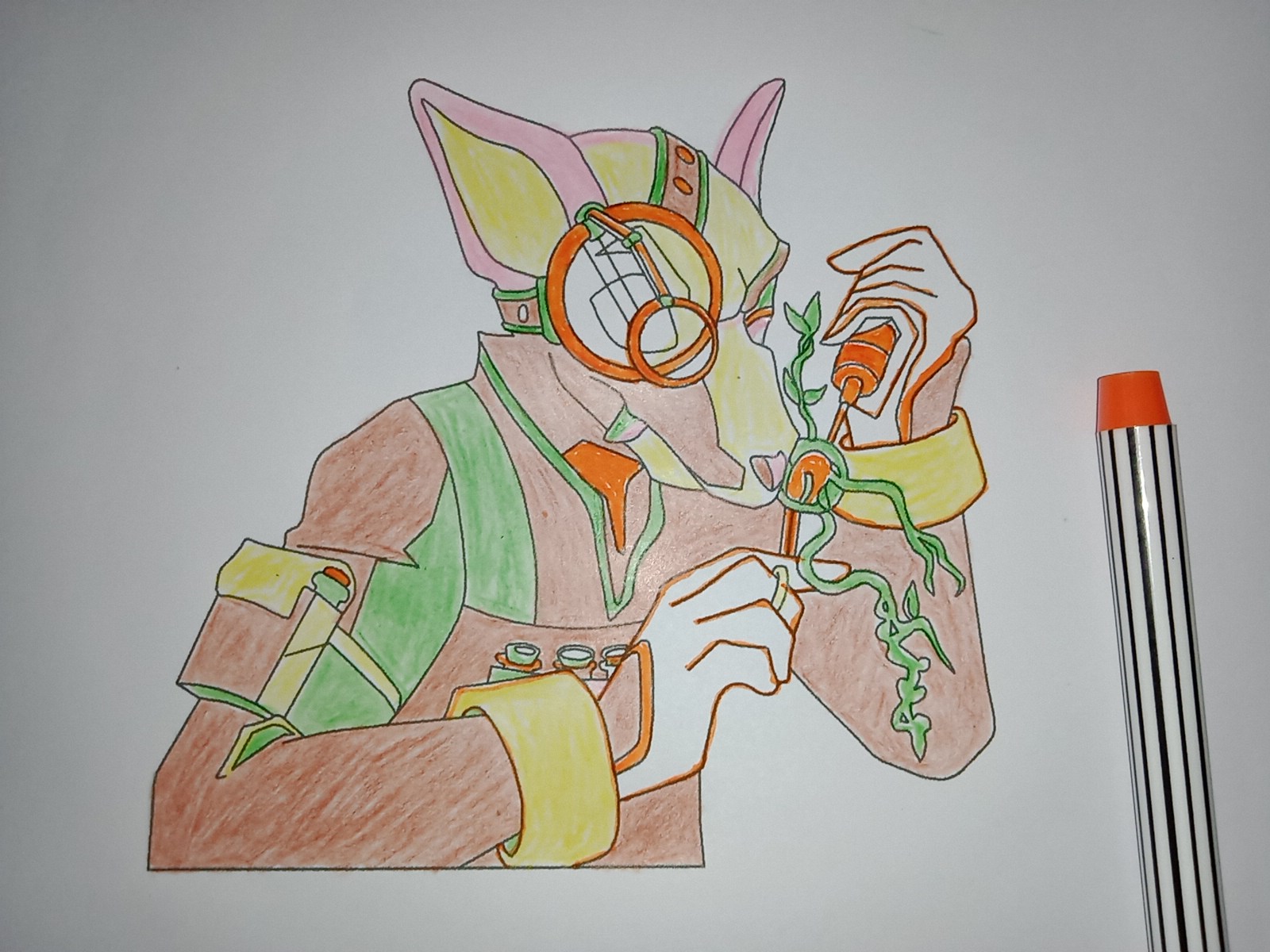 Sixth step:
I only use blue color in Veneri Seedsmith's eyes.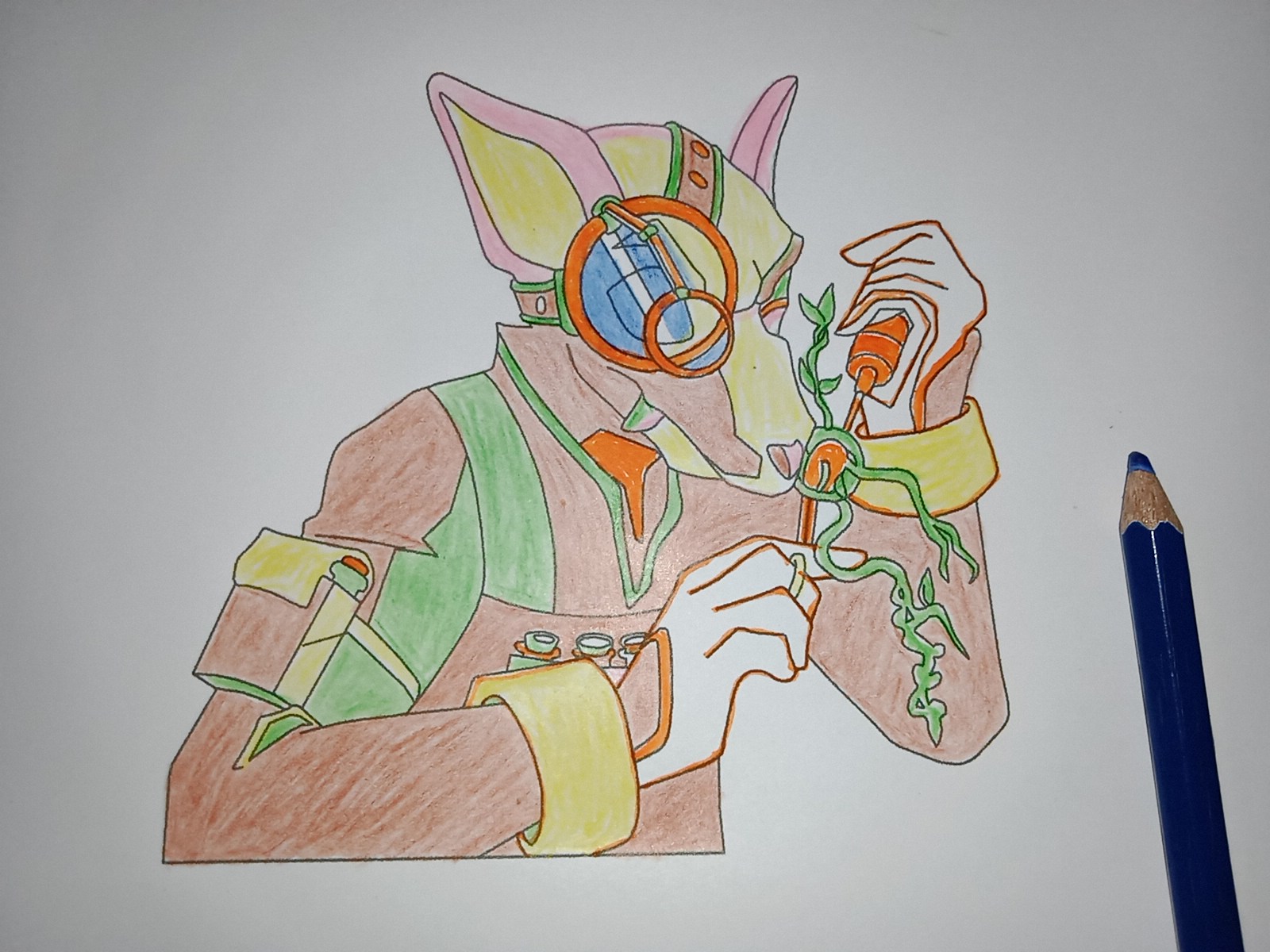 This is how I paint step by step.Human hands are white. So I kept his hands white.
I hope everyone like my drawing.And everyone will support me.
Here's my referral link
https://steemmonsters.com?ref=riponr
Splinterlands Art contest! //week 163 link
https://hive.blog/hive-13323/@splinterlands/splinterlands-art-contest-week-163-10-booster-pack-prize here!
Thanks everybody!!