Cryptowendyo a YouTube and Tic Tok Influencer interviews Splinterlands Creator.
Brief Report
.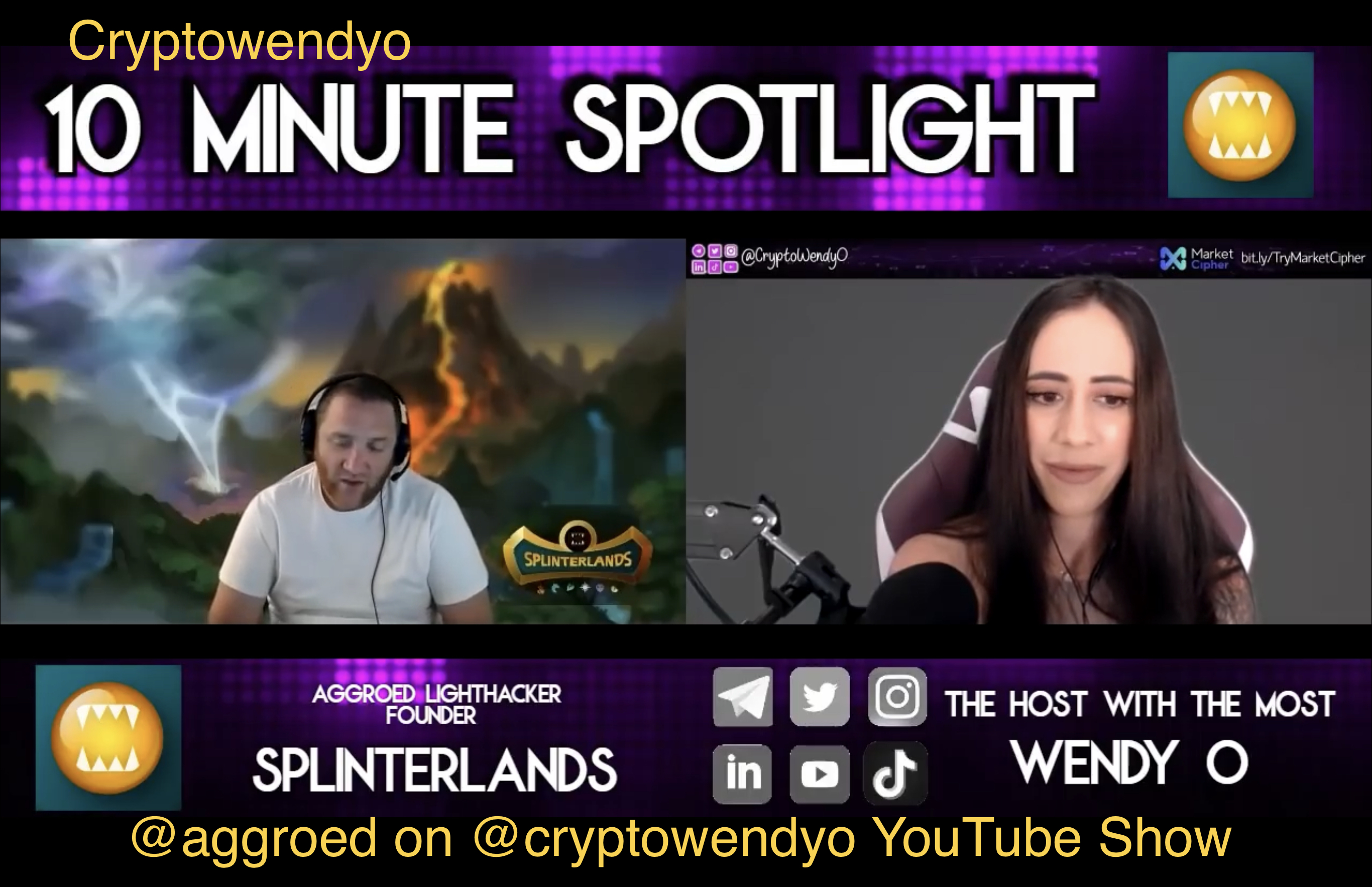 A lovely interview posted in Leofinance here
Video:

And if you want to find recent news stories about Splinterlands check out this article: which has links for multiple recent positive news stories and Hive posts you might enjoy.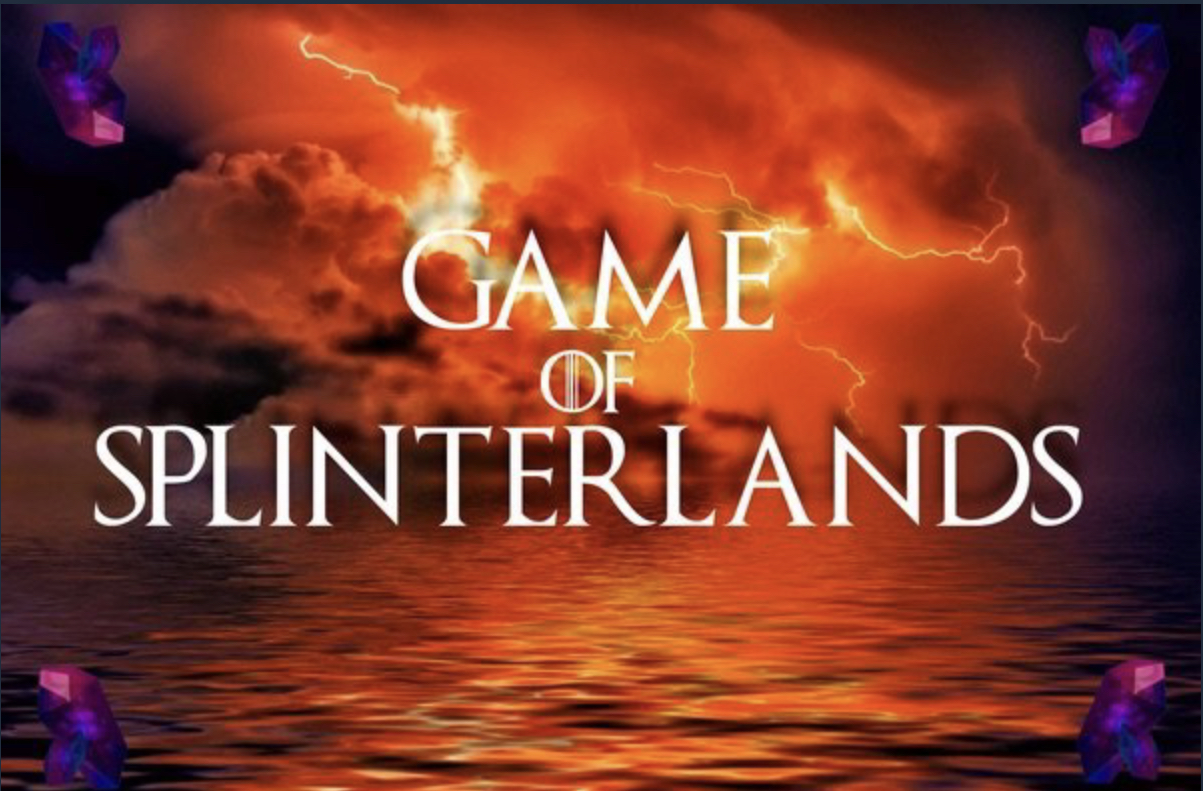 .
#Splinterlands Suddenly it's everywhere!
Read it here
This post is informational and all rewards go to @cryptowendyo !