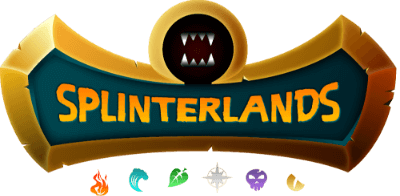 I think I did pretty good this time!

I had a few extra dollars to spend from a writing job I completed and decided to grab another handful of Splinterlands packs before the next airdrop.
When I buy new packs, I almost always buy 100 at a time to take advantage of the 10 extra packs for free.
While I know that I could get a "better deal" if I were to buy packs from the open market, buying directly from the game with the fiat in my Paypal is definitely the "easiest" way, and I'd honestly rather directly support the game and its devs.
I of course bought enough Legendary and Alchemy potions for the entire lot to increase my chances of looting good cards, too, as any savvy gambler would. 😉
I keep using the word 'gamble' because I intend to immediately resell the cards I get in an attempt to end up with an amount of DEC worth more than the $245 I just spent for the packs & potions.
I've been involved with Splinterlands since day one, and I used to keep a big collection and battle every single day. The single dad life has gotten somewhat hectic, though, and it can often be difficult to find the time to really sit down and play on a regular basis. I still do my best to support this amazing game, though, and this
most recent batch bumps my total number of purchased packs to 4573!
---
Enough rambling. Let's take a look at the haul!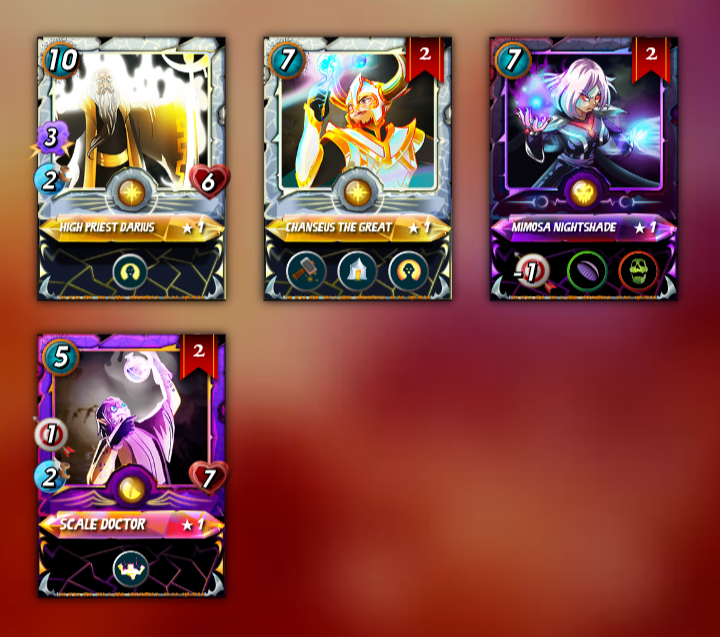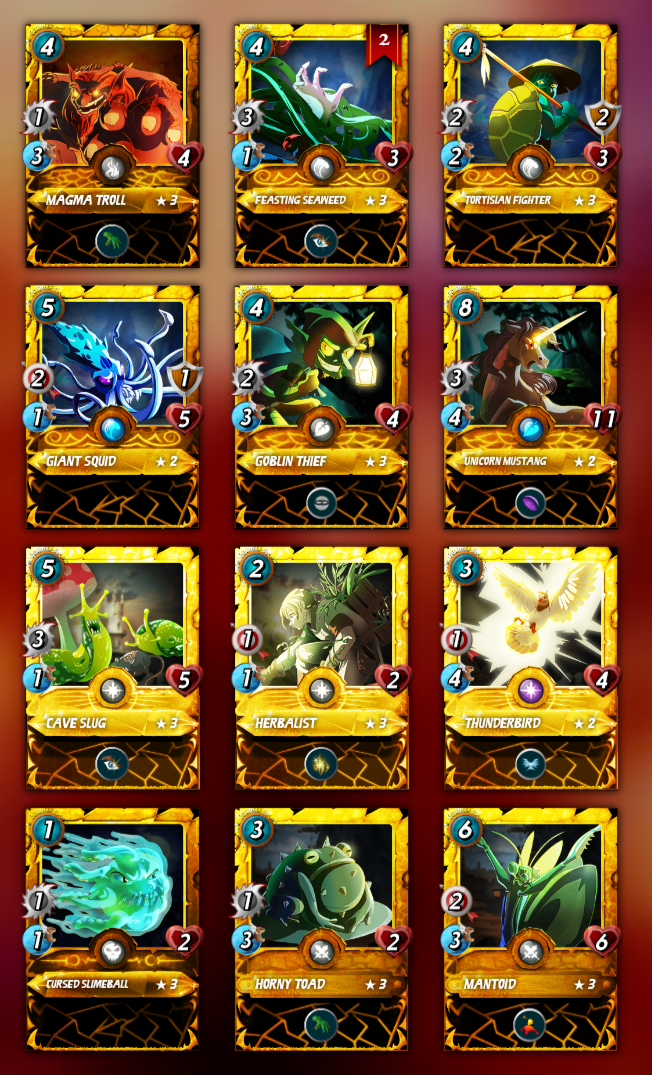 After opening all 110 packs, I really didn't get as many legendaries as I'm used to, and honestly didn't get many gold foils either...
10 packs in though, I did loot a gold foil Phantom of the Abyss, and toward the end of the batch, I got a gold foil Gloridax Guardian!!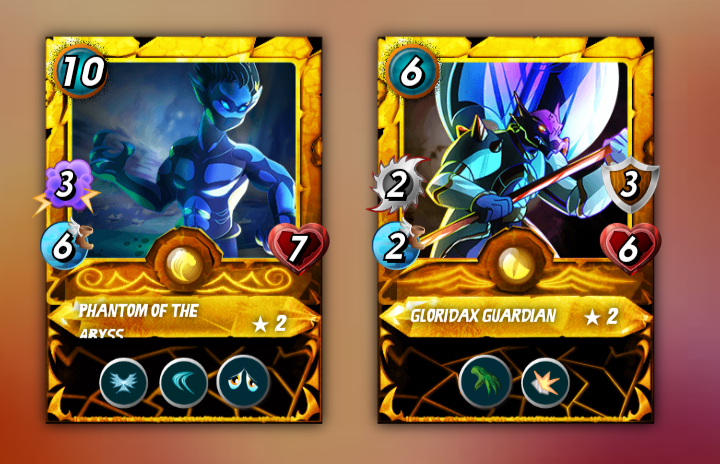 I'd call that a win!
I'm not sure I've ever gotten two GFLs from a single 100 pack promo, and with a combined value of around $150, I should almost certainly achieve my goal of ending with more than I put in. At the time of writing, neither have sold yet, but I've already accumulated over 114,000 DEC from the majority of my haul, and should end up with right around 300,000 after they're all gone.
Now the question is do I buy another 100 packs, hold onto the DEC until I can get a bit more for them in the market, or save them for the coming Diesel Pools? 🤔
Either way, I'm definitely satisfied with my results, and won't hesitate to grab more cards the next time I'm sitting on money like this.
---
Thanks so much for reading!
Have you ever bought one of the Splinterlands pack promos? What's your experience? Let me know in the comments!
In the next few days, I'll be creating a promotional landing page on SirSweeney.com to share around the net in an attempt to onboard a few new players. Part of that launch includes a giveaway that will see me purchasing the starter set for at least 5 people who want to get into the game and earning without spending the initial $10 to do so. I'll write up a post announcing that when it's finished. 😉