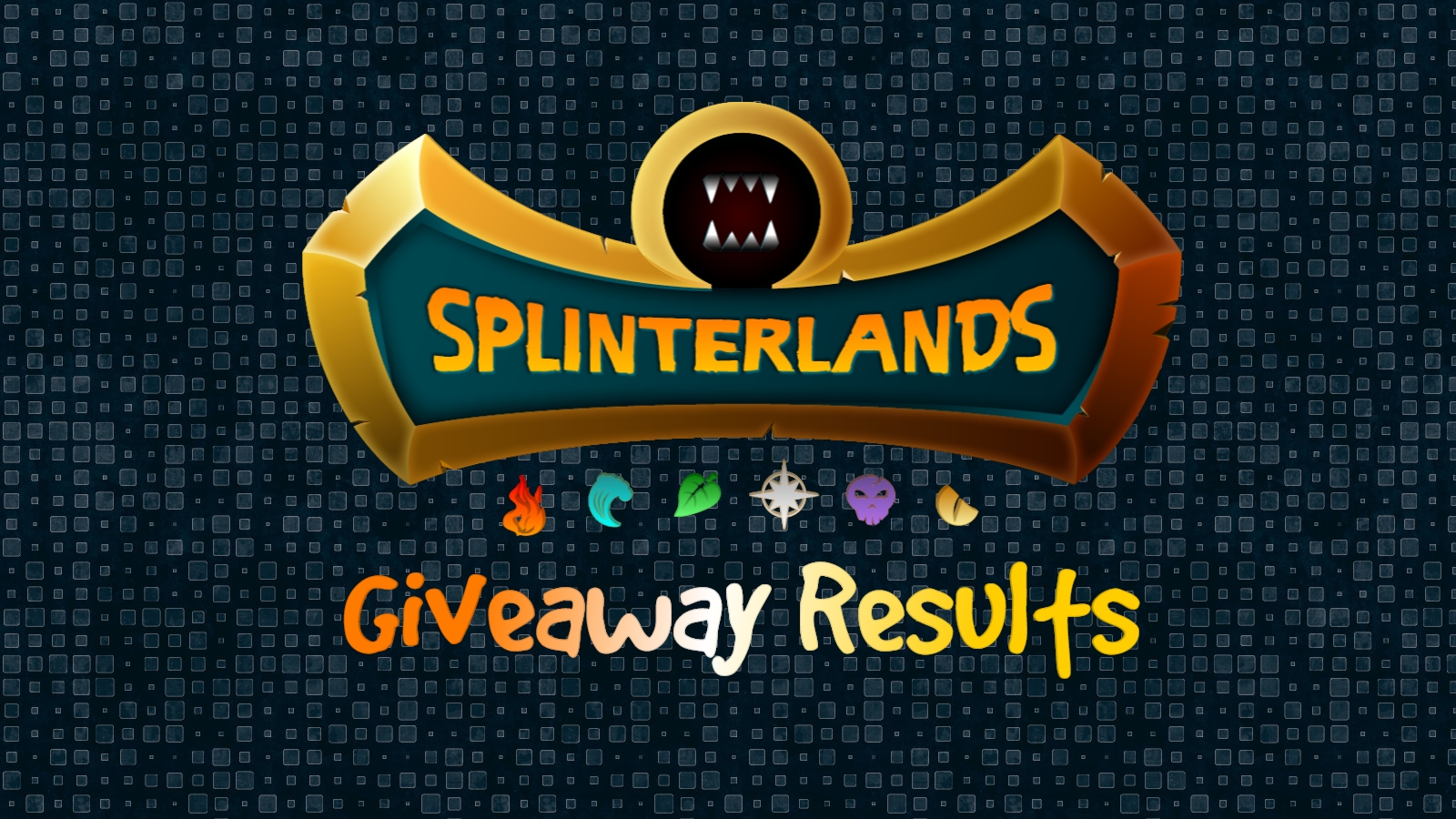 Hello guys and another species.
The oracle has picked 3 of you to win the recent free rental giveaway + 100 DEC.
2K CP Golden Temple Priest
500 CP Golden Flamesmith
100 DEC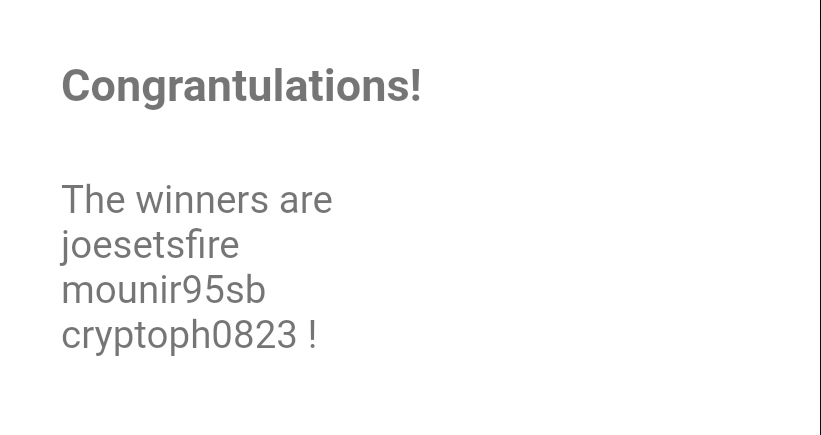 The rewards will be sent as i am publishing this post
!! Please include your "in-game name" in your comment next time !!
A DJİNN OSHANNUS will be added next time ❤️
@caterinarusso @shawnmichael-gt
@ai5 @legolasgreenleaf @collectorofchaos @jackyng @litrydow @cryptoph0823 @joesetsfire @saryx9 @mounir95sb
Let me know if you don't want to be mentioned next time