THEME: DEFENDER OF TRUTH
Edition: ALPHA/BETA
Rarity: EPIC
Element: LIFE
Attack: MAGIC
Abilities: PROTECT AT LEVEL 3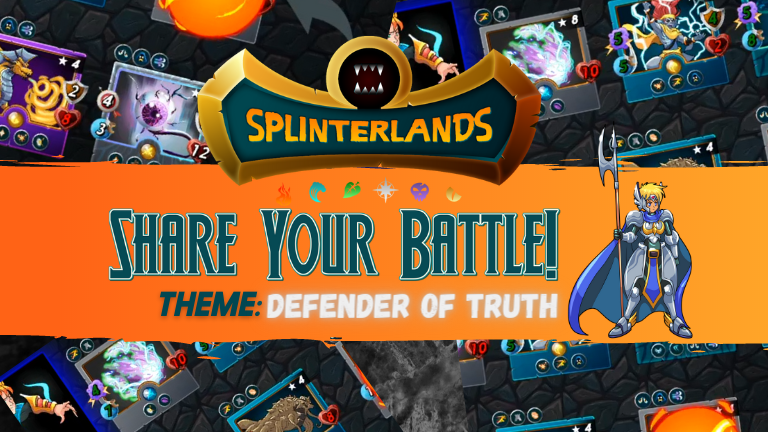 A day before the battle, the commander told us that the battle this time will be without attackers and we will not be able to use any attacker in it, that made us feel frustrated and think a lot before we choose any plan for this battle because it seems very difficult.
After a long meeting and thinking for many hours, the leader came and told us the final lineup and said I tried to put the best monsters in this battle and the monster that has the best abilities to fit these bad rules, but with all that we must be patient and be as one team always united and face opponent with full force.
The captain of the team was "TYRUS PALADIUM" where he promised all the monsters in the team that he would give them a shield to be much more protected than the opponent's defenders and this is what he did in the battle and the shield helped us in the battle to survive a lot of strikes and this gave us a greater chance of life.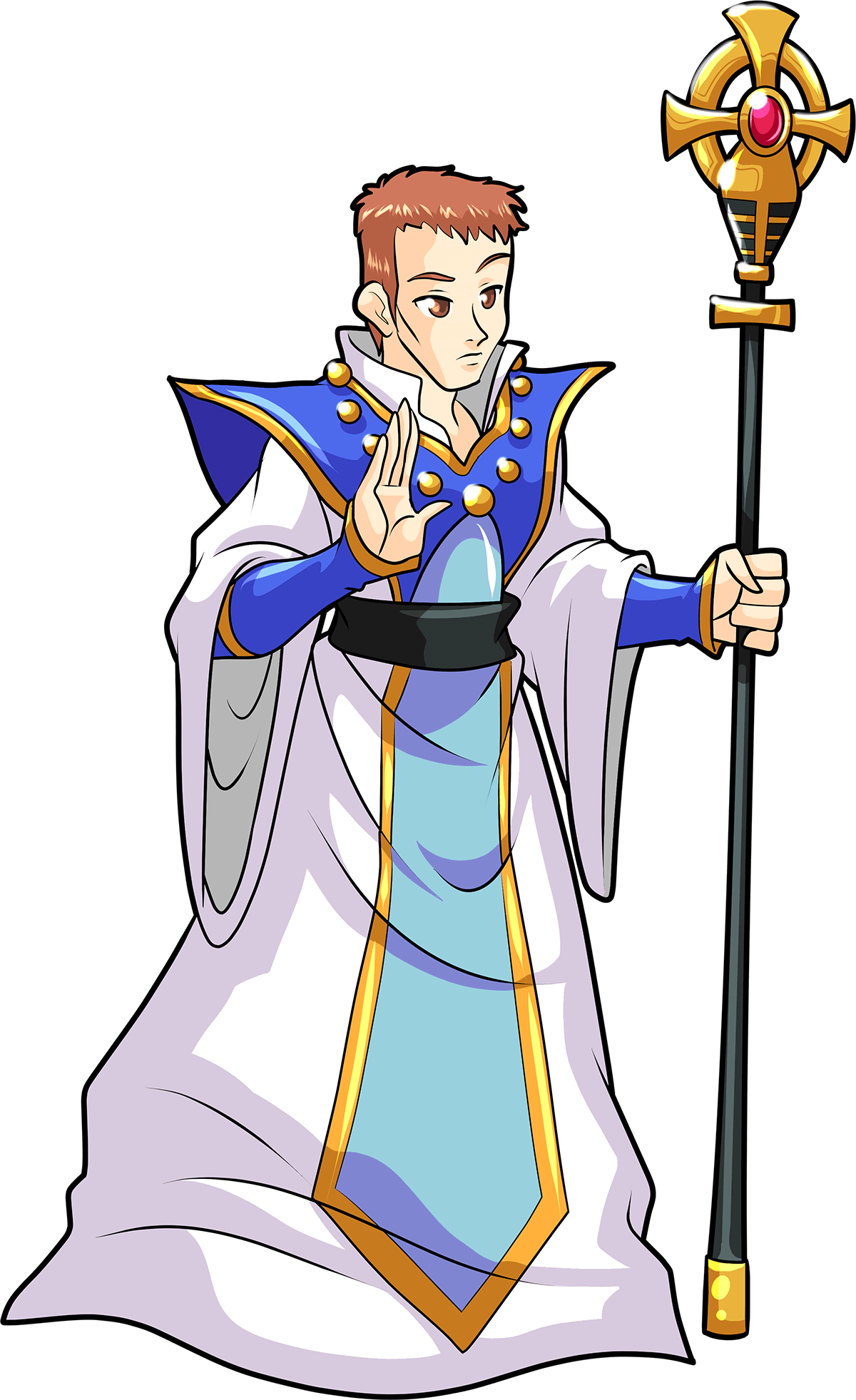 first position: PEACEFUL GIANT
In the first place, I could not find a better one than this monster to use, especially with these battle rules, which forced us to play without attackers, so I used this monster because it has a very big heart and with the summoner's shield he will live for a long time, I trust it!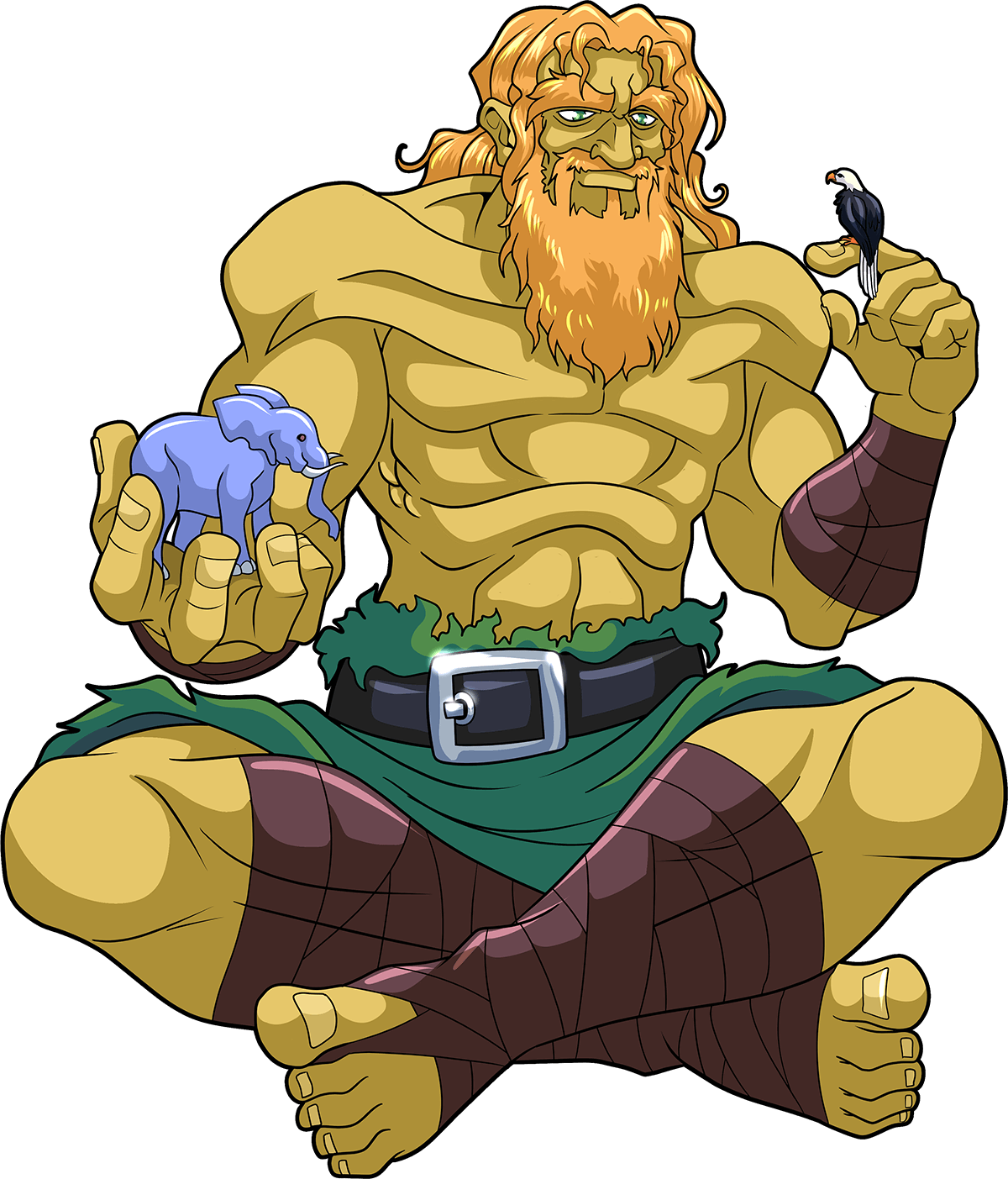 second position: DEFENDER OF TRUTH
In second place I used this mage, to be honest with you I never used it but after this battle it looks like I will need it a lot in my life team battles, it has a good heart and armor and also a fast mage, it's amazing.
Although it does not have any ability, but in a battle like this we cannot use the attackers, this magician will be an ideal solution in the first positions of the team.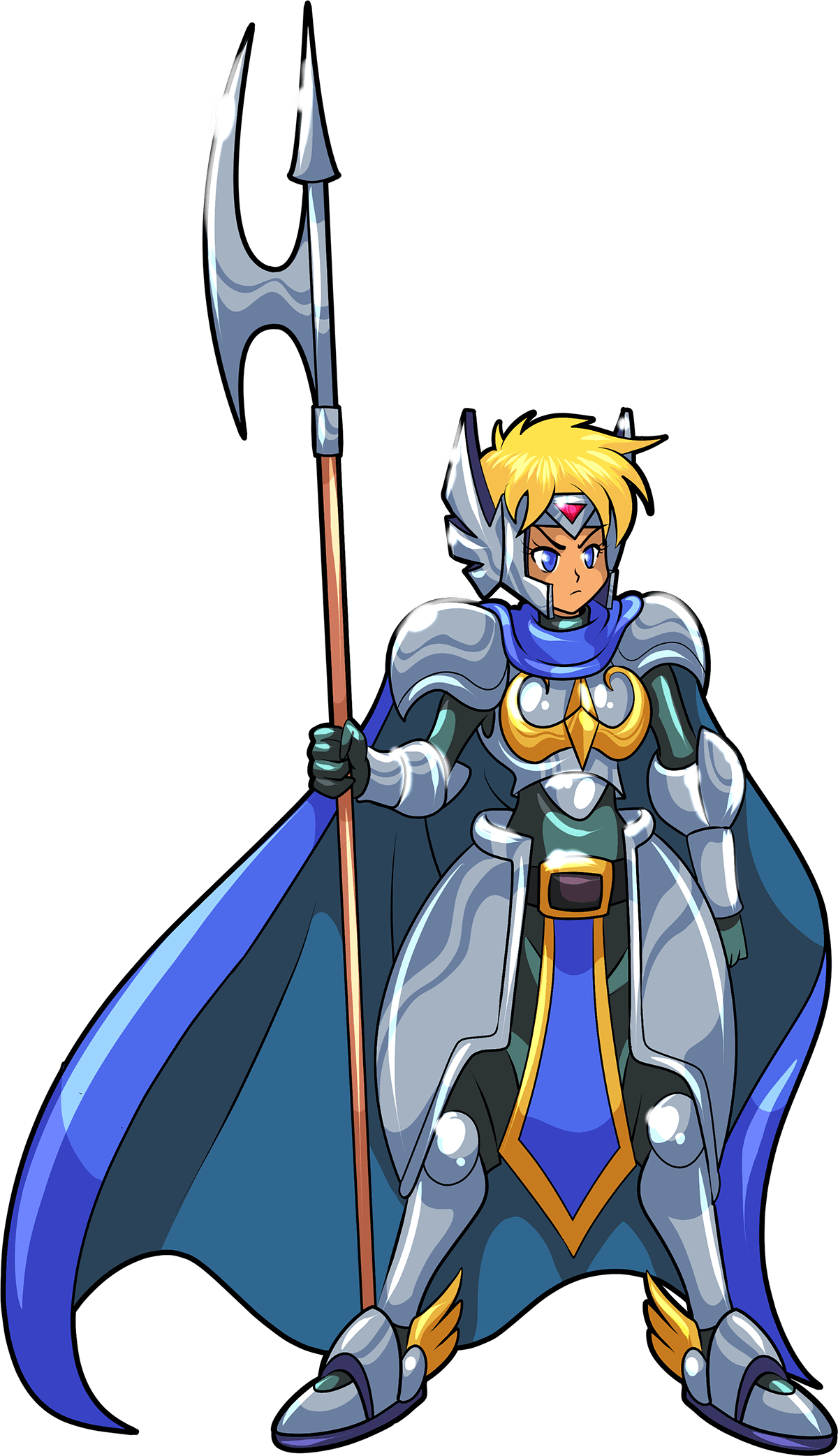 The commander said that after this magician we will rely on strong defenders and they have this wonderful ability "snipe", this ability makes these monsters hit on opponent's defenders or on magicians instead of hitting the first monster and this was an excellent idea from the leader!
third position: CENTAUR
So I decided to put this defender in third place in third place, and although it is not a strong defender and his hit is only 1, this defender has a good heart and can be an excellent protection for defenders after it, and for this I decided to put it before the strong defenders.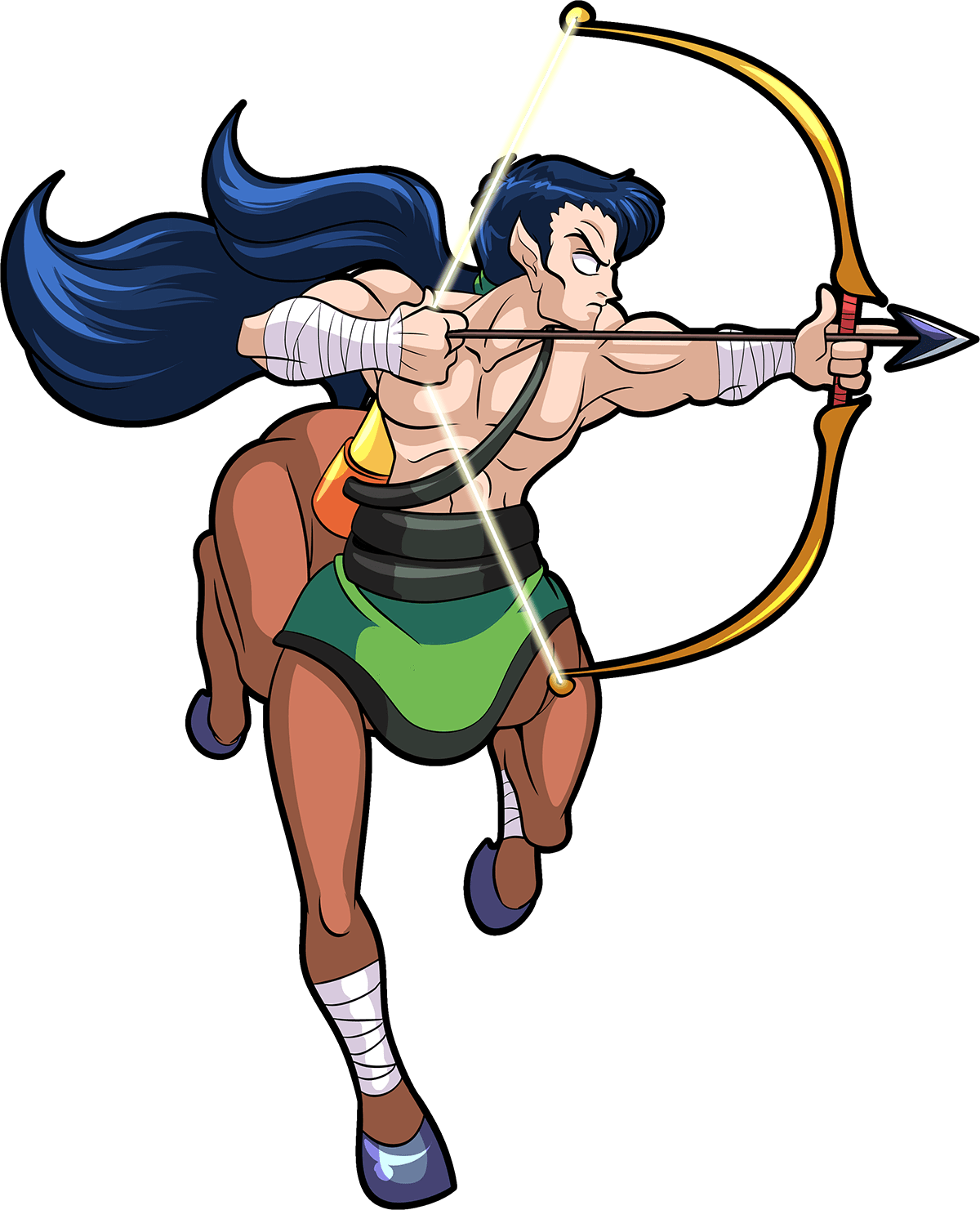 fourth position: LONE BOATMAN
In fourth place, I could not find anything better than this wonderful defender to suit my plan. He is a strong defender and has a good heart as well. In addition to that, he has the ability that I want to rely on in this battle, which is "sniping" and all of these characteristics made him a super defender here in this Place!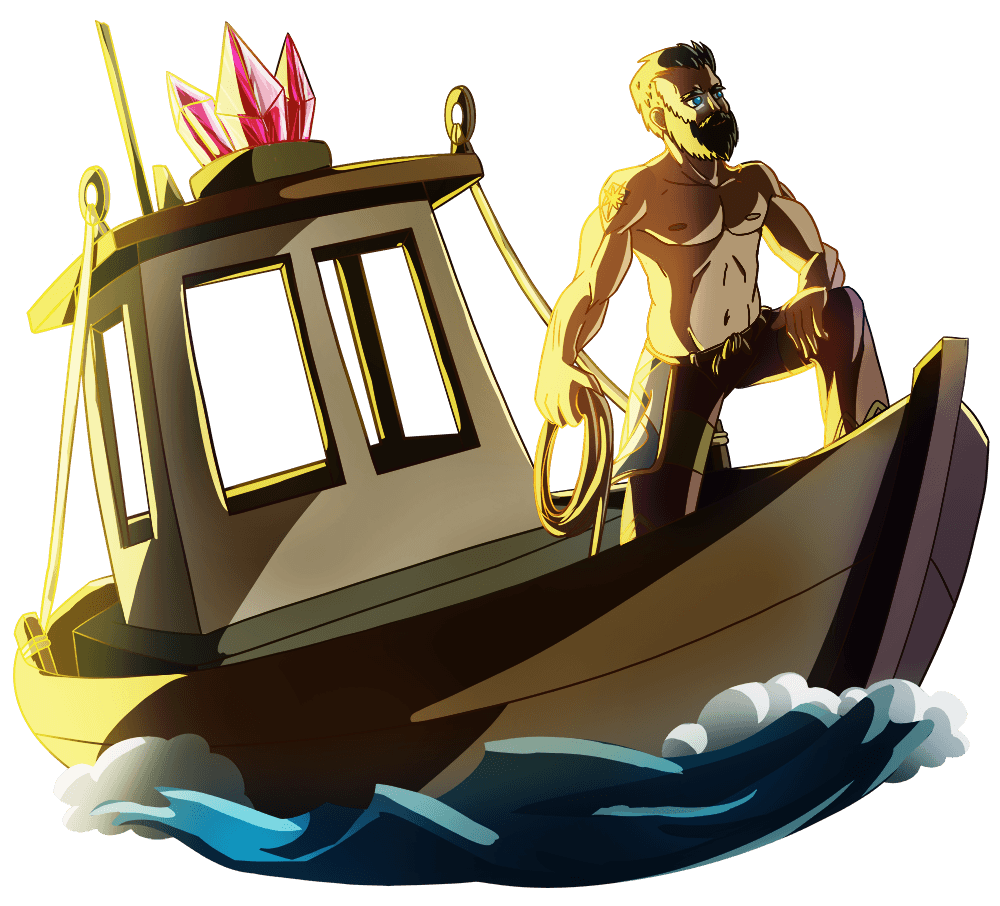 fifth position: HALFLING ALCHEMIST
In the fifth and penultimate place I placed this wonderful defender, it is one of the best natural monsters that only needs 2 mana caps, and although it is a slow monster and its hit is weak, but it has an ability that makes me use it permanently, which is "Halving", and this ability makes it decrease From the blow of any monster, this defender hits it in half, and this will be an excellent defender against powerful magists, because their strike will be divided in half after this wonderful defender hits them.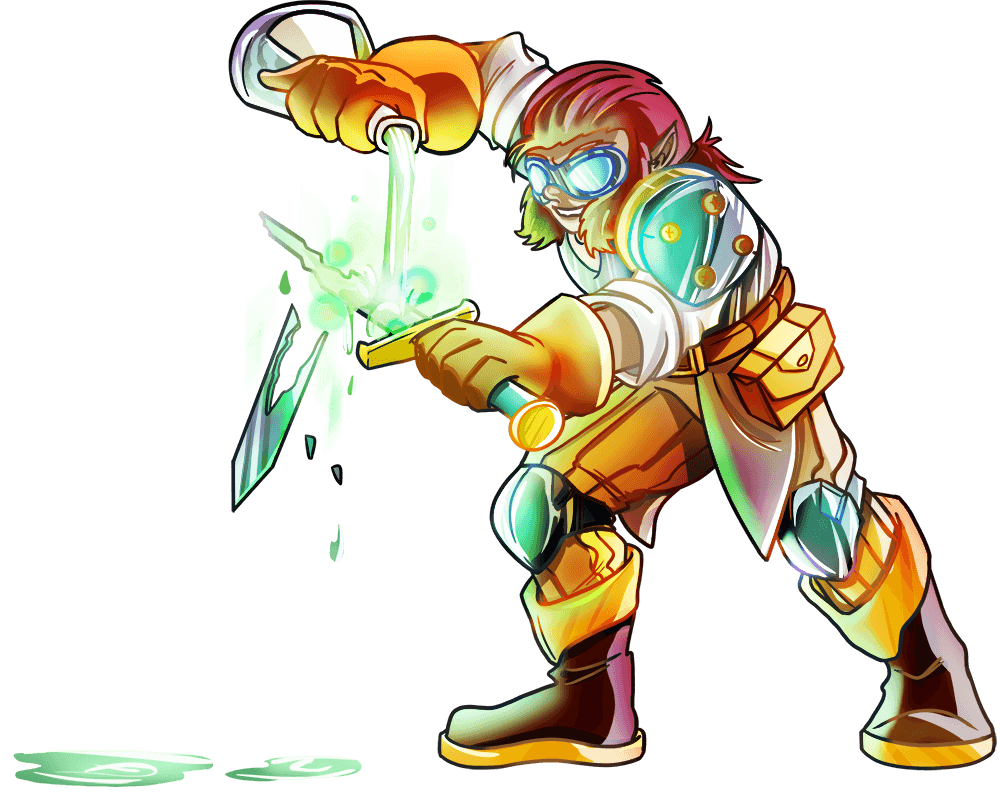 sixth position: MANTOID
In the sixth and last place I decided to put this strong and last defender, I put him in the last place because here in this battle there are no back-attackers that have the ability to sneak and therefore there are not many monsters who are able to hit this monster except magicians who have the ability to sneak.
It has a strong heart and also a strong kick so I put him in last place to hit to the end.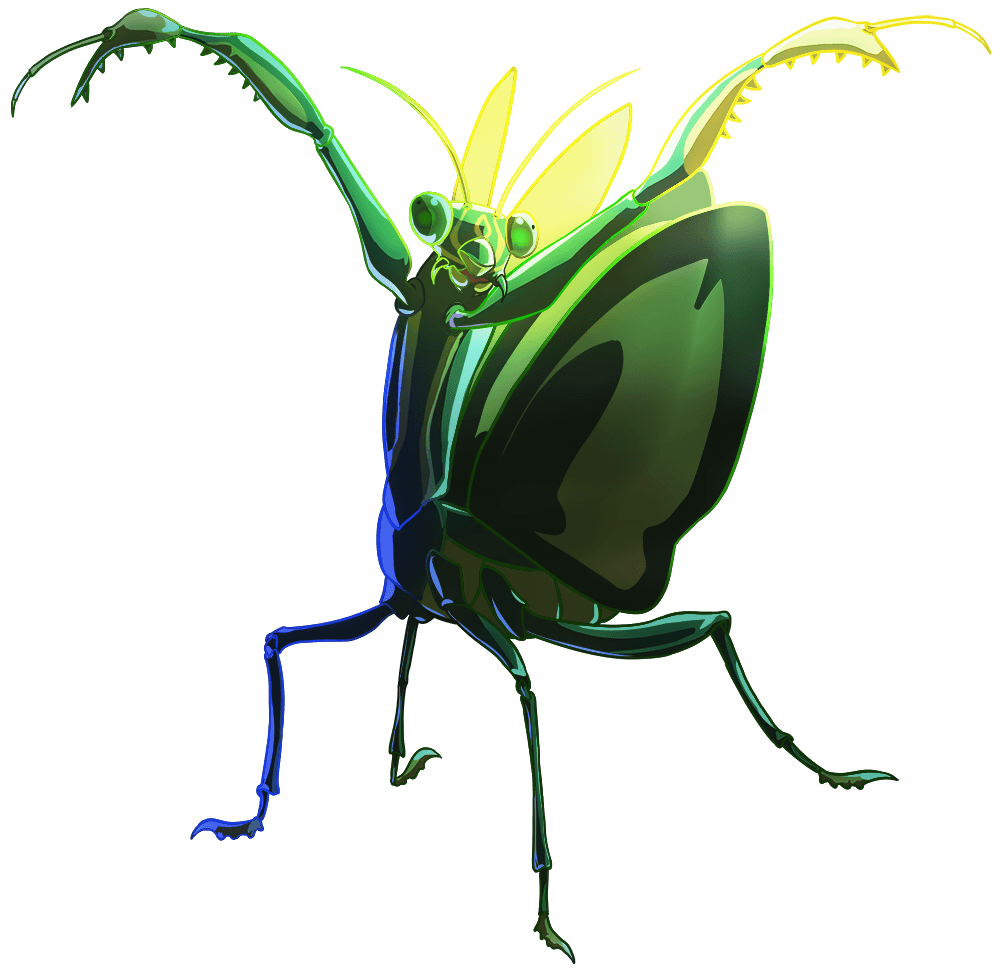 How did it go during the rounds?
Round 1
At the beginning of the first round, this was my team and the opponent's team before the battle began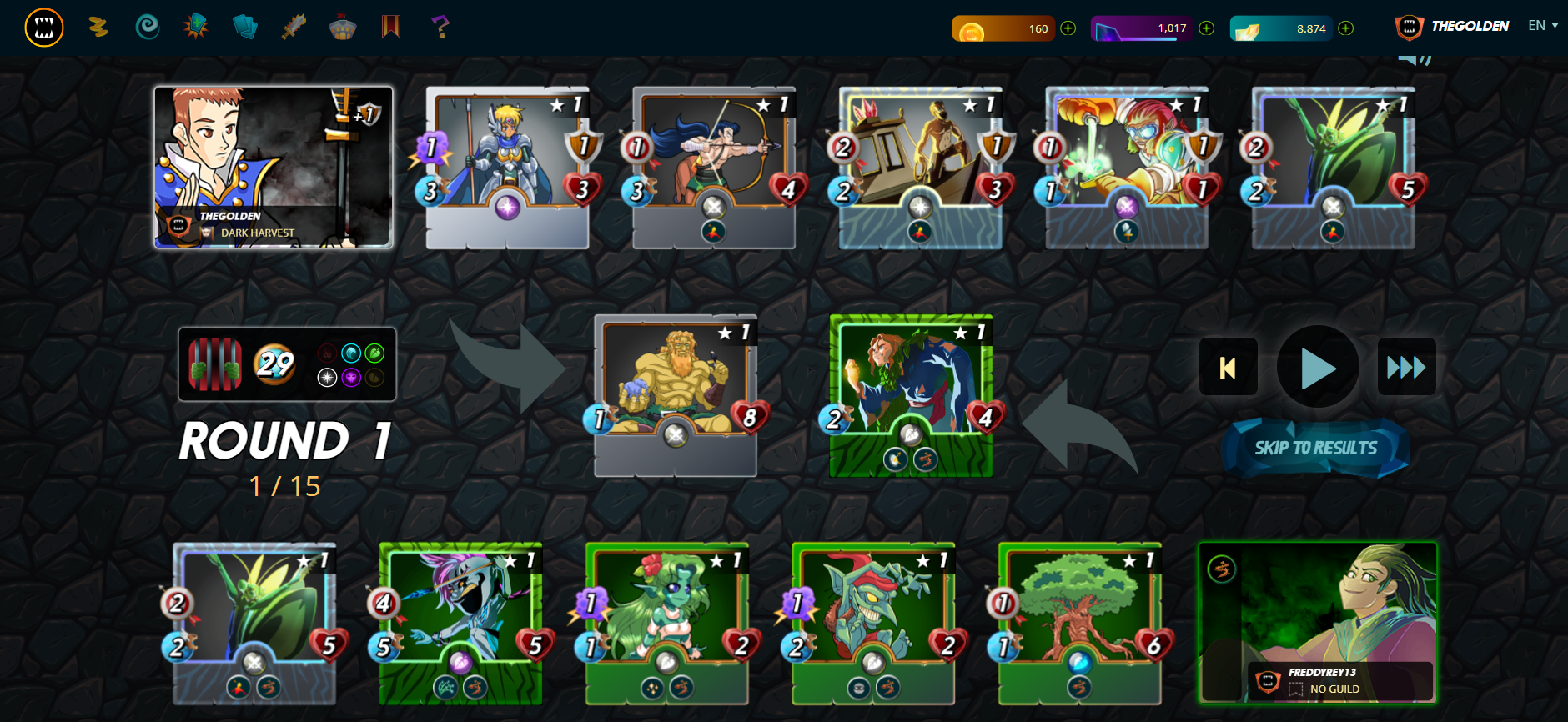 Round 2
At the beginning of the second round and after the end of the first round, I was close to killing the first opponent's defender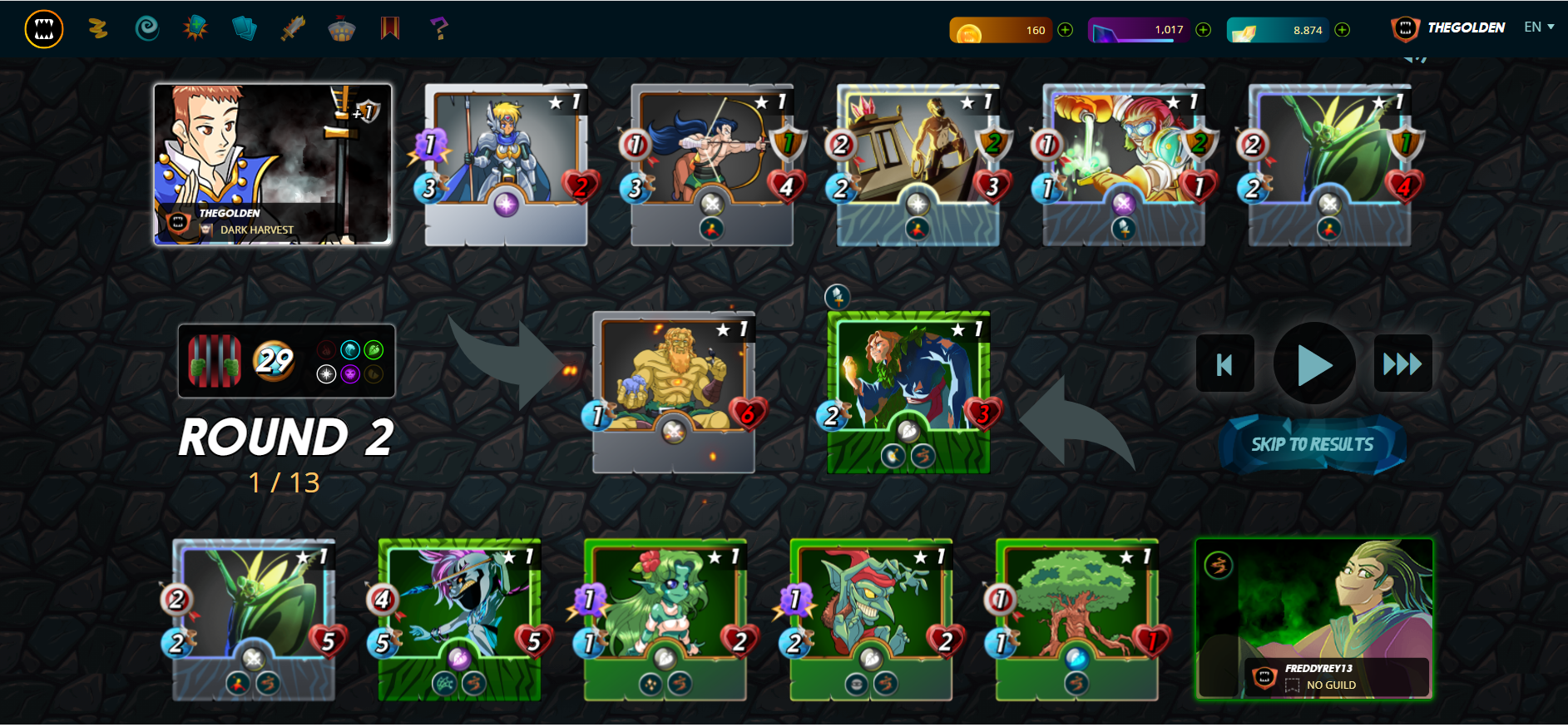 In the third round and after the end of the second round, I killed three opponents' monsters, as I managed to kill the first defender and the first and second witch.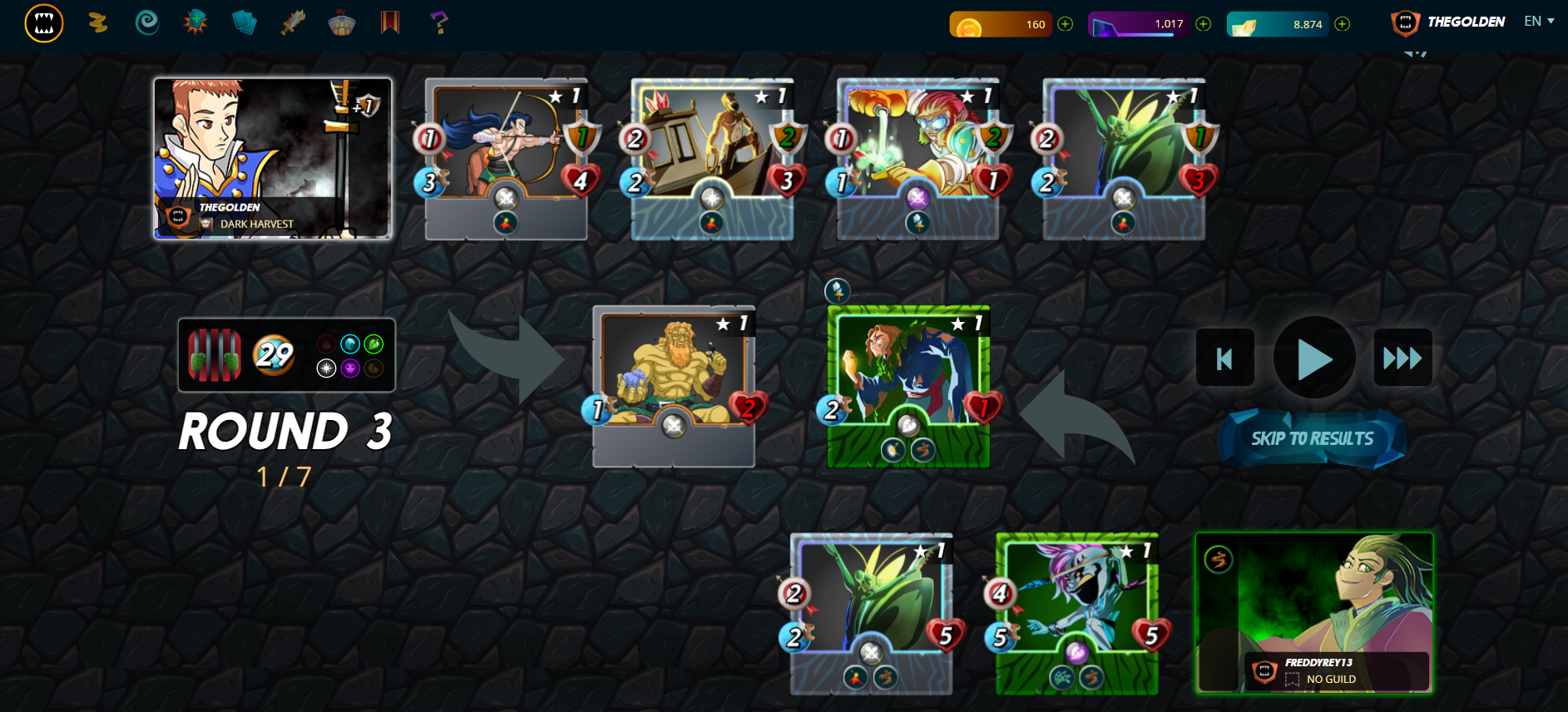 In the fourth round, things came to an end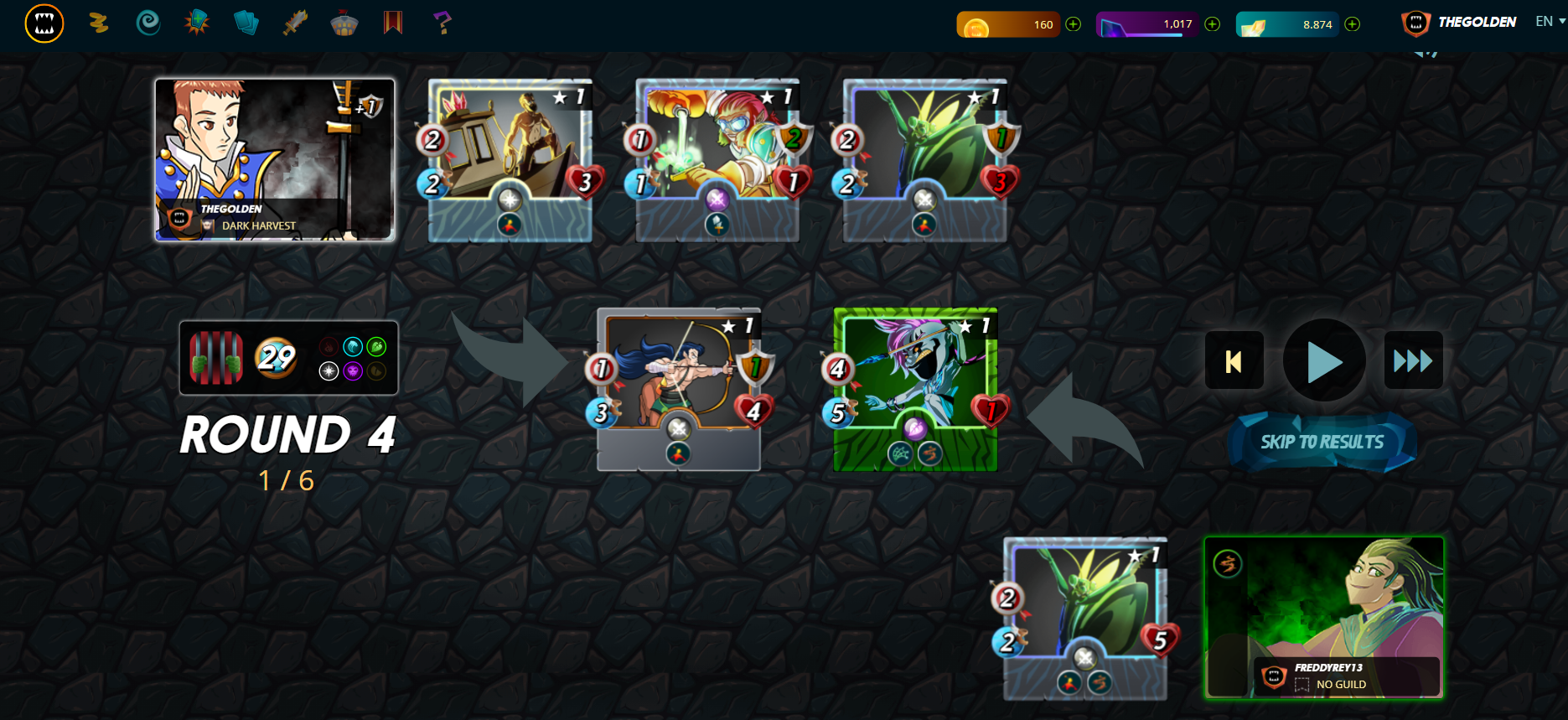 In the fifth and final round, only one monster remains for the opponent, and this was the last round in the battle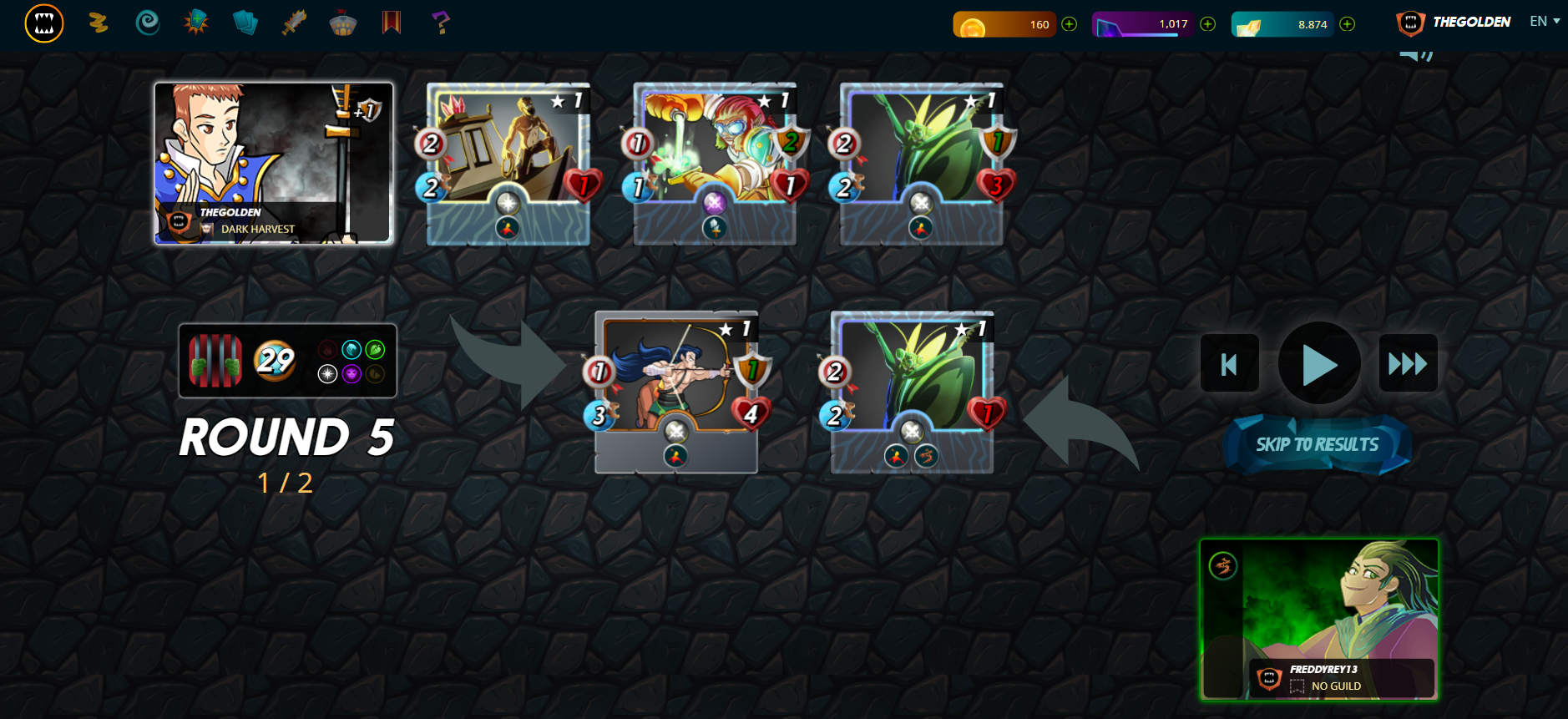 Battle Analysis
Did the opponent use a good summoner?
In my opinion, the opponent's summoner was never suitable for this battle, although I used this summoner a lot, but in this battle it is not a good solution to use it because this summoner has the ability of thorns and this ability is great against attackers only, and as I said earlier that this battle does not contain attackers.
Did I use a good summoner?
The summoner I used was super because it gave a shield to all the friendly monsters in my team and this definitely gave me a greater chance of survival and a longer life.
What is the strategy that I adopted?
I tried to rely on snipers because this ability is very wonderful against defenders, as I used three defenders who have the ability to snipe, and this made me able to quickly get rid of defenders and opponent magicians, and I think that this plan was perfect in this field and it is very difficult to overcome and you can watch the battle and see all these details through this link:
https://splinterlands.com/?p=battle&id=sl_18f4b4995c79772d321b61bb301f8d31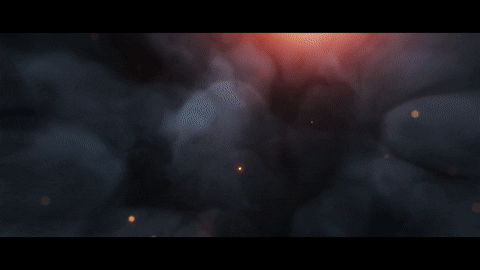 This picture is taken from:
https://hive.blog/hive-13323/@splinterlands/share-your-battle-weekly-challenge-defender
Hope this is interesting, thanks for taking the time to read