Welcome to my "From Scratch to GFL" Series episode number 68.
This is a series that I started as a journey to see how long it will take me to get from scratch to a Gold foil legendary card in Splinterlands
I have allowed myself two level 2 summoners that I delegated from my main account.
At the moment the cheapest GFL is The GLORIDAX GUARDIAN card at $119.99
I Cannot . . .
Buy packs
Join a guild
Go under 60% ERC
I will be using https://monstermarket.io/?ref=tsnaks for most of my purchaces, since they give sweet cashback !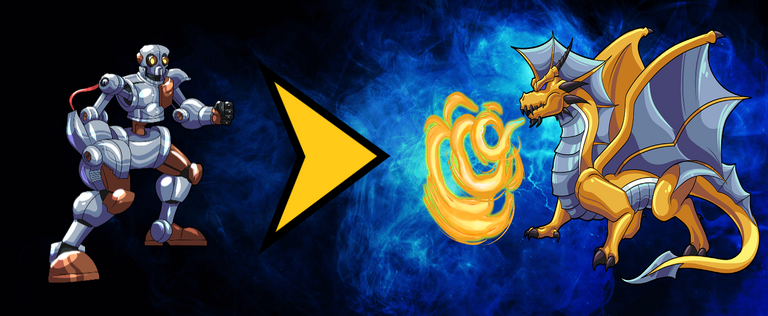 Let's begin with the episode
Season Rewards
Only 5 chests unfortunately, because I have been super busy with finding an university to go to.
Finding a school to get into is a nightmare.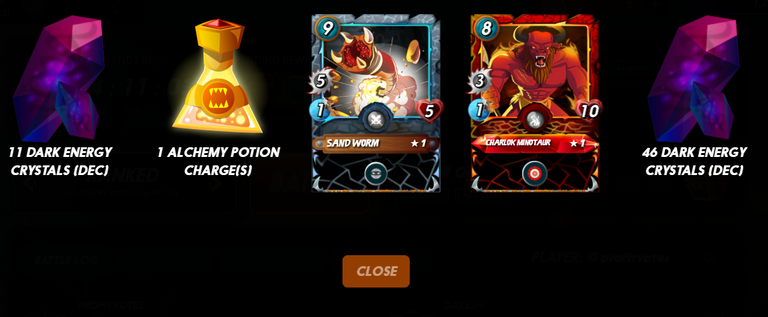 Our quest for today is
The Water Quest


Splinterlands market has been crazy these past few weeks.
Card prices have gone up to the sky.
Can't wait for SPS airdrop to be released. I have around 1,000,000 airdrop points on my main account.


Quest Rewards
bad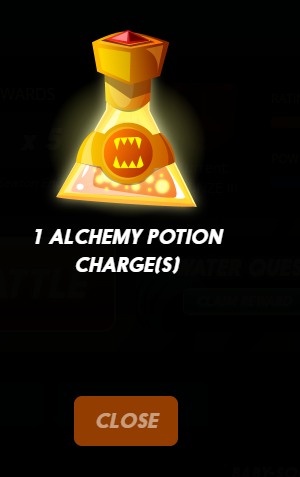 Goals
15,000 Collection Power (Enter Silver League)
Contessa L'ament (To lvl 2) [Then all splinters would have a lvl 2 summoner]
Optain a Gold Foil Legendary card (End Goal)
Analytics
That's actually so crazy that with just 68 days of progress on a fresh splinterlands account (with a really small exception) I have managed to create a 100$+ valued collection.
I have gotten so attached to these cards I don't know how I am going to sell all of them to get just 1 Gold Foil Legendary card.
I have collected 209 Cards and It's going to be tough exchanging most of them for just 1 card.
Maybe I'll just overshoot enough to get to keep my more loved cards
or
I will wait for new edition to pick up a cheaper GFL
You could help me decide how I acquire my GFL
and in the progress win This card
(tbh all you need for entering is just leave any comment, Multi accounts or bots are not eligable to win)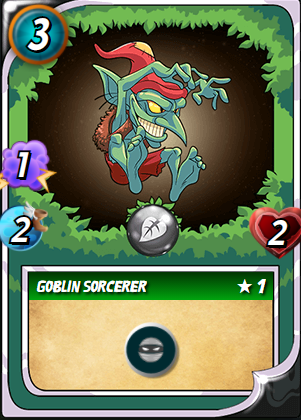 | Previous Trophies | Previous DEC | Previous Cards Value | Previous Collection Power |
| --- | --- | --- | --- |
| 0 | 1,682.941 | $69.41 | 13,205 |
| Current Trophies | Current DEC | Current Cards Value | Current Collection Power |
| --- | --- | --- | --- |
| 154 | 1,740.329 | $110.36 | 13,225 |
---
| Games Played | Wins | Losses |
| --- | --- | --- |
| 6 | 5 | 1 |
Thank you for reading and feel free to ask me if I left anything out.

Make sure to check out
Splinterlands
Also check out
Rising Star
&
CryptoBrewmasters