​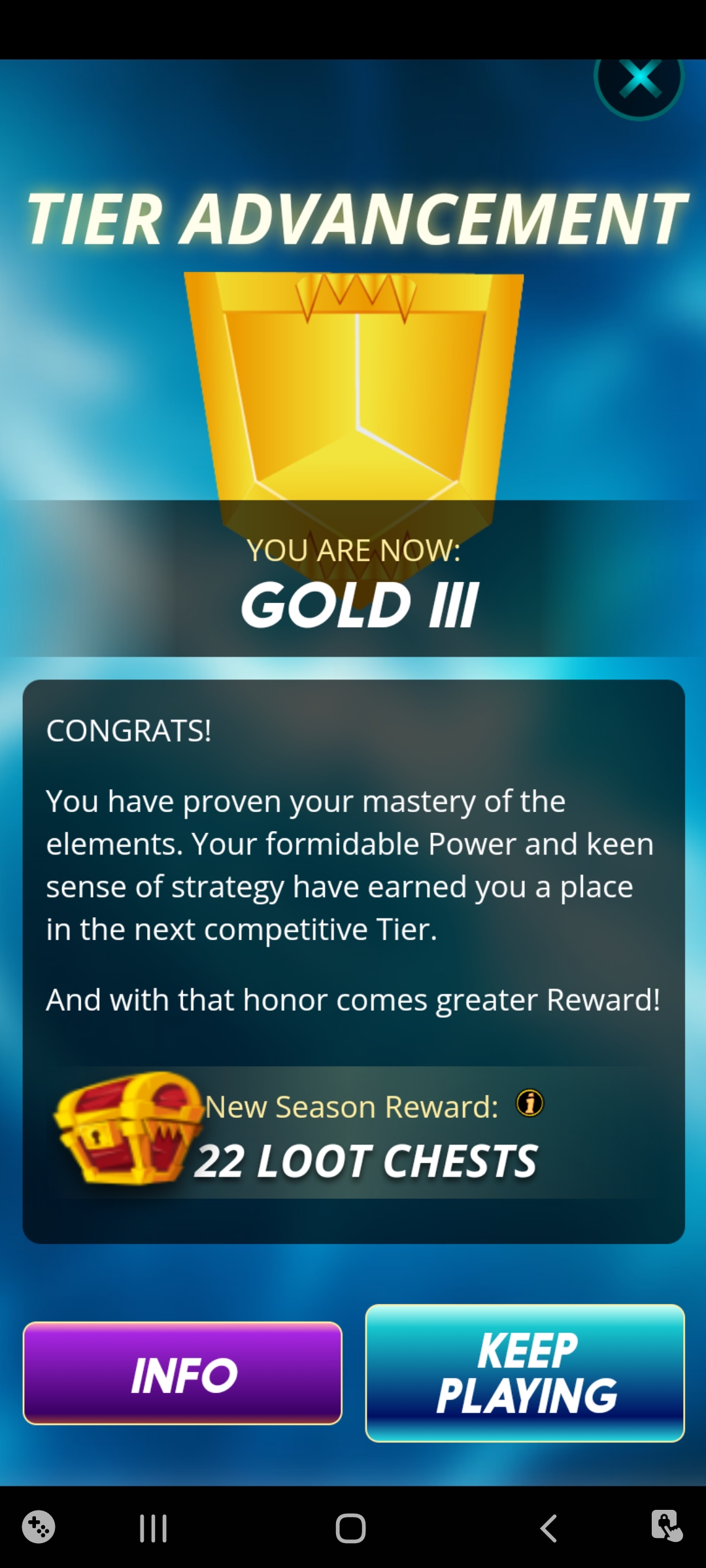 Hello fellow hiver's and splinterlands people. I figured I wpuld post about my end of season rewards and my struggle to get to Gold Ranking.
I had rented a plethora of Water Magic splinters.. such as Oshaanus, Baakjira, Hellondale, Torrent Fiend and more just to qualify power wise.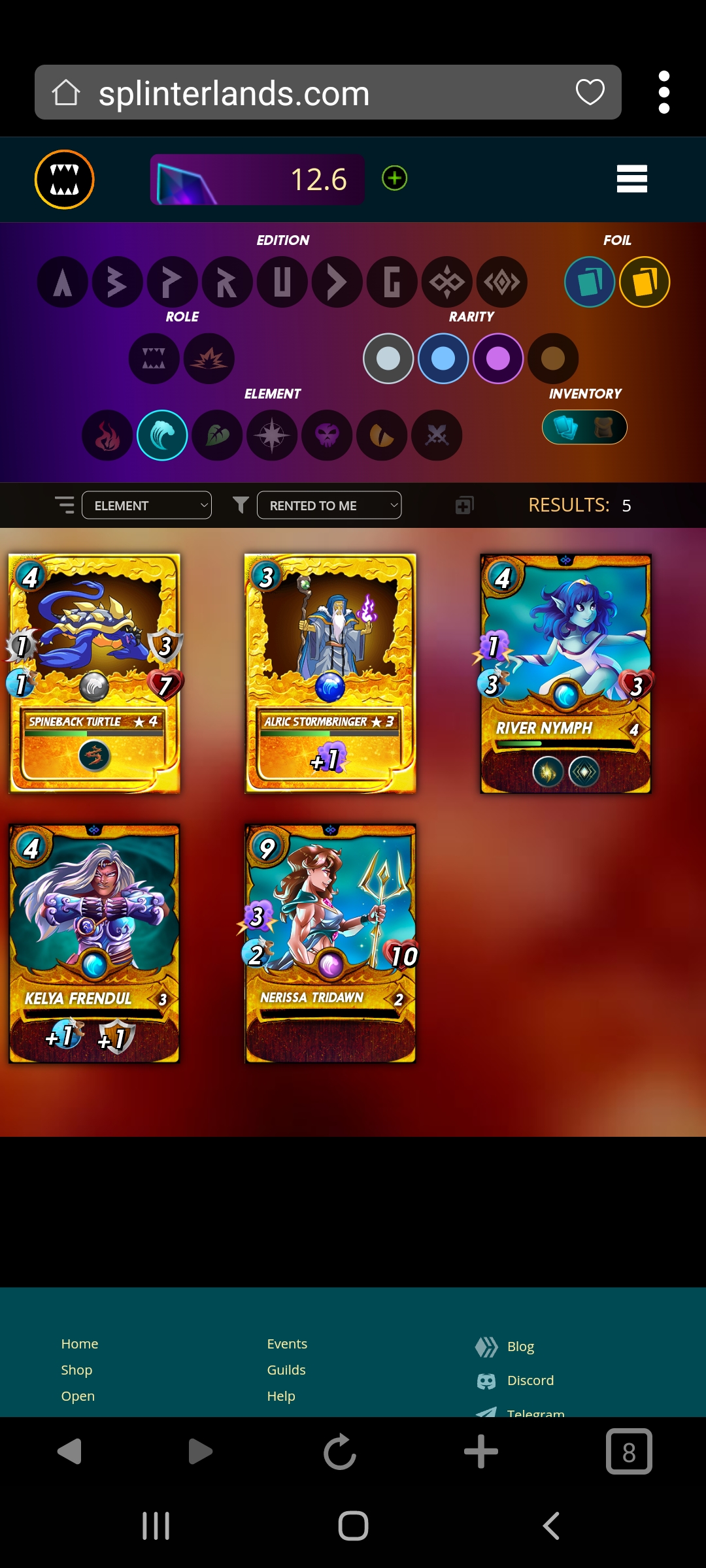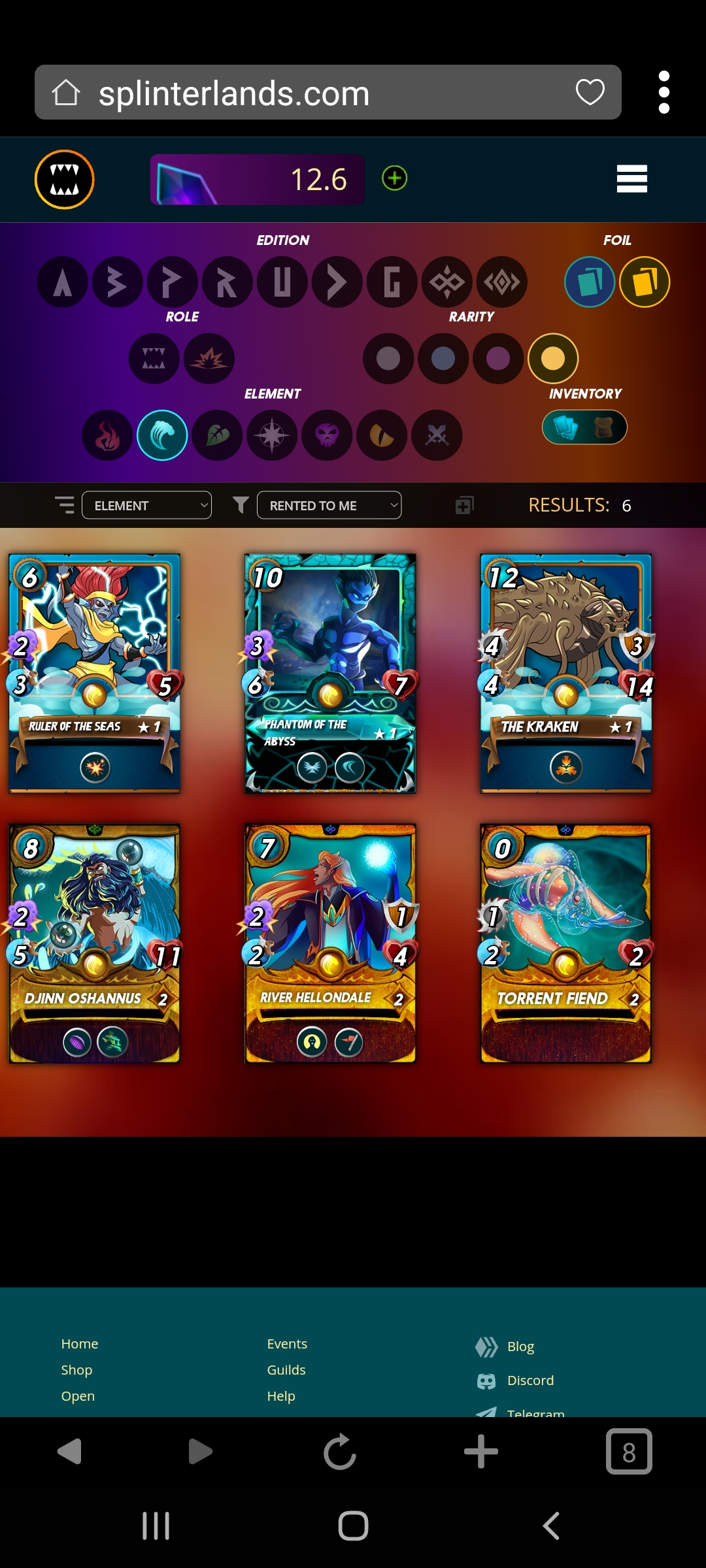 Up until 1 hour before the end of the season, and I was stuck in Silver 1, needing several wins to advance to Gold Ranking.
I found that a certain lineup almost always wins (for me anyways) if Mana Cap allows it. That lineup would include Alric Stormbringer for Summoner, The Kraken, Djinn Oshaanus, River Hellondale, Ruler of the Seas, Phantom of the Abyss and Nerissa Tridawn.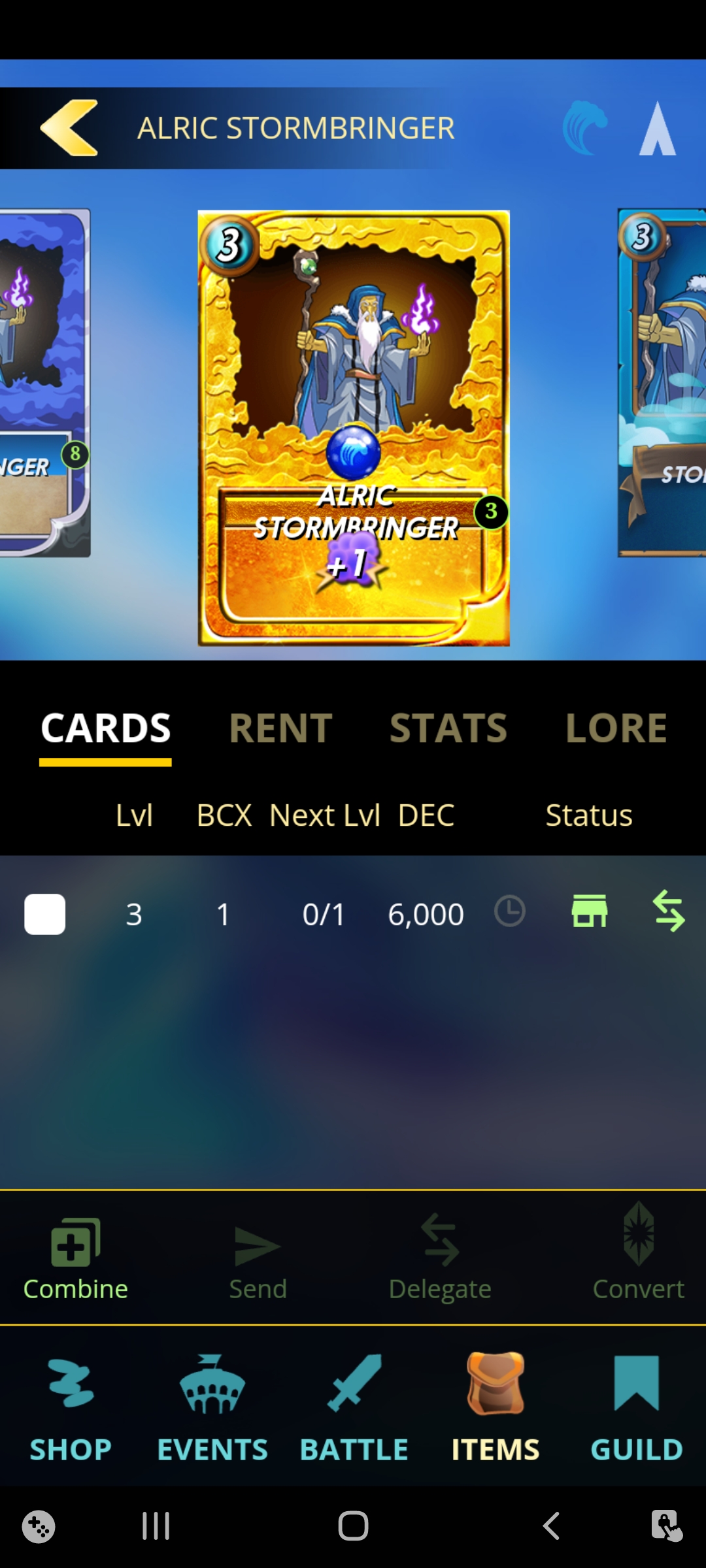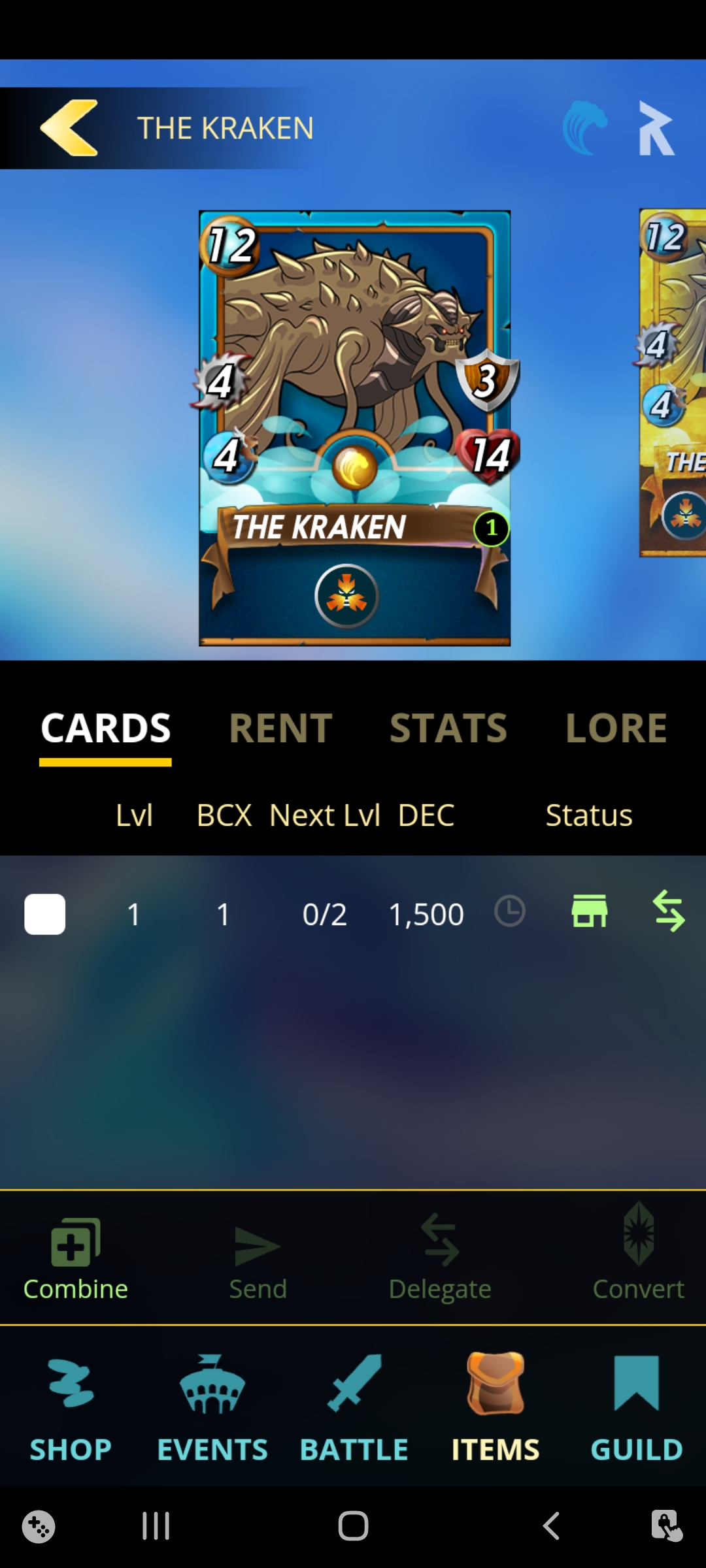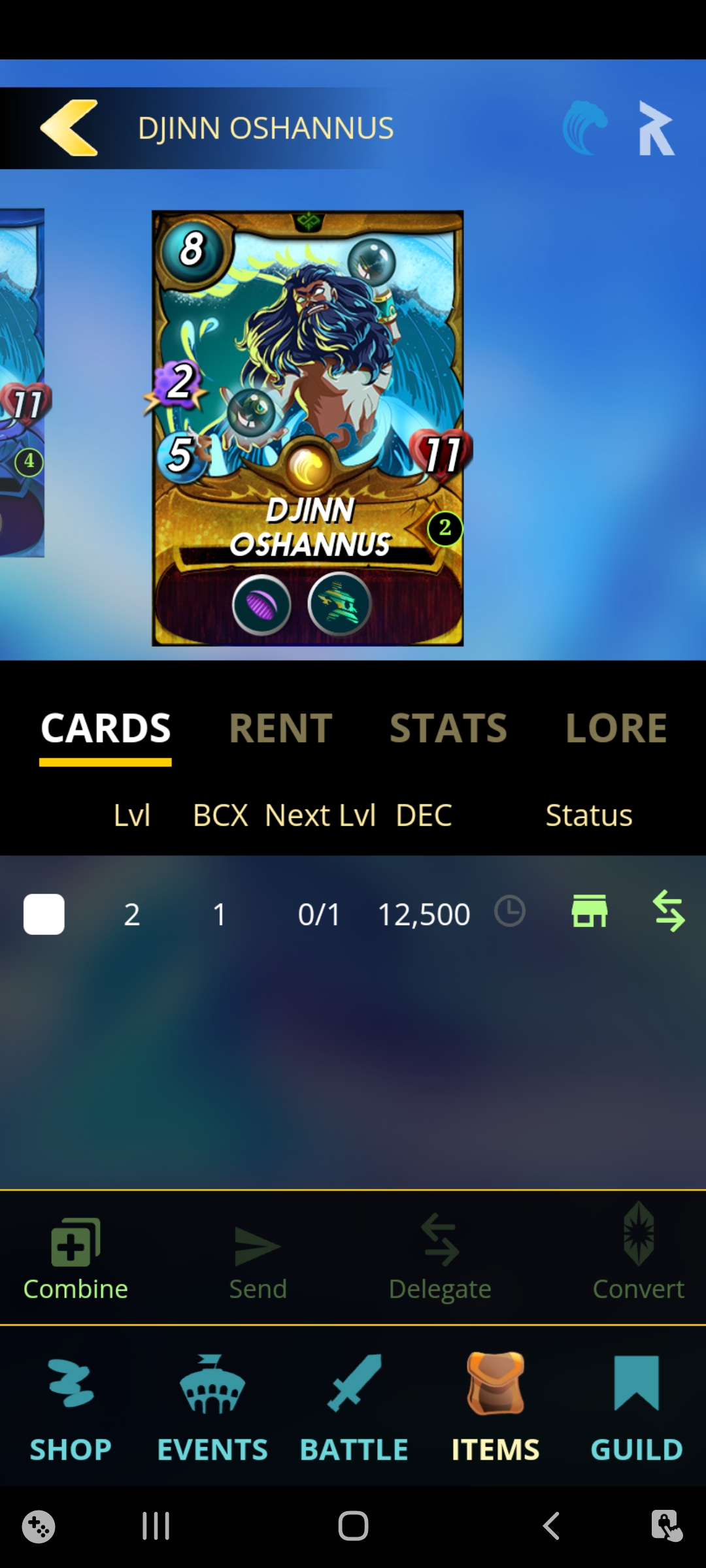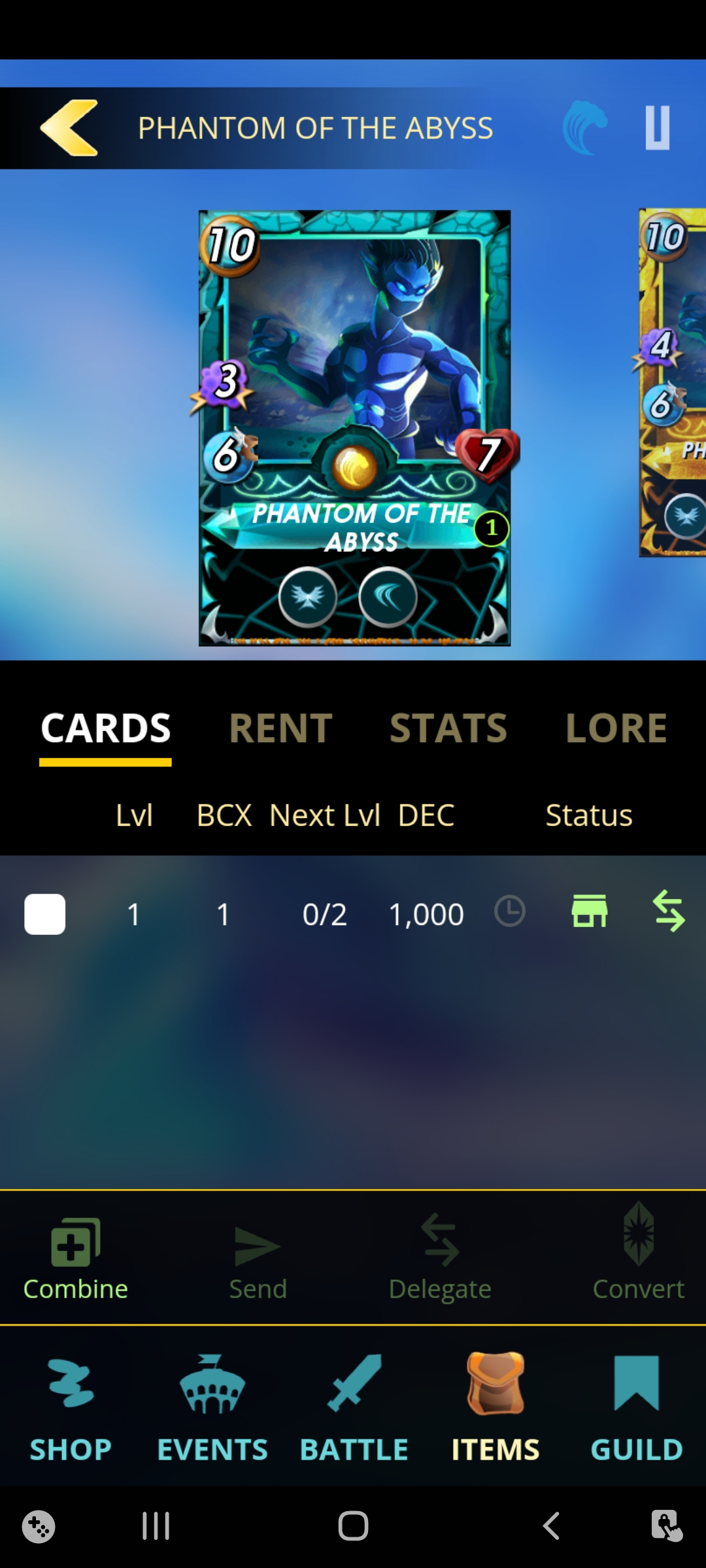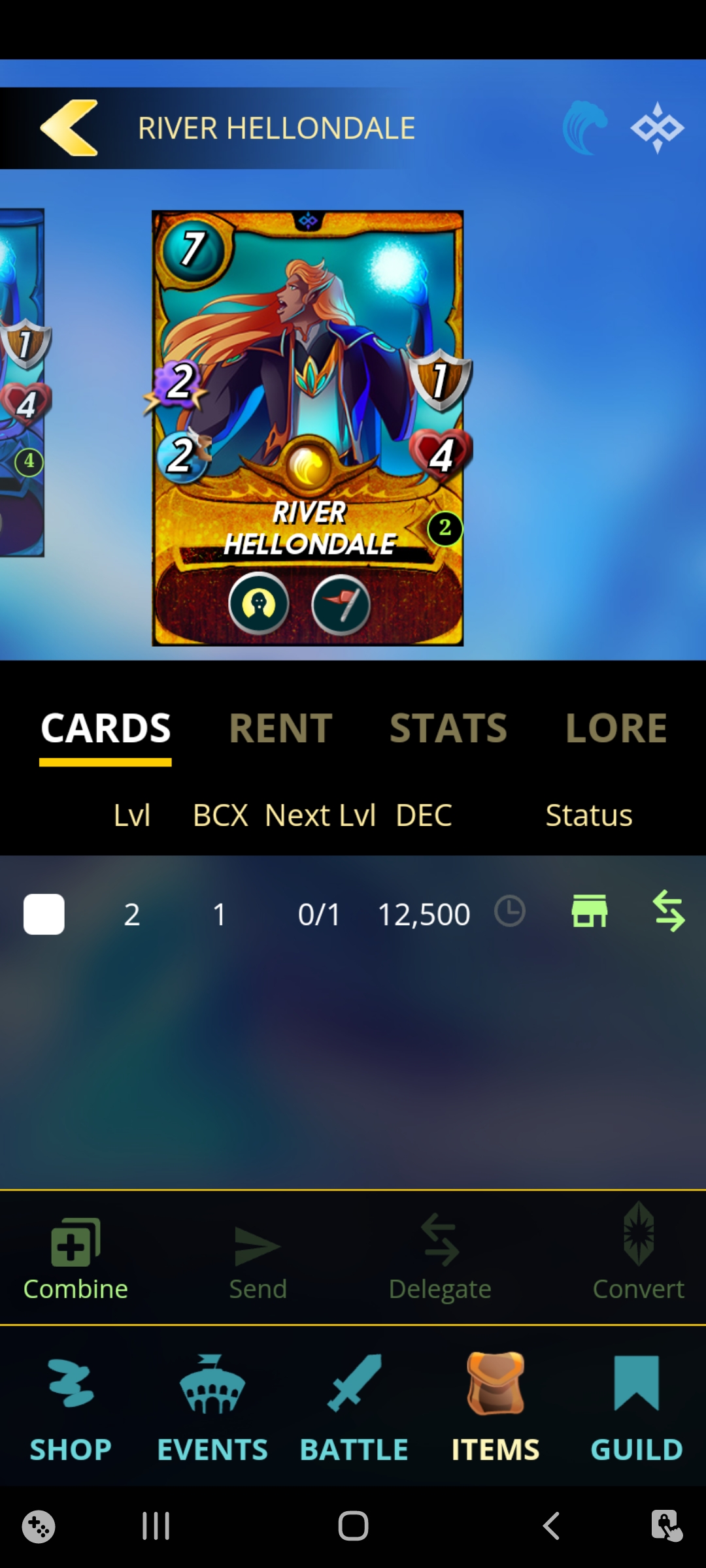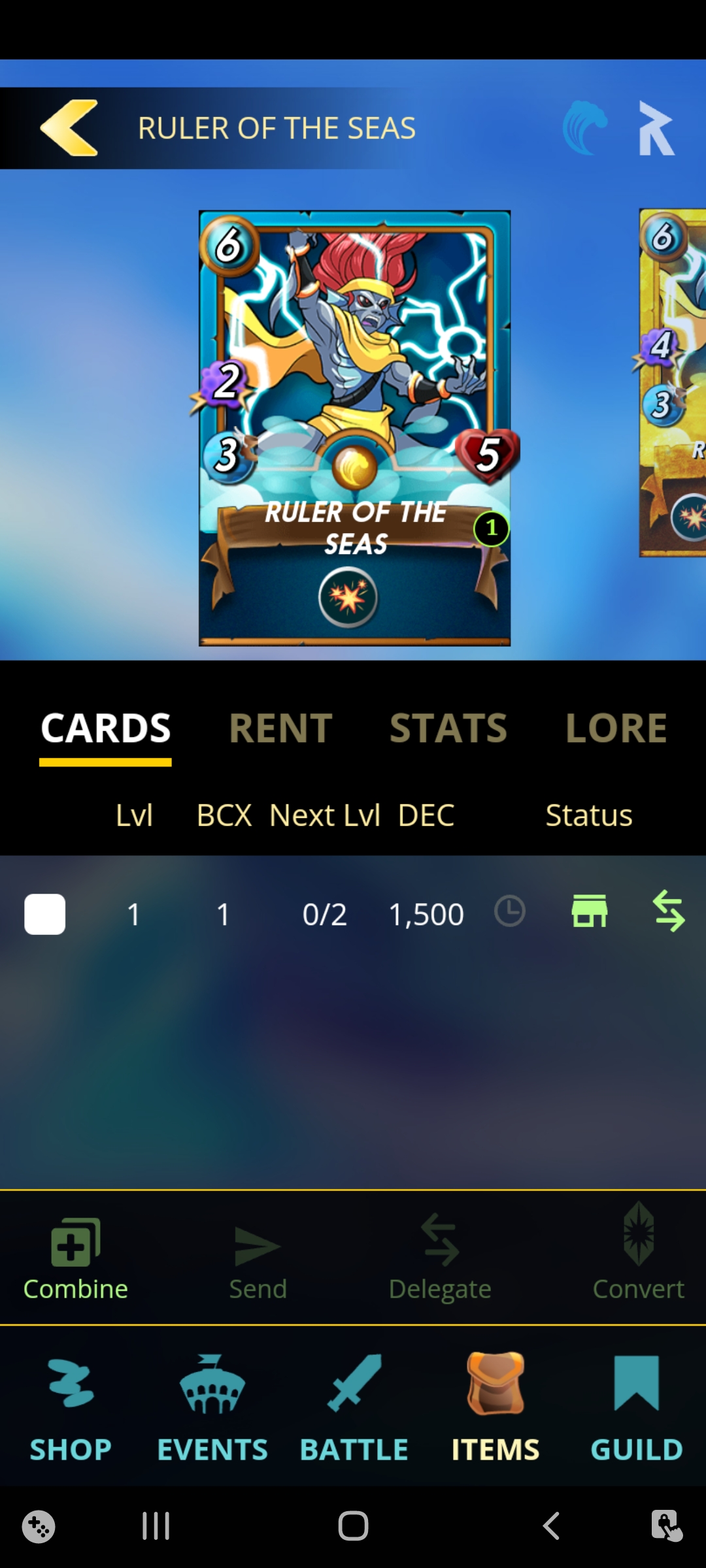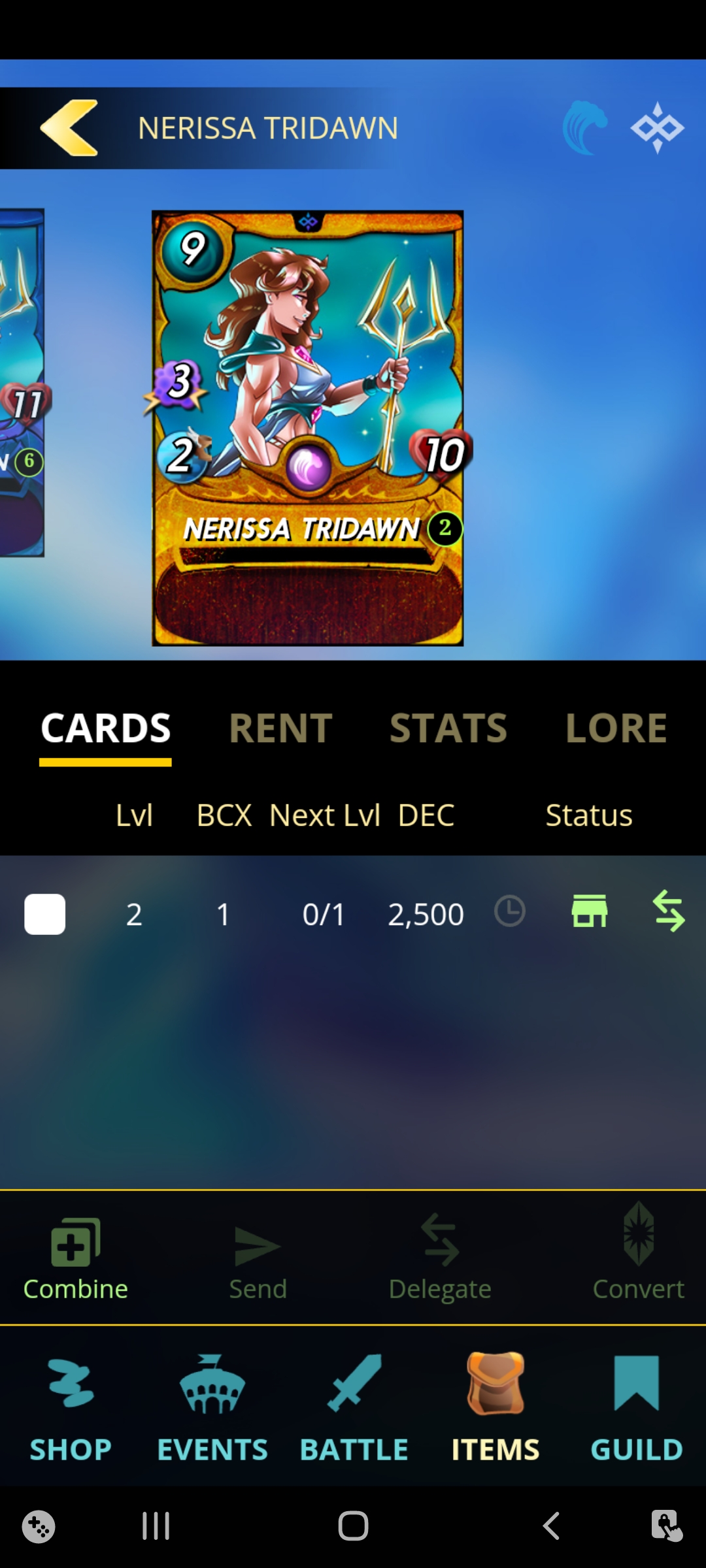 As you can see, I really like using Water Magic.. and this combo seems to really do the trick!
My End of Season rewards were okay I suppose. Honestly, I was hoping for a bit more for the amount of work / spending I put in.
These are my rewards..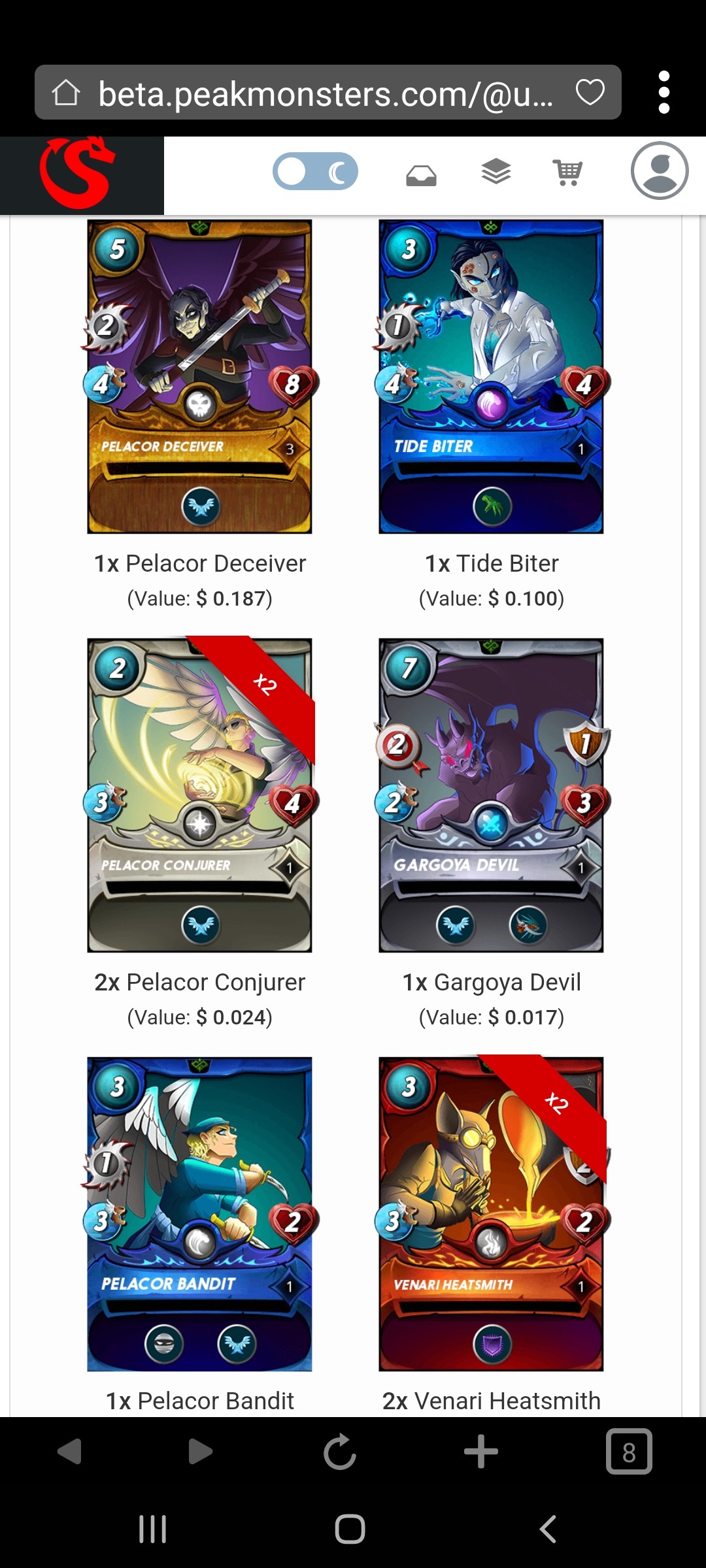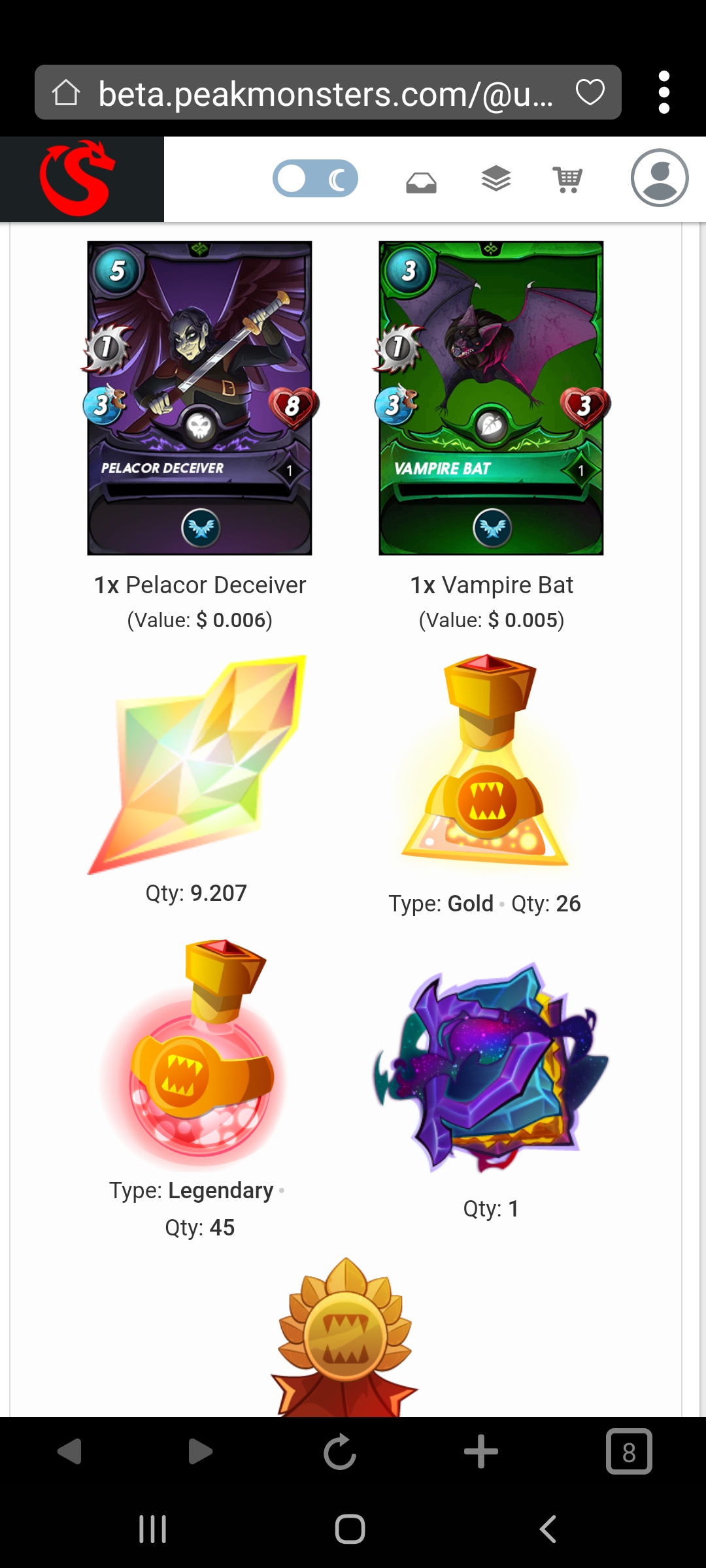 The merits amount was 356. Overall, the total value was 6.49$ USD.