The card can be rented or bought. Play one battle with this golden card and participate in the draw. In the comments, please leave a screenshot of the beginning of the battle and a link to the battle.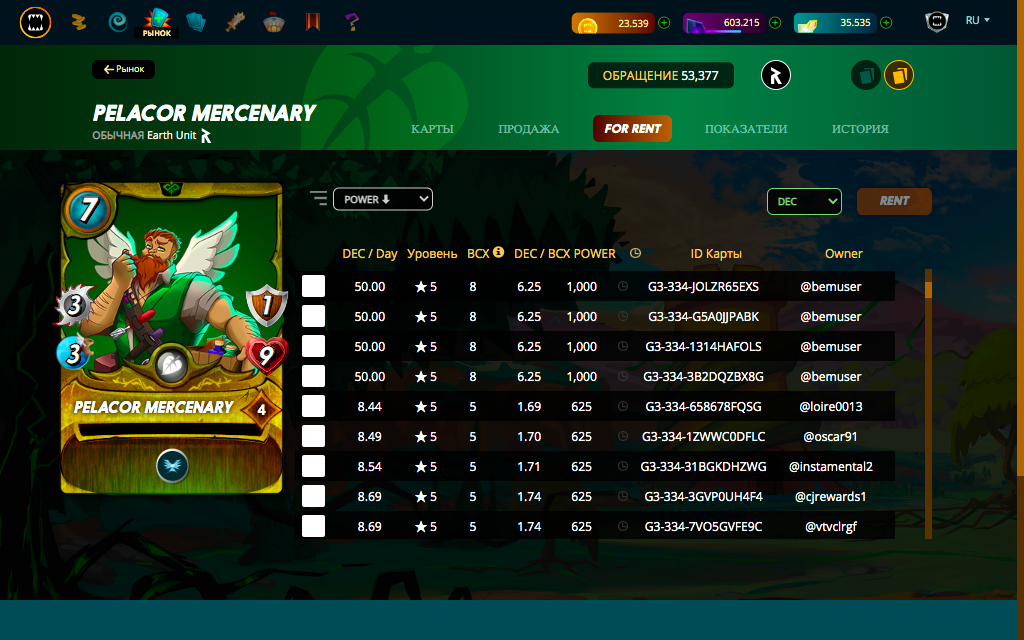 I often put this card in the very last position. Sometimes I rent a SCARRED LLAMA MAGE summoner and this card plays very well there.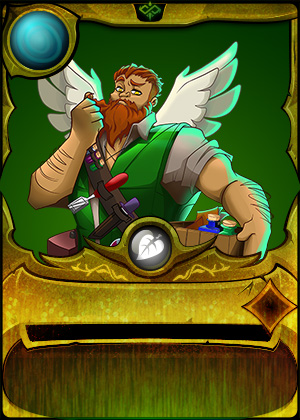 The winners will be chosen tomorrow. Good luck to all!