Today is a big day for me. I've been saving for two months to get a node for our Splinterlands HQ account.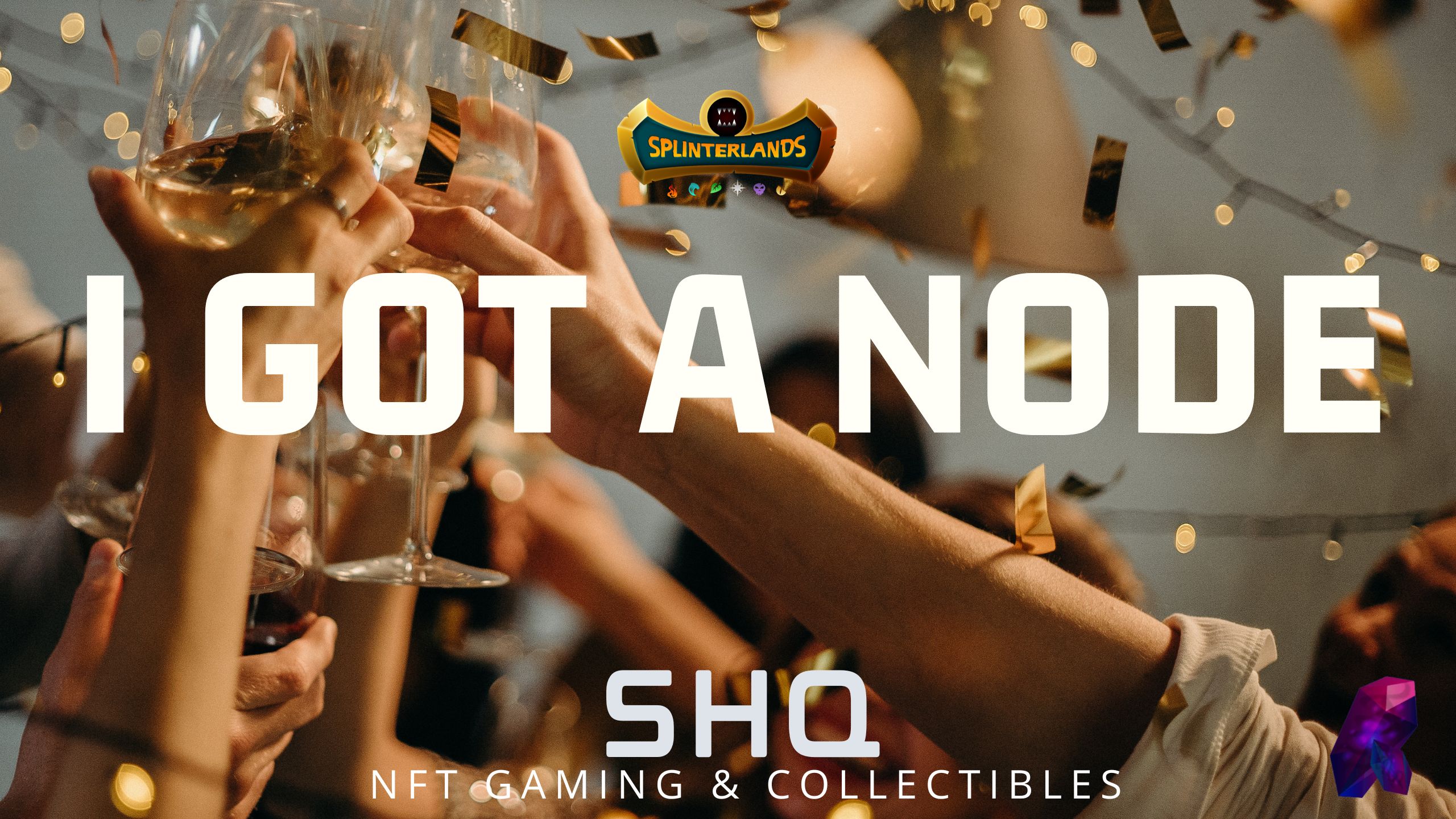 Now, we have one.
Gank and I split a node.
I am now the proud owner of half node... but I'm not stopping there.
The SPS Validator Nodes are going to be a big way to get SPS in the future, and my personal feeling is that these are great investments.
The only problem is... they are not cheap.
It took me 2 months to save up some money and sell off some Splinterlands assets to get half a node.
I wouldn't be making this move if I didn't believe in these nodes.
If you have watched any of our streams, you'll know that both Gank and I are very bullish on SPS and getting a node is putting that belief in action!
Now time to save and get more... or go full node! lol
Posted using Splintertalk