On a recent stream on YouTube, Weird Beard asked a question about weekly Gladius Tournaments.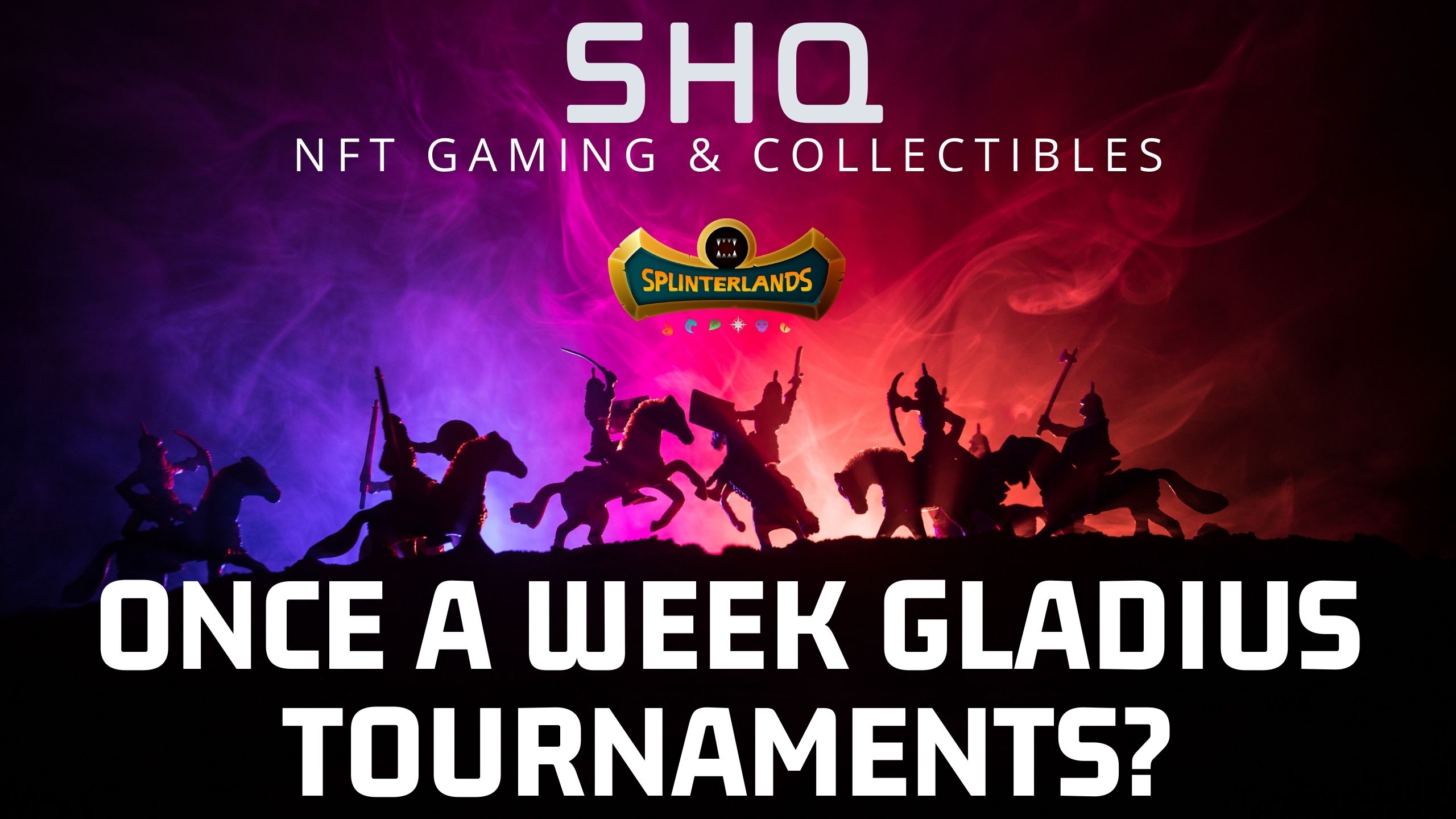 The idea is very interesting.
First of all, I think it is a great idea. Not only does it add utility to the Gladius cards, but also givesthe guilds more of a reason to upgrade.
There are some challenges.
One of the challenges are the summoners. Which ones do we use, or do we need them?
Personally, I'd like to see Nate and his team create a few summoners for Gladius that maybe don't have any abilities.
Guilds have become a lot of fun since brawls, and I play in every one. This would make getting Gladius cases even more imporant.
I think it is a great idea and would love to see it.
What do you think?
Watch the video where Gank and I discuss.