Hey hey Hive, Triz here!!!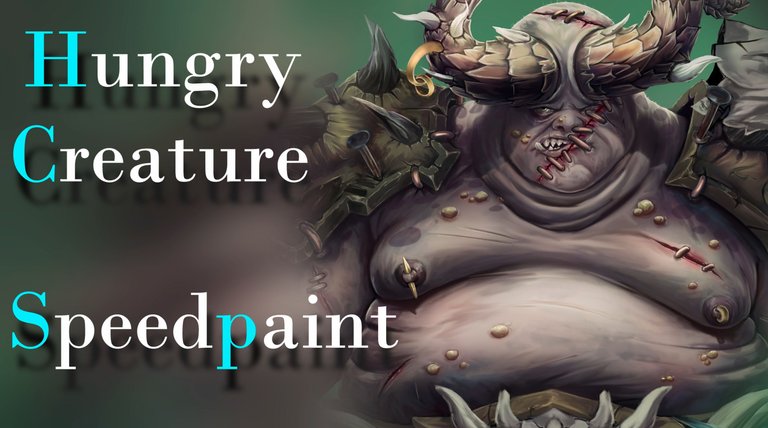 A few days ago I made this drawing to participate in the weekly #splinterlands contest, more than anything it was an idea for a character, it was fun to do it. Today I was able to edit the video (I admit I'm still learning that) and after several attempts I was finally able to upload it to YouTube.
I hope you can enjoy the process.
---
Time:_
Making this drawing took me about 16 or 17 hours, I admit that making the sketch in a fairly decent lineart made things a lot easier for me when I was painting - by the way you can see the Lineart on my instagram .
Brushes _
As for brushes, I only used about 2 or 3 that come in Ps and the -finger- tool with a brush that had a little more texture
---
Tell me, what did you think of all this? I would love to know your opinion.

Ohhh And if you have reached this point, I thank you very much for taking the time to read me 🤗🥰😉.

See you soon Hive 😏!

These are the last drawings 👉🏼😘👈🏼

---

---

---