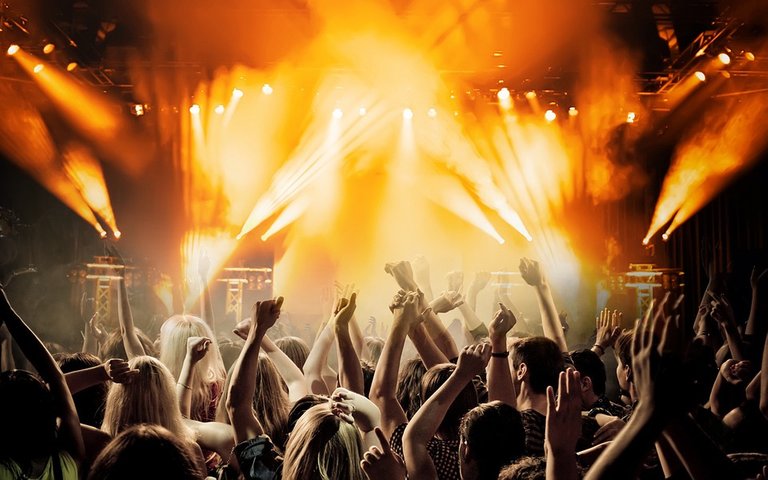 fuente imagen
---
BAILEMOS ESTA NOCHE
Por: Alcides J. Cádiz #Venezuela


Que brillen las luces de la gran ciudad,
la música alta que no deje a nadie escuchar,
salgan todos los carros sonando las cornetas sin parar,
la rumba esta buena, es hora de celebrar.
---
Saltando todos con las manos hacia arriba,
vamos anímate a enloquecer esta noche,
sin motivos, sin razones, bailemos hasta el amanecer,
que hoy estamos con vida, con eso basta para creer.
---
La luna será testigo de lo agradecidos que somos,
cada sonrisa que contagie más unos a otros,
que hoy es un día más para respirar profundo,
no tiene precio poder mirarnos a los ojos.
---
Bailemos esta noche con el canto de las luciérnagas.
Bailemos hasta que el sol salga de las sombras.
Bailemos porque no quiero pensar en el mañana,
solo quiero estar entre tus brazos hasta que llegue el alba.

---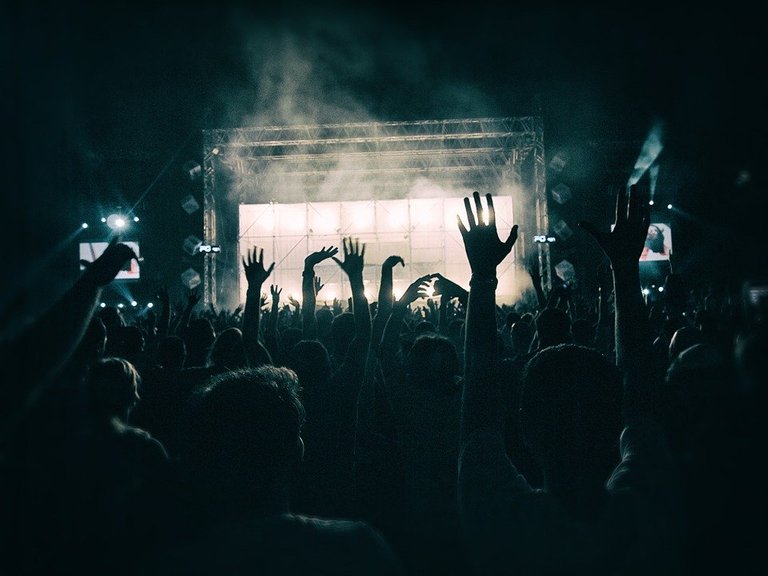 Source
LET'S DANCE TONIGHT

Let the lights of the big city shine,
the music loud enough to let no one hear,
Let all the cars go out sounding their horns non-stop,
the rumba is good, it's time to celebrate.
---
Everybody jumping up and down with their hands in the air,
come on, let's go wild tonight,
no reason, no reason, let's dance till dawn,
we're alive today, that's enough to believe.
---
The moon will be a witness of how grateful we are,
every smile that spreads more to each other,
that today is one more day to take a deep breath,
it's priceless to be able to look into each other's eyes.
---
Let's dance tonight to the song of the fireflies.
Let's dance until the sun comes out of the shadows.
Let's dance because I don't want to think about tomorrow,
I just want to be in your arms until the dawn comes.


Poemas ✏️ | Portafolio exclusivo de Hive 2020
Poemas ✏️ | Portafolio exclusivo de Hive 2021
Poemas ✏️ | Portafolio exclusivo de Hive Enero - Junio 2022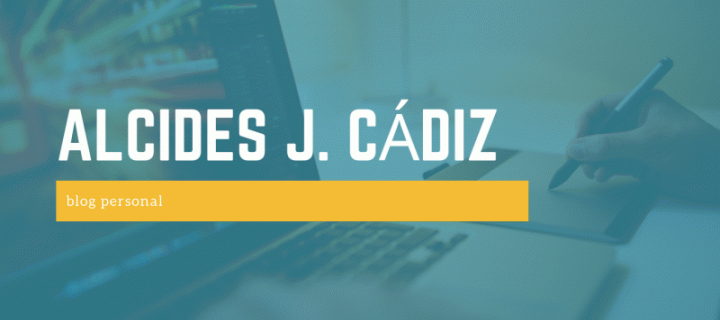 Translated with www.DeepL.com/Translator (free version)