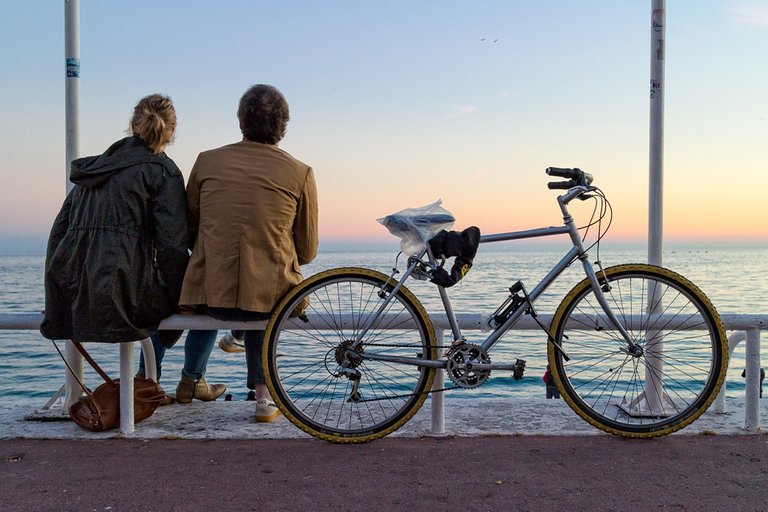 fuente imagen
---
DIME Y HABLEMOS
Por: Alcides J. Cádiz #Venezuela


Dime que pretendes con tus celos,
llenarme el ego o pasarme tu veneno,
si mis actos no lo entiendes,
convéncete de una vez que te pertenezco.
---
Dime que es lo que ves desde el cielo,
te la pasas volando viéndome a cada momento,
¿qué encontraste que aumentó tus miedos?
lo que no has visto es lo que encierro.
---
Dime tus dudas y aclaramos el misterio,
si debajo de la cama hay elefantes,
entonces sacaremos de una a esos cobardes,
que ni la luna se esconda si esta menguante.
---
Dime y hablemos seriamente de los celos,
antes que te hieran y a mi me lleven lejos,
vivir bajo un sosiego es un desespero,
a ti te va robando las ganas de amar,
a mi me va quitando el deseo de a tu lado estar.
---
Dime y hablemos de ese misterio,
dime los nombres y apellidos que te irritan la vida,
dime las acciones que hacen que dudes de mi valía,
dime por qué piensas que de ti me olvidaría.
---
Ya aclarado que no hay secretos,
que los fantasmas eran solo falsos reflejos,
y los paquidermos solo estaban en los sueños,
dime, ¿ha resurgido el amor verdadero?

---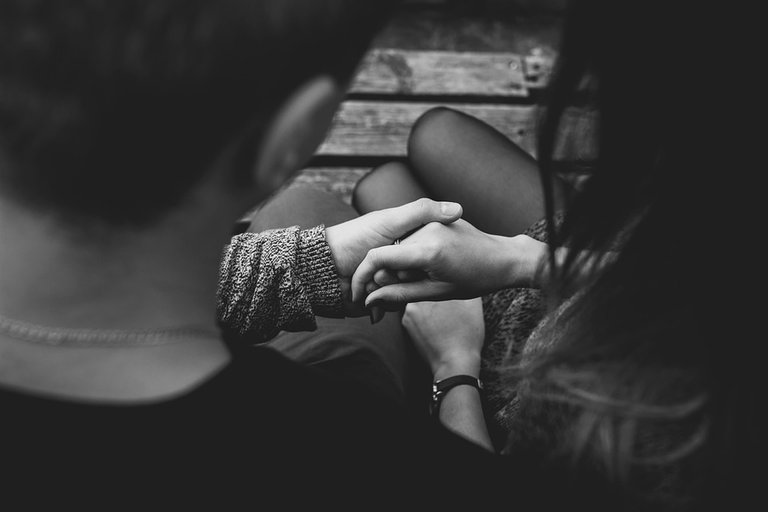 Source
TELL ME AND LET'S TALK

Tell me what do you intend with your jealousy
fill my ego or pass me your poison,
if you don't understand my actions,
Convince yourself once and for all that I belong to you.
---
Tell me what you see from the sky,
you're flying by looking at me every moment,
what did you find that increased your fears?
What you haven't seen is what I enclose.
---
Tell me your doubts and we'll clear up the mystery,
if under the bed there are elephants,
then we'll get those cowards out of one,
and even the moon won't hide if it's waning.
---
Tell me and let's talk seriously about jealousy,
before it hurts you and takes me away,
to live under a calmness is a despair,
it robs you of the desire to love,
it's robbing me of the desire to be by your side.
---
Tell me and let's talk about that mystery,
tell me the names and surnames that irritate your life,
tell me the actions that make you doubt my worth,
tell me why you think I would forget you.
---
It's been made clear that there are no secrets,
that the ghosts were only false reflections,
and the pachyderms were only in dreams,
tell me, has true love resurfaced?


Poemas ✏️ | Portafolio exclusivo de Hive 2020
Poemas ✏️ | Portafolio exclusivo de Hive 2021
Poemas ✏️ | Portafolio exclusivo de Hive Enero - Junio 2022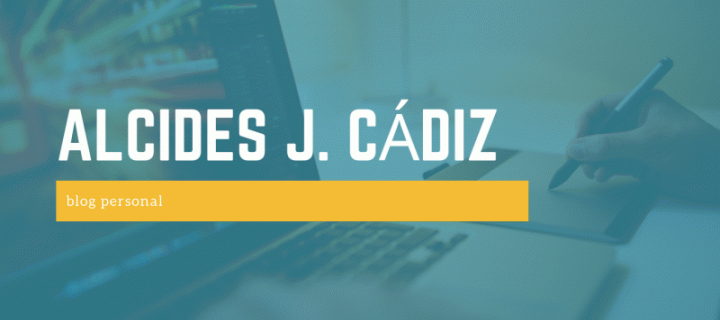 Translated with www.DeepL.com/Translator (free version)