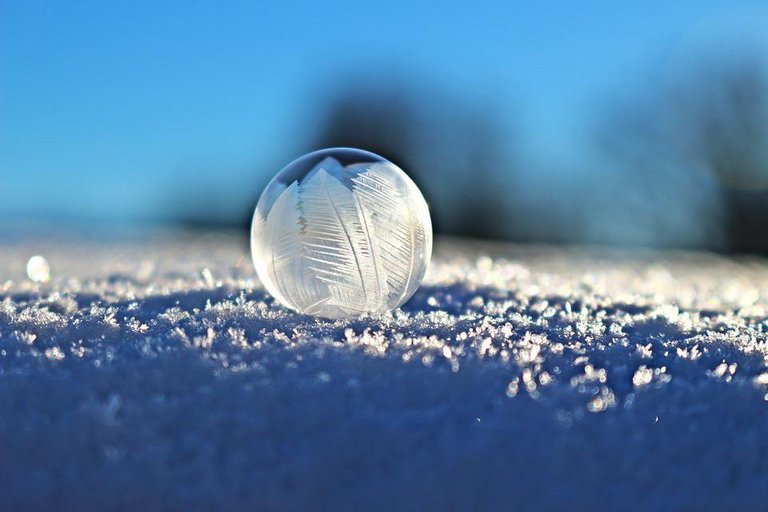 fuente imagen
---
FRÍO
Por: Alcides J. Cádiz #Venezuela


Vino una tormenta y me alejó de tu alma,
dejo mi casa con granizo y temperatura baja,
no pude resistir tanta soledad reciclada,
en un intento de sobrevivir abrí las ventanas,
pero lo único que salió fue lo que me quedaba de calma,
y la tristeza se agudizó con el frio de las resacas,
las noches se volvieron todas malditas,
en las mañanas no entendía ni las groserías,
ya dudaba si fue por culpa de tu huida,
creo que siempre es así como me veía,
el corazón congelado desató lo que realmente sentía.
---
El frio me hace mucho daño,
lo comprendí, pero ahora es parte de mi vida,
cada día se me van agrietando los sentidos,
hasta que inevitablemente me rompa completo un día.
---
Esperando el milagro de tu regreso,
que derrita todo el hielo que dejó el invierno,
con la esperanza que se reactiven los latidos,
y deje de ser este zombi mal herido.

---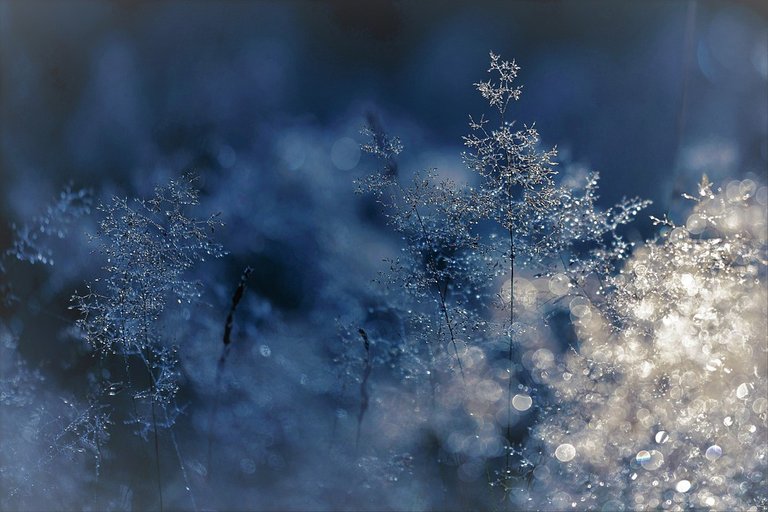 fuente imagen
COLD

A storm came and took me away from your soul,
I left my house with hail and low temperature,
I couldn't resist so much recycled loneliness,
in an attempt to survive I opened the windows,
but the only thing that came out was what was left of my calm,
and the sadness deepened with the cold of the hangovers,
the nights became all cursed,
in the mornings I didn't even understand the swear words,
I already doubted if it was because of your running away,
I think that's always how I looked,
the frozen heart unleashed what I really felt.
---
The cold hurts me a lot,
I understood it, but now it's part of my life,
every day my senses are cracking,
until inevitably one day I will break completely.
---
Waiting for the miracle of your return,
that melts all the ice left by the winter,
in the hope that the heartbeat will be reactivated,
and stop being this badly wounded zombie.


Poemas ✏️ | Portafolio exclusivo de Hive 2020
Poemas ✏️ | Portafolio exclusivo de Hive 2021
Poemas ✏️ | Portafolio exclusivo de Hive Enero - Junio 2022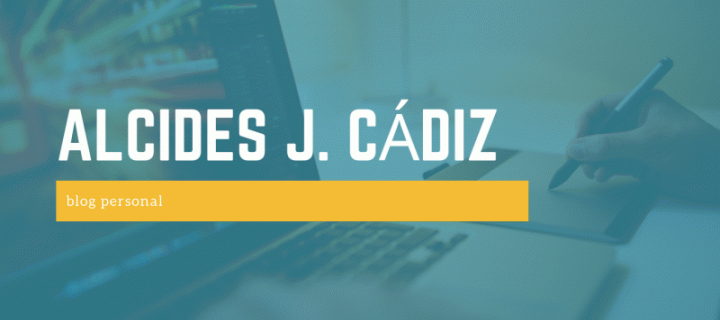 Translated with www.DeepL.com/Translator (free version)