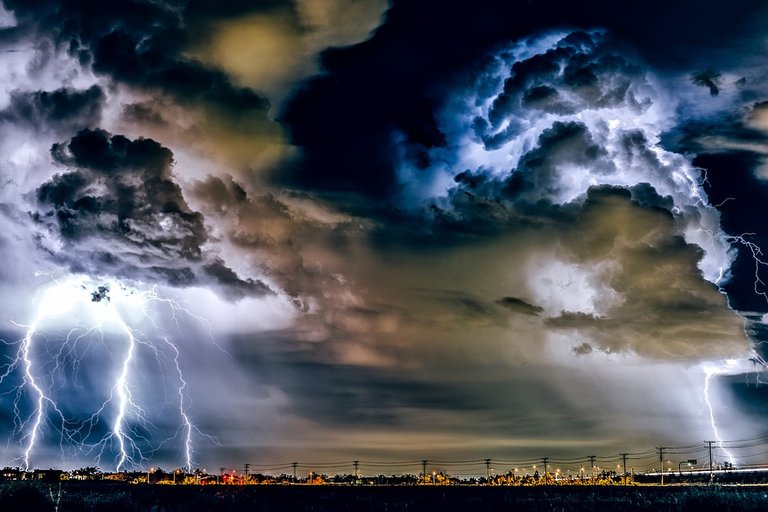 fuente imagen
---
HABLAR DE QUÉ
Por: Alcides J. Cádiz #Venezuela


Si las tormentas vinieron juntas y nos mandaron al vacío,
guardamos silencio mientras caíamos por el precipicio,
preferimos mirarnos pero sin observar lo ocurrido,
¿hablar de qué?
Si lo que vivimos fue porque forzamos nuestro destino.
---
Si el deseo que nos unió fue un fuego explosivo,
que devoró todo el bosque de amores construidos,
todo quedó devastado y en el medio nuestro nido,
¿hablar de qué?
Si las cenizas son evidencias de que somos dañinos.
---
Si el tiempo ha pasado y siguen resonando los latidos,
aun sabiendo que todo es un descaro, vivimos por instinto,
cada hora calculando los minutos del encuentro prohibido,
¿hablar de qué?
Si nuestros cuerpos en automático ya saben que hacer,
no hay que aclarar porque las consecuencias
ya las vivimos en toda la piel.

---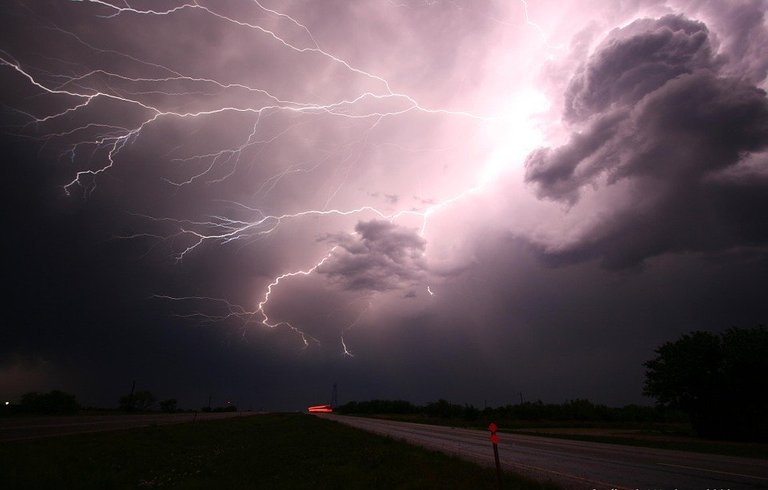 fuente imagen
TALKING ABOUT WHAT

If the storms came together and sent us over the edge,
we kept silent as we fell off the cliff,
we preferred to look at each other but without observing what happened,
talk about what?
If what we lived through was because we forced our destiny.
---
If the desire that brought us together was an explosive fire,
that devoured the whole forest of love we had built,
everything was devastated and in the middle our nest,
talk about what?
If the ashes are evidence that we are harmful.
---
If time has passed and the heartbeats continue to resound,
even knowing that it's all a brazenness, we live by instinct,
every hour calculating the minutes of the forbidden encounter,
talk about what?
If our bodies automatically know what to do,
there's no need to clarify because the consequences
we already live them all over our skin.


Poemas ✏️ | Portafolio exclusivo de Hive 2020
Poemas ✏️ | Portafolio exclusivo de Hive 2021
Poemas ✏️ | Portafolio exclusivo de Hive Enero - Junio 2022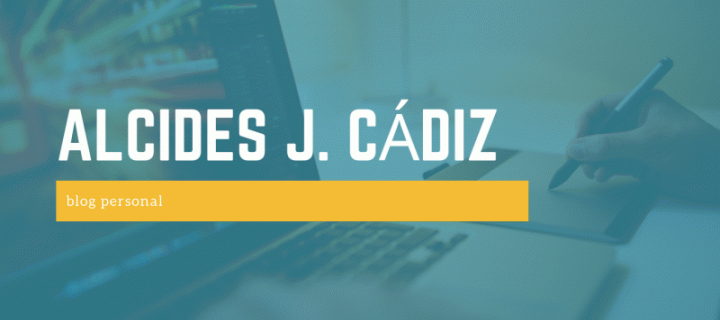 Translated with www.DeepL.com/Translator (free version)