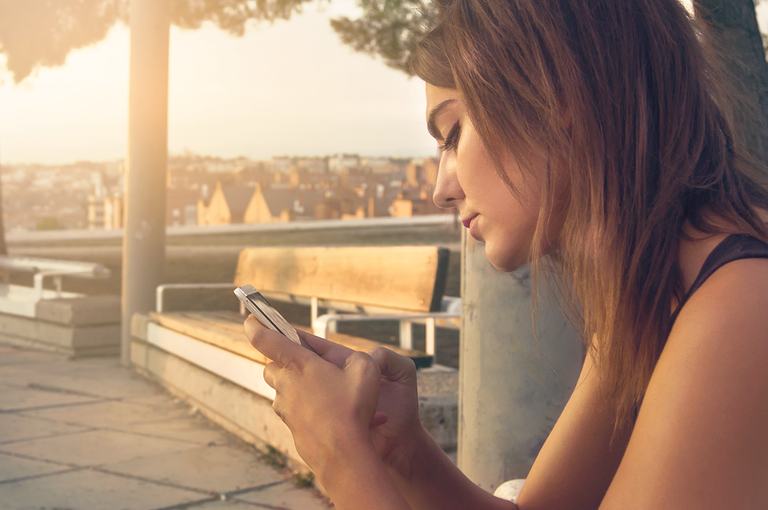 fuente imagen
---
NUNCA AVISASTE
Por: Alcides J. Cádiz #Venezuela


Tus llamadas fueron incrementándose,
los mensajes estaban multiplicándose,
comenzó a crecer una especie de cercanía,
con miradas de picardía y sin mentiras.
---
Nunca avisaste de tus intenciones,
por un momento lo intenté descifrar,
pero la cabeza no me daba para nada más,
venia de un naufragio y no quería razonar,
pensé que merecía un rato para disfrutar,
así que ni me molesté en preguntar,
asumí que solo era una nueva amistad.
---
A nuestra edad es sospechosa la confianza,
pero me hice el que no estaba entendiendo,
tal vez con la idea de que pasara el tiempo
y no compararte con pesadillas ni sueños.
---
Te noté con aires de desesperación,
sentí que deseabas mucho mas de mí,
crecía la expectación y te robaba la paz,
pero en mi crecía el miedo...
de verdad no te quería dañar.
---
Te atreviste a dar el paso suicida,
fuiste directa en describir nuestra naturaleza,
y entendí perfectamente lo que éramos,
valió la pena el aviso tardío,
ahora somos lo que tu mente fabrico,
fuiste la arquitecta de reconstruirme el corazón,
me ayudaste a liberarme de mis miedos,
y aquí estamos, tú y yo,
tomando un café...
Y después un paseo por plaza mayor.

---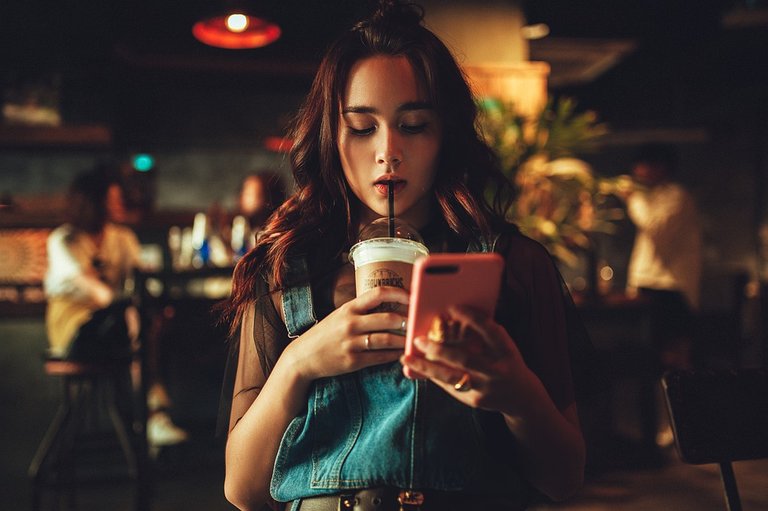 Source
YOU NEVER WARNED

Your calls were increasing,
the messages were multiplying,
a kind of closeness began to grow,
with mischievous looks and no lies.
---
You never warned of your intentions,
for a moment I tried to decipher it,
but my head wasn't big enough for anything else,
I came from a shipwreck and I didn't want to reason,
I thought I deserved some time to enjoy myself,
so I didn't even bother to ask,
I assumed it was just a new friendship.
---
At our age, trust is suspect,
but I pretended I wasn't understanding,
maybe with the idea that time would go by
and not compare you to nightmares and dreams.
---
I noticed you with an air of desperation,
I felt that you wanted so much more from me,
I felt your expectation was growing and robbing you of your peace,
but fear was growing in me...
I really didn't want to hurt you.
---
You dared to take the suicidal step,
you were direct in describing our nature,
and I understood perfectly what we were,
it was worth the late warning,
we are now what your mind fabricated,
you were the architect of rebuilding my heart,
you helped me to free myself from my fears,
and here we are, you and me,
having a coffee...
And then a walk in the main square.


Poemas ✏️ | Portafolio exclusivo de Hive 2020
Poemas ✏️ | Portafolio exclusivo de Hive 2021
Poemas ✏️ | Portafolio exclusivo de Hive Enero - Junio 2022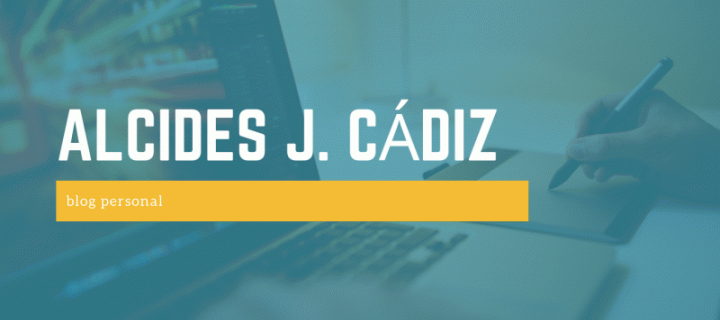 Translated with www.DeepL.com/Translator (free version)