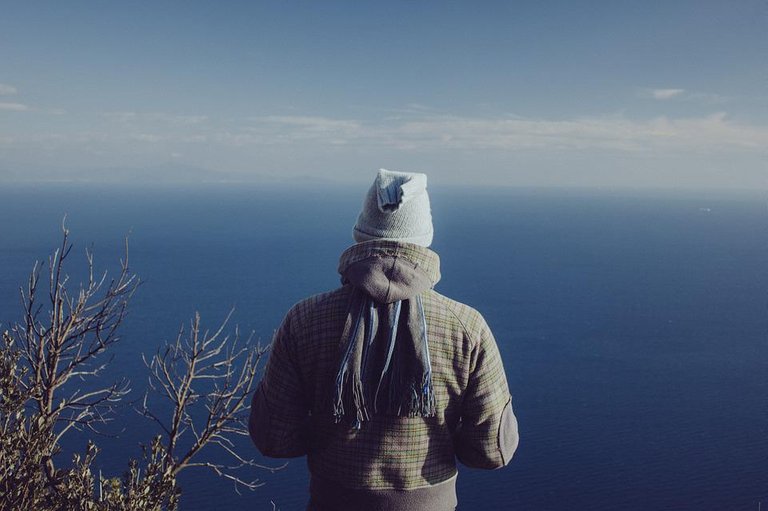 fuente imagen
---
QUIERO SABER
Por: Alcides J. Cádiz #Venezuela


Quiero saber que es lo que piensas de mi,
te miro y tengo muchas cosas por decir,
a veces me ignoras otras me haces reír,
ciclos en los que me enamoras
o un puñal en el corazón sin demoras.
---
Quiero saber que es lo quieres de mi,
te hablo y te digo lo que me haces sentir,
tu en silencio desatas la tormenta,
o lanzas enigmas sin alguna respuesta,
me dejan con la mente perpleja.
---
Quiero saber que es lo que esperas de mi,
dicta todas tus exigencias claramente,
si necesitas un pacto declaremos las leyes,
discutamos los acuerdos para el consorcio,
donde tu ganes y yo no pierda,
que nada quede fuera de las estrategias.
---
Quiero saber si realmente me amas a mi,
si soy un pasatiempo, un amigo,
o aun intentas descubrir que hay aquí.
Yo sé muy bien que es lo que siento por ti,
tengo claro lo que quiero de ti,
pero me tienes muy confundido,
por eso te lo pido, que estoy que me rindo.

---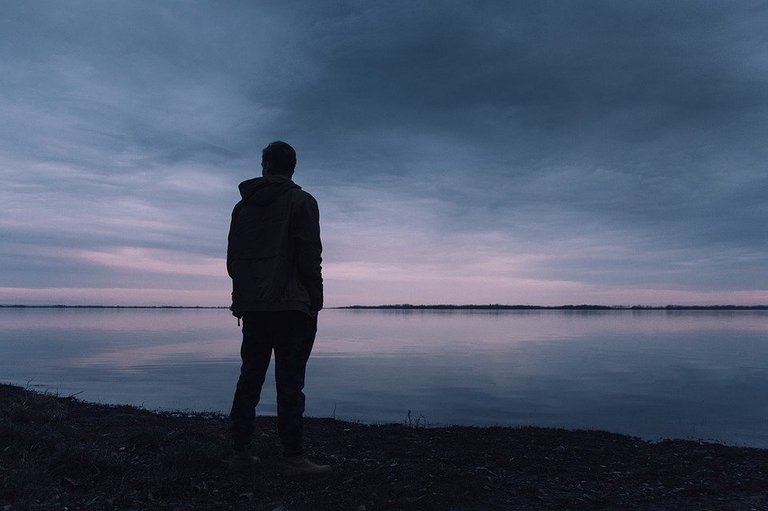 Source
I WANT TO KNOW

I want to know what you think of me,
I look at you and I have a lot of things to say,
Sometimes you ignore me, sometimes you make me laugh,
cycles in which you make me fall in love
or a dagger in the heart without delay.
---
I want to know what you want from me,
I talk to you and tell you what you make me feel,
you silently unleash the storm,
or throw riddles without any answer,
leave me with my mind perplexed.
---
I want to know what you expect from me,
dictate all your demands clearly,
if you need a pact let's state the laws,
let's discuss the arrangements for the consortium,
where you win and I don't lose,
that nothing is left out of the strategies.
---
I want to know if you really love me,
if I'm a hobby,a friend,
or are you still trying to figure out what's in here.
I know very well how I feel about you,
I'm clear on what I want from you,
but you have me very confused,
that's why I'm asking you, I'm ready to give up.


Poemas ✏️ | Portafolio exclusivo de Hive 2020
Poemas ✏️ | Portafolio exclusivo de Hive 2021
Poemas ✏️ | Portafolio exclusivo de Hive Enero - Junio 2022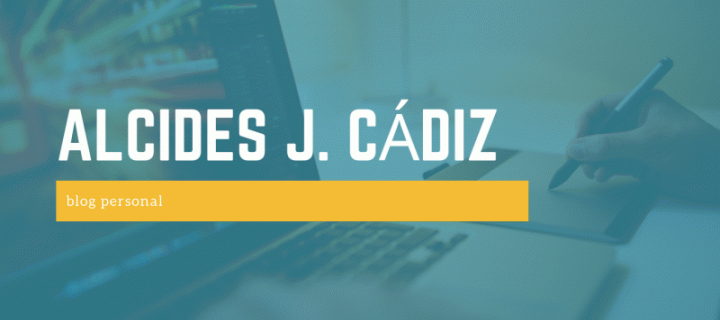 Translated with www.DeepL.com/Translator (free version)