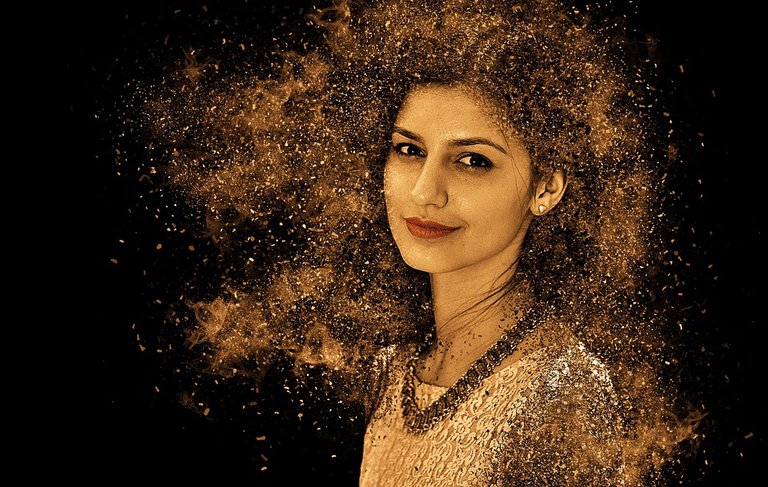 fuente imagen
---
SEDUCIDO
Por: Alcides J. Cádiz #Venezuela

Detrás del espejo están tus miedos,
en tu sombra escondes tus monstruos,
tu sonrisa oculta cada uno de tus deseos,
yo los sé todos... ¿y sabes?
de tu lado oscuro me enamoro.
---
En los juegos de palabras hay secretos,
tus verdades están mezcladas con mentiras,
te esfuerzas por maquillar tu malicia,
descifro cada una de tus líneas... ¿y sabes?
me gustan tus malas intenciones nocivas.
---
Atraído por la maldad que transpiras.
Seducido por tu necesidad de controlar.
Caigo rendido ante tu poder sobrenatural.
A mis ojos te veo tan transparente,
noto cada uno de los detalles indecentes,
¿y sabes?
deseo quemarme en tu infierno decadente.

---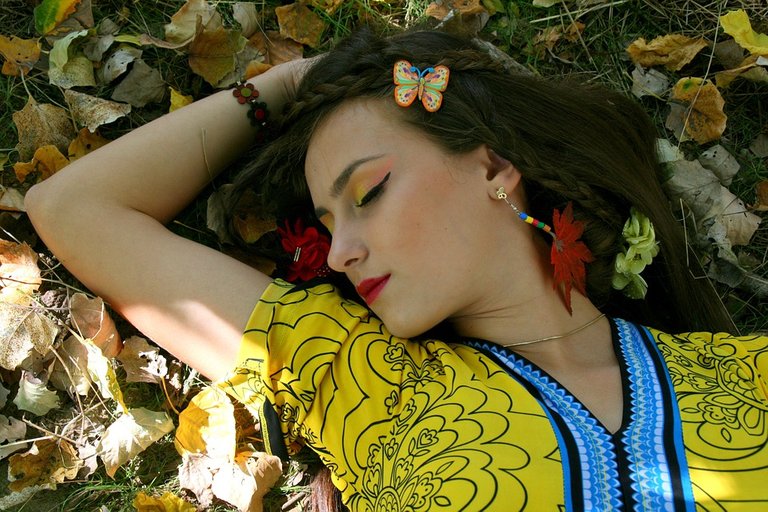 Source
SEDUCED

Behind the mirror are your fears,
in your shadow you hide your monsters,
your smile hides each of your desires,
I know them all... and you know?
I fall in love with your dark side.
---
In puns there are secrets,
your truths are mixed with lies,
you strive to make up your malice,
I decipher your every line... and you know?
I like your noxious evil intentions.
---
Attracted by the evil you transpire.
Seduced by your need to control.
I fall before your supernatural power.
To my eyes I see you so transparent,
I notice every indecent detail,
and you know?
I want to burn in your decadent hell.


Poemas ✏️ | Portafolio exclusivo de Hive 2020
Poemas ✏️ | Portafolio exclusivo de Hive 2021
Poemas ✏️ | Portafolio exclusivo de Hive Enero - Junio 2022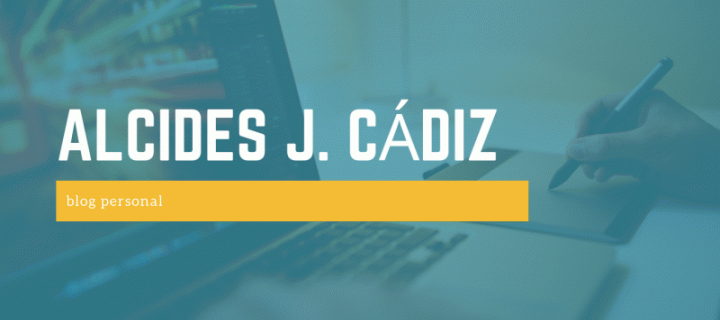 Translated with www.DeepL.com/Translator (free version)