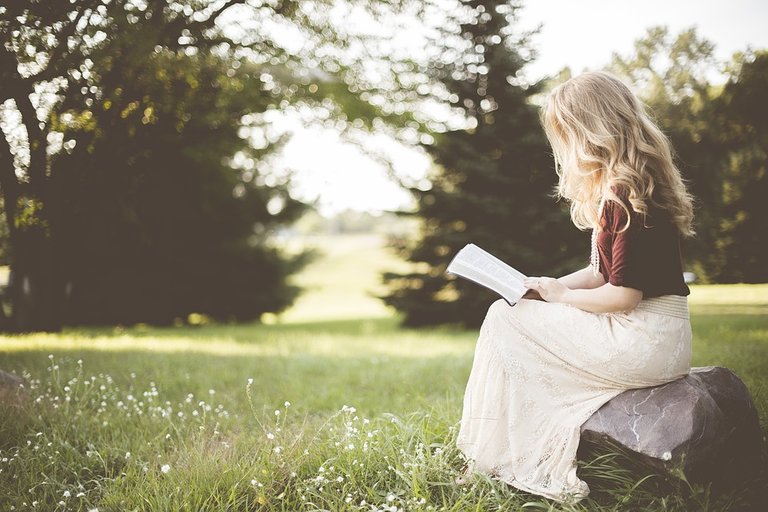 fuente imagen
---
SI FUÉRAMOS UN LIBRO
Por: Alcides J. Cádiz #Venezuela


Si nos juzgaran por la portada,
creo que nunca nos leerían,
quizás seria una foto abstracta,
donde ningún trazo tiene sentido.
---
Nuestro prologo seria muy forzado,
la editorial no sabría realizarlo,
historias breves que se describen al revés,
en un mundo que no alcanza nitidez.
---
Van varios tomos y la historia no concluye,
hasta seguidores ya tenemos,
espectadores que esperan atentos al final,
unos nos desean felicidad,
la mayoría quiere un conclusión mortal.
---
Si fuéramos un libro, el genero seria terror,
eventos que de a poco oscurecen
creando realidades de miedos incoherentes,
un suspenso que nosotros entendemos como amor,
para el resto, es solo perplejidad y horror.
---
Si nos definiéramos entre líneas y hojas,
la novela concluiría sin final feliz,
porque vivimos ciclos continuos sin fin,
nos encontramos y perdemos una y otra vez,
cambiamos de personajes en cada era,
un relato que no acaba con sangre,
pues estamos atados a esta misma tierra,
malditos a vivir y revivir el cuento,
con nombres y cuerpos distintos,
que siguen anhelándose a pesar de los siglos.

---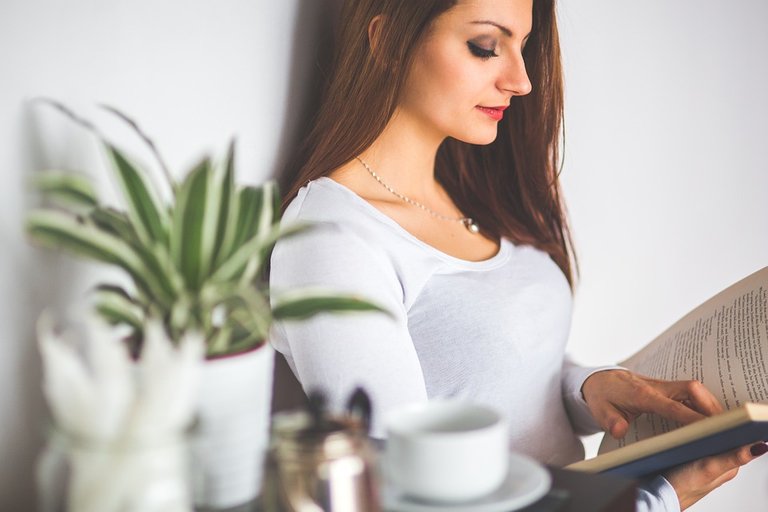 Source
IF WE WERE A BOOK

If we were judged by the cover,
I don't think they would ever read us,
maybe it would be an abstract picture,
where no line makes sense.
---
Our prologue would be too forced,
the publisher wouldn't know how to do it,
short stories that are described backwards,
in a world that doesn't reach clarity.
---
It's been several volumes and the story doesn't end,
we even have followers already,
spectators who wait attentively for the end,
some wish us happiness,
most want a deadly conclusion.
---
If we were a book, the genre would be horror,
events that gradually darken
creating realities of incoherent fears,
a suspense that we understand as love,
for the rest, it's just perplexity and horror.
---
If we were to define ourselves between lines and pages,
the novel would conclude without a happy ending,
because we live continuous cycles without end,
we find ourselves and lose ourselves again and again,
we change characters in every era,
a story that does not end in blood,
for we are bound to this very earth,
cursed to live and relive the tale,
with different names and different bodies,
that continue to yearn for each other despite the centuries.


Poemas ✏️ | Portafolio exclusivo de Hive 2020
Poemas ✏️ | Portafolio exclusivo de Hive 2021
Poemas ✏️ | Portafolio exclusivo de Hive Enero - Junio 2022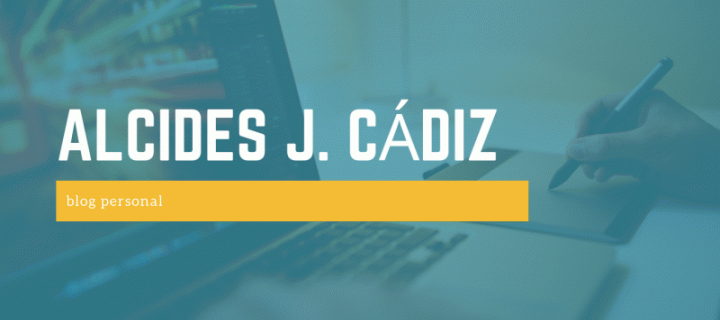 Translated with www.DeepL.com/Translator (free version)