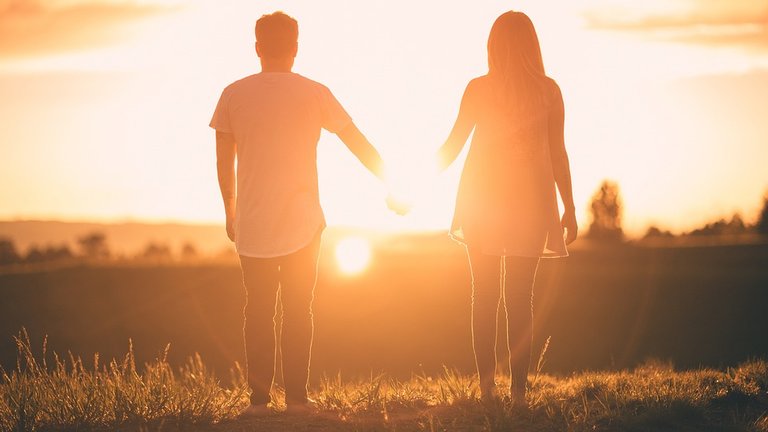 fuente imagen
---
TE ENTENDERÉ
Por: Alcides J. Cádiz #Venezuela


Aun no sé si eres lo que quiero,
si mezclo mis deseos con los sentimientos,
o si todo es lo mismo y todo lo enredo,
esto del amor para mi es tormento.
---
Tus manos entrelazadas entre mis dedos,
es una sensación que me eleva al cielo,
me hace sentir único en este universo,
pero hay un miedo que me deja inquieto.
---
Siento que no soy lo suficiente para ti,
he cometido tantos errores continuos,
que no quisiera ensuciar tu destino,
estoy entre la baja autoestima
o reconocer que mereces una mejor vida.
---
Estoy en esa vía de ser una mejor versión,
pues sé que puedo lograrlo,
por mi y por ti, es la motivación,
tenme paciencia y algo de compasión,
y si te cuesta mucho la espera...
tranquila, no hay problema,
entenderé del por qué te vas ahora.

---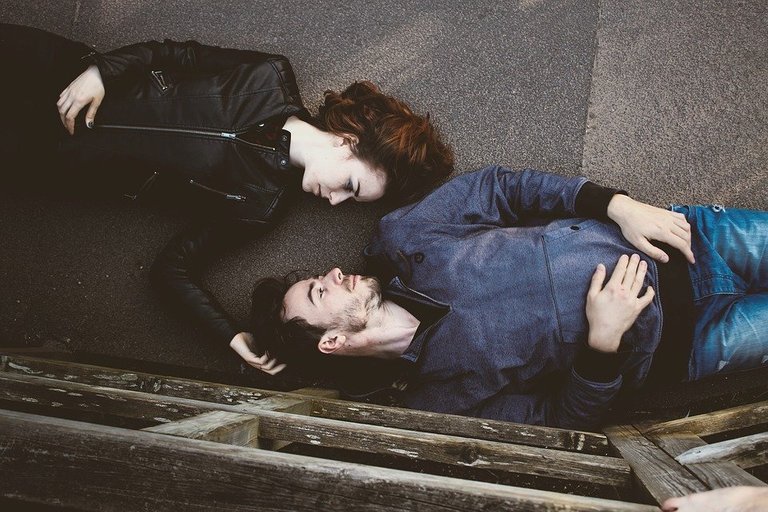 Source
I WILL UNDERSTAND YOU

I still don't know if you are what I want,
if I mix my desires with my feelings,
or if it's all the same and all tangled up,
this love thing for me is torment.
---
Your hands intertwined between my fingers,
is a sensation that lifts me to heaven,
makes me feel unique in this universe,
but there is a fear that leaves me restless.
---
I feel like I'm not enough for you,
I've made so many continuous mistakes,
I wouldn't want to mess up your destiny,
I'm torn between low self-esteem
or recognizing that you deserve a better life.
---
I'm on that path to being a better version,
because I know I can do it,
for me and for you, that's the motivation,
have patience with me and some compassion,
and if it's hard for you to wait...
don't worry, it's not a problem,
I will understand why you are leaving now.


Poemas ✏️ | Portafolio exclusivo de Hive 2020
Poemas ✏️ | Portafolio exclusivo de Hive 2021
Poemas ✏️ | Portafolio exclusivo de Hive Enero - Junio 2022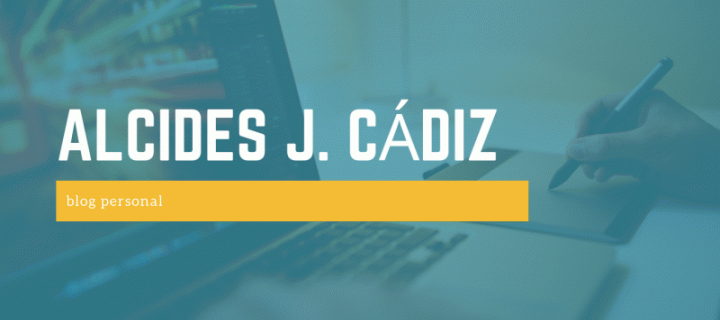 Translated with www.DeepL.com/Translator (free version)