Compañeros visitantes de mi blog, hoy les dejo este poema que, cada vez que lo leo, me evoca la palabra "fractal" y no sé exactamente por qué. Creo que puede deberse a que está construido por partes aparentemente inconexas, que se conjuntan en la relación gramatical. No estoy segura de que pueda asociarse esa palabra con lo que escribí, pero me gustó tanto que así lo titulé.
Espero les guste. Yo disfruté muchísimo haciéndolo.
Fellow visitors of my blog, today I leave you with this poem that, every time I read it, evokes the word "fractal" in me and I don't know exactly why. I think it may be because it is constructed by apparently unconnected parts, which are put together in the grammatical relationship. I'm not sure if that word can be associated with what I wrote, but I liked it so much that I entitled it that way.

I hope you like it. I really enjoyed doing it.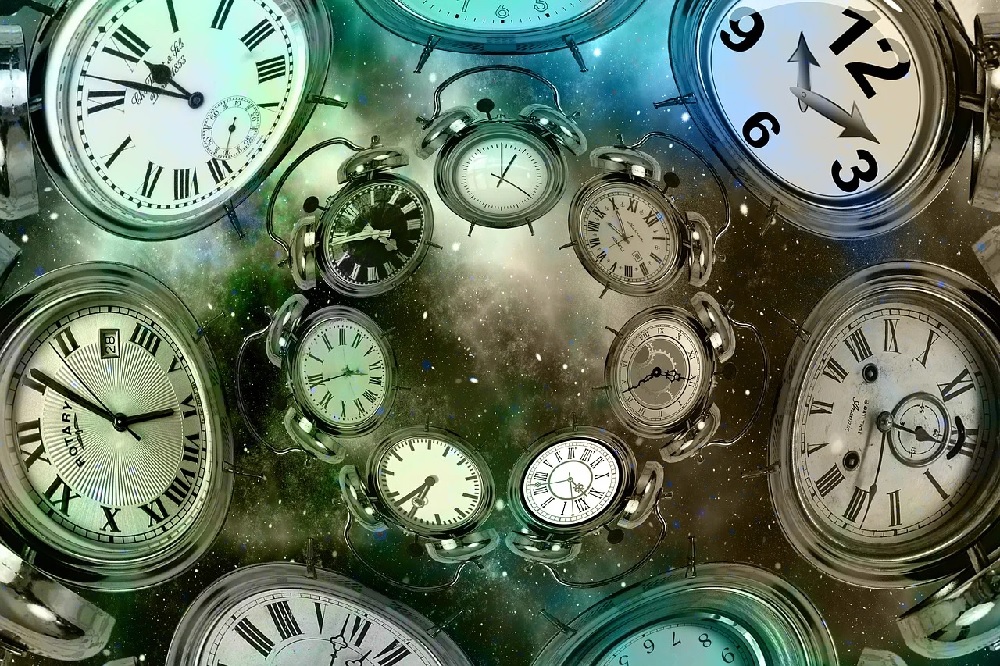 Fuente
Fractal de tiempos personales perfectos
Yo: día rompiendo tus horas
Tú: estrella iluminando mis noches
Él/Ella: calendarios sellando nuestros relojes
Nosotros/Nosotras: sagrado tiempo personal perfecto
Vosotros/Vosotras: ansiada mañana, con y sin distancias
Ellos/Ellas: esperado día de abrazos, con y sin razones
Indicativo: salomónicamente, armonía de elementos opuestos
     Presente: realmente, pirotecnia de fragmentos vitales
     Pretérito imperfecto: apeteciblemente, ínsula sin conquistar
     Pretérito perfecto: biológicamente, almácigo de células usadas
     Futuro: imaginativamente, cocodrilos alados sin plumas
     Condicional: artificialmente, deseos apartados del camino
Subjuntivo: sacramentales miradas dependientes de conjunciones
Imperativo: carnaval de independientes tiempos impuestos

Versión en inglés:


Fractal of perfect personal time


I: day breaking your hours
You: star illuminating my nights
He/She: calendars sealing our watches

We: sacred personal perfect time
You: longing for tomorrow, with and without distance
They: expected day of hugs, with and without reasons

Indicative: Solomonically, harmony of opposing elements
      Present: really, pyrotechnics of vital fragments
      Imperfect past: appetizing, unconquered island
      Perfect past: biologically, seedling of used cells
      Future: imaginative, featherless winged crocodiles
      Conditional: artificially, desires out of the way

Subjunctive: sacramental looks dependent on conjunctions

Imperative: carnival of independent times imposed

Translated with www.DeepL.com/Translator (free version)