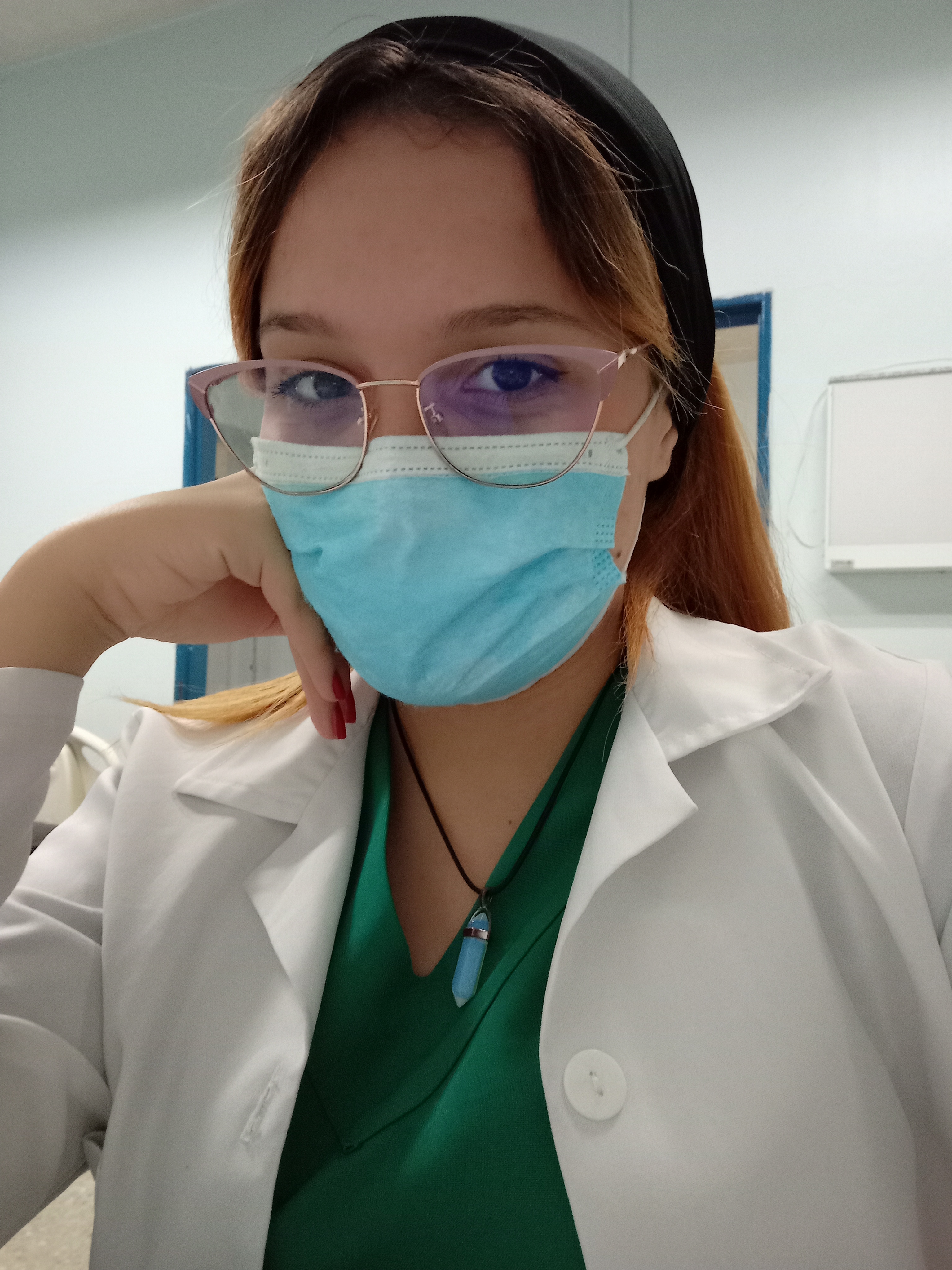 Es indispensable que el personal de enfermería a cargo del paciente con terapia recibida por cánula nasal de alto flujo reciba una monitorización adecuada, asimismo debe estar rodeado de personal capacitado para lograr dichas funciones.
Por lo mismo se recomienda realizar una evaluación estricta durante las primeras dos horas del uso con la cánula nasal de alto flujo, es por ello que apenas se coloca en la cánula debe llevarse un monitoreo estricto en el paciente que lo recibe. esto logrará a permitir o determinar el éxito o el fracaso del tratamiento como terapia de rescate para la oxigenación a su necesidad fisiológica.
Es indispensable evaluar los siguientes parámetros, cómo lo es la frecuencia respiratoria, la saturación de oxígeno la cual debe oscilar entre el 93% al 97% como la fracción inspirada de oxígeno y la frecuencia cardíaca del paciente.
Para poder saber si la terapia con cánula nasal de alto flujo está teniendo una respuesta positiva o negativa como tratamiento para el paciente nos podemos llegar a través de unos parámetros los cuales cuentan con criterios para lograr identificar si el paciente está mejorando o no.
Cuándo estos parámetros indican una buena respuesta podemos encontrar una disminución de la frecuencia respiratoria menor de 28 a 30 respiraciones por minuto, hay una reducción de la fracción inspirada de oxígeno de al menos de 10 puntos, hay una disminución de los signos apremio respiratorio en general, y la disminución de la frecuencia cardíaca en al menos 20%.
Cuando los parámetros indican una respuesta negativa podemos encontrar que no existen cambios en la frecuencia cardíaca, la frecuencia respiratoria se mantiene en los mismos niveles o por el contrario comienza a aumentar, la insuficiencia respiratoria se mantiene o comienza a aumentar, persiste la hipoxemia a pesar qué se mantiene la fracción inspiratoria de oxígeno, el paciente comienza a retener dióxido de carbono, existe un deterioro gasometrico lo cual se puede ver a través de la valoración de los gases arteriales.
En caso de que el paciente no presenta mejora por el tratamiento indicado de oxigenoterapia con cánula nasal de alto flujo es indispensable mencionarle al médico que los parámetros no están siendo positivo, por lo cual se deberá de cambiar la terapia de oxígeno por otra más favorecedora hacia el paciente.
---
It is essential that the nursing staff in charge of the patient with therapy received by high-flow nasal cannula receive adequate monitoring, and must also be surrounded by trained personnel to perform these functions.
For this reason, it is recommended to carry out a strict evaluation during the first two hours of use with the high-flow nasal cannula, which is why as soon as it is placed in the cannula, strict monitoring should be carried out on the patient who receives it. this will allow or determine the success or failure of the treatment as rescue therapy for oxygenation to its physiological need.
It is essential to evaluate the following parameters, such as respiratory rate, oxygen saturation, which should range between 93% and 97%, as well as the inspired fraction of oxygen, and the patient's heart rate.
In order to know if the high-flow nasal cannula therapy is having a positive or negative response as a treatment for the patient, we can reach it through some parameters which have criteria to identify if the patient is improving or not.
When these parameters indicate a good response, we can find a decrease in the respiratory rate of less than 28 to 30 breaths per minute, there is a reduction in the inspired fraction of oxygen of at least 10 points, there is a decrease in signs of respiratory distress in general. , and decreased heart rate by at least 20%.
When the parameters indicate a negative response, we can find that there are no changes in heart rate, respiratory rate remains at the same levels or on the contrary begins to increase, respiratory failure remains or begins to increase, hypoxemia persists despite the inspiratory fraction of oxygen is maintained, the patient begins to retain carbon dioxide, there is a gasometric deterioration which can be seen through the assessment of arterial gases.
In the event that the patient does not show improvement due to the indicated treatment of oxygen therapy with high-flow nasal cannula, it is essential to mention to the doctor that the parameters are not being positive, for which the oxygen therapy should be changed for another more favorable one towards the patient.
---

---
▪️ El separador que acabas de ver, es de mi autoridad.
▪️ Las imágenes que acabas de ver, son de mi autoridad.
▪️ Programa utilizado para las ilustraciones: MediBang Paint.
▪️ Traductor utilizado: Google traductor.
▪️ The separator you just saw is from my authority.
▪️ The images you just saw are my authority.
▪️ Program used for the illustrations: MediBang Paint.
▪️ Translator used: Google translator.
---

---
Me gusta enseñar sobre las cosas que sé, y dar así un poquito de mi para ustedes, muchas gracias por leer, cualquier comentario o alguna duda que tengas será bien recibida.
I like to teach about the things I know, and thus give a little of myself to you, thank you very much for reading, any comments or questions you have will be well received.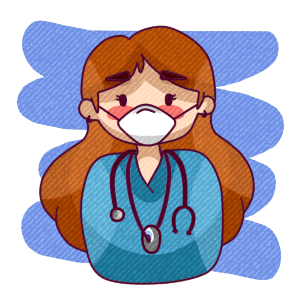 Técnica superior universitaria de enfermería / Higher university nursing technique. - @arisita