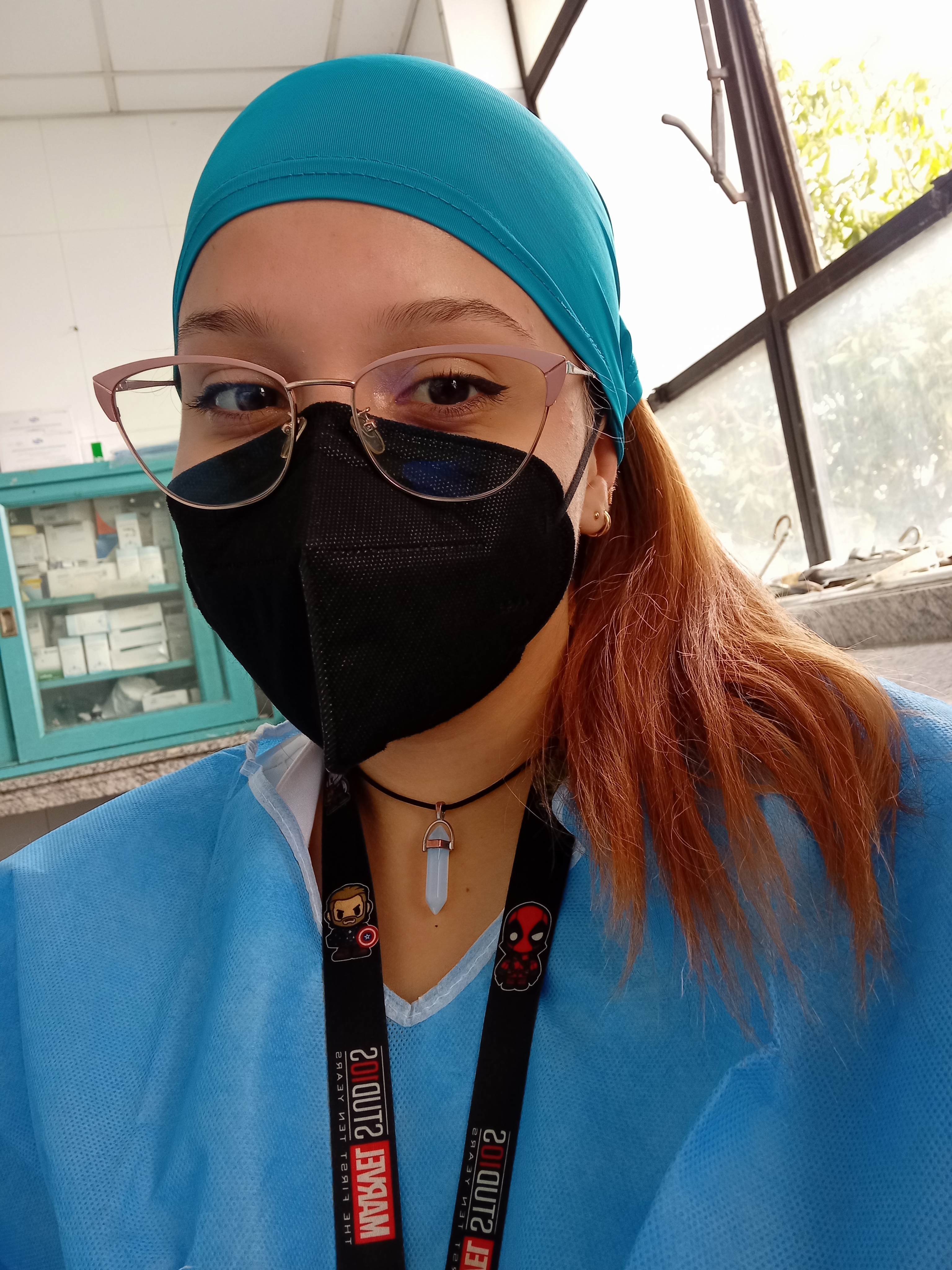 Muchas personas hoy en día tienen la facilidad de poder obtener un nebulizador y mantenerlo en su hogar, esto se ha implementado debido a las afecciones del sistema respiratorio y de aquellos pacientes que requieren de tratamientos por largos periodos de tiempo pero que a su vez no pueden permanecer o no desean estar más en un área hospitalaria, por lo que sus cuidados son recibidos desde la comodidad de su hogar.
Por lo mencionado anteriormente muchas personas que cuentan con dicho artefacto en sus hogares requieren brindar un cuidado, esto es con el fin de brindar una correcta atención al paciente que lo está usando además de mantener y conservar el nebulizador.
Many people today have the facility to obtain a nebulizer and keep it at home, this has been implemented due to respiratory system conditions and those patients who require treatment for long periods of time but who in turn cannot stay or no longer wish to be in a hospital area, so their care is received from the comfort of their home.
Due to the aforementioned, many people who have this device in their homes need to provide care, this is in order to provide proper care to the patient who is using it, in addition to maintaining and conserving the nebulizer.
Es importante mantener siempre limpio el nebulizado, debido a que los residuos de medicamentos o de líquidos pueden generar la aparición de bacterias y/u hongos, además de que si se están utilizando antibióticos es importante eliminar el riesgo de resistencia a fármacos. El limpiar las piezas y mantenerlas secas en cada uso estará bien.
It is important to always keep the nebulizer clean, because drug or liquid residues can cause the appearance of bacteria and/or fungi, in addition to the fact that if antibiotics are being used, it is important to eliminate the risk of drug resistance. Cleaning the parts and keeping them dry after each use will be fine.
Los nebulizadores cuentan en su interior con un filtro de aire, dicho filtro debe de ser cambiado cada 3 meses incluso si notas que parece estar limpio, su función es mantener el aire limpio, sin embargo este requiere cambio cada cierto tiempo para evitar la propagación de bacterias.
The nebulizers have an air filter inside, this filter must be changed every 3 months even if you notice that it seems to be clean, its function is to keep the air clean, however it requires change every so often to avoid the spread of bacteria.
Deben ser guardados en un lugar seguro, libre del alcance de los niños pues estos no son juguetes. Además debe de permanecer en un lugar limpio, seguro, libre de humedad, agua, fuentes de calor o de la luz directa del sol.
They must be stored in a safe place, out of the reach of children as these are not toys. It must also remain in a clean, safe place, free of moisture, water, heat sources or direct sunlight.
Es importante además el mencionar que estos equipos médicos deben ser utilizados únicamente cuando el médico lo indique o el personal de enfermería a cargo así lo vea necesario.
It is also important to mention that these medical equipment should be used only when the doctor indicates it or the nursing staff in charge sees it necessary.
---

---
▪️ El separador que acabas de ver, es de mi autoridad.
▪️ Las imágenes que acabas de ver, son de mi autoridad.
▪️ Programa utilizado para las ilustraciones: MediBang Paint.
▪️ Traductor utilizado: Google traductor.
▪️ The separator you just saw is from my authority.
▪️ The images you just saw are my authority.
▪️ Program used for the illustrations: MediBang Paint.
▪️ Translator used: Google translator.
---

---
Me gusta enseñar sobre las cosas que sé, y dar así un poquito de mi para ustedes, muchas gracias por leer, cualquier comentario o alguna duda que tengas será bien recibida.
I like to teach about the things I know, and thus give a little of myself to you, thank you very much for reading, any comments or questions you have will be well received.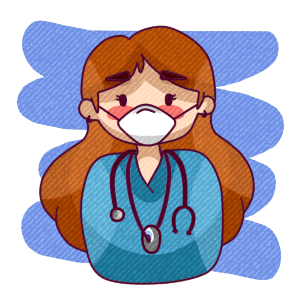 Técnica superior universitaria de enfermería / Higher university nursing technique. - @arisita