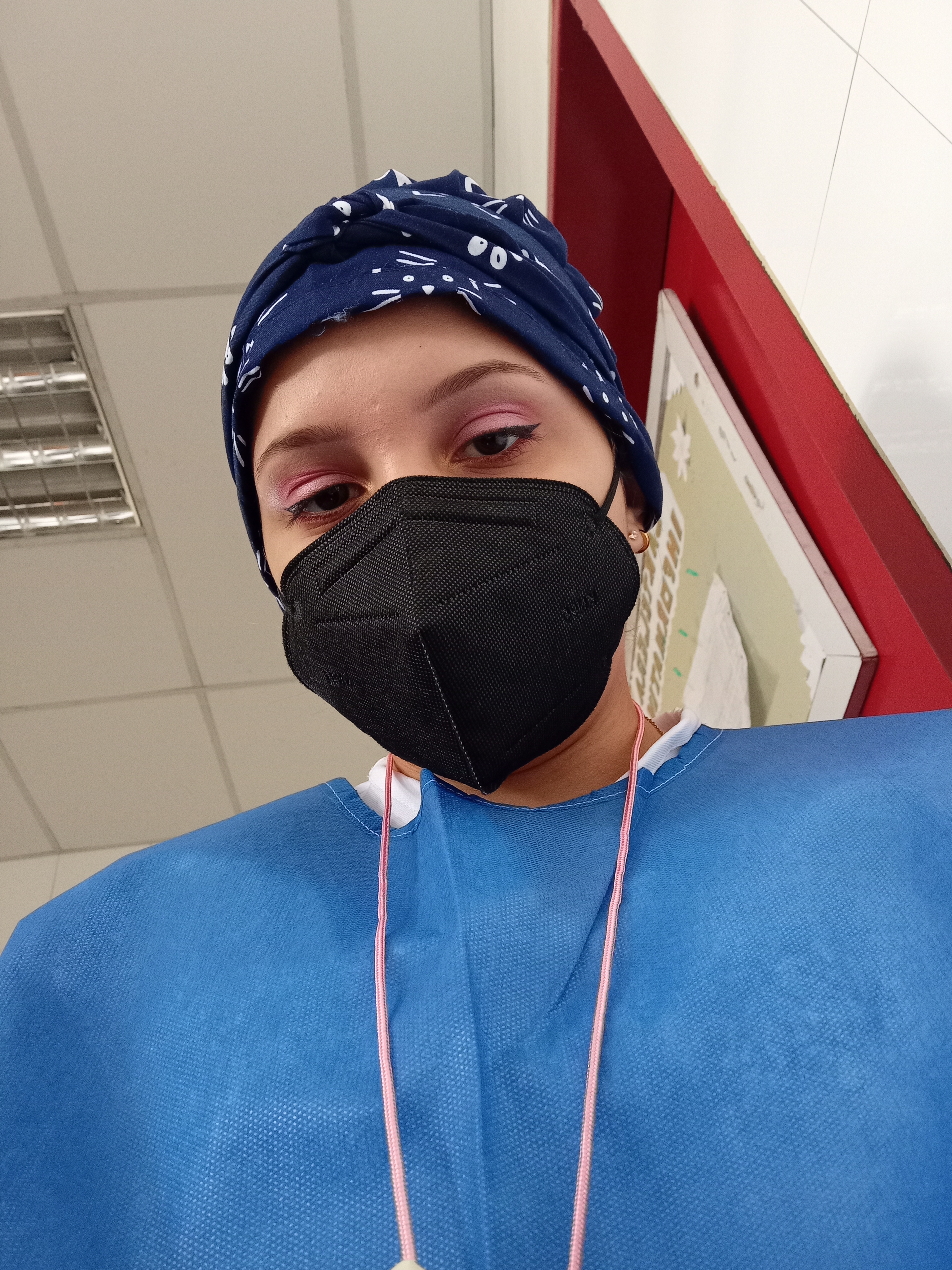 Los hemangiomas se definen dentro del área clínica como malformaciones vasculares benignas, las cuales suelen estar presentes desde el nacimiento, por lo que el diagnostico debe ser dado entre las primeras semanas de vida.
Es un tumor no canceroso, es ocasionado por que existe un crecimiento anormal en los vasos sanguíneos de una zona específica.
Hemangiomas are defined within the clinical area as benign vascular malformations, which are usually present from birth, so the diagnosis must be given within the first weeks of life.
It is a non-cancerous tumor, it is caused by an abnormal growth in the blood vessels of a specific area
Si bien es el caso de los hemangiomas subglóticos estos son compuestos por capilares y pequeños vasos sanguíneos, formando así un gran bulto en el conducto de las vías respiratorias subglóticas causando así diversos grados de obstrucción.
Se han reportado casos en donde el recién nacido presenta hemangiomas subglóticos con un rápido crecimiento que abarca un tiempo correspondido desde los 12 hasta los 18 meses, siguiendo posteriormente una etapa de encogimiento conocido como involución.
Although this is the case with subglottic hemangiomas, these are made up of capillaries and small blood vessels, thus forming a large bulge in the subglottic airway duct, thus causing various degrees of obstruction.
Cases have been reported in which the newborn presents subglottic hemangiomas with rapid growth that spans a corresponding time from 12 to 18 months, subsequently following a stage of shrinkage known as involution.
Algunos pacientes corren con la mala suerte de que no todos los hemangiomas subglóticos se encogen por completo, esto lleva a complicaciones derivadas en el patrón respiratorio, por lo que en estos casos es necesario requerir de intervención por un especialista quirúrgico debido a que derivan en potencial peligro las vías respiratorias.
Some patients are unlucky in that not all subglottic hemangiomas shrink completely, this leads to complications derived from the respiratory pattern, so in these cases it is necessary to require intervention by a surgical specialist because they potentially lead to respiratory tract hazard.
Existen diversos tratamientos para el hemangioma subglótico, por lo general se suele eliminar con una intervención quirúrgica debido a que este permite la eliminación total del mismo. Sin embargo el tratamiento será empleado de acuerdo a la necesidad del paciente, por lo que esto será de forma individualizado.
There are various treatments for subglottic hemangioma, usually it is usually removed with a surgical intervention because this allows its total removal. However, the treatment will be used according to the patient's needs, so this will be individualized.
---

▪️ El separador que acabas de ver, es de mi autoridad.
▪️ Las imágenes que acabas de ver, son de mi autoridad.
▪️ Programa utilizado para las ilustraciones: MediBang Paint.
▪️ Traductor utilizado: Google traductor.
▪️ The separator you just saw is from my authority.
▪️ The images you just saw are my authority.
▪️ Program used for the illustrations: MediBang Paint.
▪️ Translator used: Google translator.
---

---


Me gusta enseñar sobre las cosas que sé, y dar así un poquito de mi para ustedes, muchas gracias por leer, cualquier comentario o alguna duda que tengas será bien recibida.
I like to teach about the things I know, and thus give a little of myself to you, thank you very much for reading, any comments or questions you have will be well received.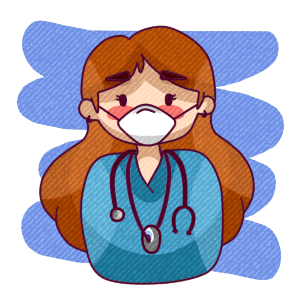 Técnica superior universitaria de enfermería / Higher university nursing technique. - @arisita