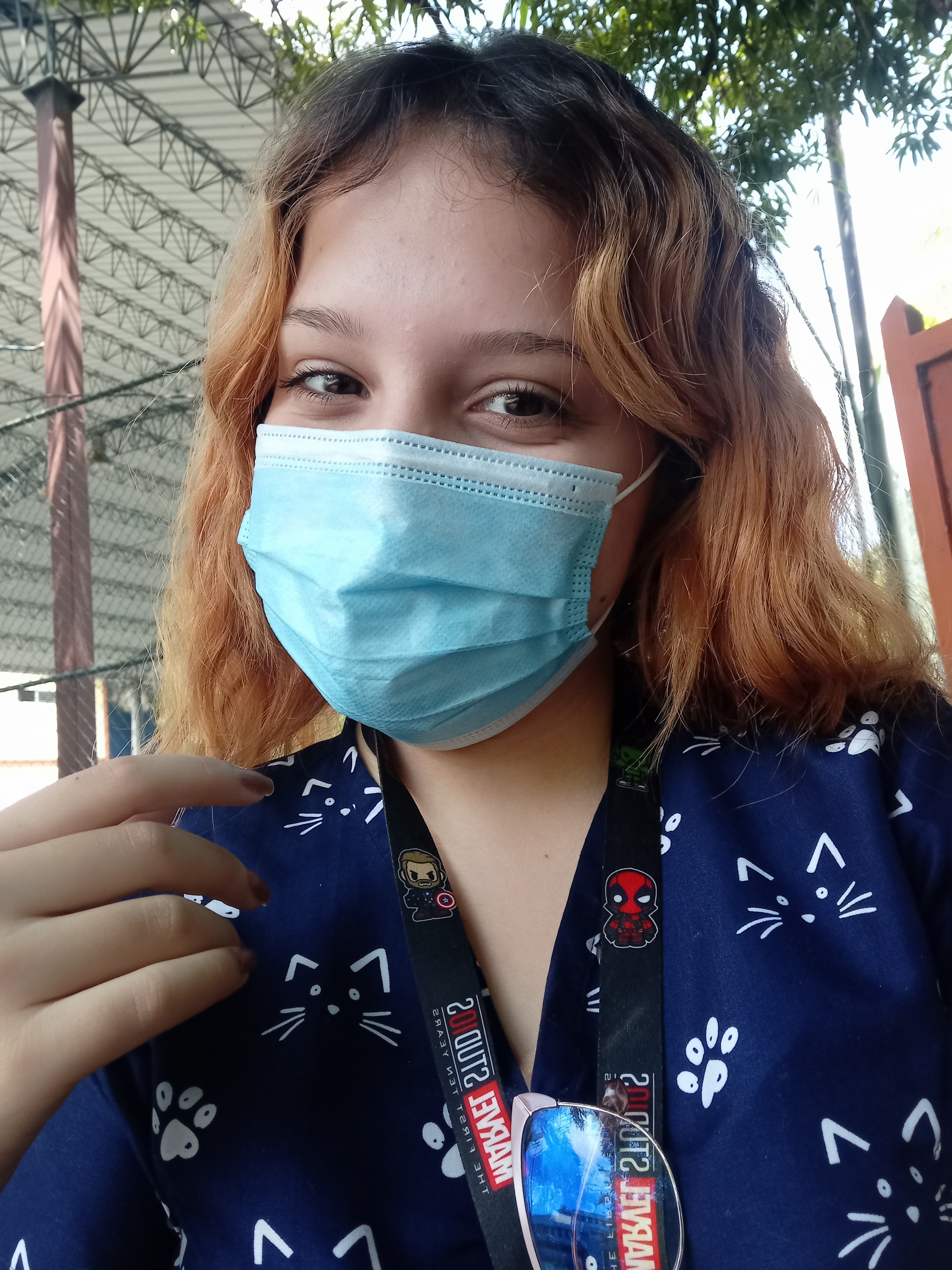 El tratamiento empleado para los hemangiomas subglóticos deben ser dados de forma individualizada debido a que la condición de un paciente nunca va a ser la misma en otro organismo.
The treatment used for subglottic hemangiomas must be given individually because the condition of a patient will never be the same in another organism.
Existen diversos tratamientos los cuales serán empleados de acuerdo a la gravedad del caso.
There are various treatments which will be used according to the severity of the case.
1.- Propranolol: existe un medicamento llamado propanolol el cual se suele utilizar en primera estancia al momento de aparecer un hemangioma subglótico, pues este es un reductor rápido de los síntomas que se presentan a nivel de las vías respiratorias, gracias a su función de vasoconstricción capilar permite reducir la expresión de los factores de crecimiento a nivel endotelial vascular y posteriormente la apoptosis, es decir la muerte de las células endoteliales de los capilares afectados.
En otras palabras el propranolol permite que el hemangioma subglótico se pueda encoger tanto hasta desaparecer debido a que causa la muerte de las células afectadas, eliminando así el tumor benigno.
Por lo general los pacientes responden bien al propranolol, el tratamiento termina siendo complementado por esteroides para ayudar al paciente con los signos y síntomas presentes. Los pacientes suelen presentar mejorías en un tiempo estimado de 2 a 3 semanas.
1.- Propranolol: there is a drug called propranolol which is usually used in the first stay when a subglottic hemangioma appears, since this is a rapid reducer of the symptoms that occur at the level of the respiratory tract, thanks to its function of Capillary vasoconstriction reduces the expression of growth factors at the vascular endothelial level and subsequently apoptosis, that is, the death of the endothelial cells of the affected capillaries.
In other words, propranolol allows the subglottic hemangioma to shrink so much that it disappears because it causes the death of the affected cells, thus eliminating the benign tumor.
In general, patients respond well to propranolol, the treatment ends up being supplemented by steroids to help the patient with the present signs and symptoms. Patients usually present improvements in an estimated time of 2 to 3 weeks.
Existen otras opciones como el láser y el microdesbridamiento los cuales permiten extraer el hemangioma.
There are other options such as laser and microdebridement which allow the hemangioma to be removed.
La administración de medicamentos esteroides permite aliviar la sintomatología del cuadro clínico, por lo que es empleado como un tratamiento terapéutico.
The administration of steroid medications allows to relieve the symptoms of the clinical picture, so it is used as a therapeutic treatment.
De última opción está la intervención quirúrgica debido a que es la más invasiva, sin embargo también es la más eficaz debido a la extracción total del hemangioma.
Surgical intervention is the last option because it is the most invasive, however it is also the most effective due to the total removal of the hemangioma.
---

---
▪️ El separador que acabas de ver, es de mi autoridad.
▪️ Las imágenes que acabas de ver, son de mi autoridad.
▪️ Programa utilizado para las ilustraciones: MediBang Paint.
▪️ Traductor utilizado: Google traductor.
▪️ The separator you just saw is from my authority.
▪️ The images you just saw are my authority.
▪️ Program used for the illustrations: MediBang Paint.
▪️ Translator used: Google translator.
---

---
Me gusta enseñar sobre las cosas que sé, y dar así un poquito de mi para ustedes, muchas gracias por leer, cualquier comentario o alguna duda que tengas será bien recibida.
I like to teach about the things I know, and thus give a little of myself to you, thank you very much for reading, any comments or questions you have will be well received.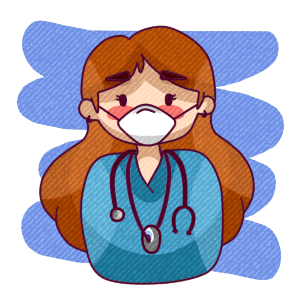 Técnica superior universitaria de enfermería / Higher university nursing technique. - @arisita