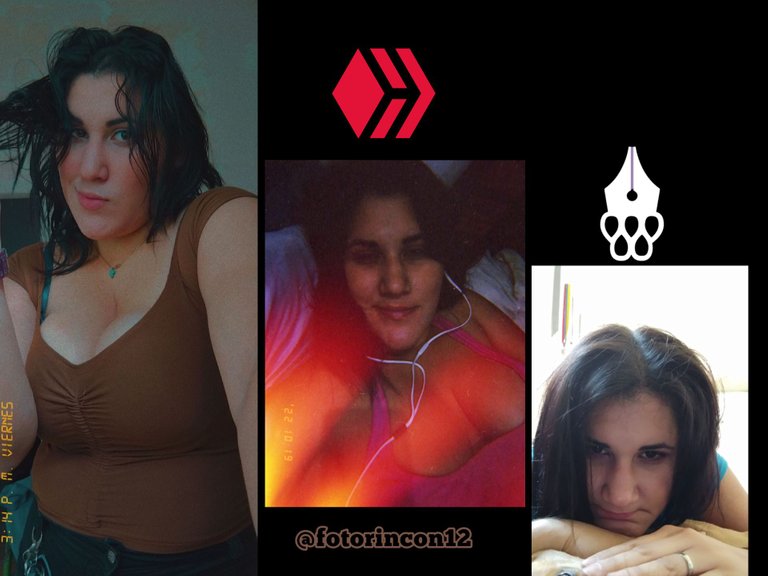 Es normal que pensemos que sí y que no, que hoy me siento bonita o fea, lo que pasa es que nos convencemos tanto de ello que luego no podemos cambiar de opinión.
A veces yo me levanto y desde que abro los ojos me siento bellísima, no necesito maquillaje, ni una buena ropa soy yo, preciosa sin importar nada más, pero entonces hay días en los que nada nos sube el ánimo, y nos enfrascamos, hoy somos feos y feos nos quedamos, ¿Porque pasa esto? Porque es normal, no es normal que pensemos a diario que somos perfectos o que somos horribles, porque entonces tenemos un problema con el autoestima, lo normal es sentir la que está bien y mal, esto es como una montaña rusa, cómo todo.
Lo ideal para manejar esto es tomarlo con calma, por ejemplo hay días donde me levanto y el cabello está indomable, yo detesto utilizar coletas o peinados, y me toca, porque está tan odioso que no se deja peinar, se ebreda, se ve seco, y entonces me pongo de mal humor, o si amanezco hinchada y los jeanes me aprietan y quiero encerrarme a dormir hasta que pase el día, así como otros días qué, me levanto divina y no necesito más, pero lo intento controlar que, amanezca fea o bonita el día y la vida siguen, la rutina sigue, el trabajo sigue, y aunque las expectativas de estar bonitas no se cumplen, se cumple la realidad de vivir.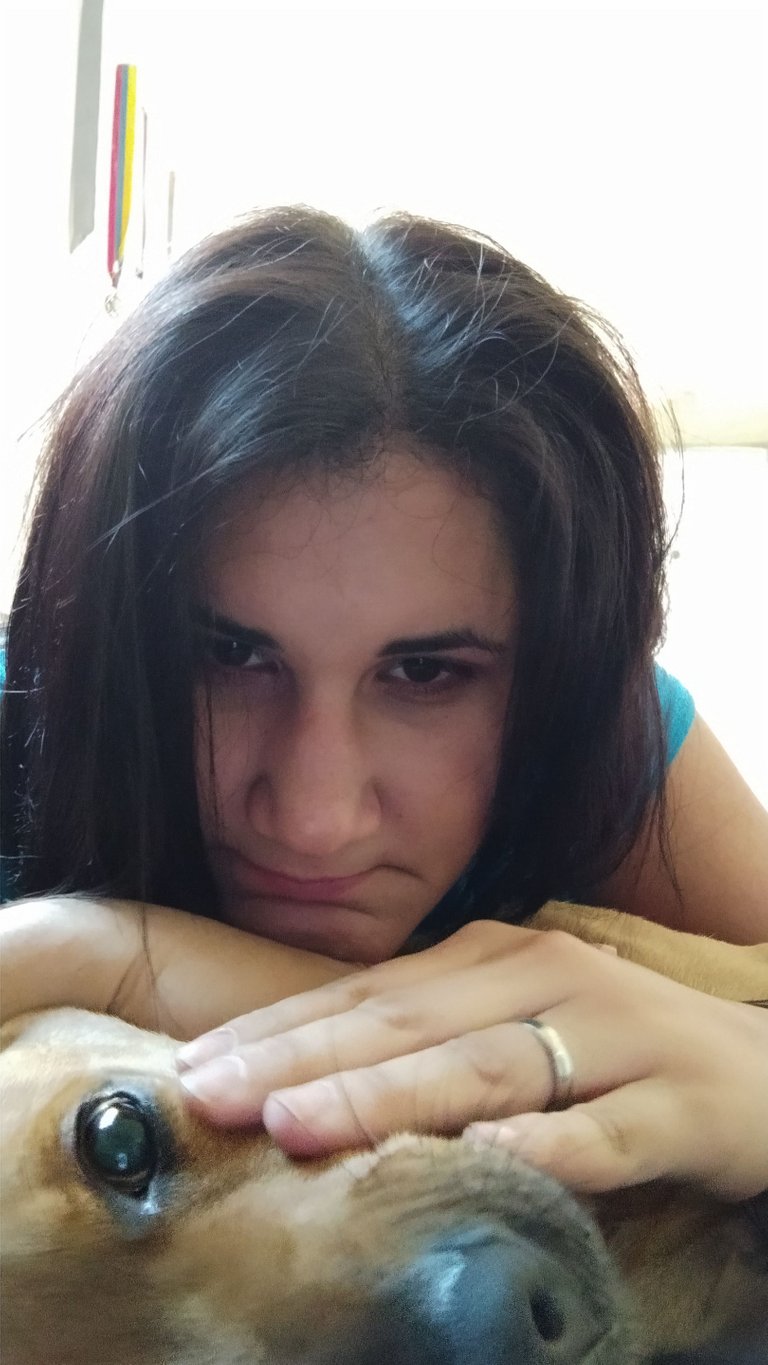 El hoy sí me siento bien, está perfecto porque quiere decir que el día será muy bueno y nadie nos podrá parar, pero el hoy si me siento mal también es válido, porque está bien estar mal, no todo es color de rosa, de hecho casi nada lo es, y siempre habrá algo que nos hará comenzar el día mal la cuestión es que lo mejor para ello es combatirlo.
Hoy decidí escribir sobre esto porque ayer me sentí mal y quería gritar y llorar, fue un día horrible que tuvo cosas lindas y puntuales, pero hoy fue mejor, más calmado y pensé, hay días que sí, y días que no refiriéndome a qué hay días en los que queremos luchar contra todo y días en los que queremos rendirnos y ya.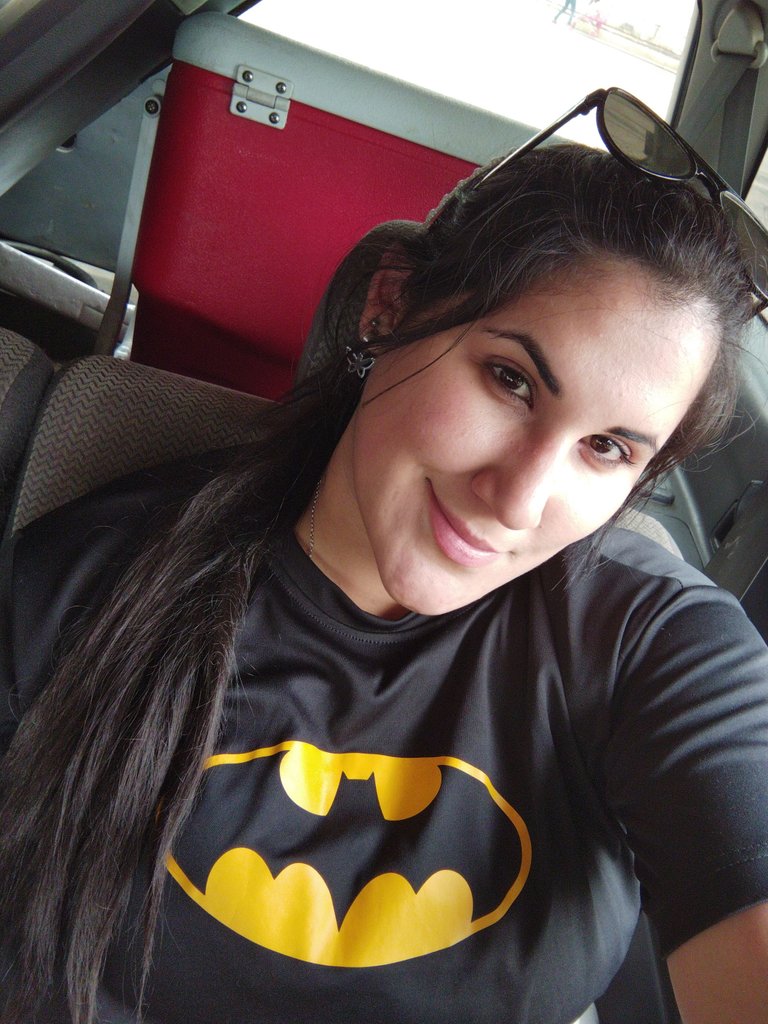 Somos humanos y cometemos errores, nos equivocamos, nos queremos, nos odiamos, queremos mejorar y a veces nos estancamos, seguimos, vivimos o sobrevivimos a situaciones, entendemos y otras veces no, nos caemos y nos levantamos, y nos torturamos también, hay días de dias, buenos y malos, que sí y que no, que esto y aquello, que me amo hoy y que mañana no, solo debemos saber que para todos los días necesitamos respetarnos, y ayudarnos.
⸻⸻⸻⸻⸻⸻𝓐𝓜𝓡𝓛 ♐︎⸻⸻⸻⸻⸻⸻
It is normal that we think yes and no, that today I feel beautiful or ugly, what happens is that we convince ourselves so much of it that then we can not change our minds.
Sometimes I wake up and from the moment I open my eyes I feel beautiful, I don't need makeup, or good clothes, I am me, beautiful no matter what, but then there are days when nothing raises our spirits, and we get stuck, today we are ugly and ugly we stay, why does this happen? Because it is normal, it is not normal to think every day that we are perfect or that we are horrible, because then we have a problem with self-esteem, it is normal to feel good and bad, this is like a roller coaster, like everything.
The ideal to handle this is to take it calmly, for example there are days when I wake up and my hair is untamable, I hate to use ponytails or hairstyles, and it touches me, because it is so hateful that it does not let you comb it, it gets wet, it looks dry, and then I get in a bad mood, or if I wake up swollen and my jeans are too tight and I want to close myself to sleep until the day passes, as well as other days, I wake up divine and I don't need more, but I try to control it, whether I wake up ugly or pretty, the day and life goes on, the routine goes on, the work goes on, and although the expectations of being pretty are not fulfilled, the reality of living is fulfilled.
Today I feel good is perfect because it means that the day will be very good and no one can stop us, but today if I feel bad is also valid, because it is okay to be bad, not everything is rosy, in fact almost nothing is, and there will always be something that will make us start the day badly, the question is that the best thing to do is to fight it.
Today I decided to write about this because yesterday I felt bad and I wanted to scream and cry, it was a horrible day that had nice and punctual things, but today was better, calmer and I thought, there are days that yes, and days that no referring to what there are days in which we want to fight against everything and days in which we want to give up and that's it.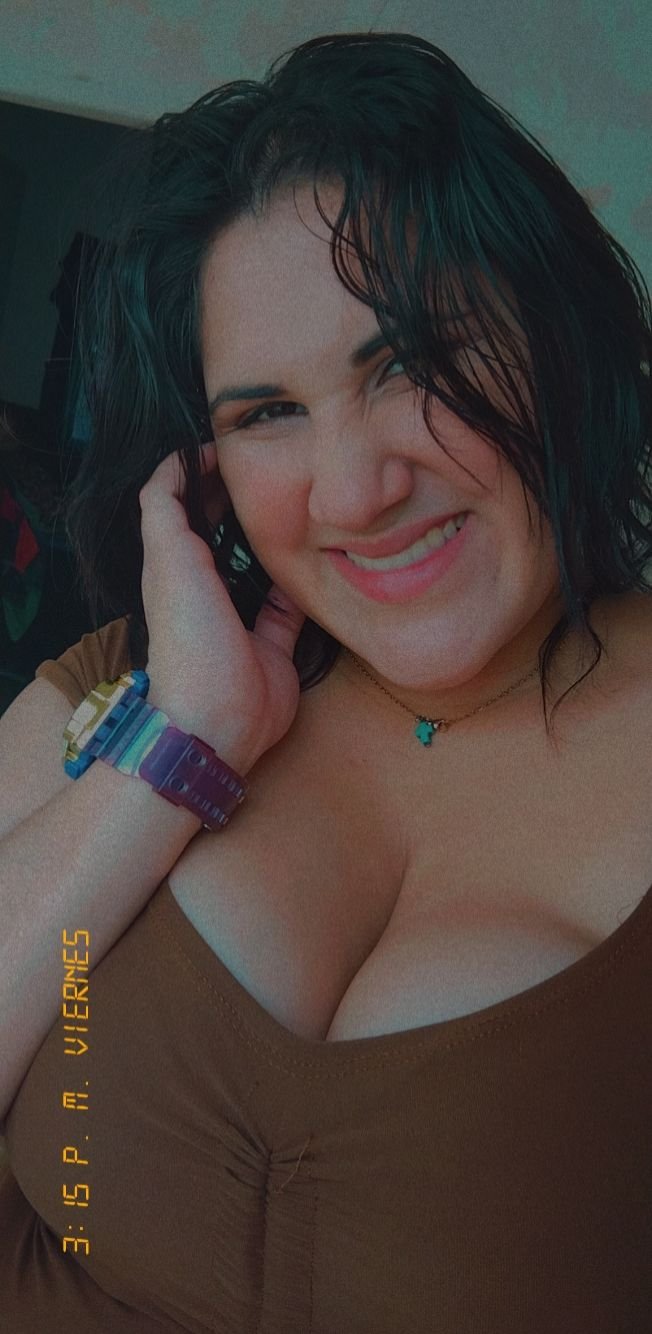 We are human and we make mistakes, we make mistakes, we love ourselves, we could, we want to improve and sometimes we stagnate, we continue, we live or survive situations, we understand and sometimes we don't, we fall and we get up, and we torture ourselves too, there are days of days, good and bad, yes and no, this and that, I love myself today and tomorrow I don't, we just need to know that for every day we need to respect ourselves, and help each other.
▂▂▂▂▂▂▂▂▂▂▂▂▂🎥🎞️📷@Fotorincon12🎤🎙️🎧▂▂▂▂▂▂▂▂▂▂▂▂▂▂▂
La fotografías son capturadas por mi celular Redmi 9t y a veces con mi cámara Nikon p500. A parte de fotografías subo contenido sobre maquillajes, recetas de cocina, reflexiones y opiniones porque mi imaginación es extensa y mi intencion es crear temas de conversaciones que terminen en agregar nuevas amistades. Mis traducciones son de Deepltranslate, mis editores son el celular, picasa, inshot, o Canva. Un abrazo y mis mejores deseos para ustedes.
The photographs are captured by my Redmi 9t cell phone and sometimes with my Nikon p500 camera. Apart from photographs I upload content about makeup, recipes, reflections and opinions because my imagination is extensive and my intention is to create topics of conversations that end up adding new friendships. My translations are from Deepltranslate, my editors are mobile, picasa, inshot, or Canva. Best regards and best wishes to you.

▂▂▂▂▂▂▂▂▂▂▂▂▂🎥🎞️📷@Fotorincon12🎤🎙️🎧▂▂▂▂▂▂▂▂▂▂▂▂▂▂▂