Hola amigos, espero se encuentren muy bien. Como dice el título de la publicación ¡HOY ES MI CUMPLEAÑOS!
Hello friends, I hope you are very well. As the title of the post says TODAY IS MY BIRTHDAY!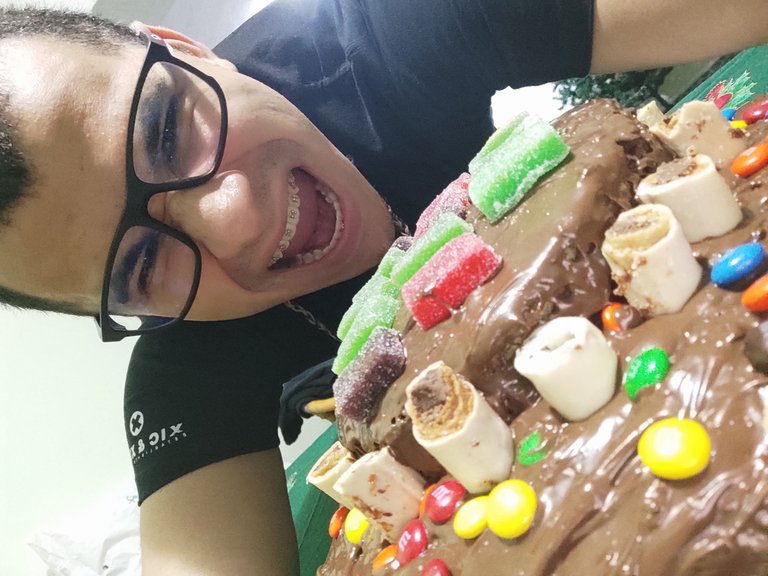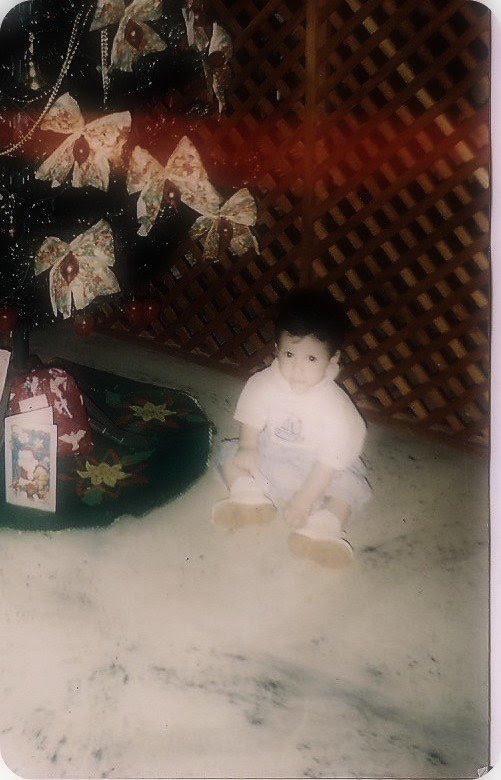 Nací un 23 de enero de 1995, en Caracas Venezuela. Acá en el país, este día es un día de celebración política desde 1958, por haber caído la dictadura de Marcos Pérez Jiménez en 1958. Por tal motivo mi cumpleaños siempre ha sido un poco atípico.
I was born on January 23, 1995, in Caracas Venezuela. Here in the country, this day has been a day of political celebration since 1958, for the fall of the dictatorship of Marcos Pérez Jiménez in 1958. For this reason, my birthday has always been a bit atypical.
---
Hoy celebro mi cumpleaños número 27, lleno de mucha salud y prosperidad.
Today I celebrate my 27th birthday, full of good health and prosperity.
Por lo general, jamás he hecho tanta algarabía en esta fecha, porque suelo dejar este día tan especial para la reflexión e introspección, dónde me relajo y comparto en familia.
In general, I have never made such a fuss on this date, because I usually leave this special day for reflection and introspection, where I relax and share with the family.
Hoy, mis hermanas, me despertaron con un lindo regalo: / Today, my sisters woke me up with a nice gift:
Además, me elaboraron una torta muy casera, con un toque alocado: / In addition, they made me a very homemade cake, with a crazy touch: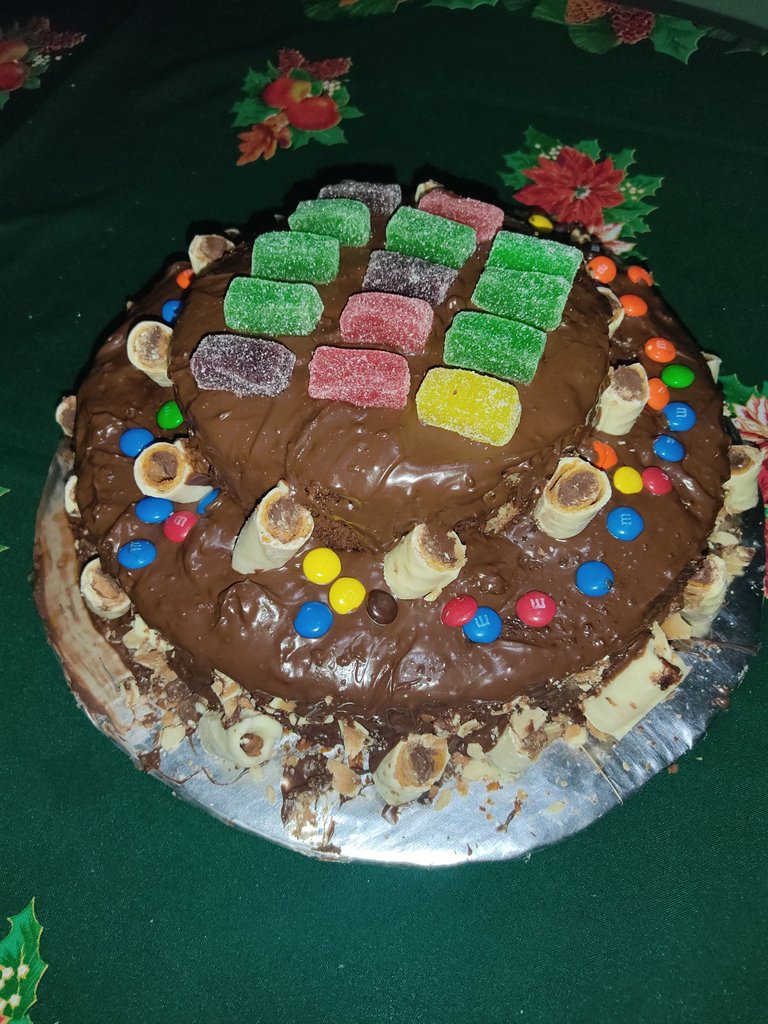 Bueno, solo me queda agradecer a la vida por la familia y amigos que tengo, ya que son mi motor para seguir adelante, con mucha fuerza.
Well, I can only thank life for the family and friends that I have, since they are my engine to move forward, with great strength.
Algunas muestras de cariño por mi cumpleaños en las redes: / Some samples of affection for my birthday on the networks: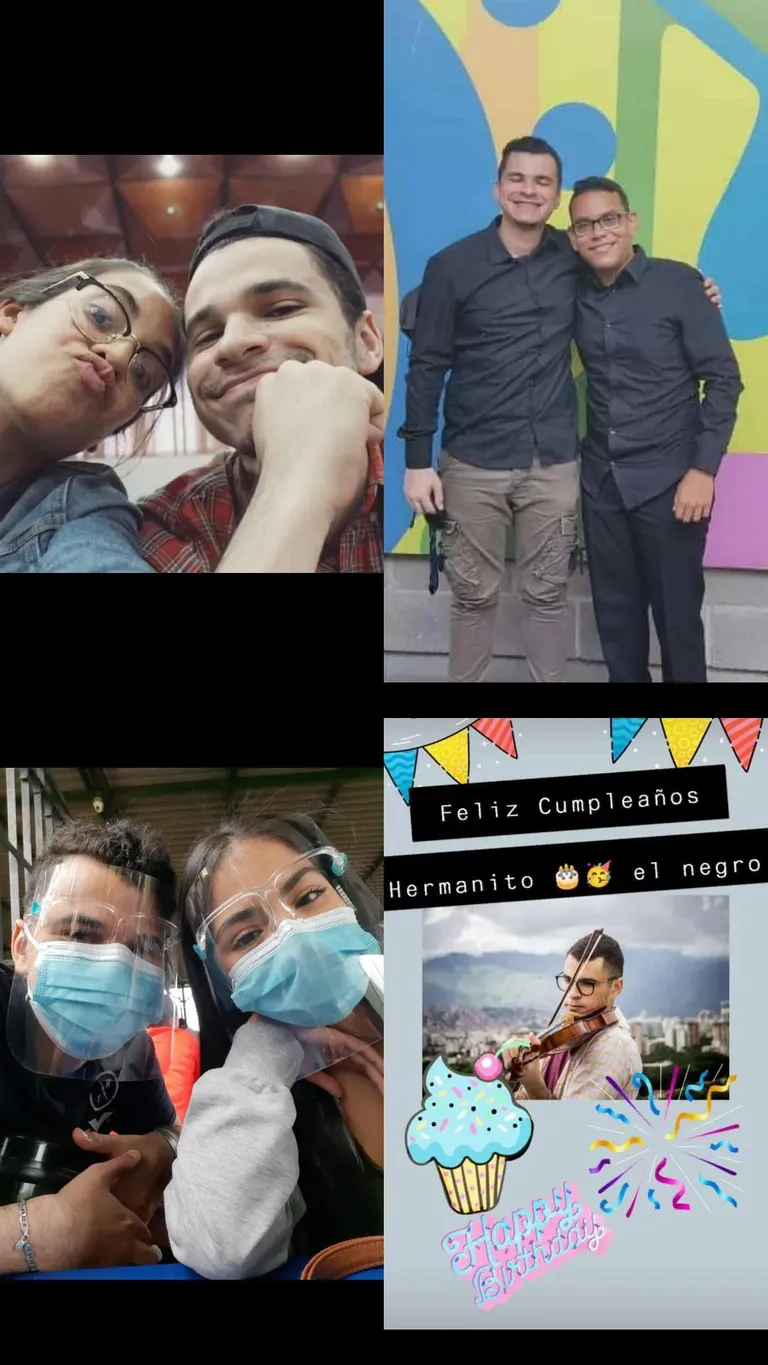 ¡Bendiciones! / Blessings