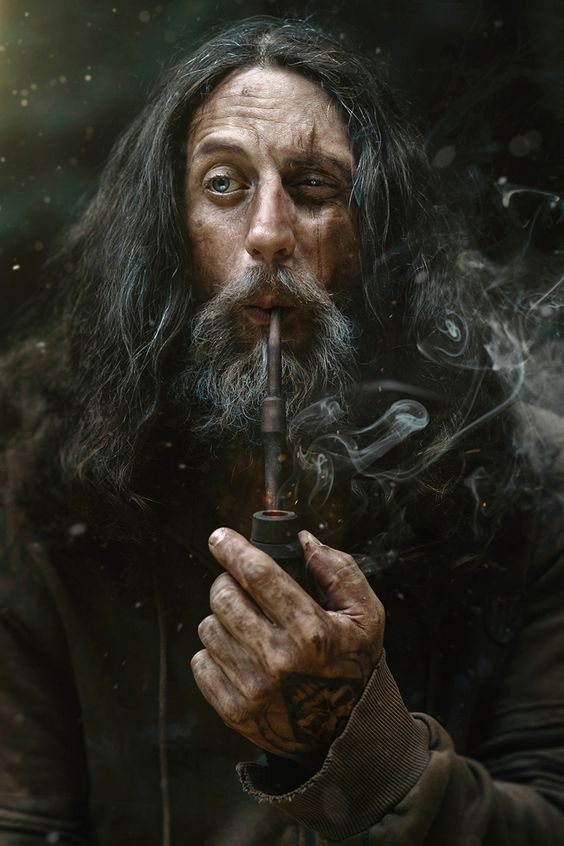 | El no puede ceder su poder. El poder sobre las cosas. Sobre su energía... | | He cannot relinquish his power. His power over things. Over his energy... |
| --- | --- | --- |
-Y menos sobre su verdadero yo./-And least of all over his true self.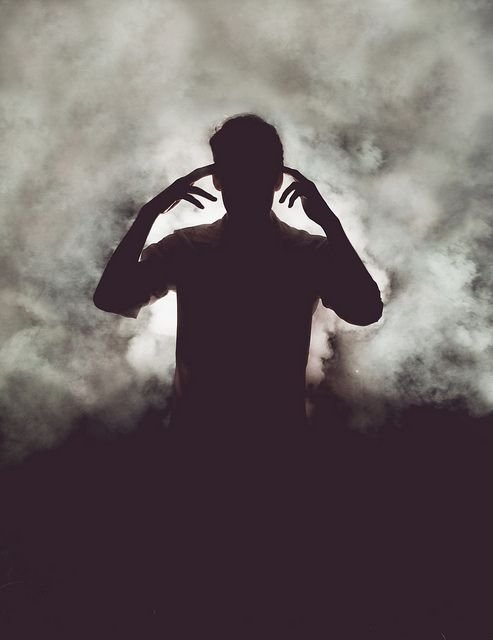 | Vestigios de ilusiones que alguna vez fueron verdades. Todo depende de la época de la que se trate. | | Vestiges of illusions that were once truths. It all depends on the era in question. |
| --- | --- | --- |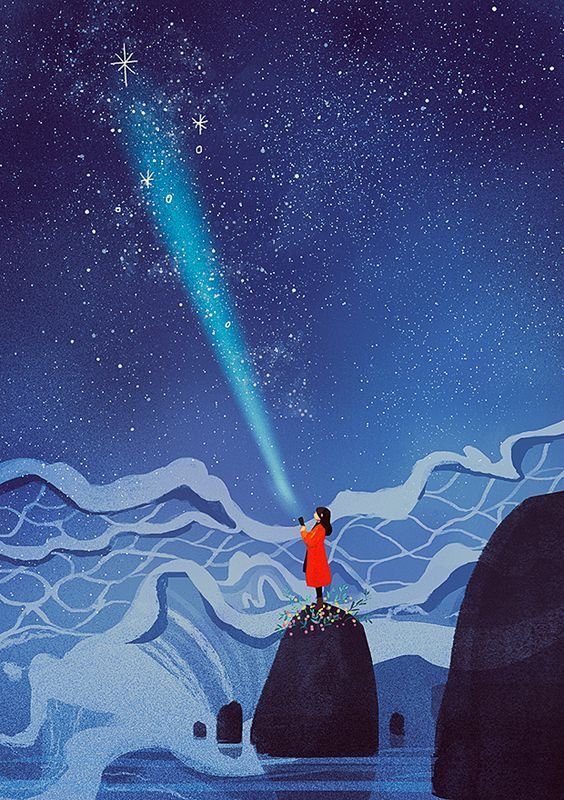 | Un hechicero cuidadoso, cuida su libro de sabiduría, aquel que le ha permitido crecer y que es la base de su agonía. | | A careful sorcerer, he takes care of his book of wisdom, the one that has allowed him to grow and that is the basis of his agony. |
| --- | --- | --- |
| Lee y relee; trata de aprender... Pero control debe prever para no leer de más, para no pensar de más, | | Read and reread; try to learn... But control must be foreseen in order not to over-read, not to over-think, |
para no ser consumido./not to become consumed.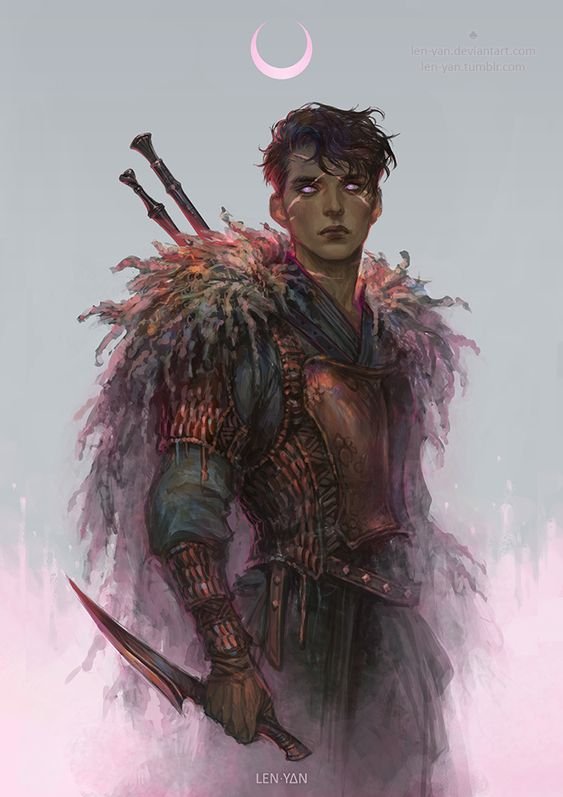 | El hechicero aprende de sí mismo, del mundo, y de aquellos. Pero que no sea el mundo o aquellos los que dicten el quehacer del hechicero. | | The sorcerer learns from himself, from the world, and from them. But let not the world or them dictate what the sorcerer does. |
| --- | --- | --- |
| Porque fuego, tormenta, tierra en aires y frías piedras por todo lado habrá. Destrucción sin muerte, resurrección con magia y no por fe. | | Because then fire, storm, earth in the air and cold stones will be everywhere. Destruction without death, resurrection by magic and not by faith. |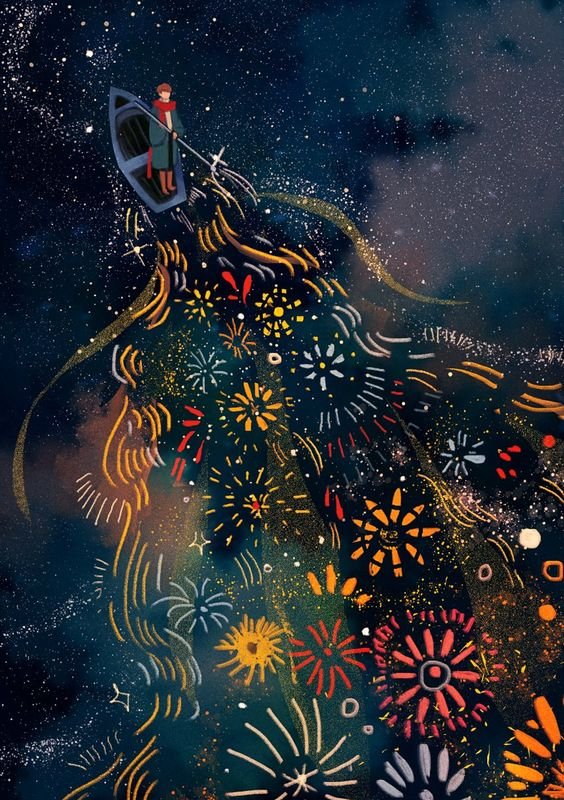 | Porque todo ocurre en la mente del hechicero, donde logra el control y donde lo pierde. | | Because everything happens in the mind of the sorcerer, where he achieves control and where he loses it. |
| --- | --- | --- |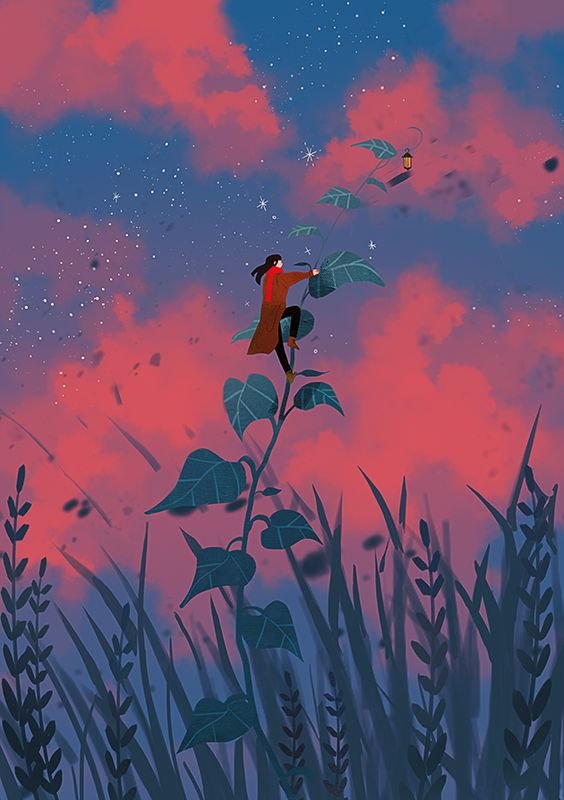 | Pobre ironía es el hechicero. Feliz por ser quien es y frustrado por dejar de serlo alguna vez. | | Poor irony is the sorcerer. Happy to be who he is and frustrated to someday stop being who he is. |
| --- | --- | --- |
| No tomes control sobre él, no lo alteres. Conservale cerca y predecible, que el amarse a sí mismo será el regulador del control. | | Do not take control over him, do not upset him. Keep him close and predictable, that loving himself will be the regulator of control. |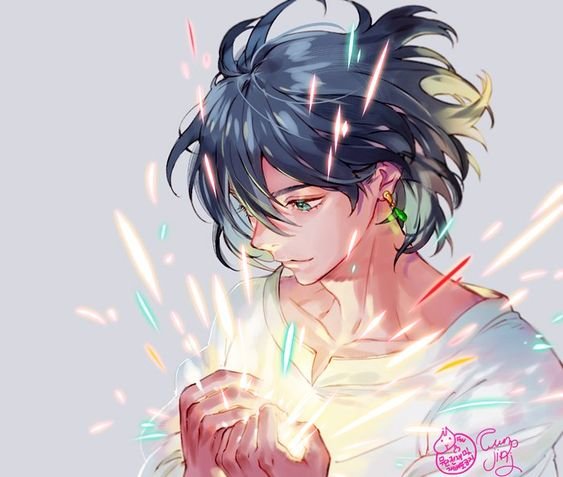 ---
Traducido con ayuda de DeepL, adaptadado por mí.
Translated with the help of DeepL, adapted by me.
---
-Rafartistadetodito