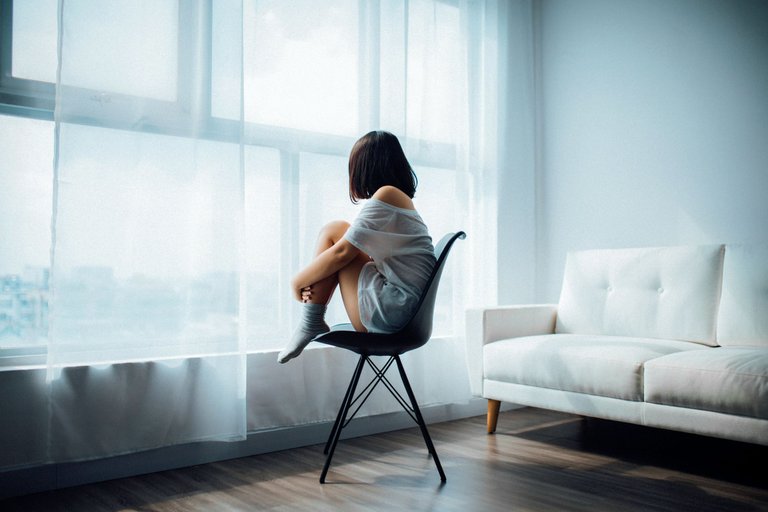 Los problemas actuales se veían venir, eran inevitables… No sé si estaba preparada para ellos, nadie se ha tomado el tiempo de preguntarme y esto me incluye. Entre tantos cambios constantes, no queda mucho más por hacer que adaptarme y hallar la manera de ser feliz, en medio de las adversidades. He estado trabajando en mis inseguridades, me ha ido bastante bien en ello y los resultados han sido impresionantes, esto me ha ayudado a seguir adelante. Sé que soy capaz de afrontar todo esto, mentiría si digo que está siendo fácil, pero es menos complicado según la forma en la que decida ver la situación. Hacer esas modificaciones que, desde afuera pueden parecer tontas o insignificantes, en definitiva, han marcado una diferencia gigante.
The current problems were coming, they were inevitable... I don't know if I was prepared for them, no one has taken the time to ask me and this includes me. Between so many constant changes, there is not much left to do but adapt and find a way to be happy, in the midst of adversity. I have been working on my insecurities, I have been doing quite well at it and the results have been impressive, this has helped me to move forward. I know I am capable of dealing with all of this, I would be lying if I said it is being easy, but it is less complicated depending on the way I choose to look at the situation. Making those changes that, from the outside may seem silly or insignificant, have ultimately made a huge difference.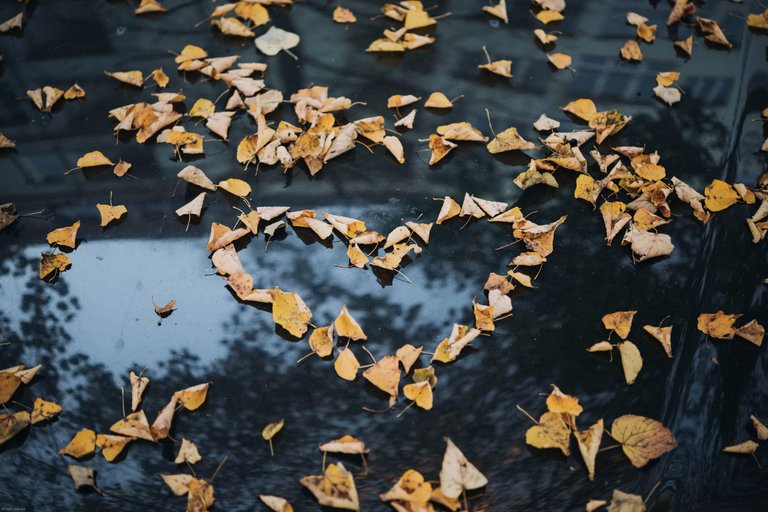 Los cambios más importantes inician desde adentro y cuando empiezan a ser notorios, el motivo suele perderse por falta de detalles. Justo ahí es donde surgen las teorías y múltiples versiones de una misma historia, porque si sumas la falta de información más esa característica e incesante curiosidad, obtienes espectadores que acaban convirtiéndose en autores o es lo que ocurre en la mayoría de las ocasiones, claro está que existen unas pocas excepciones.
The most important changes start from the inside and when they start to become noticeable, the reason is often lost for lack of details. That is exactly where theories and multiple versions of the same story arise, because if you add the lack of information plus that characteristic and incessant curiosity, you get spectators who end up becoming authors or that is what happens on most occasions, of course there are a few exceptions.
Es una fórmula que, a veces acaba siendo abrumadora y aterradora, lo más sabio es evitarla a toda costa, al no llenar nuestros oídos y nuestra boca. Cuidar lo que escuchamos y decimos, puede significar enormes cambios... A grandes rasgos, es no asumir nada y corroborar todo, pues el mundo se ha vuelto un lugar peligroso, lleno de comentarios y pensamientos maliciosos.
It is a formula that sometimes ends up being overwhelming and frightening, the wisest thing is to avoid it at all costs, by not filling our ears and mouths. Taking care of what we hear and say, can mean enormous changes... Broadly speaking, it is to assume nothing and corroborate everything, for the world has become a dangerous place, full of malicious comments and thoughts.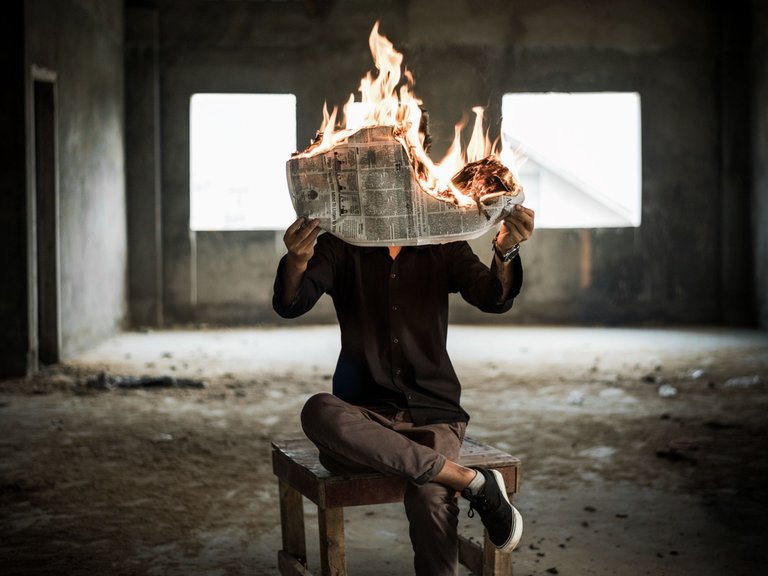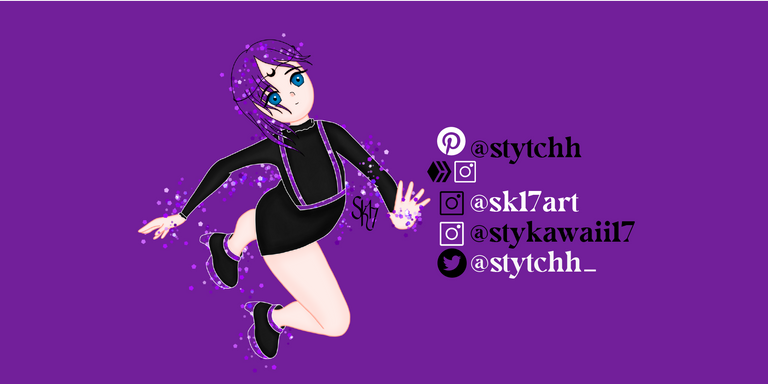 Edición hecha con Polarr 🤍 Edit made with Polarr
Tipografías 💜 Typographys
Chromate Regular
Poppins
Butler