El día que aprendí bailar sobre las nubes, de forma consiente y consecuente, mi vida dio uno de los giros más importantes hasta ahora. La razón detrás de ello es muy simple, aprendí a disfrutar del momento sin olvidar puntos claves… En resumen, se trata de vivir de forma sensata e inteligente, al pasar minutos o instantes agradables de forma sana, sonriendo ante las fantasías y al mismo tiempo, no dejándome engañar por ellas.
The day I learned to dance on the clouds, consciously and consistently, my life took one of the most important turns so far. The reason behind it is very simple, I learned to enjoy the moment without forgetting key points... In short, it is about living sensibly and intelligently, spending pleasant minutes or moments in a healthy way, smiling at fantasies and at the same time, not letting myself be fooled by them.
No está mal dejar volar la imaginación y experimentar mentalmente una infinidad de escenarios, la cosa está en no caer en la comparación ni en la dependencia. No darle mayor relevancia a tu vida ideal, perfecta y ficticia… Pues el tiempo pasa y la realidad descuidada, triste que, día a día es ignorada y dejada atrás, tomará el protagonismo de manera forzosa y poco amistosa, para recordarte lo mal que estuvo de tu parte, el haberla dejado sola.
It is not wrong to let your imagination fly and mentally experience an infinity of scenarios, the thing is not to fall into comparison or dependence. Do not give more relevance to your ideal, perfect and fictitious life... Because time goes by and the neglected, sad reality that, day by day is ignored and left behind, will take center stage in a forced and unfriendly way, to remind you how wrong it was on your part, to have left it alone.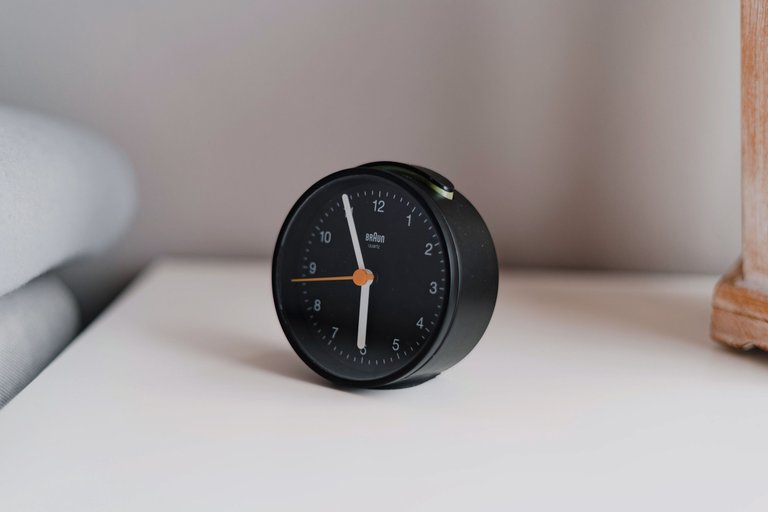 Los sueños se trabajan, se construyen y dependiendo de que tan fuertes sean las bases, cuan buenos sean los materiales y que tanta mano de obra estes dispuesto a realizar, el resultado será diferente. No es igual limitarte a imaginar y nada más, a dar todo el esfuerzo y tiempo necesario para materializar, esa idea que tienes en mente.
Dreams are worked on, they are built and depending on how strong the foundations are, how good the materials are and how much labor you are willing to do, the result will be different. It is not the same to limit yourself to imagine and nothing more, to give all the effort and time necessary to materialize that idea you have in mind.
Aunque no está mal apuntar hacia ella, esperar perfección y olvidar que no podemos alcanzarla, solo traerá problemas… Lo que diré no sonará lindo, pero es mejor evitar esta mentalidad ingenua y en su lugar, ver las cosas tal cual son. Es vital crear un camino realista y viable, en el que trabajemos sin desgastarnos, al tener presente todas nuestras necesidades y por difícil que sea, encontremos la manera de cubrir cada una de ellas.
Although it is not wrong to aim for it, expecting perfection and forgetting that we cannot achieve it, will only bring problems... What I will say will not sound nice, but it is better to avoid this naive mentality and instead, see things as they are. It is vital to create a realistic and viable path, in which we work without wearing ourselves out, by keeping in mind all our needs and no matter how difficult it may be, we find a way to cover each one of them.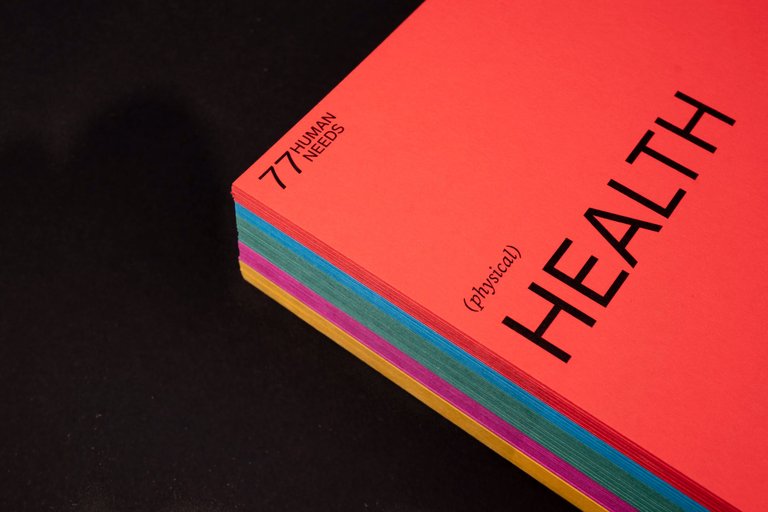 Lo sé, son muchos aspectos a tomar en cuenta y si a esto le sumamos el trabajar por nuestros sueños, puede parecer imposible más no lo es. Un factor importante es aceptar el margen de error, corregir cuantas veces sea necesario y de ahí en más, solo queda seguir construyendo. Lo que trato de decir es que, es posible siempre y cuando, tengas la mentalidad correcta.
I know, there are many aspects to take into account and if we add to this working for our dreams, it may seem impossible but it is not. An important factor is to accept the margin of error, correct as many times as necessary and from there on, we can only continue building. What I am trying to say is that it is possible as long as you have the right mentality.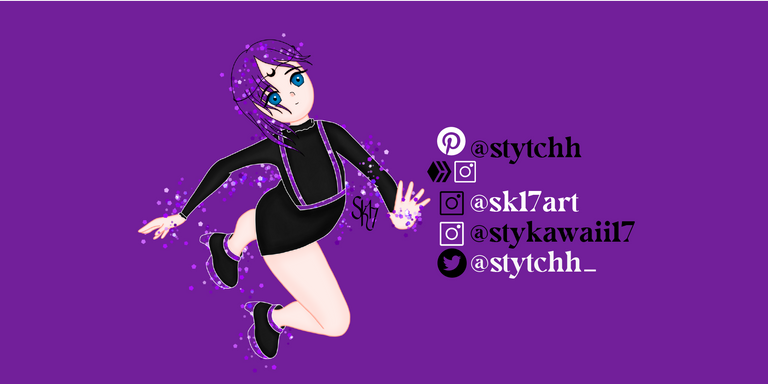 Edición hecha con Polarr 🤍 Edit made with Polarr
Tipografías 💜 Typographys
Chromate Regular
Poppins
Butler