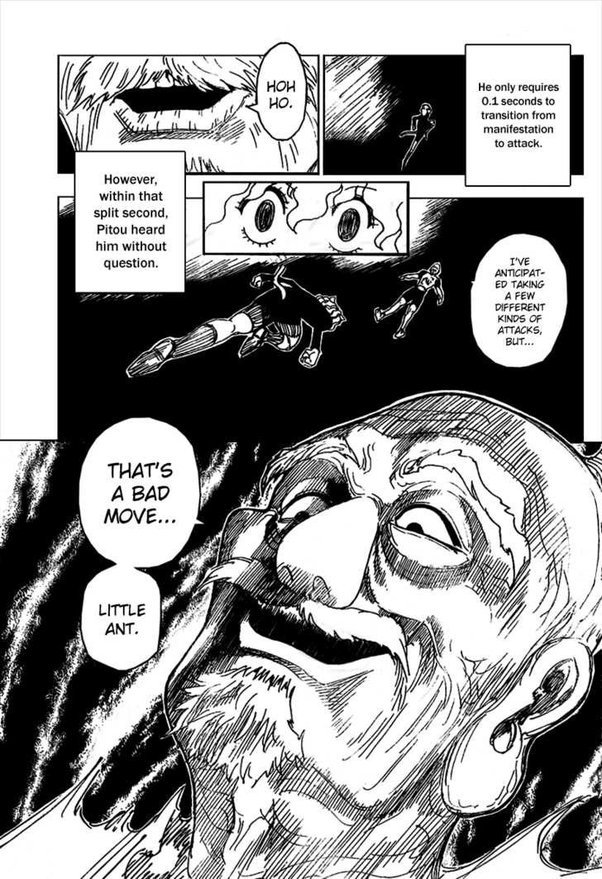 Welcome! Due to the new year, I decided to make some changes to my blog. Because a year ago I decided to start writing a book and during these 365 days I didn't move much forward (in the end I chose the idea, which was not easy - I had two concepts in my head and the third one won, which I didn't take into account originally, the one thanks to which I will make the best use of my previous experience and acquired knowledge), then something needs to be done. I won't reveal the idea yet, because I don't want to jinx it. I chose it cynically, taking into account something that has been fashionable in recent years, but in order not to be guided only by money issues, it is equally important for me to convey some things and observations on a topic that is already a big problem and will be even more .
So what changes will be on the blog? Soon I will start posting only one text per week. Sometimes I will post two, but get ready for the fact that from today there will be more than one text per week. I will not be chasing deadlines so much, I will be able to take a break from writing more often, because it can also tire and bore. And even though I've had the inspiration to start for several months, I can't do it because I "have to" prepare the lyrics. News will continue to appear unchanged. Another year passes, and I don't want to repeat the mistakes of the past and I want to move on with the next step for self-development.
Witajcie! W związku z nowym rokiem, postanowiłem zrobić pewne zmiany na moim blogu. Z racji, że rok temu postanowiłem zacząć pisać książkę i przez te 365 dni niewiele się ruszyłem do przodu (w końcu wybrałem pomysł, co łatwe nie było - w głowie miałem dwie koncepcje i wygrała trzecia, której pierwotnie nie brałem pod uwagę, ta dzięki której najlepiej wykorzystam swoje dotychczasowe doświadczenie oraz nabytą wiedzę), to trzeba coś zacząć zrobić. Póki co nie zdradzę pomysłu, bo nie chcę zapeszyć. Wybrałem go cynicznie, biorąc pod uwagę coś, co jest ostatnimi laty modne, ale żeby nie było, że kieruję się tylko kwestiami zarobkowymi, równie istotne jest dla mnie przekazanie pewnych rzeczy oraz spostrzeżeń w temacie, który już jest dużym problemem, a będzie jeszcze większym.
Zatem jakie zmiany będą na blogu? Niedługo zacznę publikować tylko jeden tekst tygodniowo. Czasem będę publikował po dwa, ale przygotujcie się na to, że od dzisiaj częściej będzie 1 tekst na tydzień. Nie będą mnie tak goniły terminy, będę mógł częściej odpocząć od pisania, bo ono też potrafi zmęczyć i znudzić. A mimo, że mam od kilku miesięcy wenę, by zacząć, to nie mogę tego zrobić, bo "muszę" przygotować teksty. Newsy nadal będą się pojawiały bez zmian. Kolejny rok mija, a ja nie chcę powtarzać tych błędów z przeszłości i chcę ruszyć z kolejnym krokiem w celu samorozwoju.