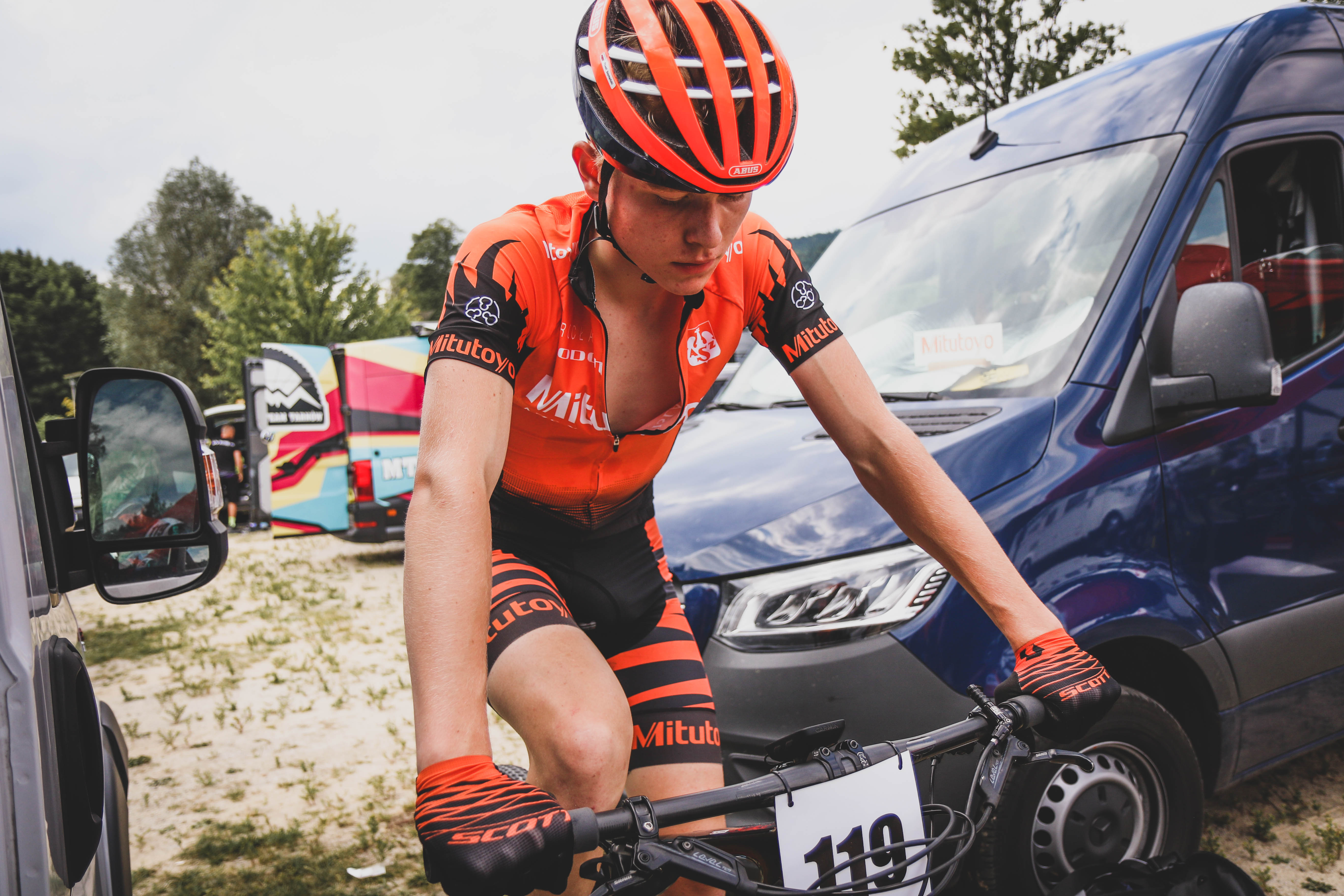 Witajcie!
Mam na imię Paweł Szymański i jestem młodym profesjonalnym kolarzem z Wrocławia. Interesuję się kolarstwem od wielu, wielu lat. Moja pasja rozpoczęła się od oglądania filmików na YouTube związanych z trickami na rowerze. Postanowiłem, że też będę tak jeździł i kupiłem mój pierwszy "poważny" rower.
Jeździłem nim wszędzie, odkrywałem nowe miejsca i rozwijałem swoje umiejętności. Pewnego dnia w trakcie jednej z moich wycieczek spotkałem kolarzy jeżdżących na rowerach górskich z wrocławskiego teamu. Umówiłem się z nimi na pierwszy trening i od razu mi się to niesamowicie spodobało.
MTB XC - bo tak właśnie nazywa się odmiana kolarstwa górskiego, którą trenuje w klubie, bardzo się różni od mojego pierwotnego planu związanego z byciem mistrzem od tricków. Jednak dla mnie to właśnie MTB XC jest obecnie najciekawsze i cieszę się, że właśnie tak się wszystko potoczyło.
Prowadzą tego bloga, chcę pokazać jak największej grupie osób to, jakim niesamowitym sportem jest kolarstwo (nie tylko górskie) i przestawić kolarski świat ze swojej perspektywy.
Będę tutaj wrzucał między innymi relacje z wyścigów, w których brałem udział oraz moje opinie/recenzje sprzętu rowerowego.
Zapraszam!
📸 Ola Sulikowska