Today best sunsetphotography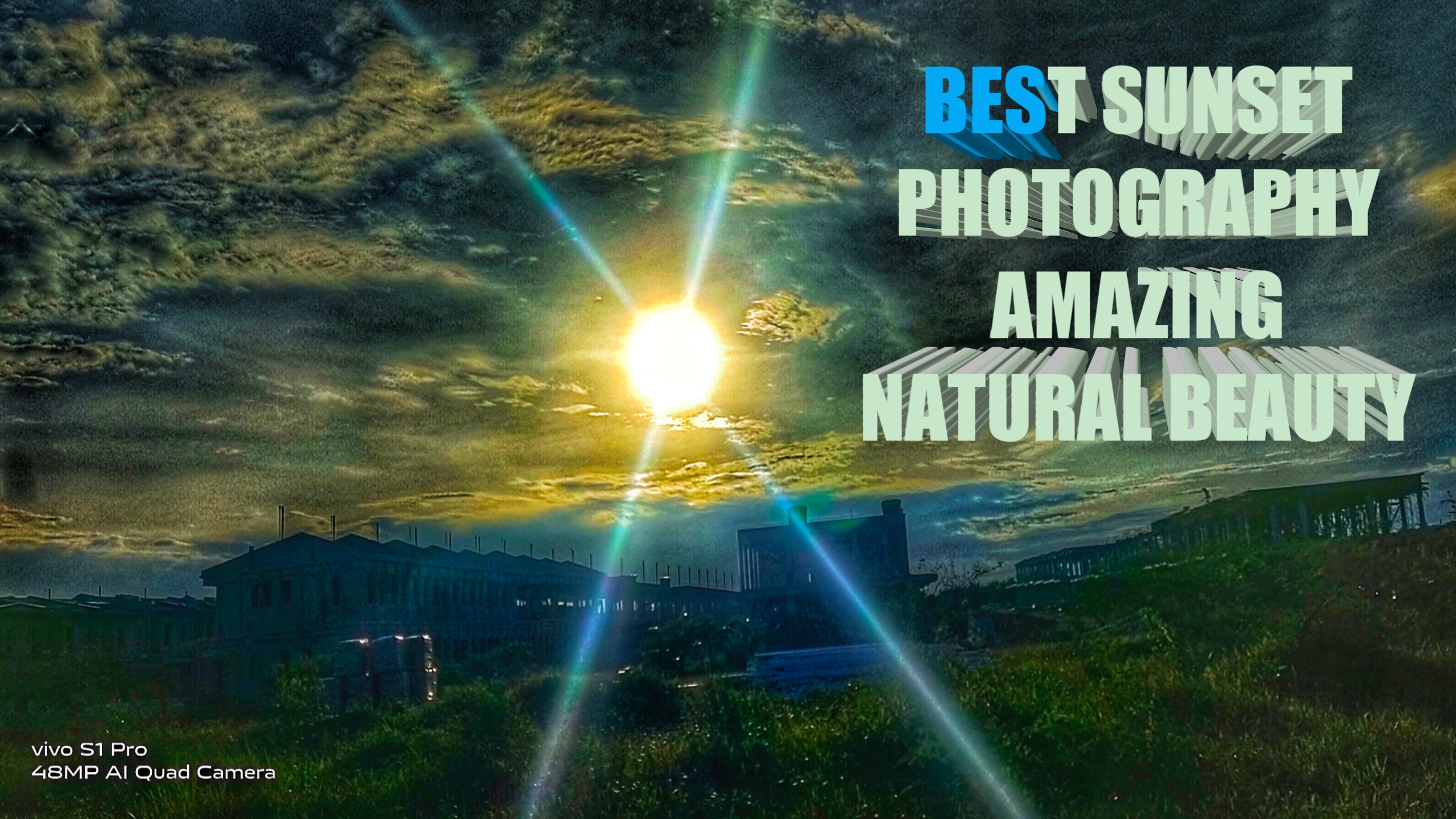 Good afternoon friends, how are you all, everyone is fine, today I am going to share a picture of a beautiful sun among you again and I hope today's picture will be much better than other days because today I am very happy to see the pictures.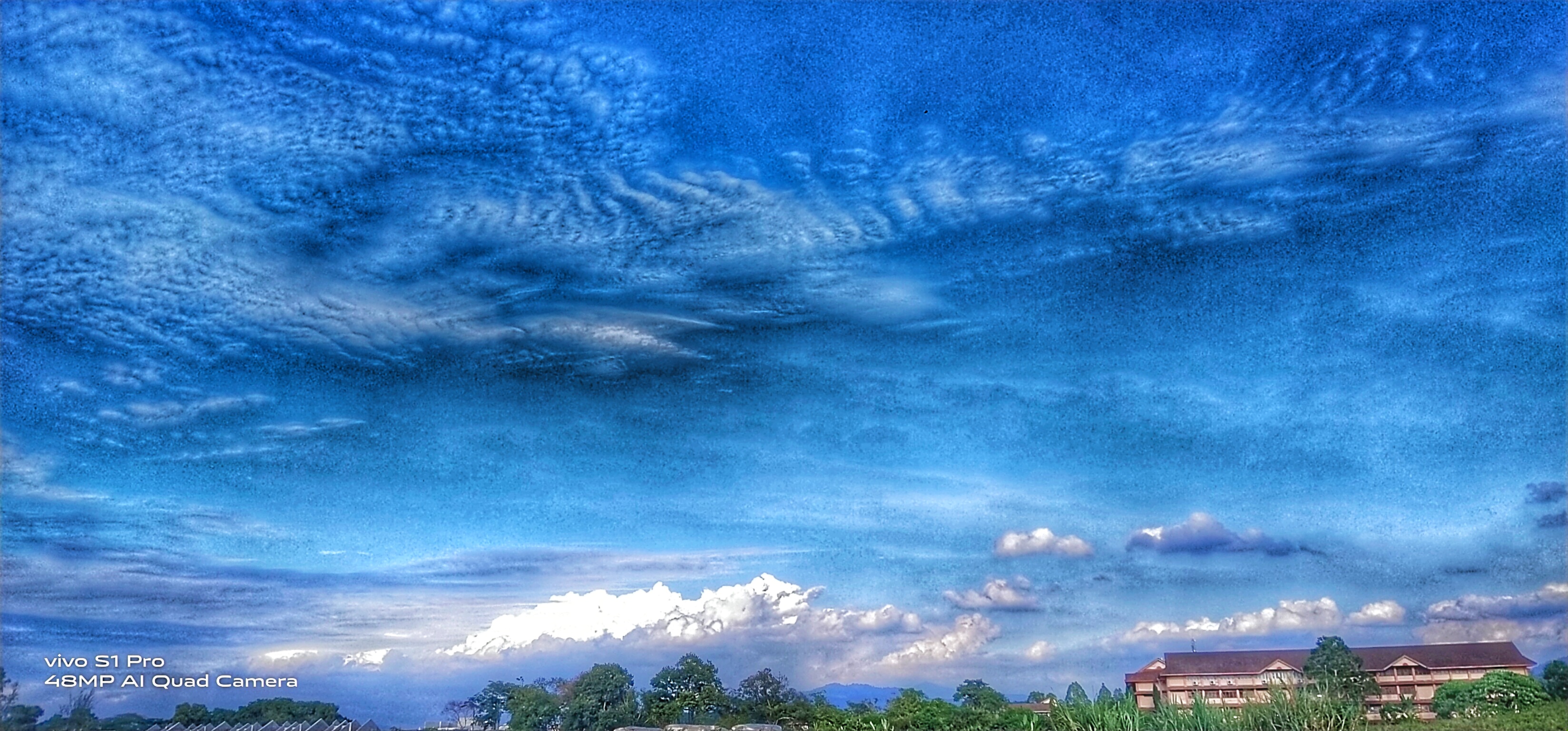 The pictures were in such a state that when I was in full work, I suddenly looked at the sky and after looking at it, this natural beauty is what I actually capture on my mobile phone.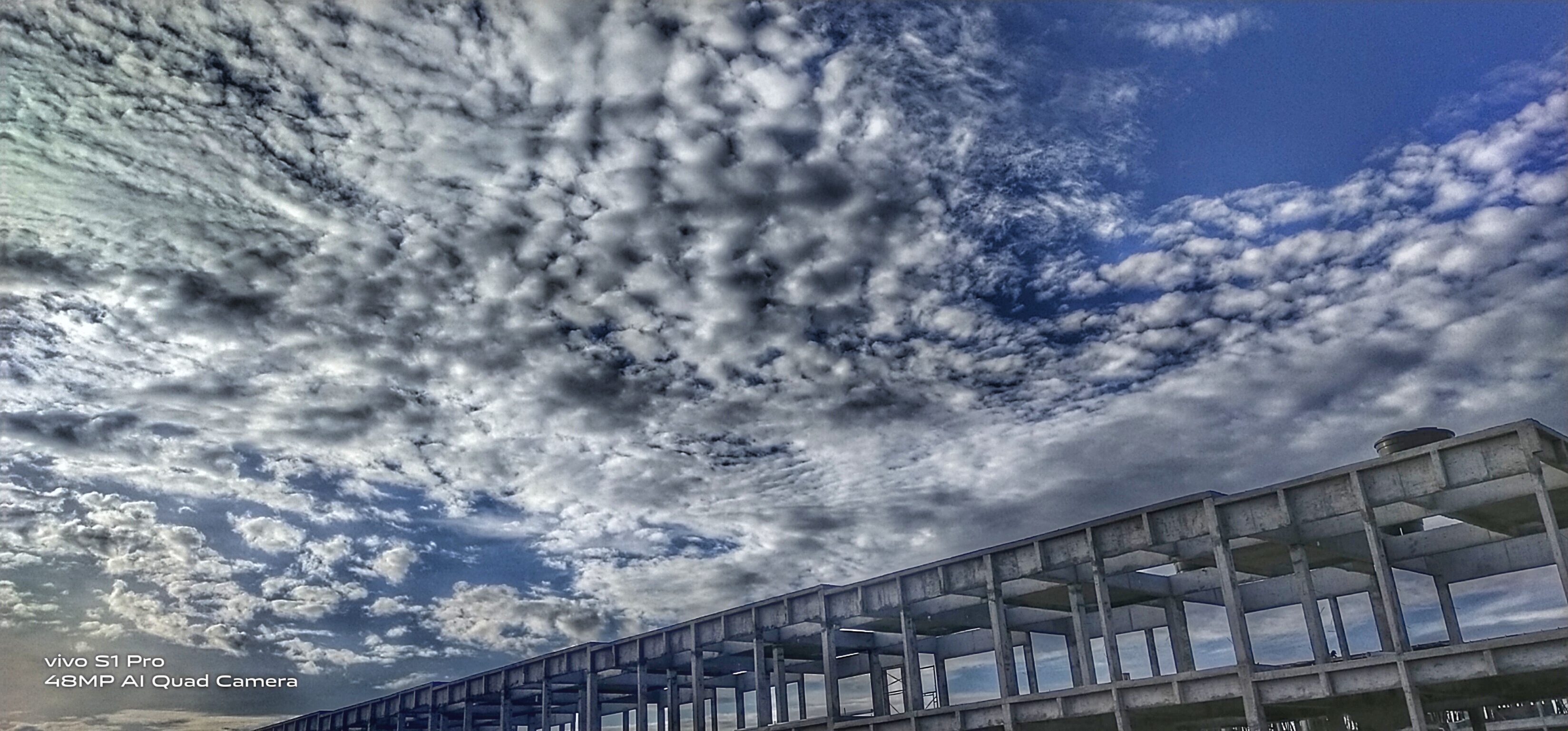 And that's what I'm sharing with you. In fact, if the color of the sun is like that, it looks very good and one thing you will notice is that many times the clouds around the sun create something very beautiful in shape which is actually very nice to look at.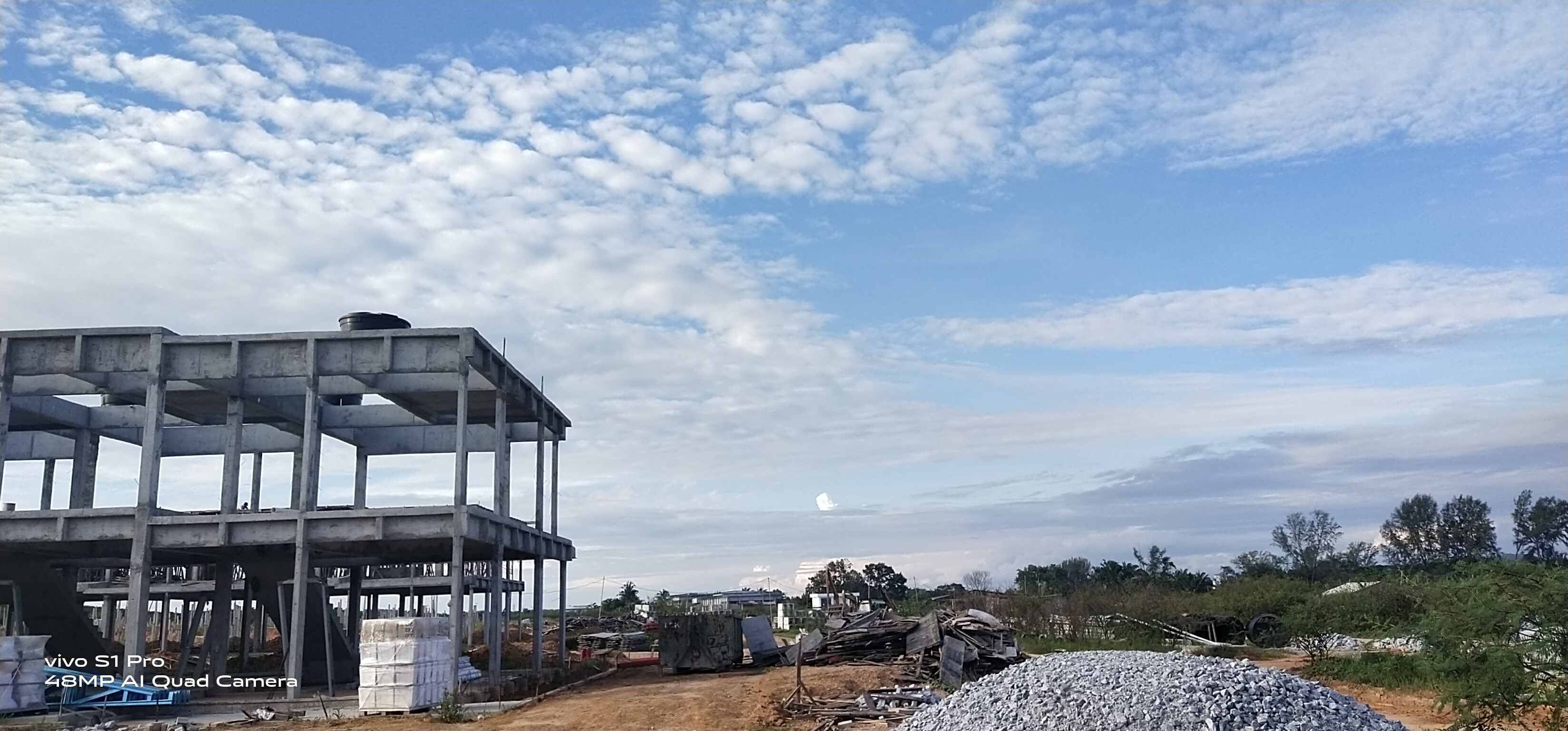 Anyway, friends, which of these four pictures do you like the most today? Please let us know in the comments. I think you will like today's picture better than any other day. Everyone will be fine. Thank you
Everyone will be fine. Thank you all
| All pictures taken | by my handphone |
| --- | --- |
| Device | vivo s1 pro |
| Camera | 48 mp back |
| Location | Malaysia |
| Category | sunsetphotography |
| Edition | snapseed |
Thanks everyone for visiting my account and you can find me on some more platforms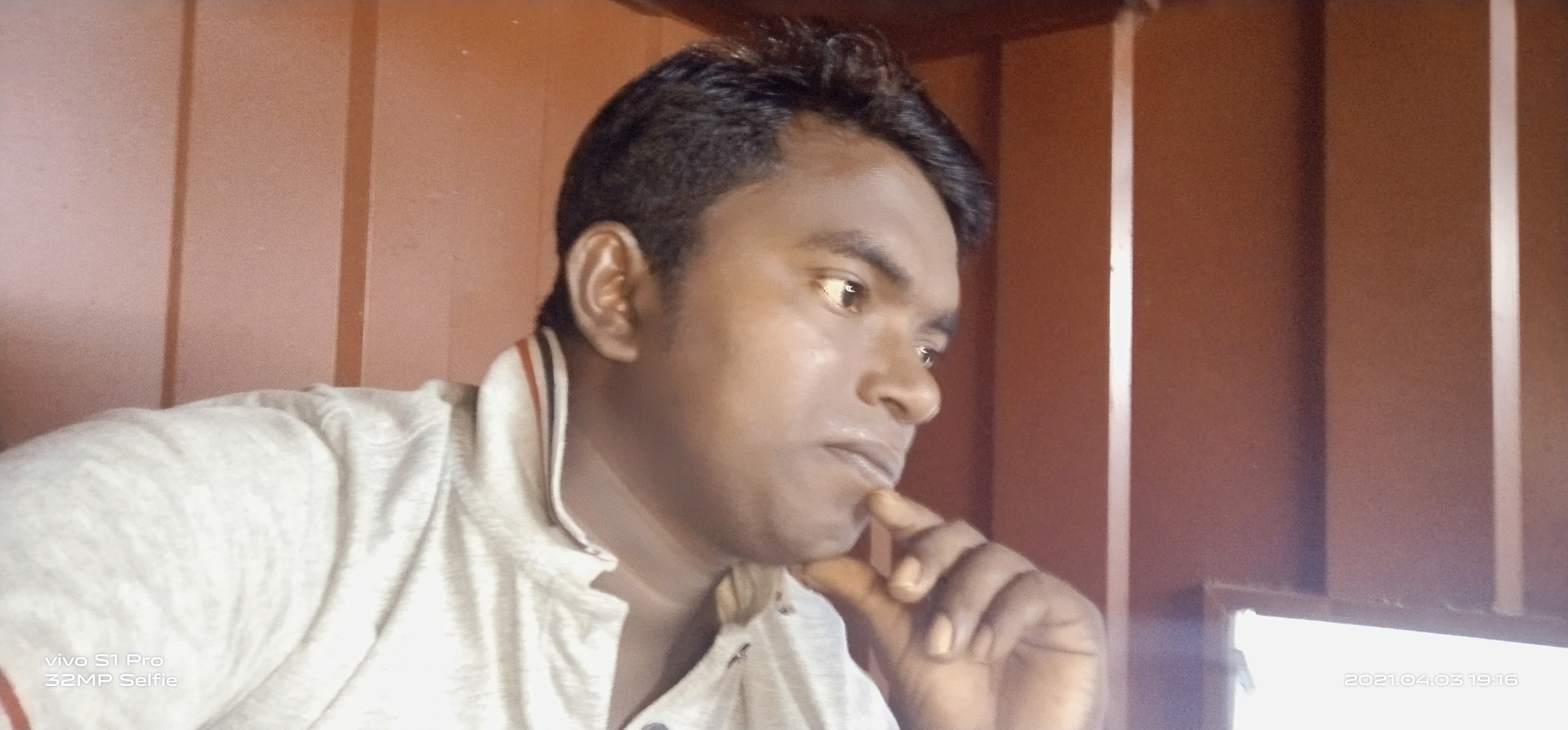 I am Mamun, Bangladeshi. However, due to work, I am currently living in Malaysia as an expatriate. I express my feelings through writing and share my experiences through videos. But I love to sing, so I sing in my spare time. Love to be friends Love and try to enjoy life.
** Follow me on some of my online platform accounts where you can easily find me **
And if you check my Starmaker I would be free to join my collage .....
Join me on Starmaker, where you can sing all your favorite songs and you can just become a star. My username is @ Mamunraju1. Follow this link to download the app and find me:
http://m.starmakerstudios.com/download_link/?is_convert=true&share_type=copyLink
Follow 3speak Video Sharing Platform