We have so little time in our lives for memories, but when the free hour comes, we are happy to look at pictures of past events. And here we are again remembering the wonderful moments, and we understand that we did not show these photos and did not talk about it. Saturday can be a great day when we have more time to write about such events.
I invite you to support my #SaturdayMemories initiative
Share with us your wonderful family holidays, trips to great places, if you didn't have time to tell it when it happened, or you want to tell more about your impressions and emotions that you felt there!
It was in March 2018 - a trip to my favorite Uzhgorod. Thanks to my friends who showed us this wonderful place - Uzhhorod Castle, which I wrote a little about a year ago, but there are many more photos I want to show you.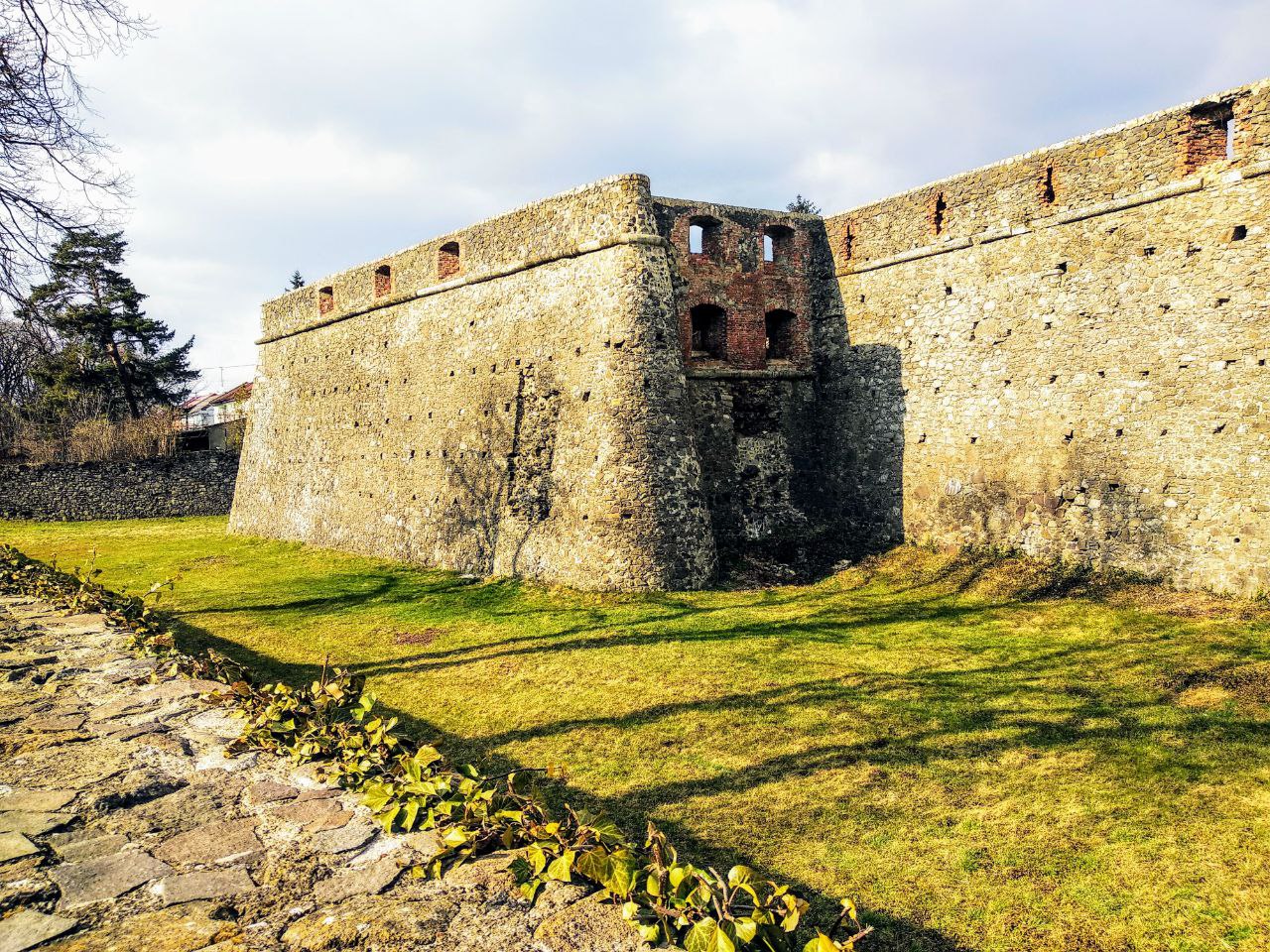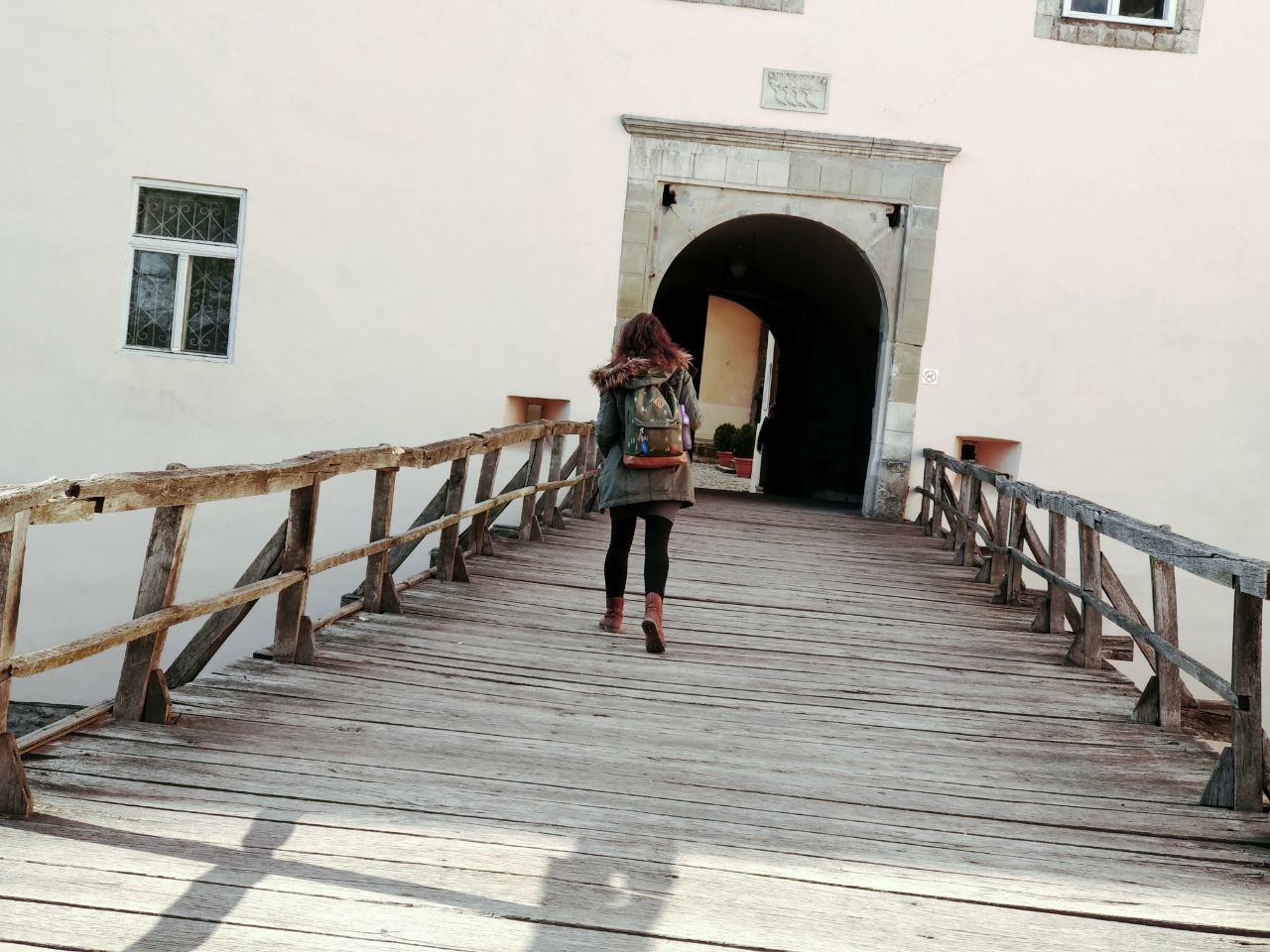 It was a beautiful sunny spring day and we walked around the castle, looking at the sculptures. The most famous is the bronze figure of the mythical falcon, the unofficial national symbol of the Hungarians. If you look closely, you can see a small fragment in the beak of the bird: the predator held a sword, but over time the weapon broke, and in memory of him there was only a thin strip of metal.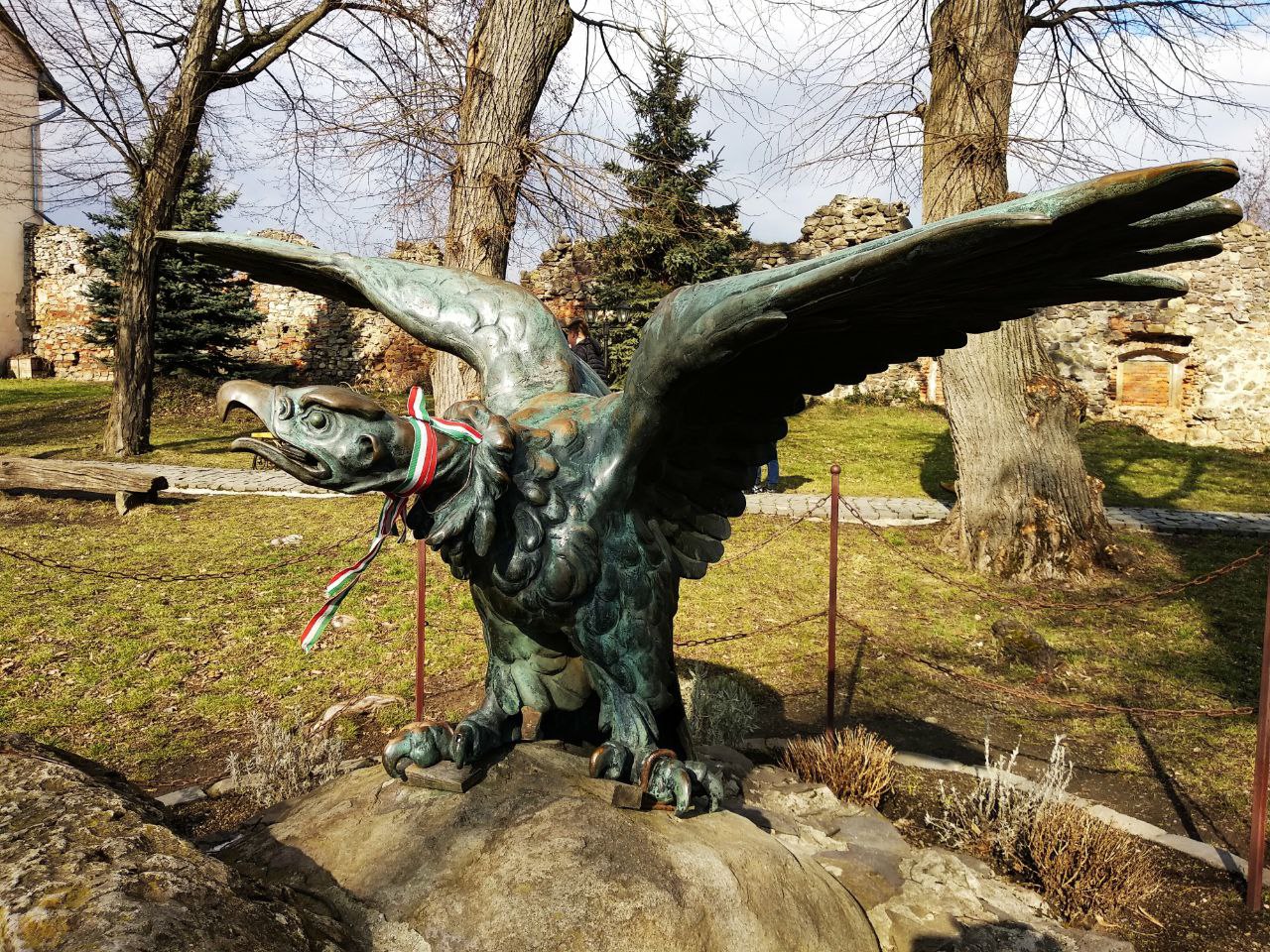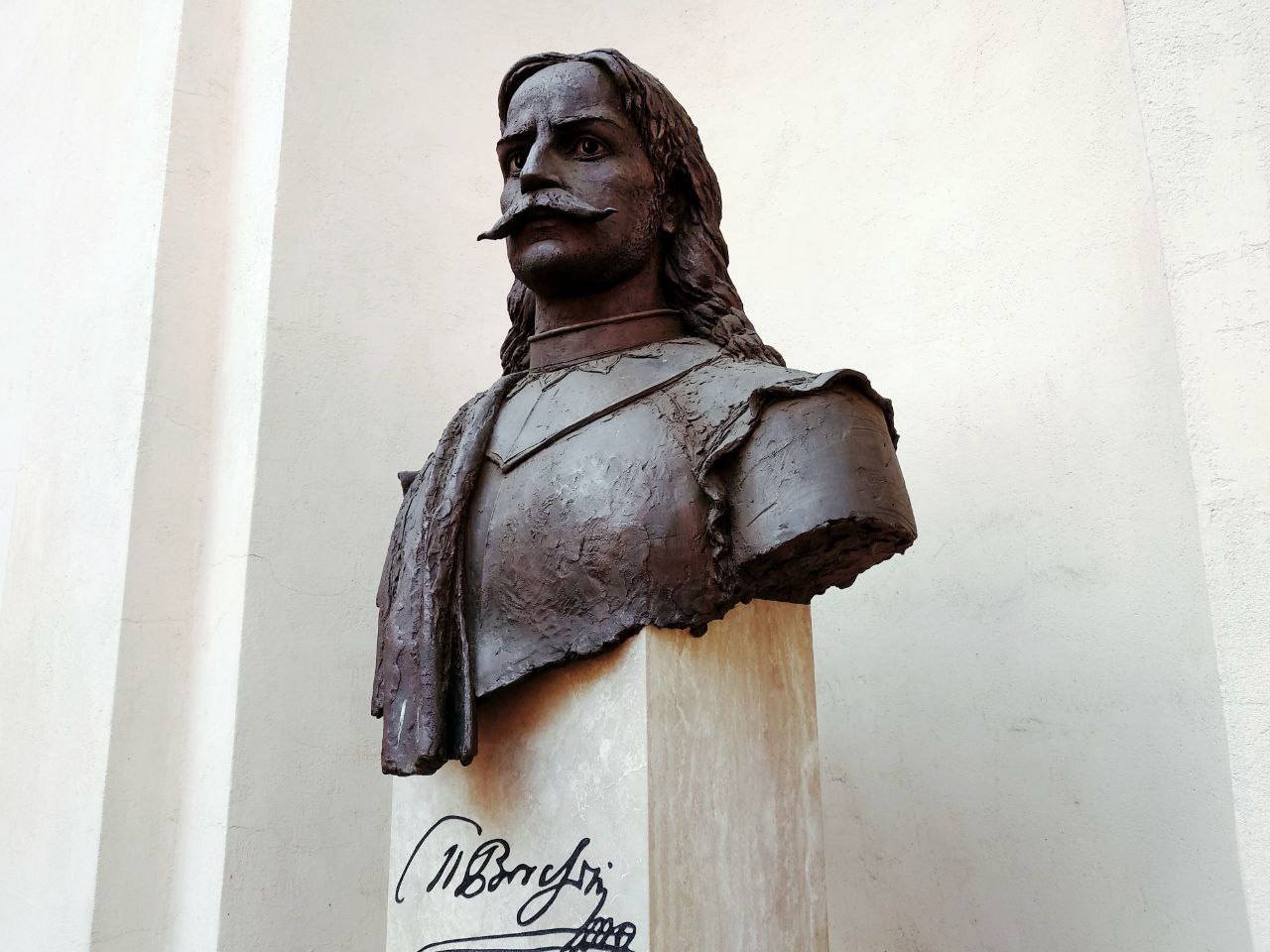 Another famous sculpture - Count Miklos Berceni - Hungarian count, one of the leaders of the anti-Habsburg national liberation uprising of Ferenc II Rakoczi. He served in the army of Rakoczi as a major general. At one time he owned Uzhhorod Castle.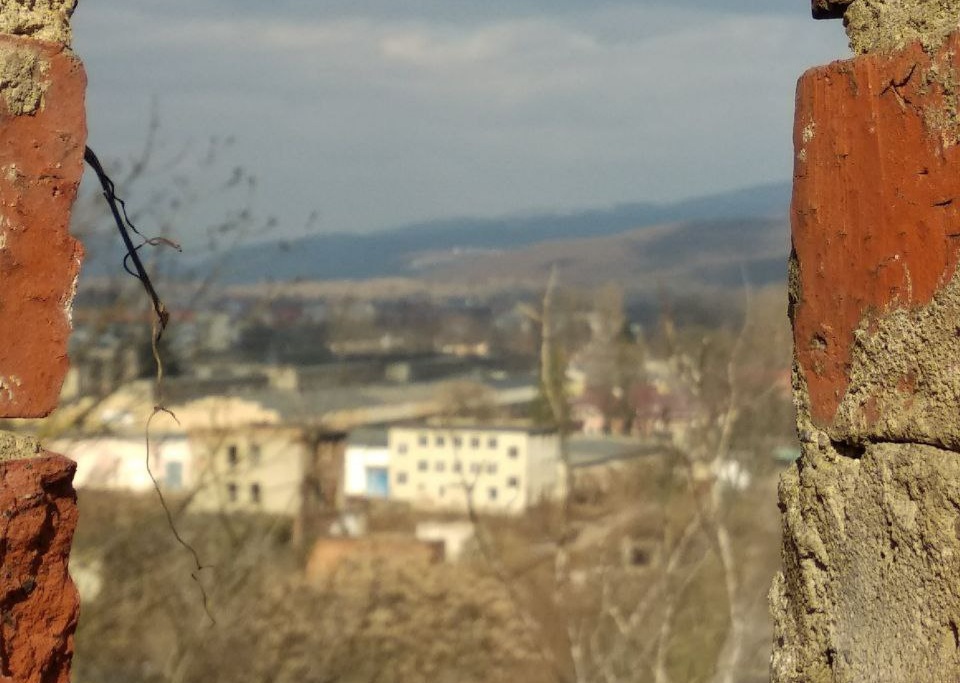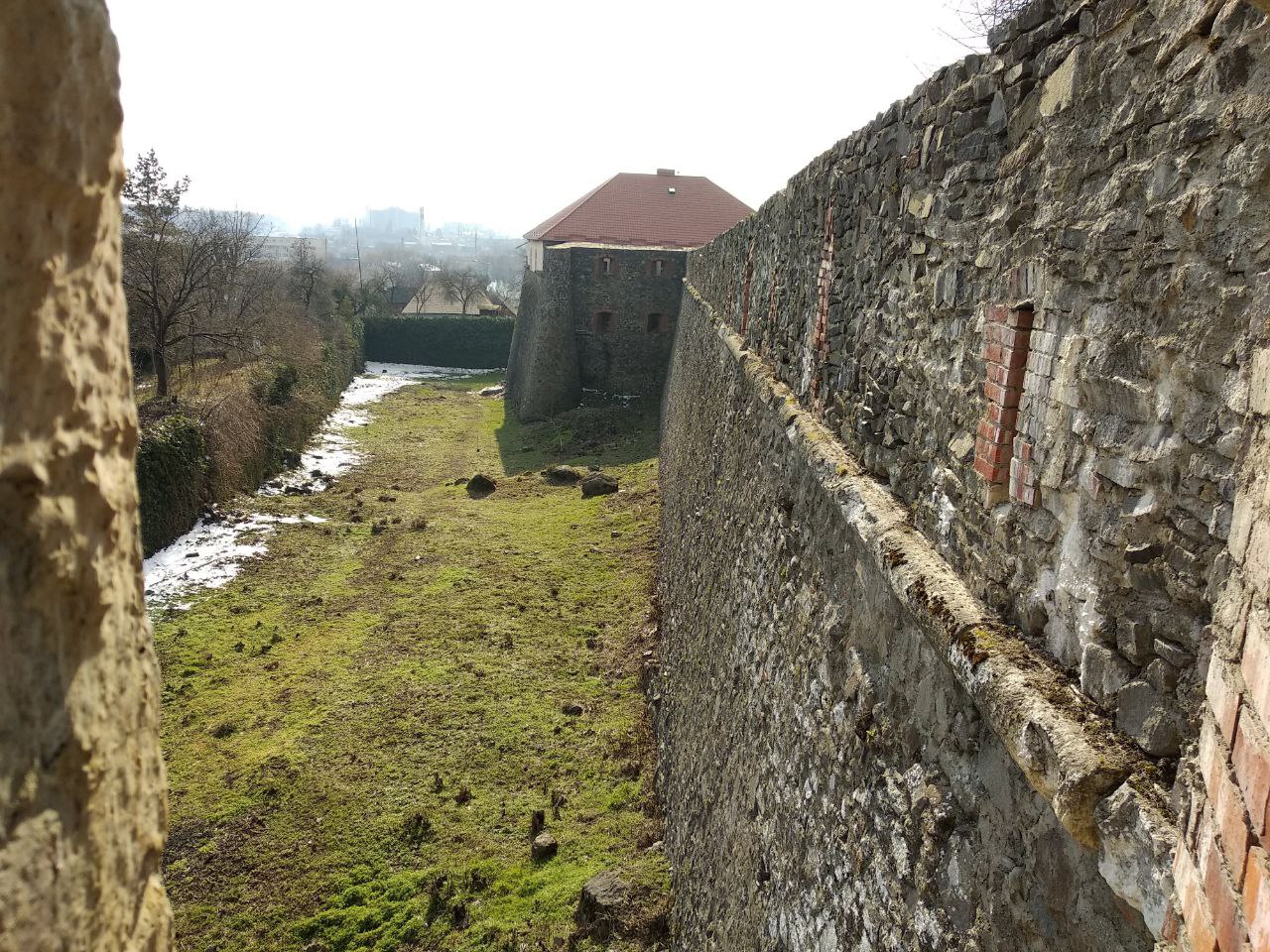 Uzhhorod Castle proudly towers over the historic city center. We approached the bohoron wall and looked through the loophole windows. Here are wonderful panoramas of the city. According to tradition, the castle is located on a mountain and surrounded by a moat. There used to be a volcano on this mountain! Many historical events took place in this harsh place. Today the fortress is used as a museum of local lore.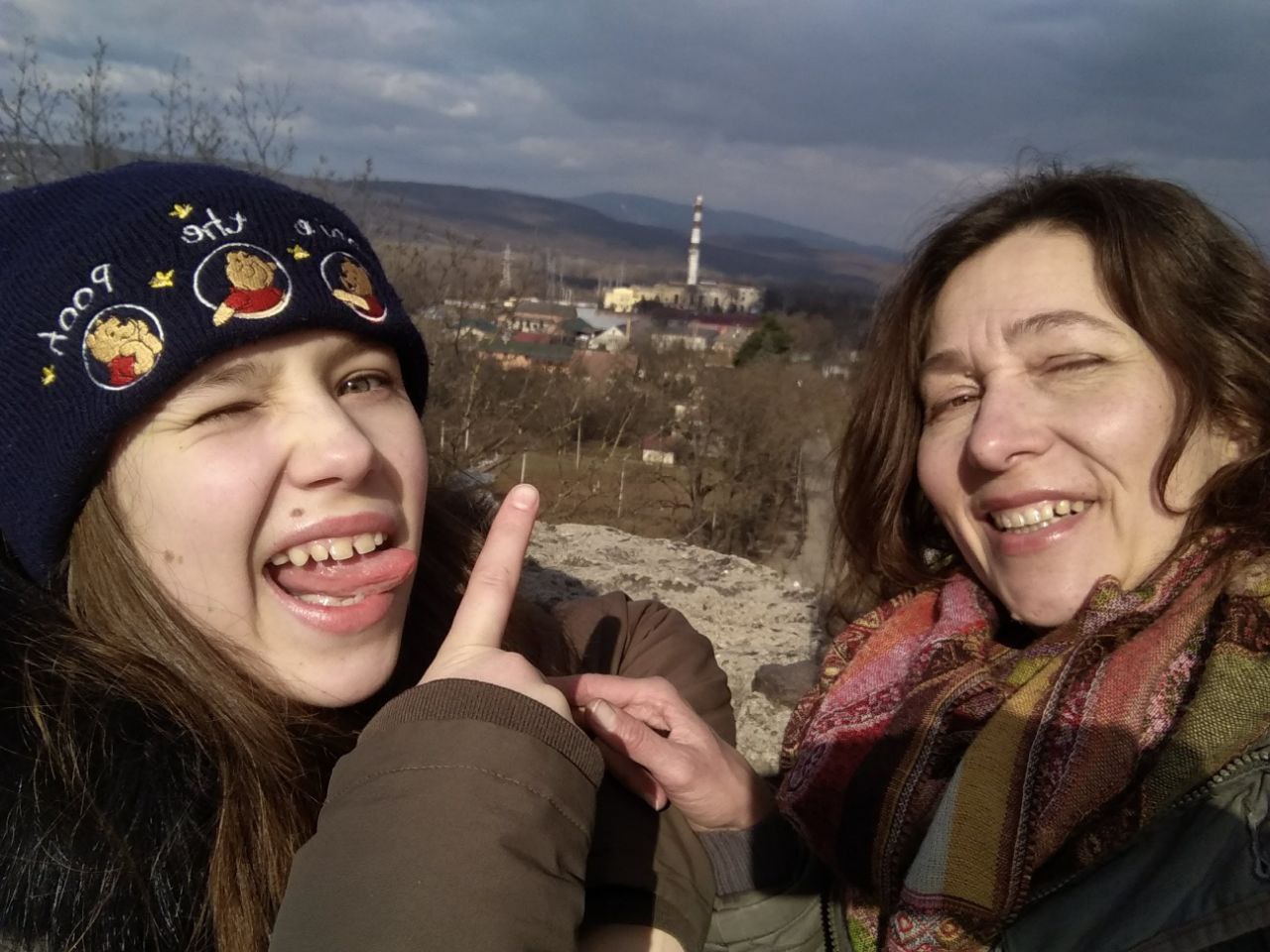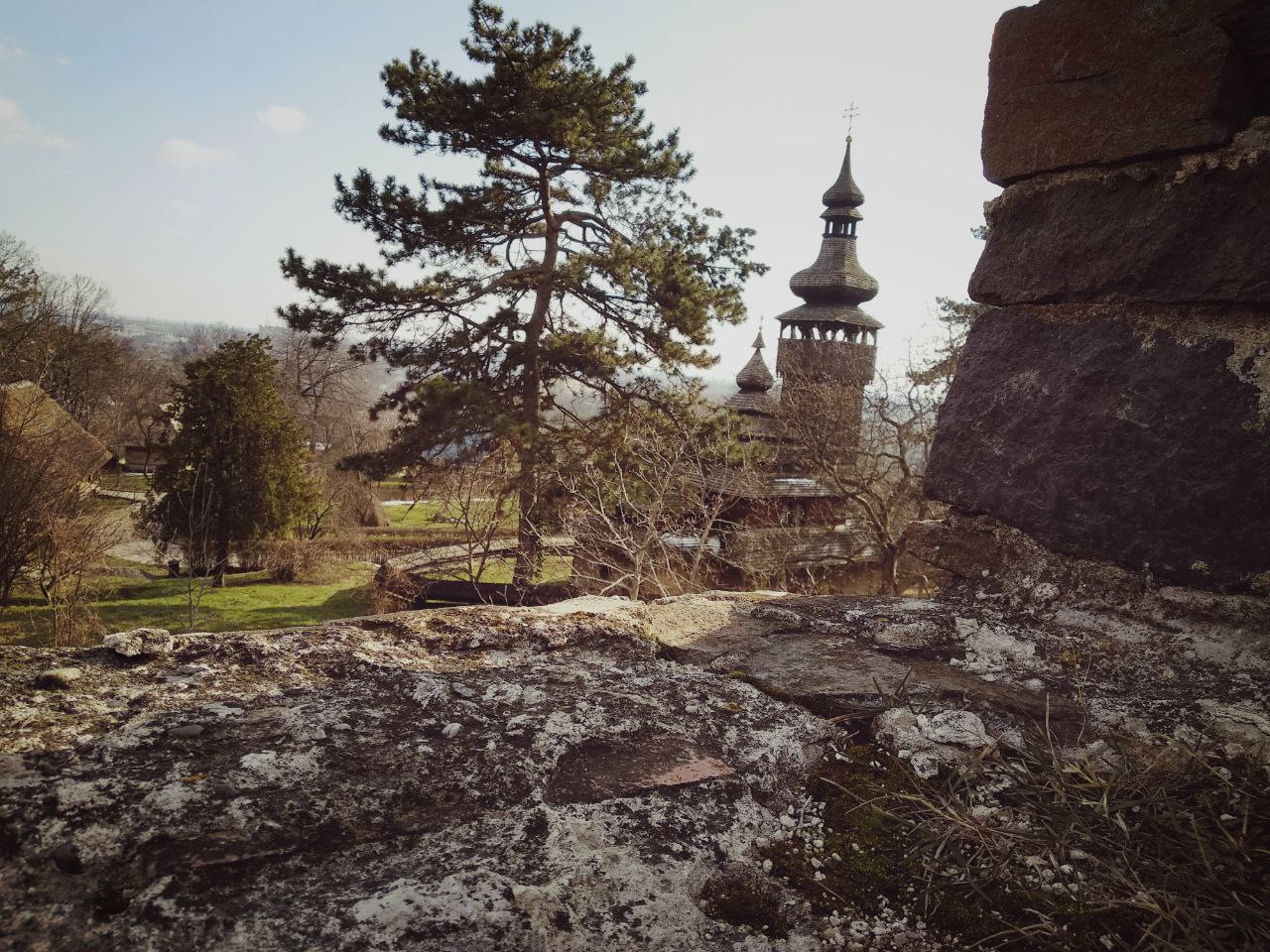 On the other side there is a museum of ancient architecture and life, where you can see a wooden church. After a walk around the castle, we went inside, but I'll write about it in the next post.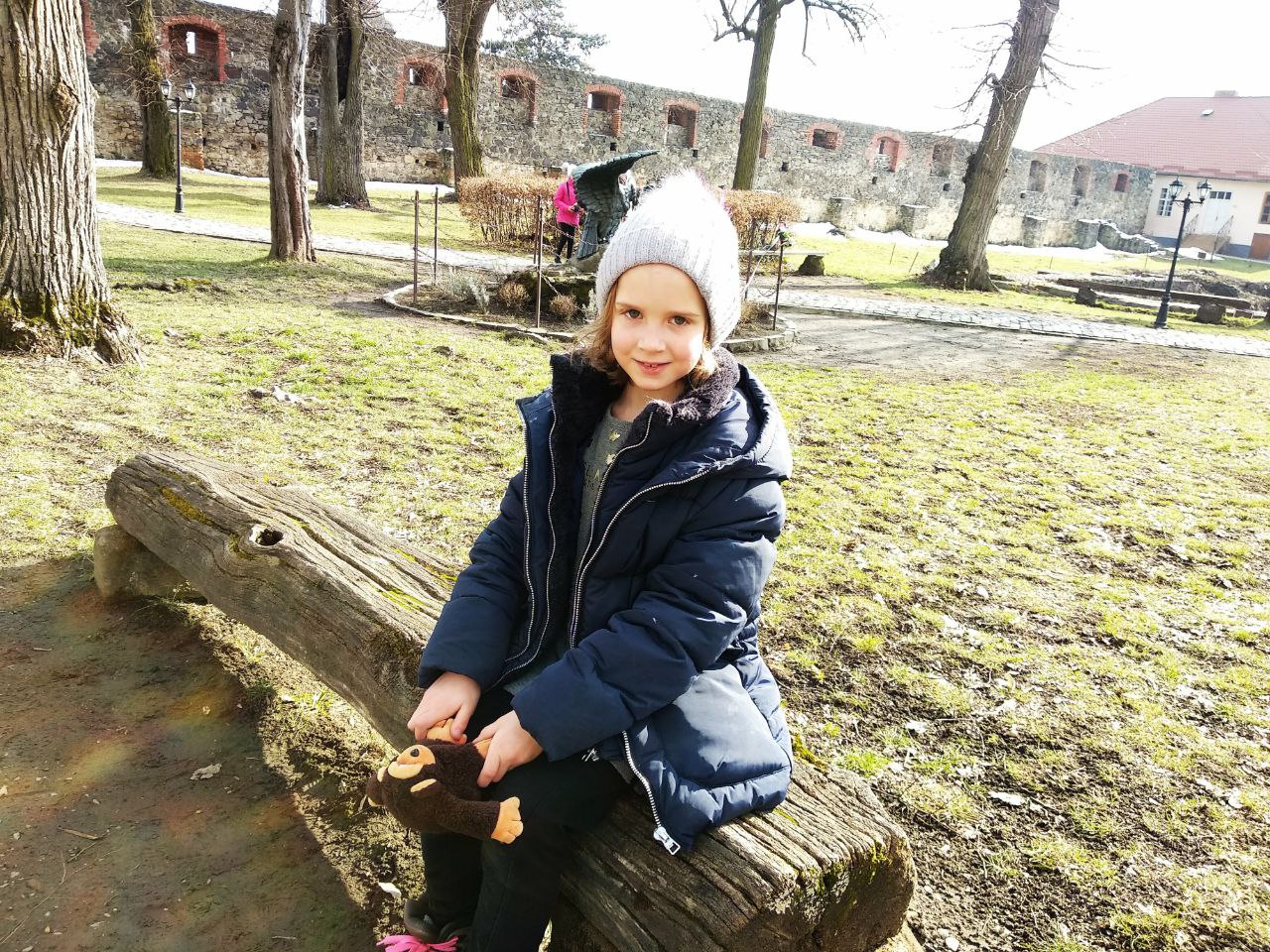 Thank you for your visit 😊