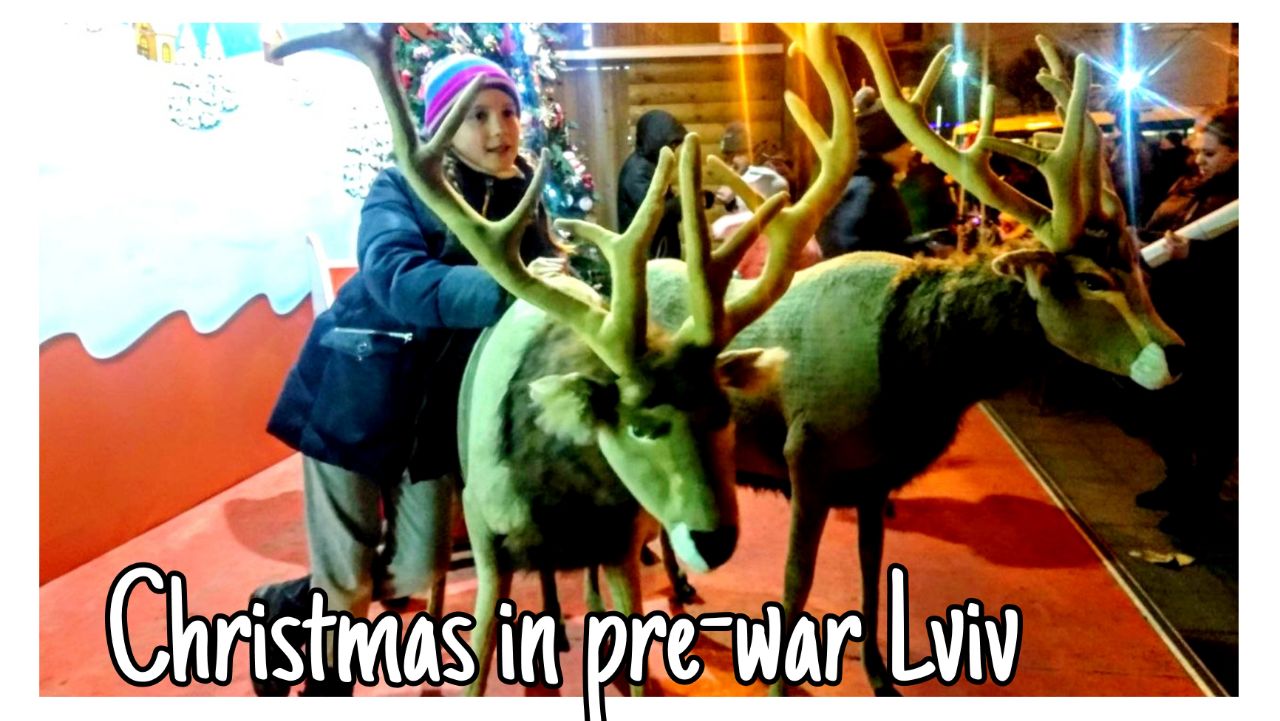 2020 was a sad year for me. On the eve of Christmas, my mother passed away... We usually visited my parents in the village on January 6. Holy evening... Christmas carols with my mother... These are the dearest memories of my heart! Together with my parents, the atmosphere of real Ukrainian Christmas traditions died! Three days of preparing the festive table. 12 dishes on the table in honor of the 12 apostles. Grandfather's most delicious wheat kutya with honey and nuts. Grandmother's incomparable sweet cabbage rolls with buckwheat and potatoes, and for Christmas with meat and rice, and jelly. With what joy and love they prepared all this for the festive table, waiting for their children to glorify the newborn Messiah together!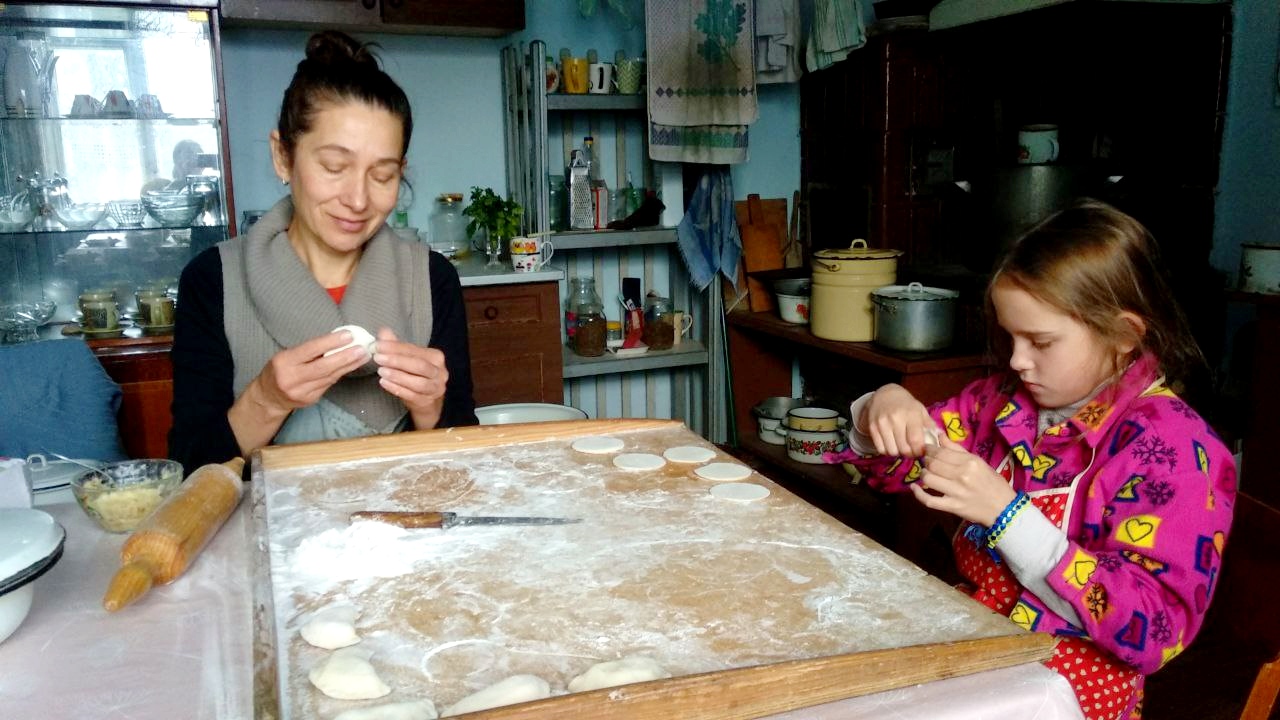 And so the Christmas Eve 2020 came. My daughters and I tried to create a festive Christmas atmosphere, like when my mother was alive! We made dumplings with our hands in my dad's old country kitchen. We listened to Christmas carols... But dad's eyes were sad... The main person was no longer with him - my mother, his beloved wife...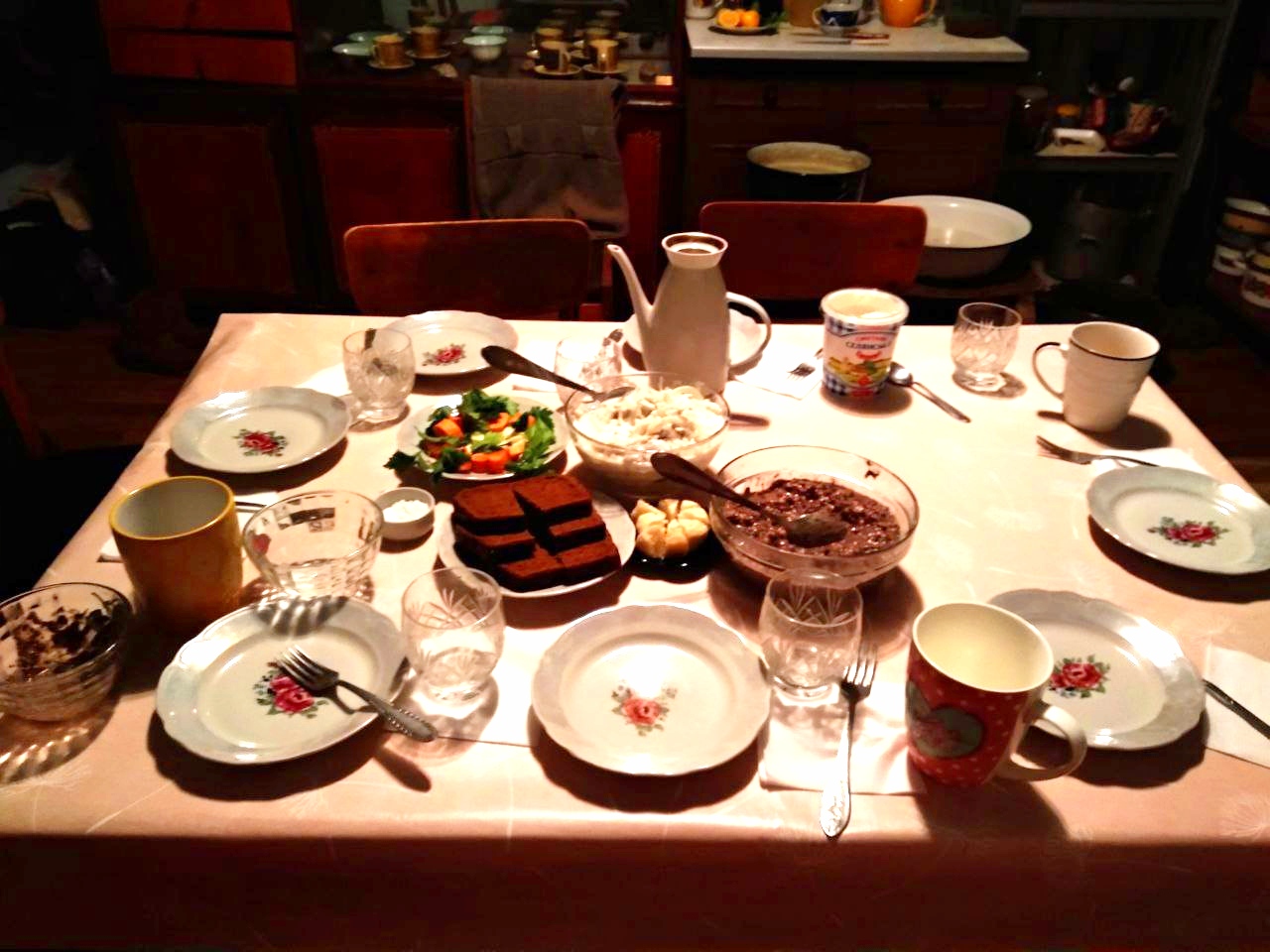 I had the good fortune to communicate with him, listen to his life stories, make him coffee, comfort his loneliness... He stayed with us for two more years and followed her...
Grandchildren and children will forever remember his wonderful sense of humor and his luxurious Christmas kutya...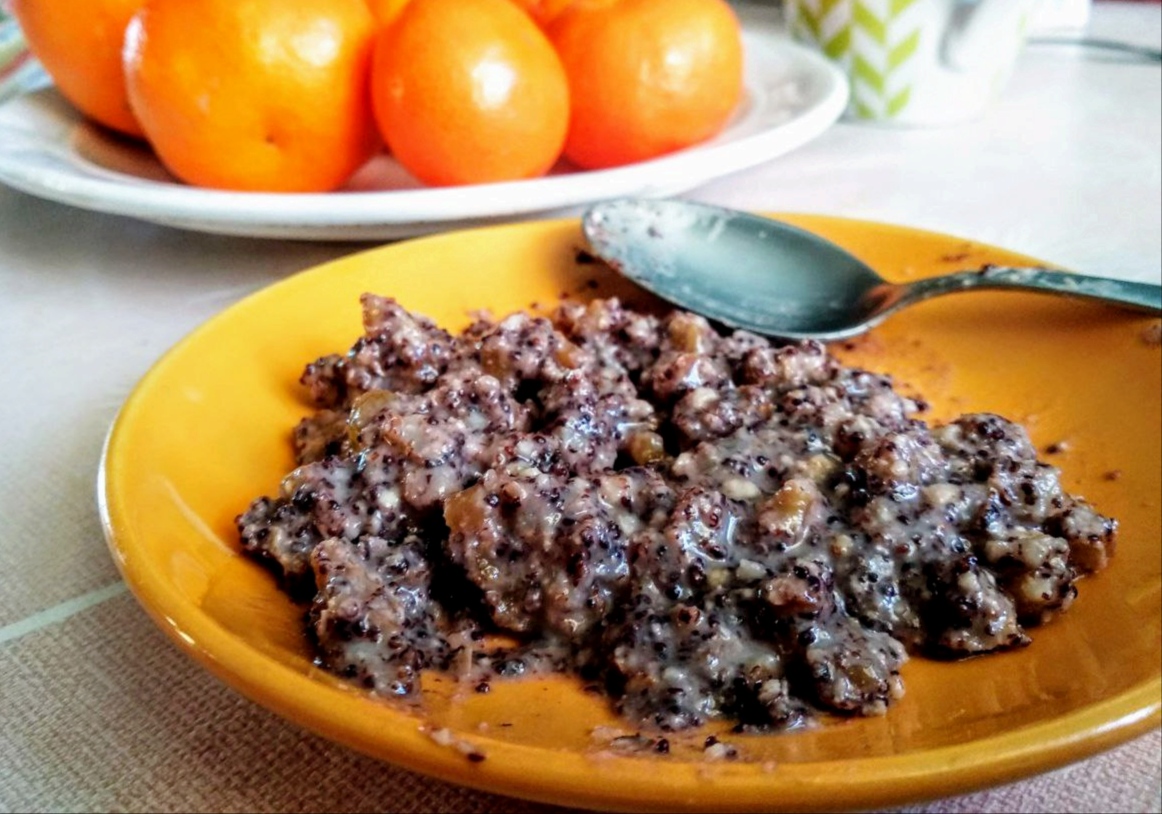 I found some footage of my Christmas in my parents' village.
A wave of love filled my heart!
The old Gypsy cat, who loved to sit on my arms.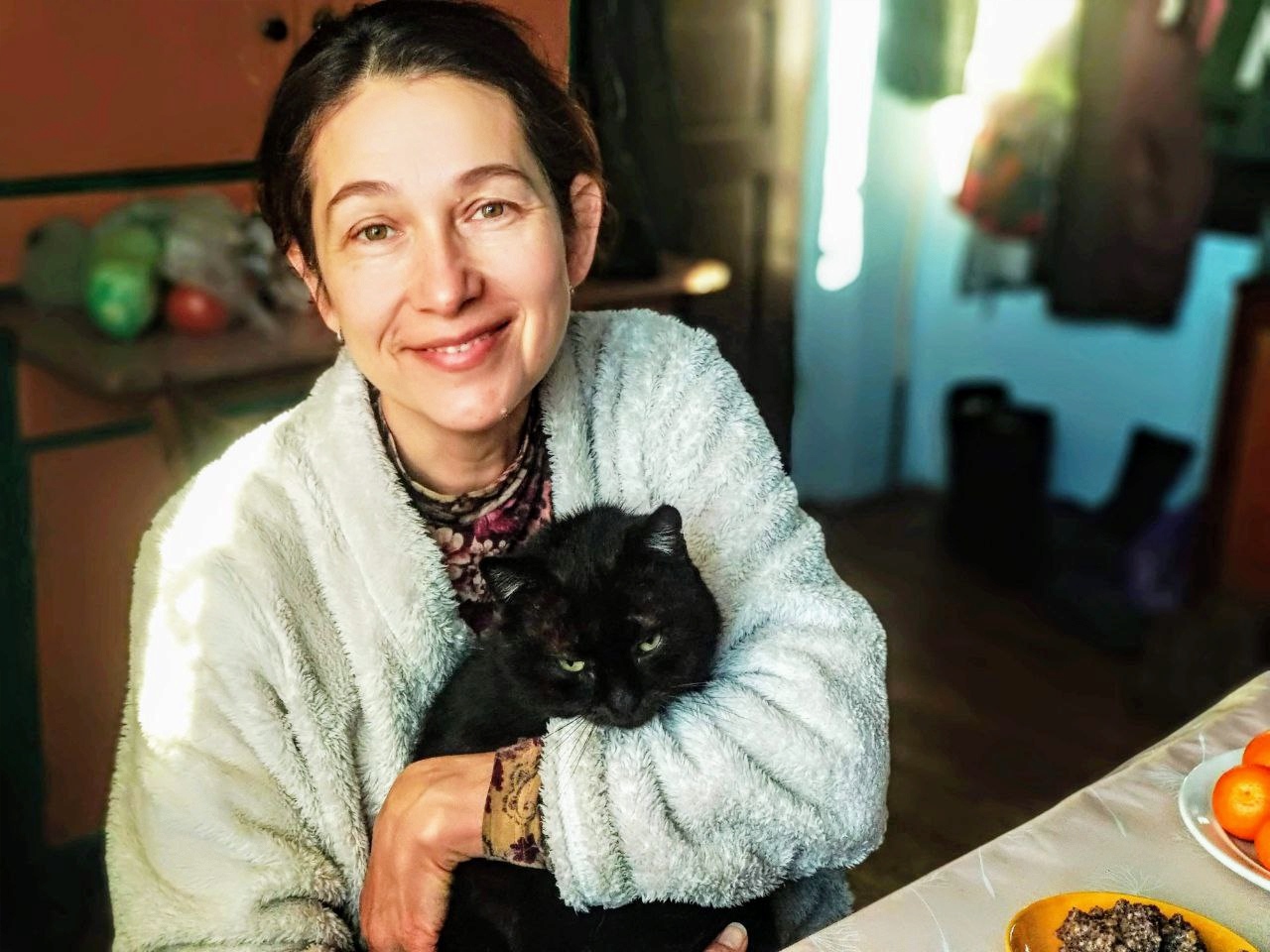 @darine.darine on the background of a snowy forest...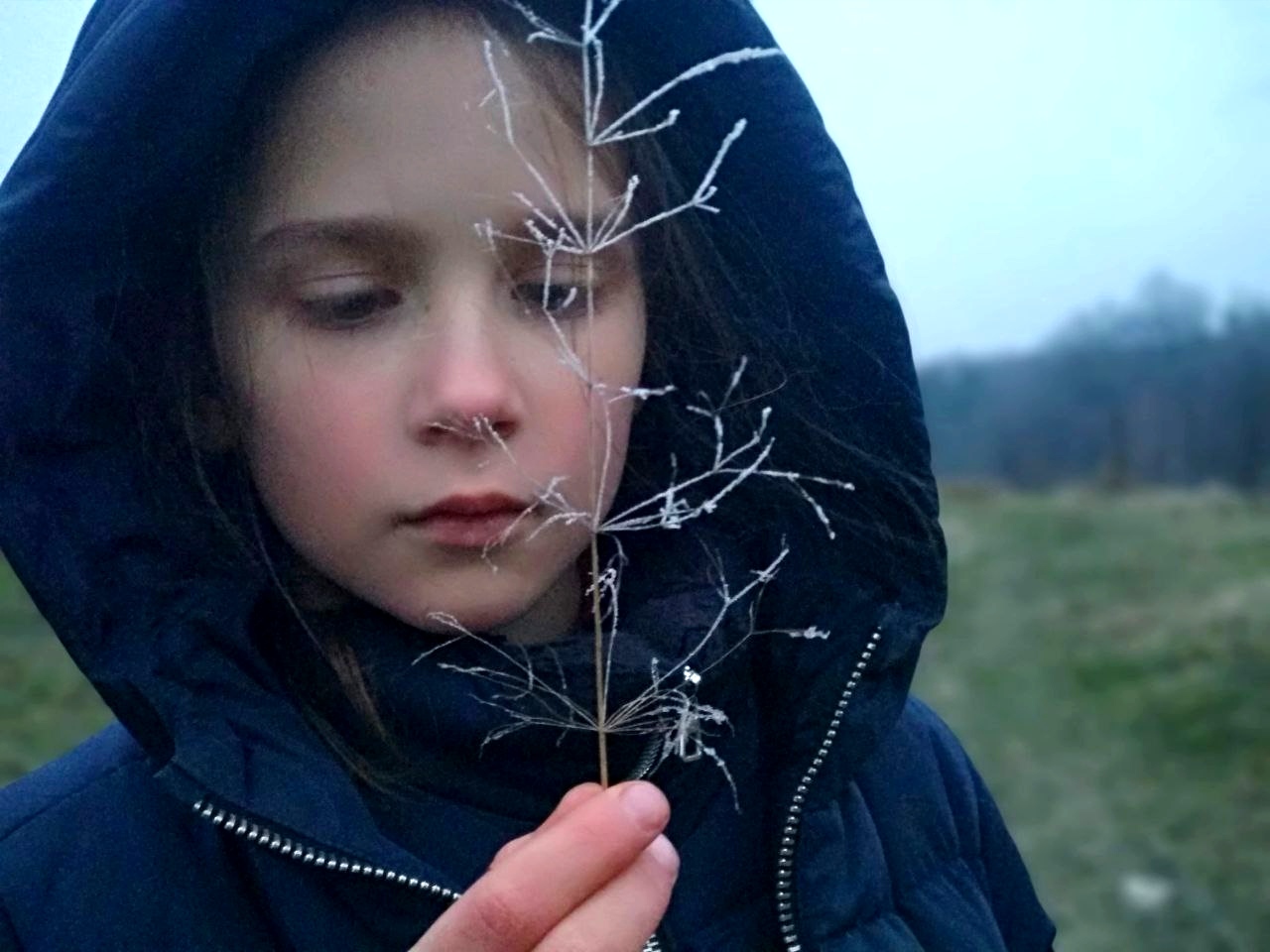 Darynka makes her own dumplings...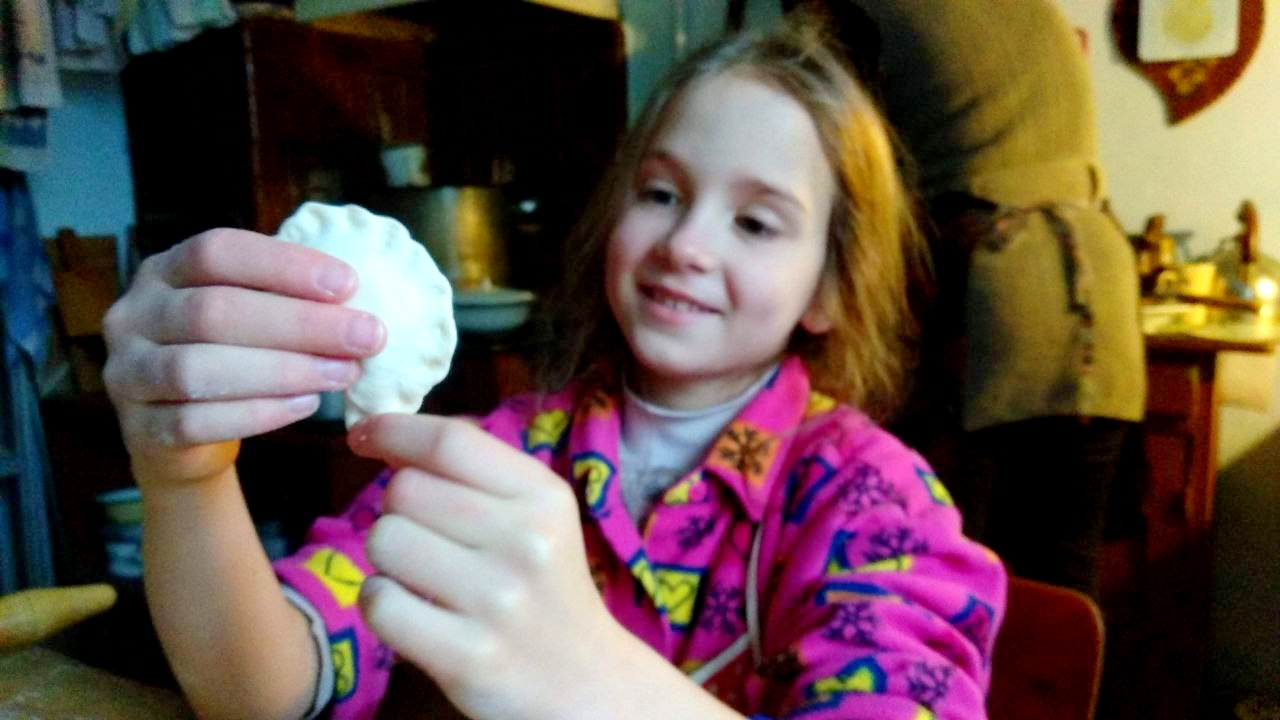 The nativity scene is a costume theater that shows the Christmas story of the birth of Jesus.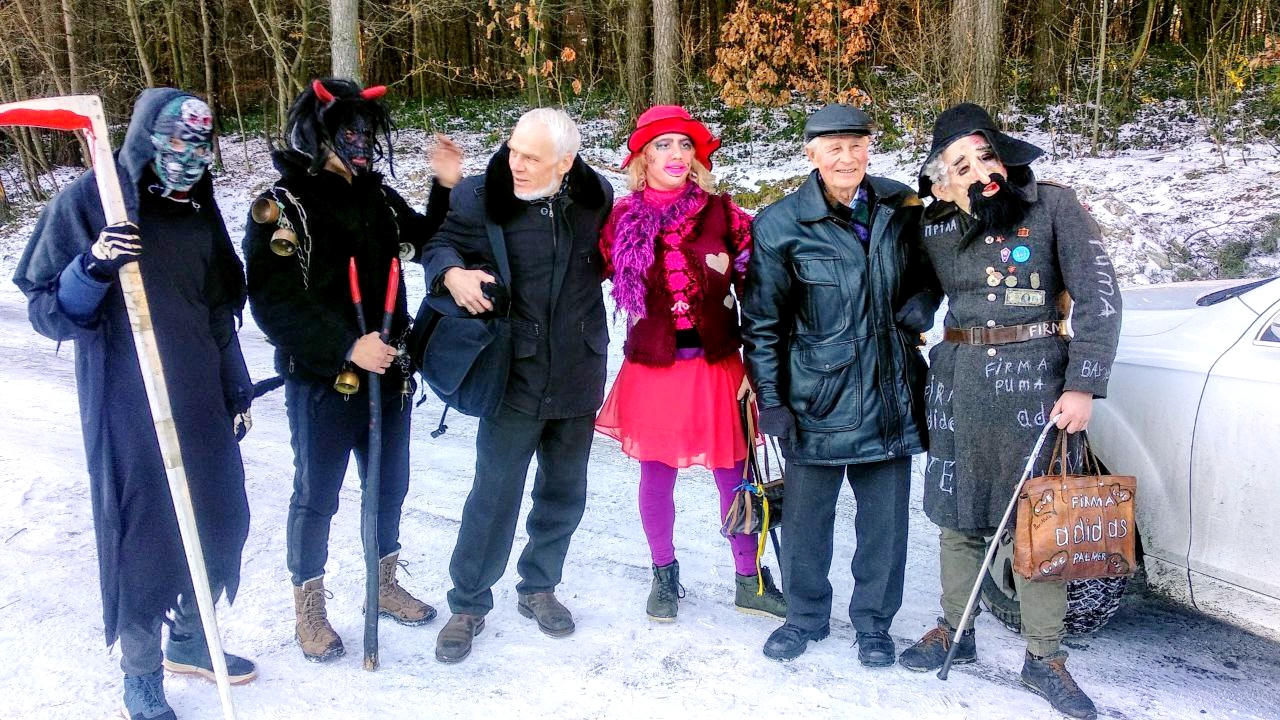 They go to people's houses.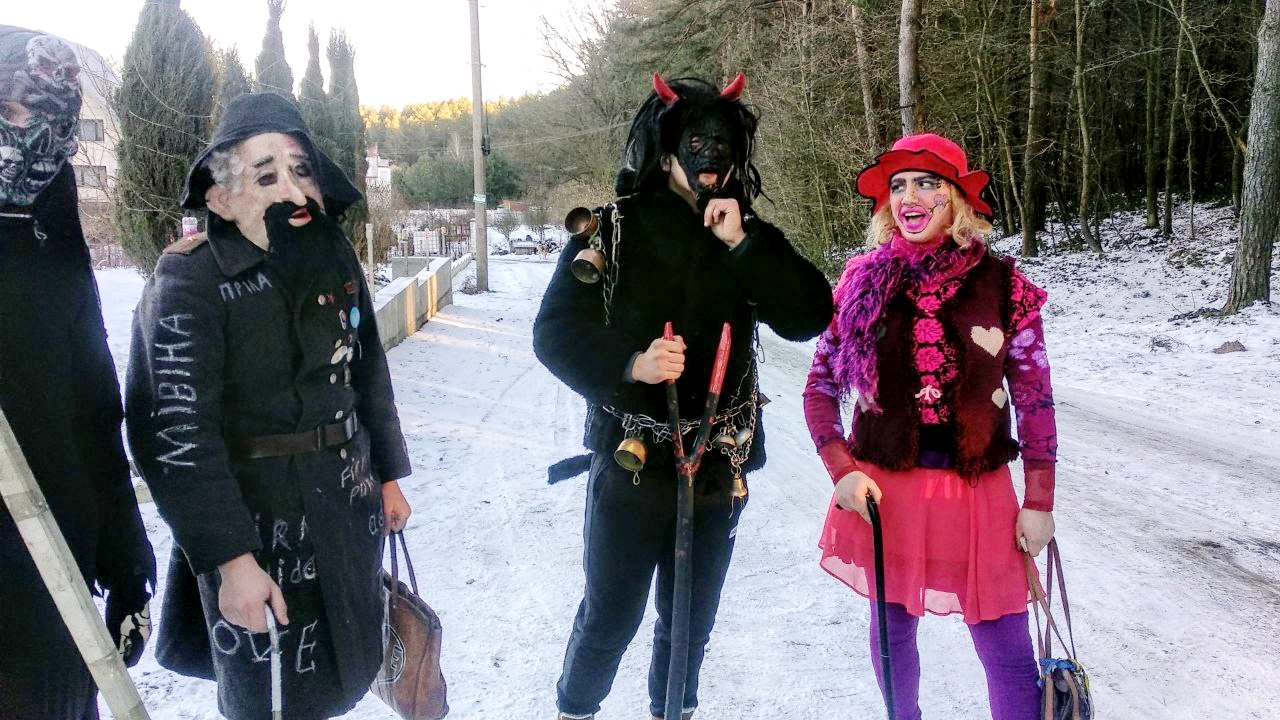 There are very funny characters and even very scary ones, such as the devil and death...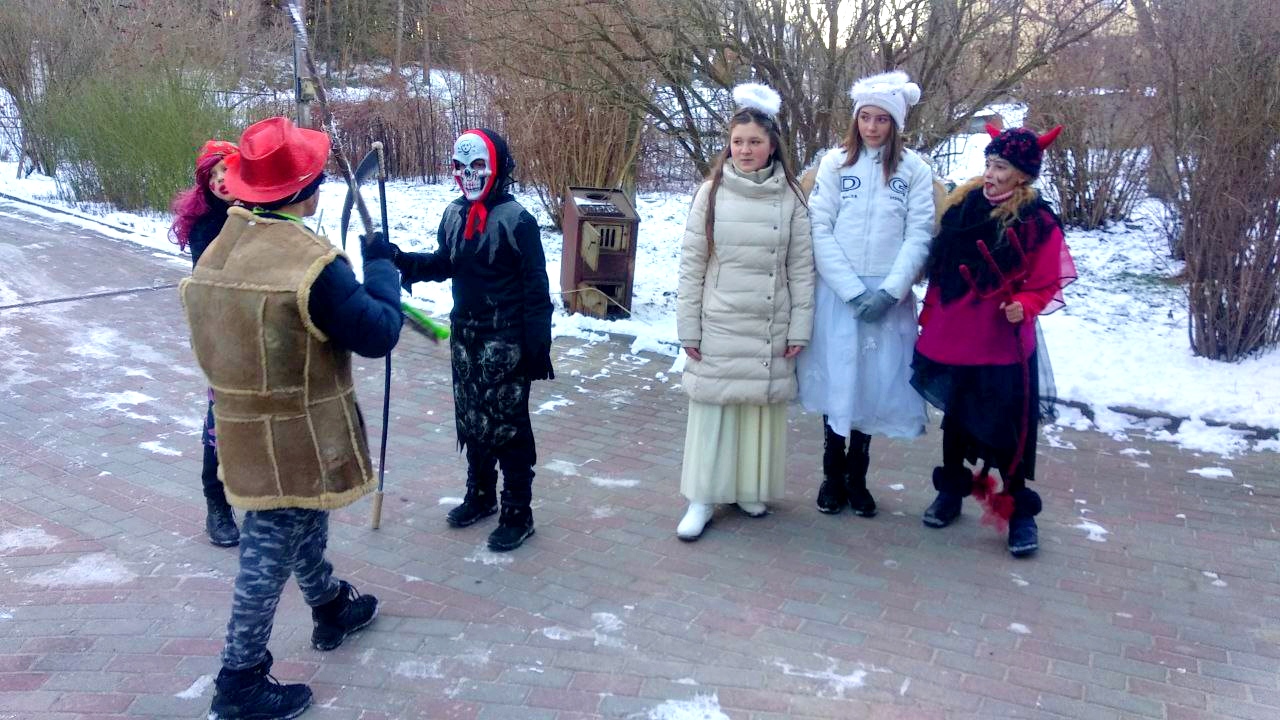 Pre-war Christmas Lviv... I liked to walk at Christmas time, feeling this unhurried festive life of the city.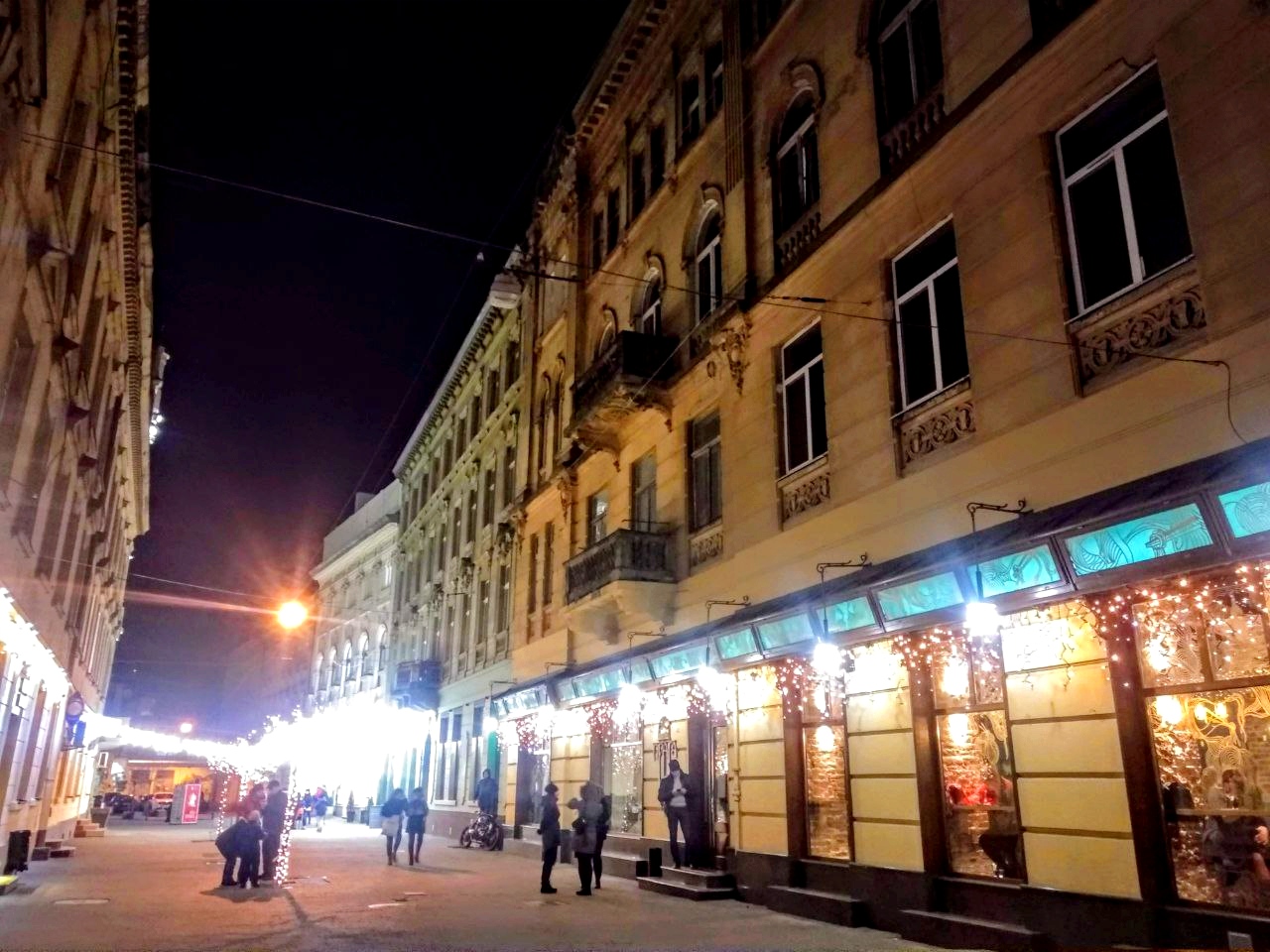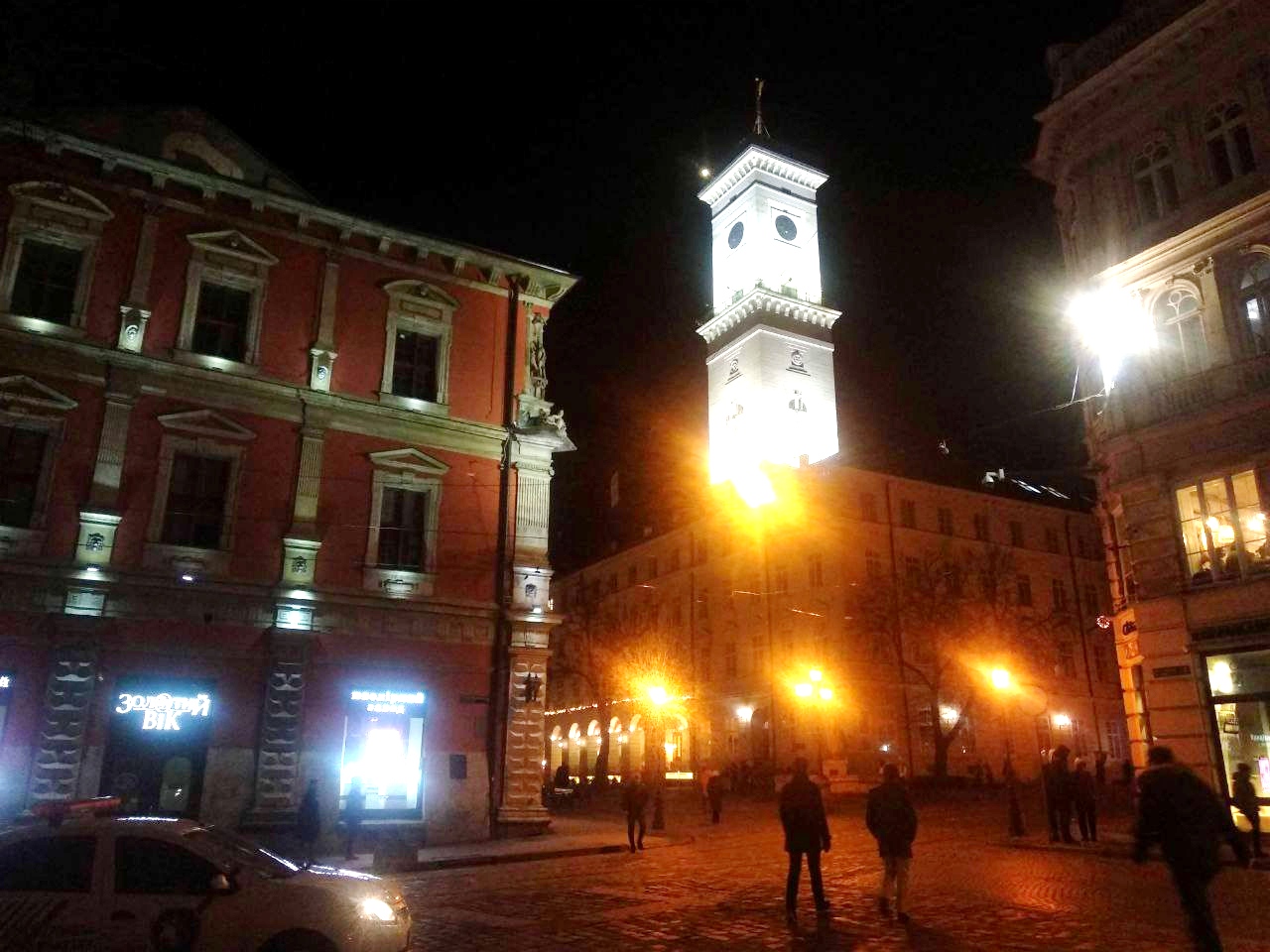 Street musicians create a Christmas fairy tale on the cold streets of a snowless city!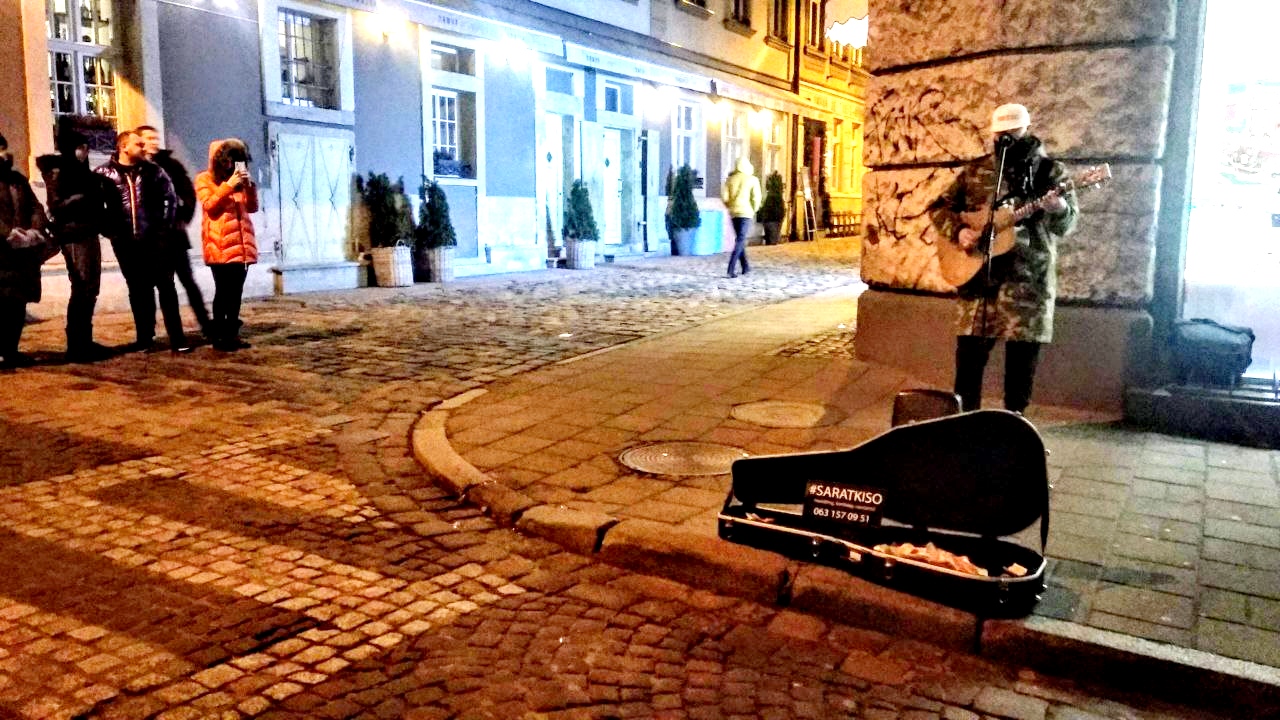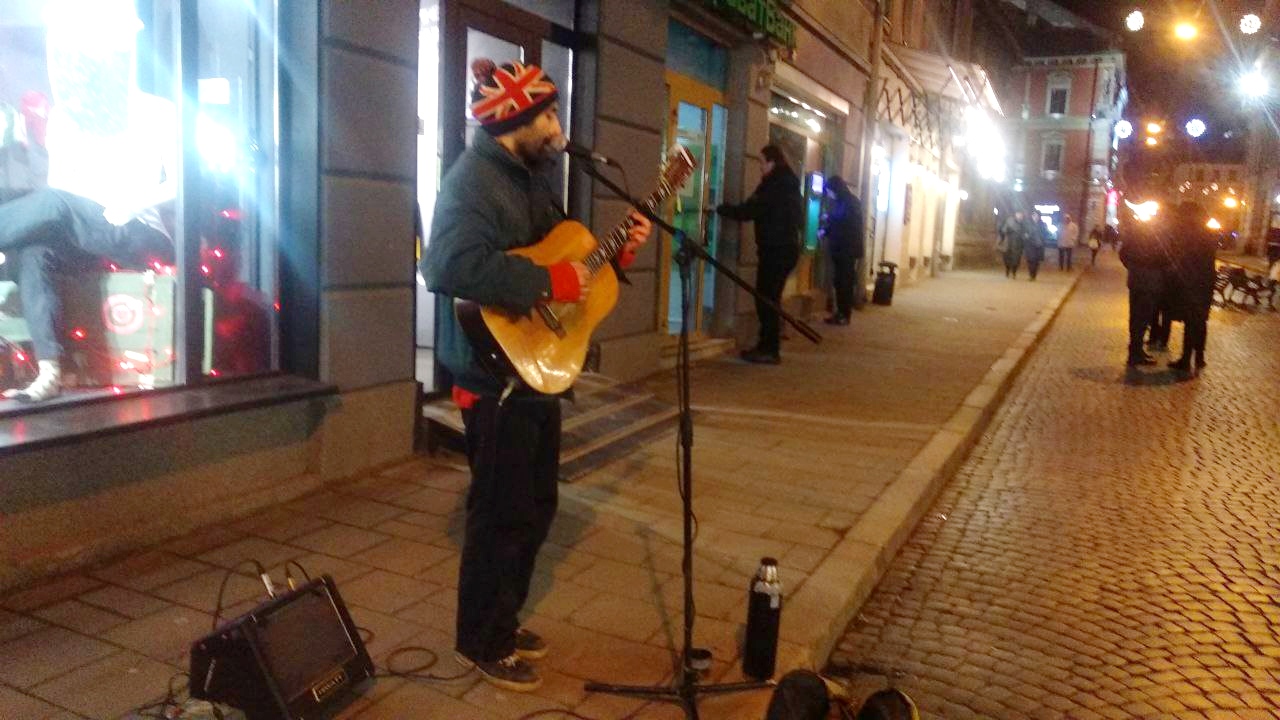 My friend, who came from Kharkiv, and I enter the secret courtyard of Passage Andreolli.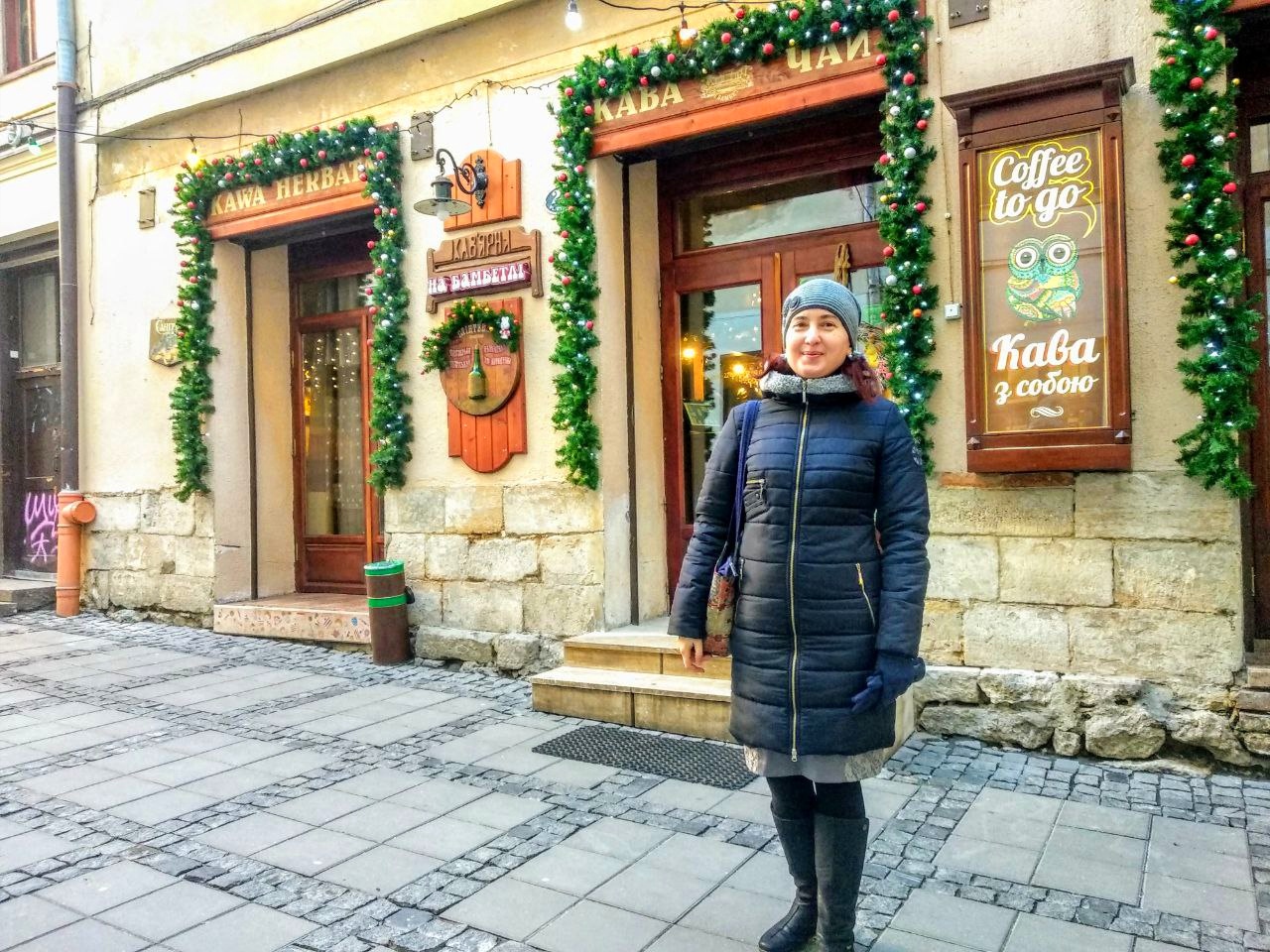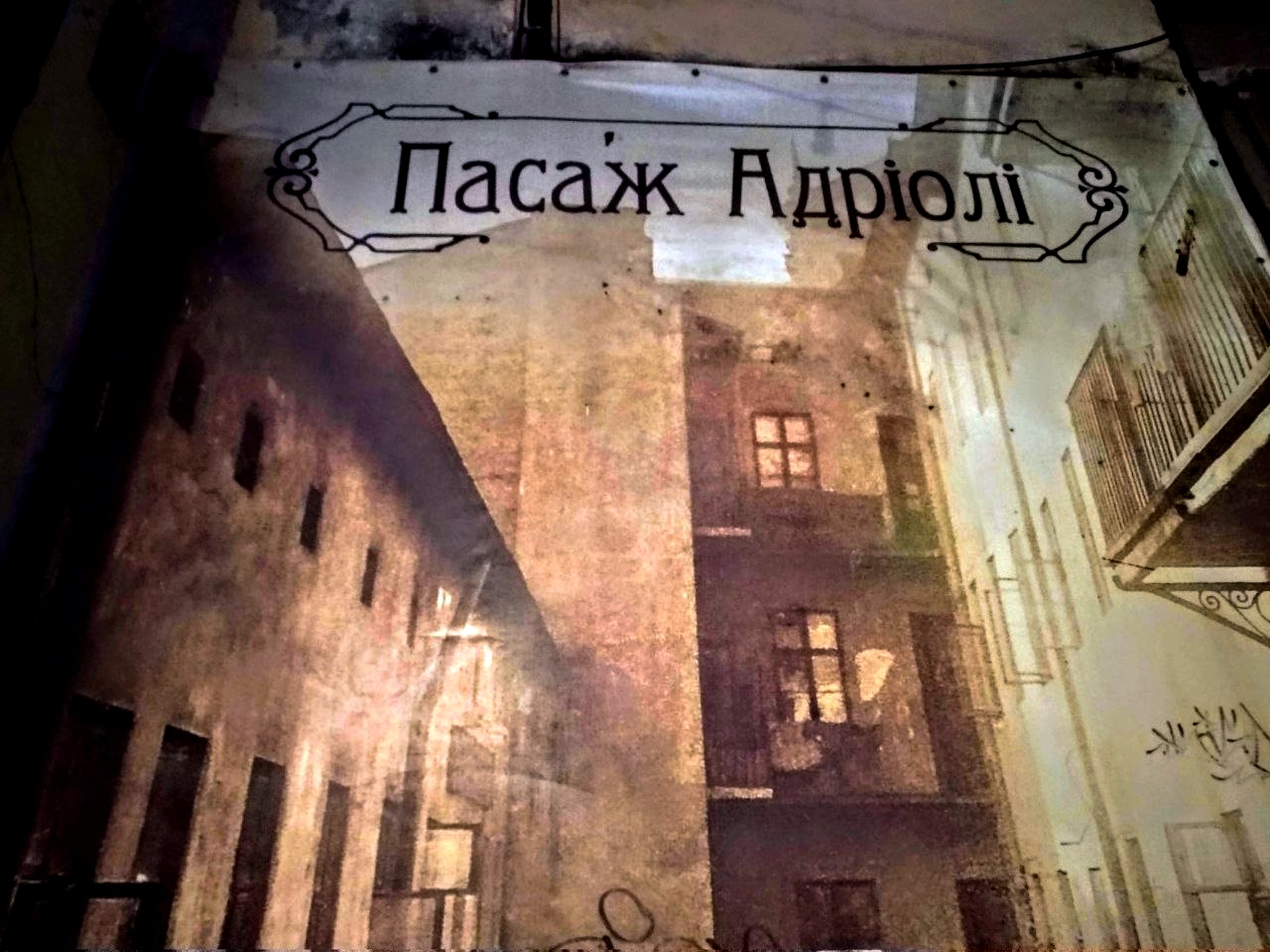 And she is taking a master class on brewing coffee on the sand!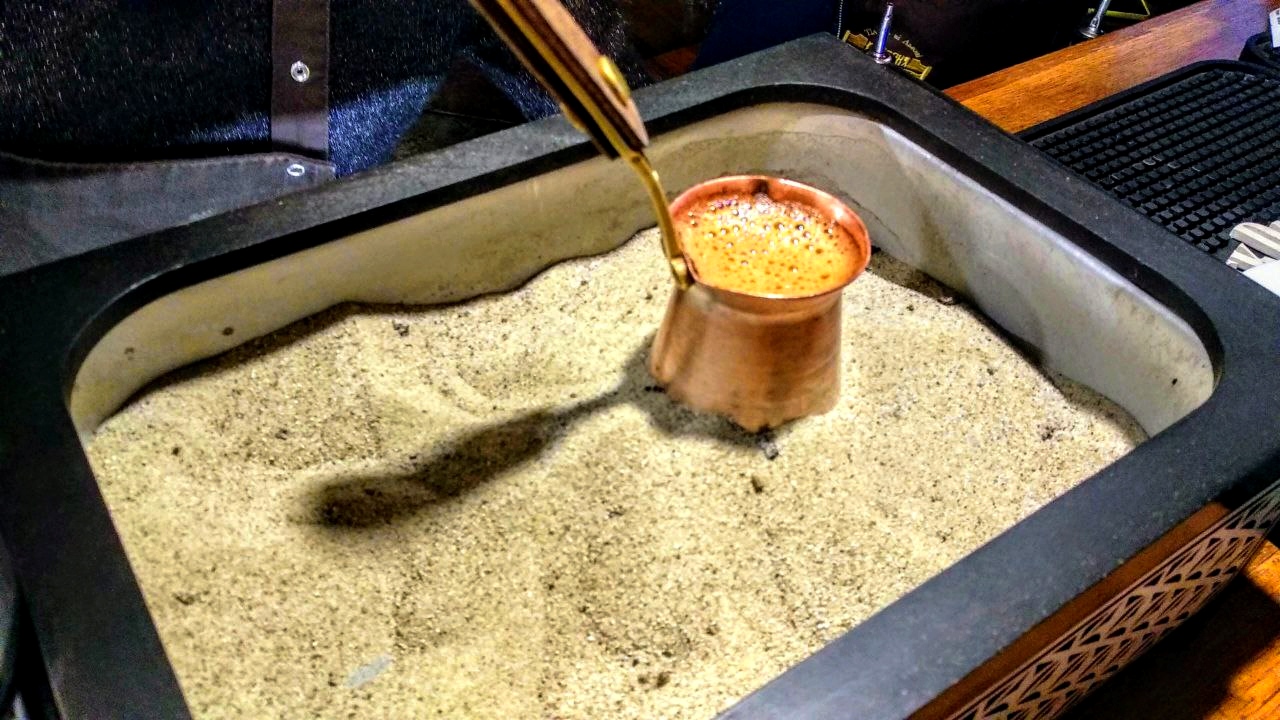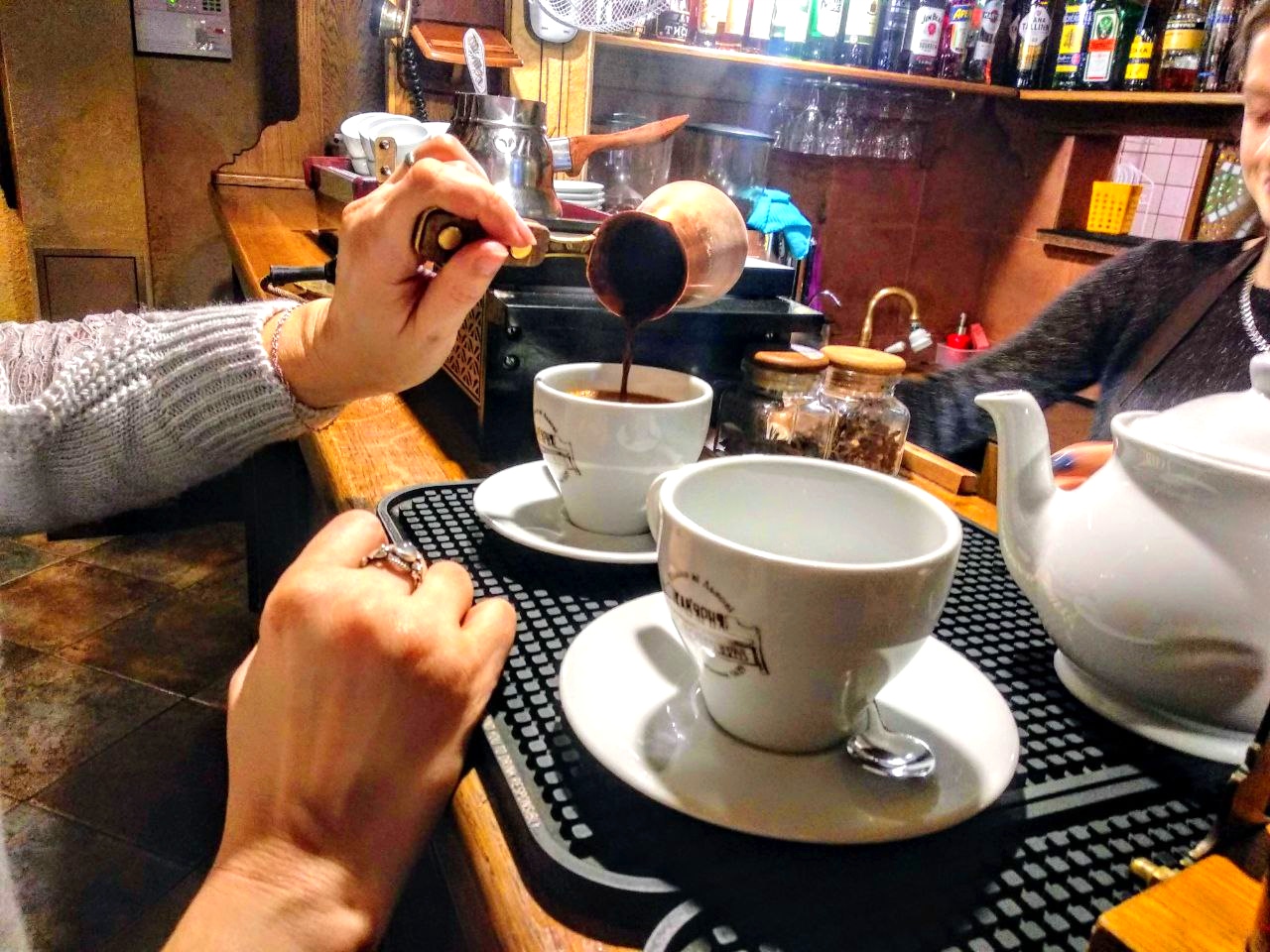 A traditional straw grandfather is installed near the Garrison Temple - it is a talisman for good luck and a rich harvest year!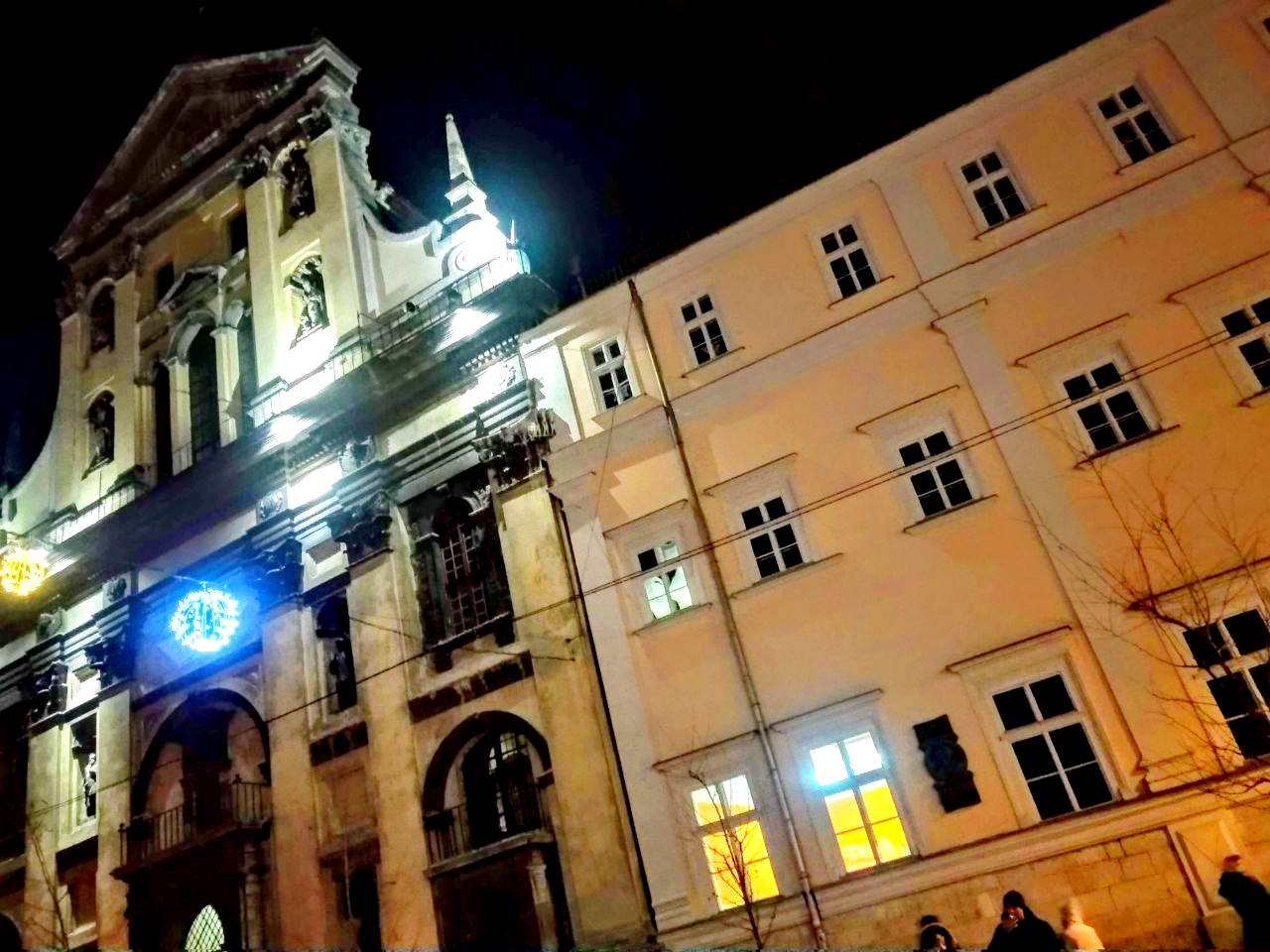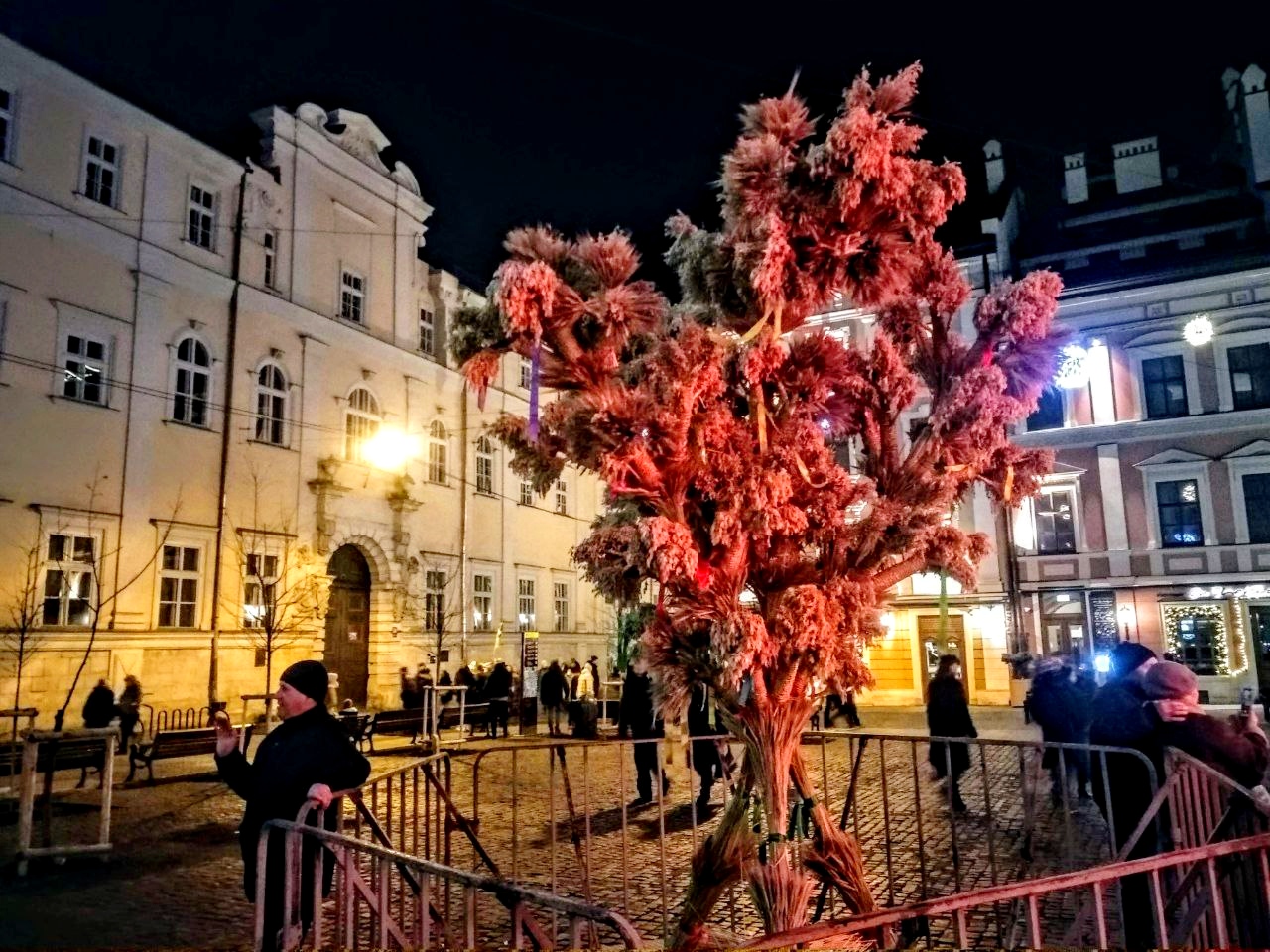 The mysterious birthplace of Jesus in the hay in the city of Bethlehem in the Church of St. Andrew in Lviv.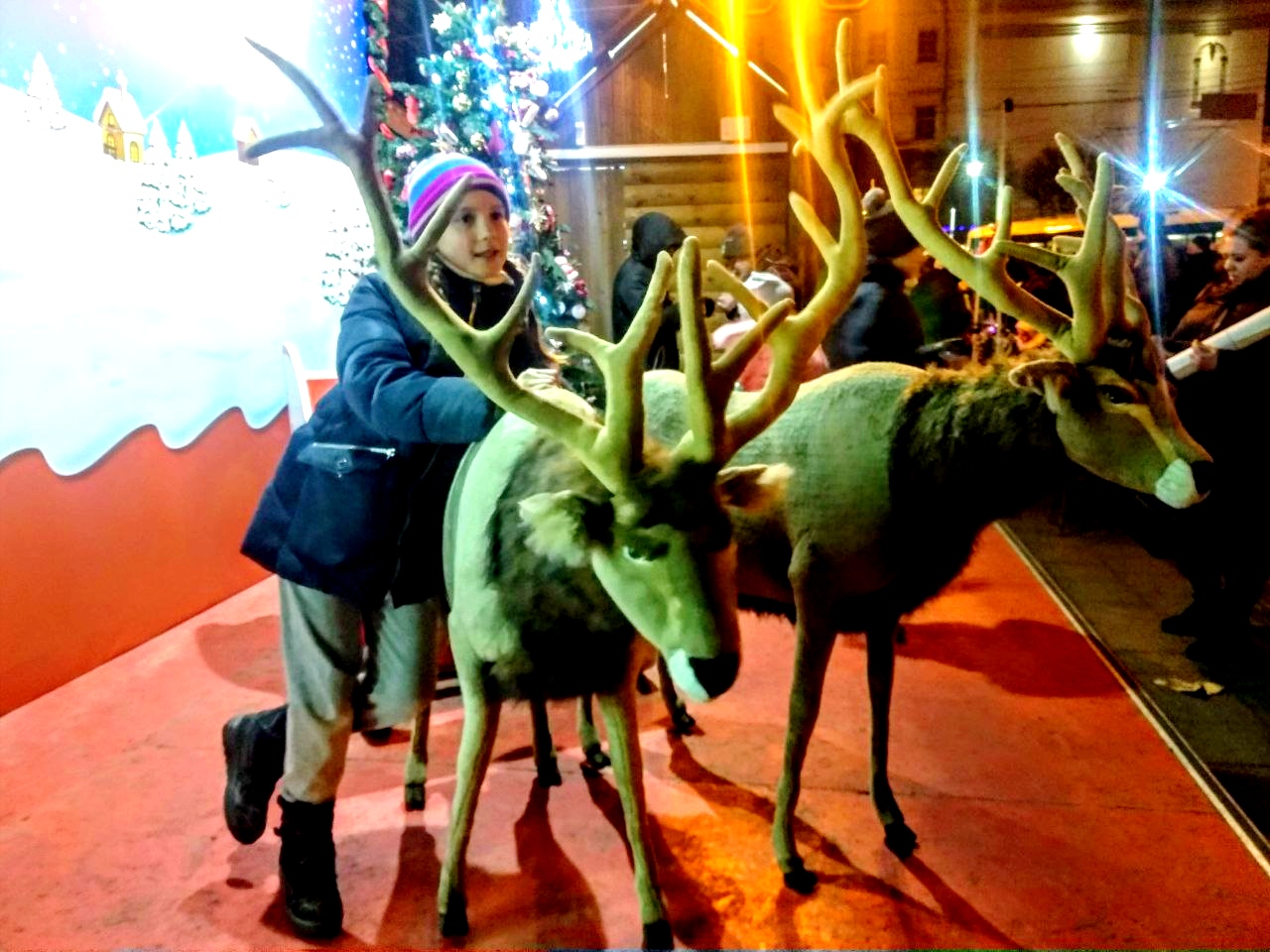 Magical reindeer on a sleigh, bring us Christmas snow!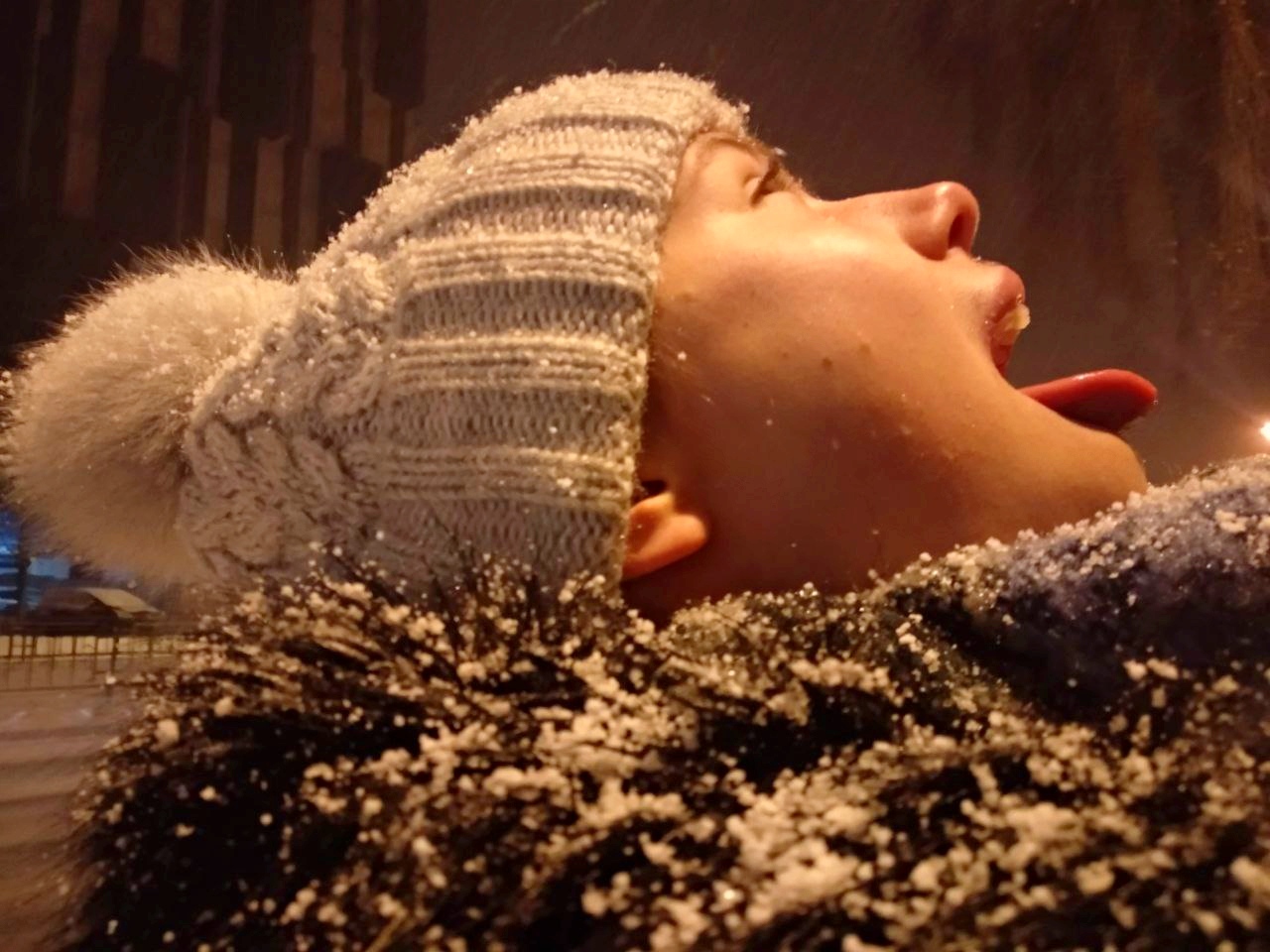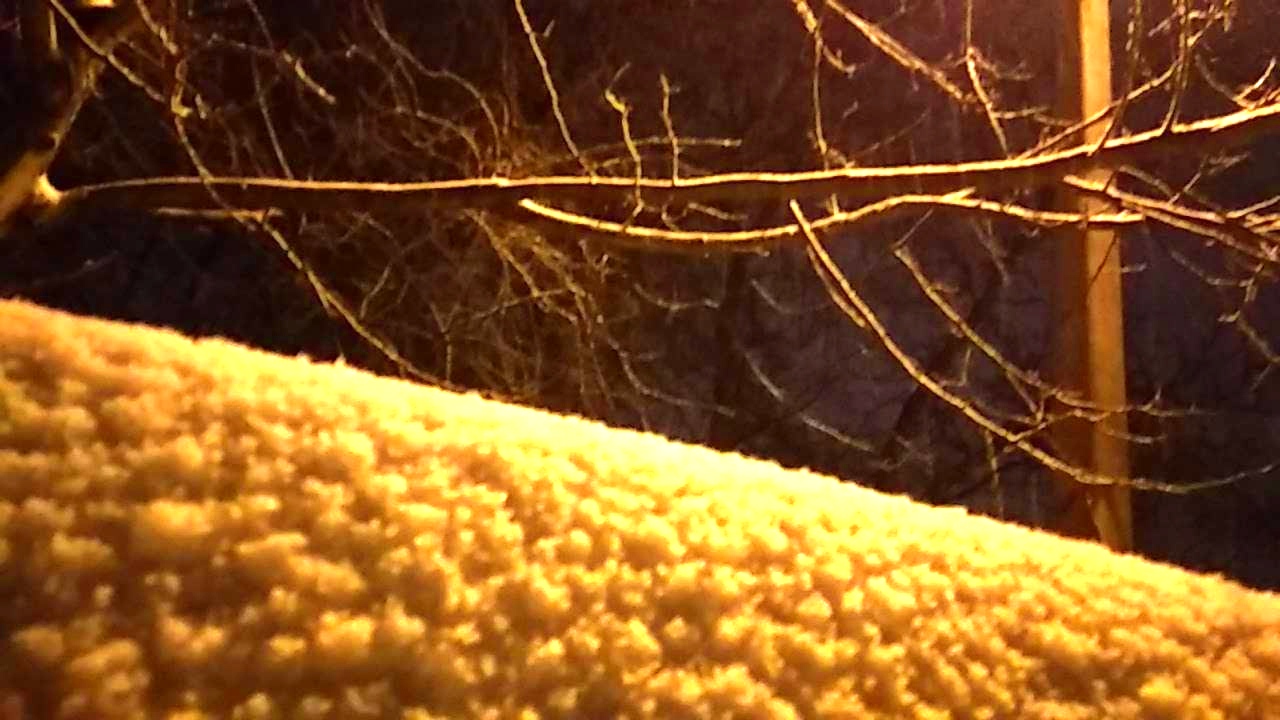 And finally we waited for the snow! A big white fur coat covered the Earth, covering the dirt and flaws, and everyone became joyful at heart.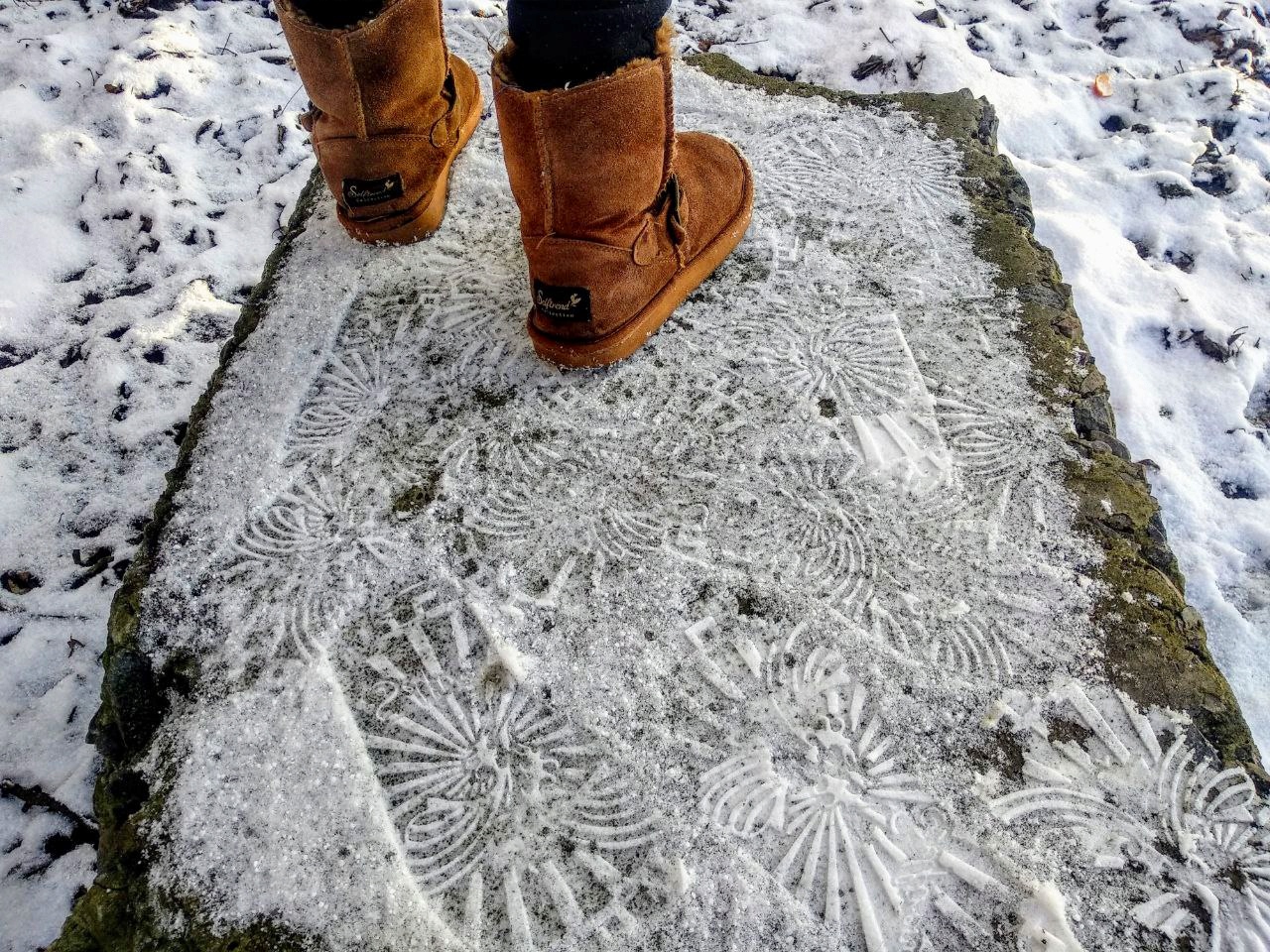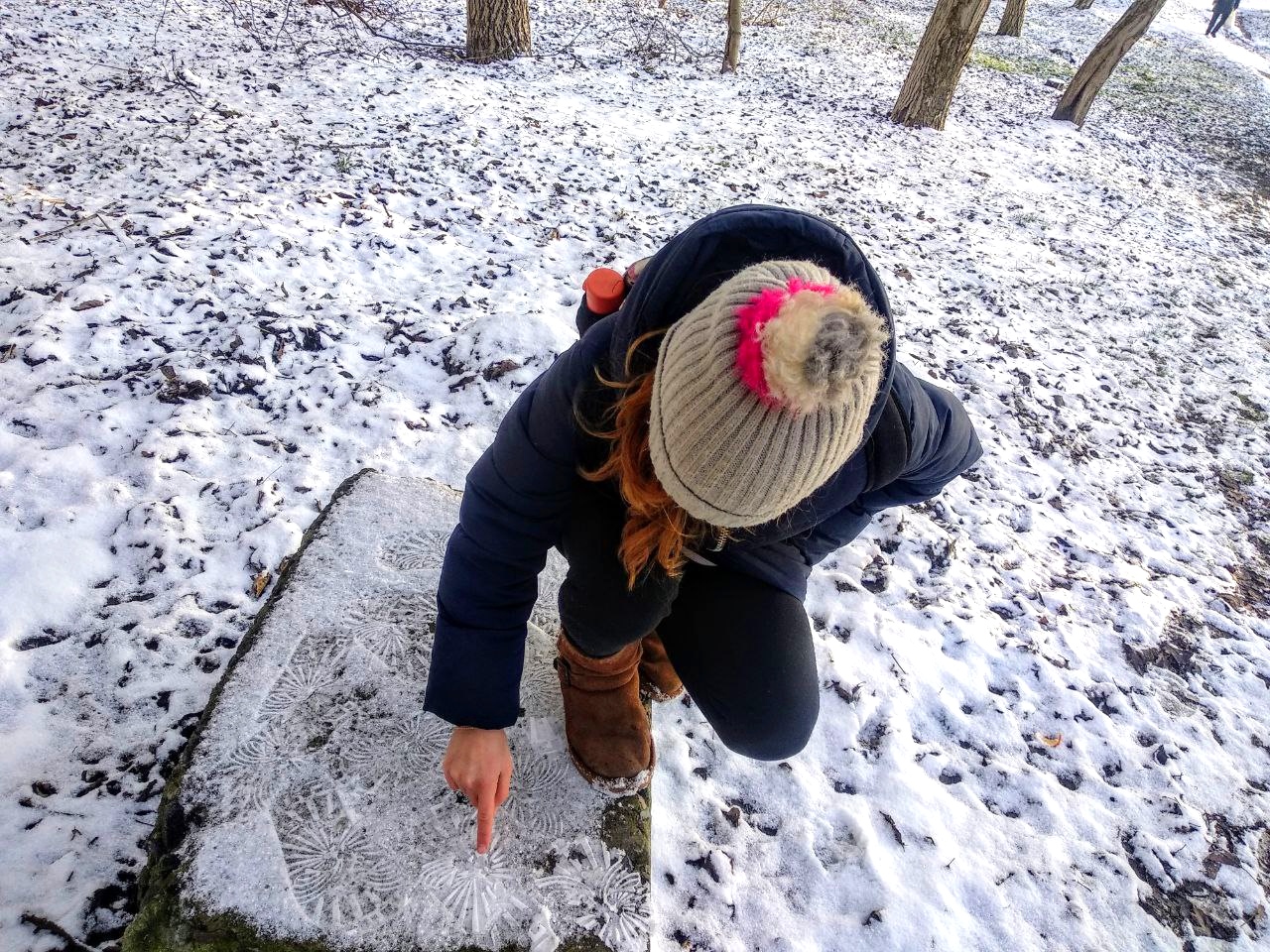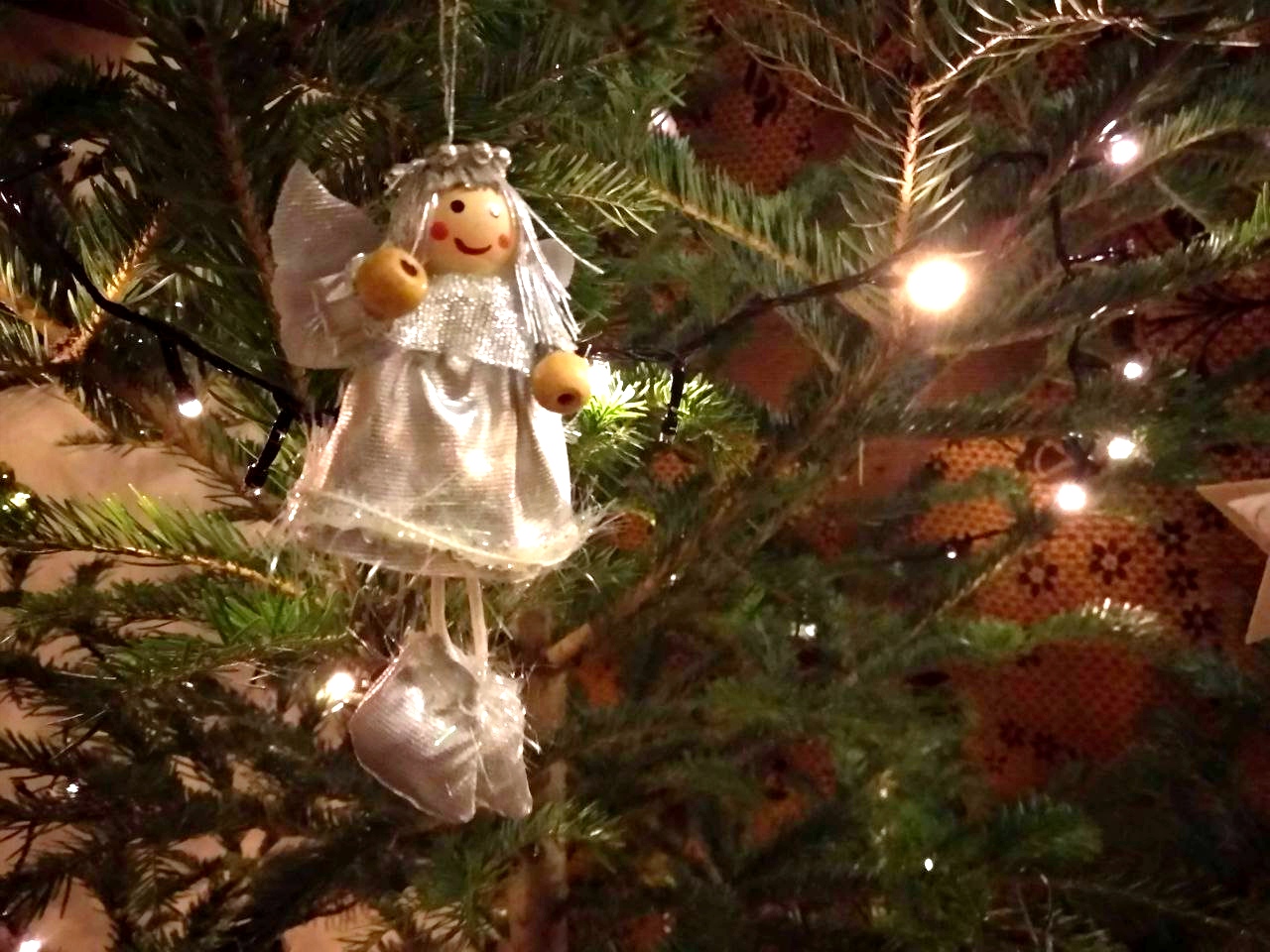 My precious pre-war Mandarin Christmas...
#saturdaymemories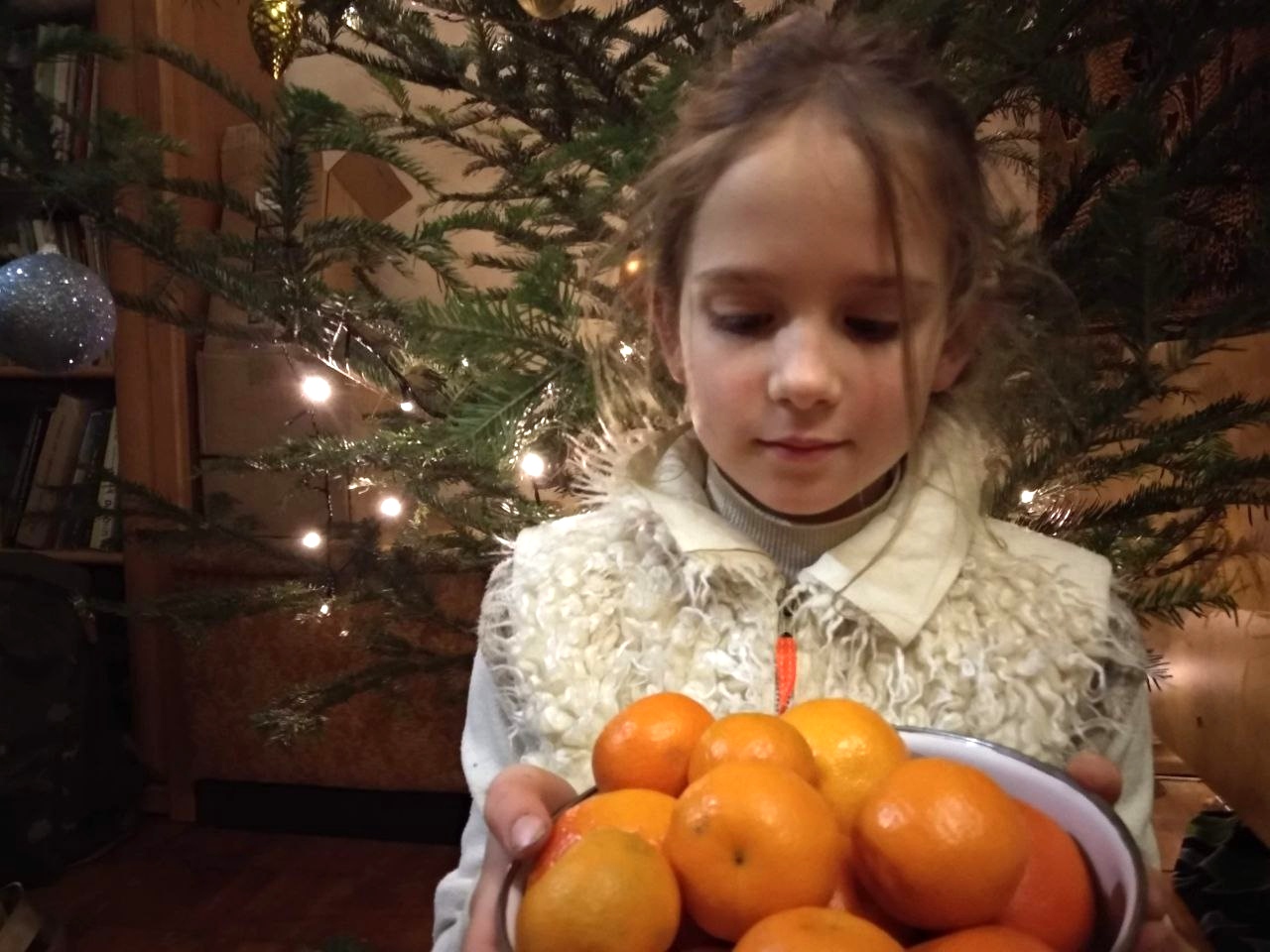 I want the snow to fall, fall, fall....And cover all the hurt and pain that war brought...
Thank you for your support!