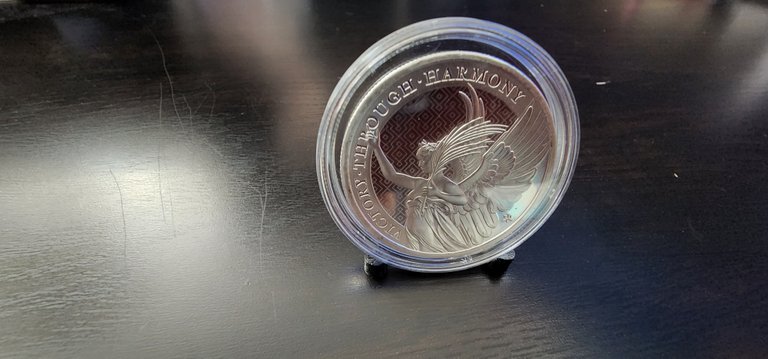 In this post I share another edition to the stack , a beautiful St.Helen coin. It's a silver oz and I really like this set, I recently shared another coin from this year's set for that post click here.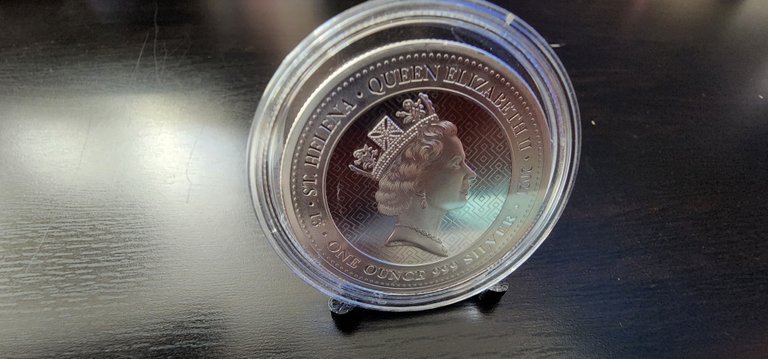 I got it off the silvergoldbull website it was a good price and I also bought when the market was down, you can find some specifications for the coin below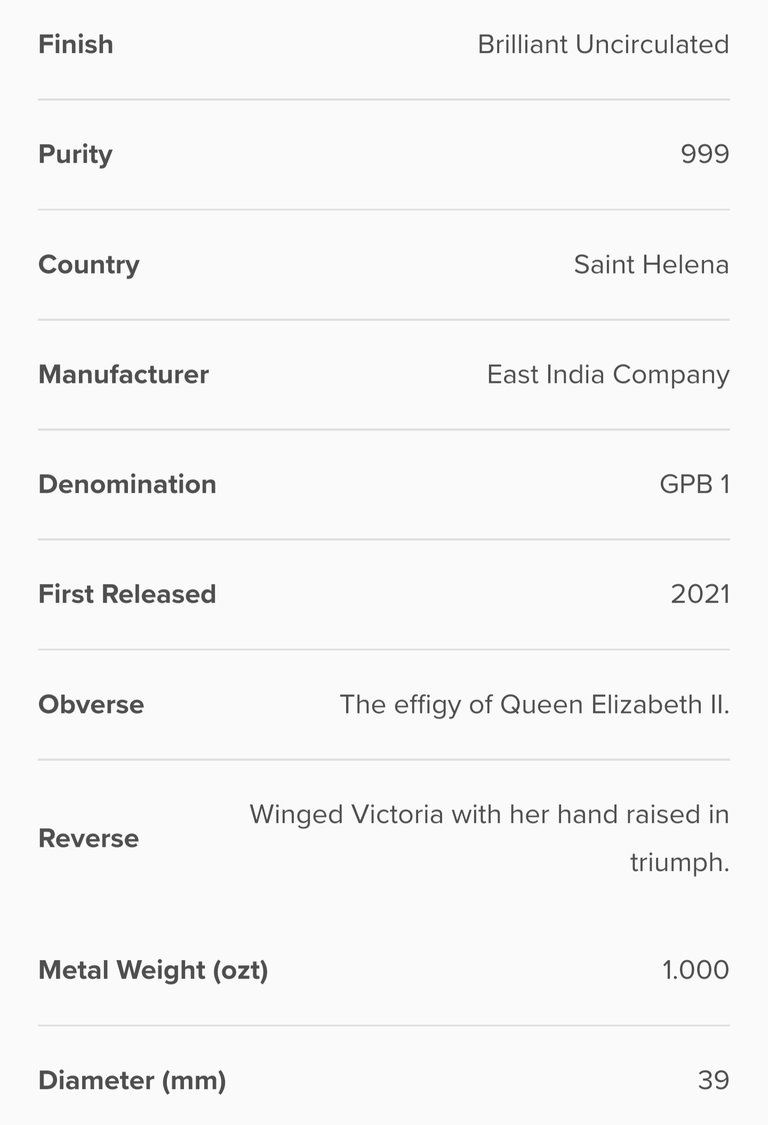 That's all for today's post thanks for stopping by your support is truly appreciated.