It's usually, always, a good day to stop by The Local Coin Shop. They had had a nice selection, of US Constitutional (90%) Silver, in their Junk Silver Box. US Silver Quarter-Dollars were a nice round number, of $5 (USD), each. I am usually, in the market for the older Coins, but there were some commons, Washington's AU+, that I had to have. The most recent Standing Libertys are approaching a century-age-old.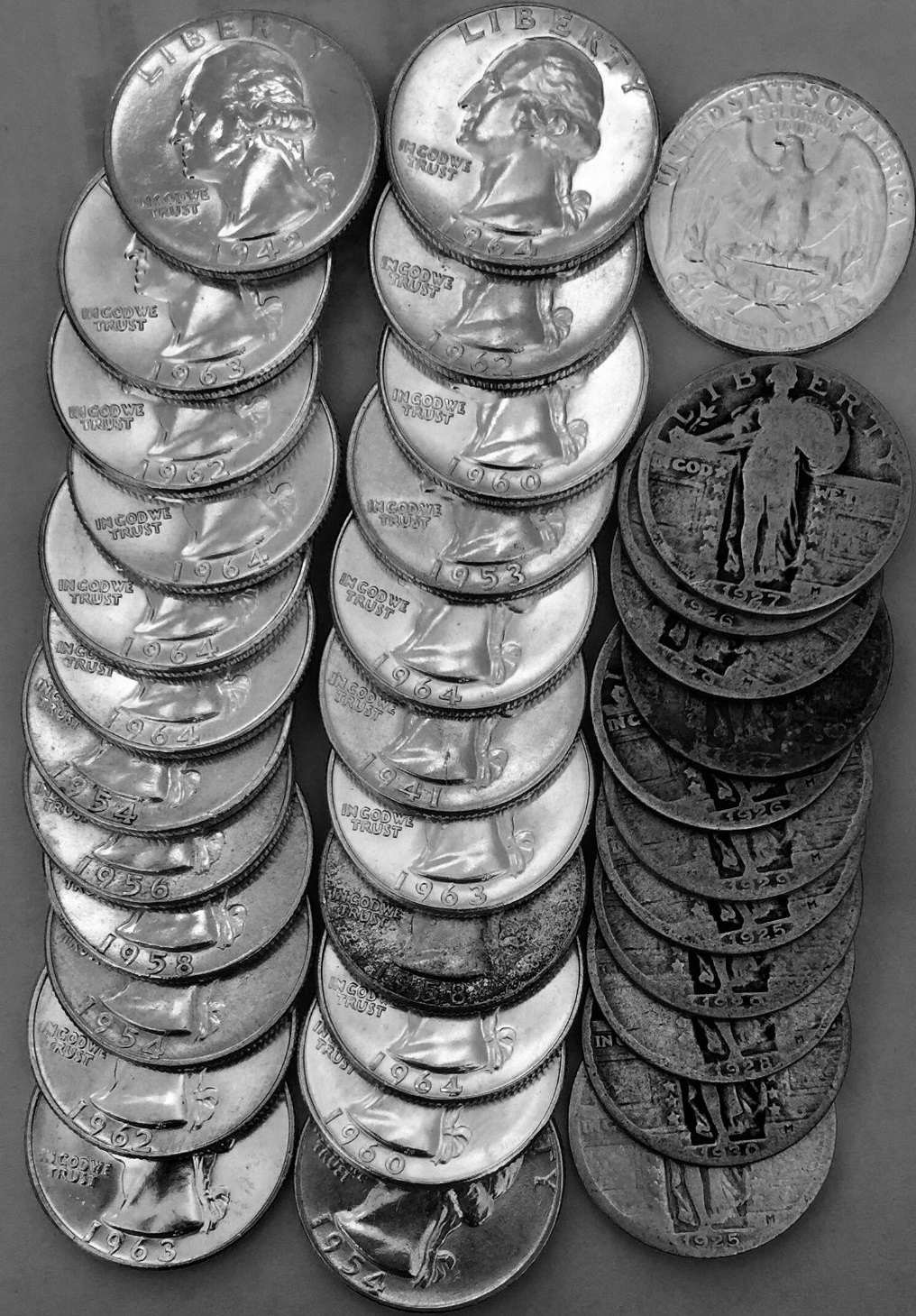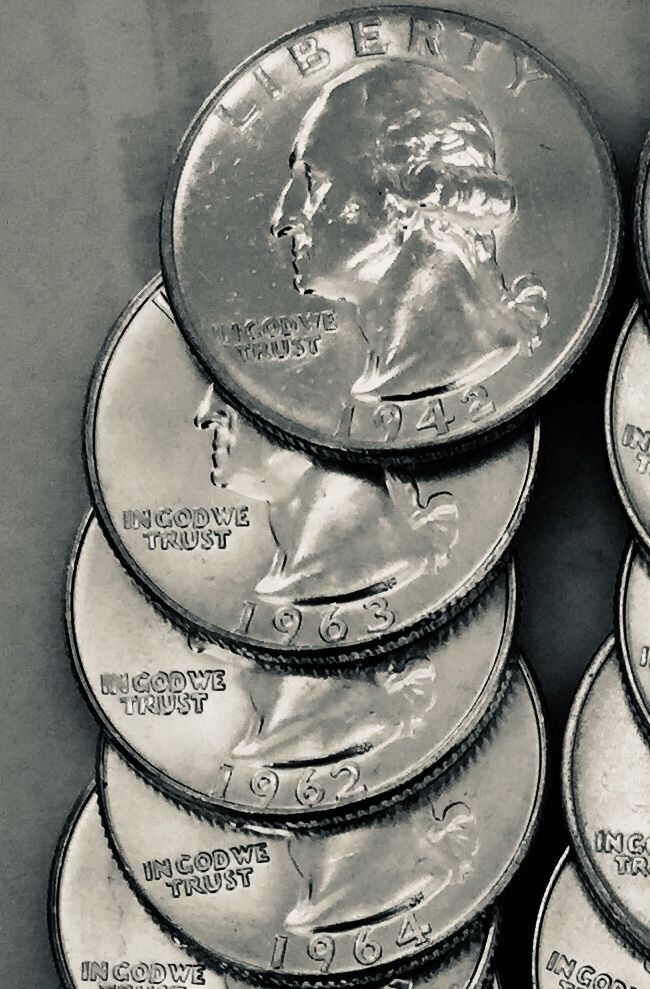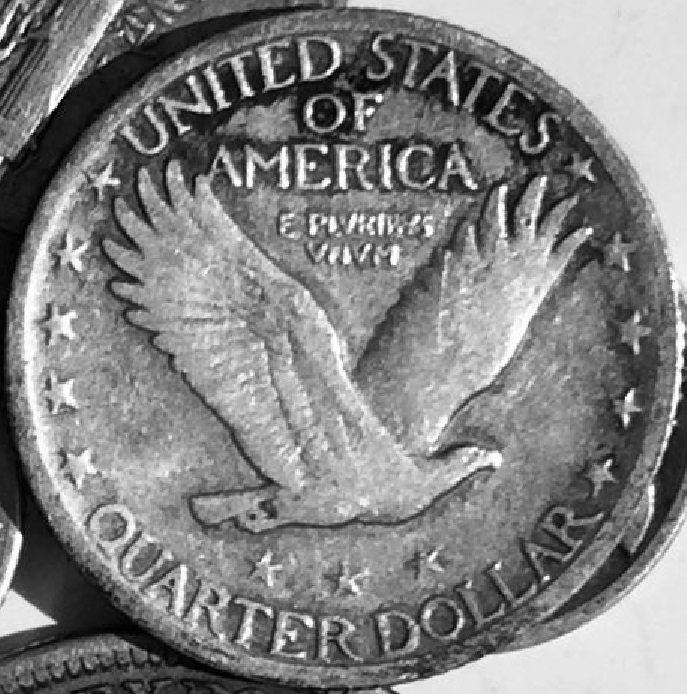 This is not intended to be any kind of financial advice. This is all about a fun hobby, of collecting, stacking & sharing Silver Coins, Treasures, and such.
Thanks again for checking it out, on #silvergoldstackers, where Stackers show & share their treasures, thought & ideas.