The Local Coin Shop never ceases to amaze me. These are not the first ninety percent pure, Proof Silver Quarter Dollars, I have picked, out of the junk silver box, from the Local Coin Shop. They are not perfect, but still in pretty good shape, for junk, US Constitional Silver. At $5(USD) each, they come at a good discount. Checkout the thicknesses, of circulated Silver Quarter Dollars & Proof Silver! All virtually, weigh the same, minus wear & tear, of the circulated coins. IMG_7468 (1).jpg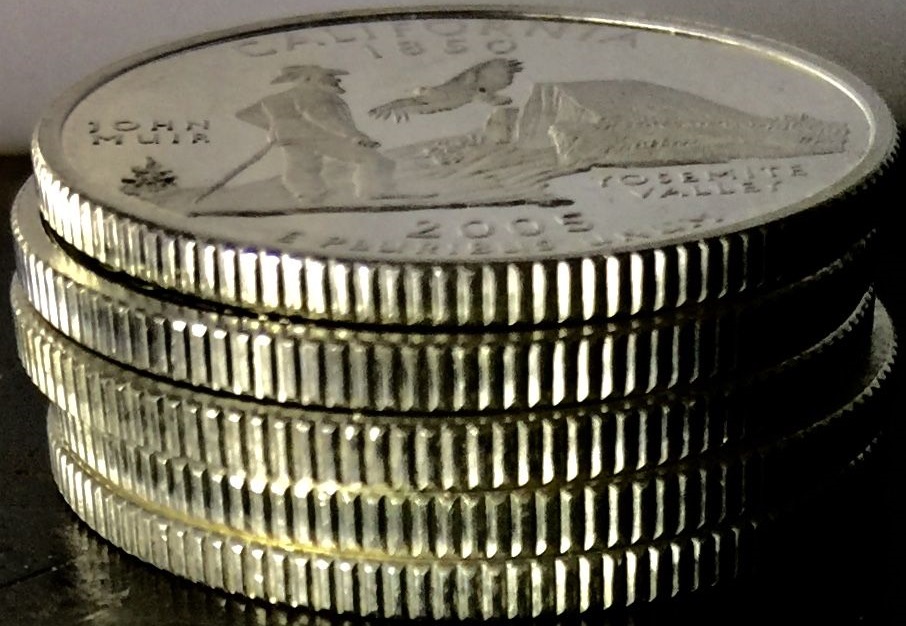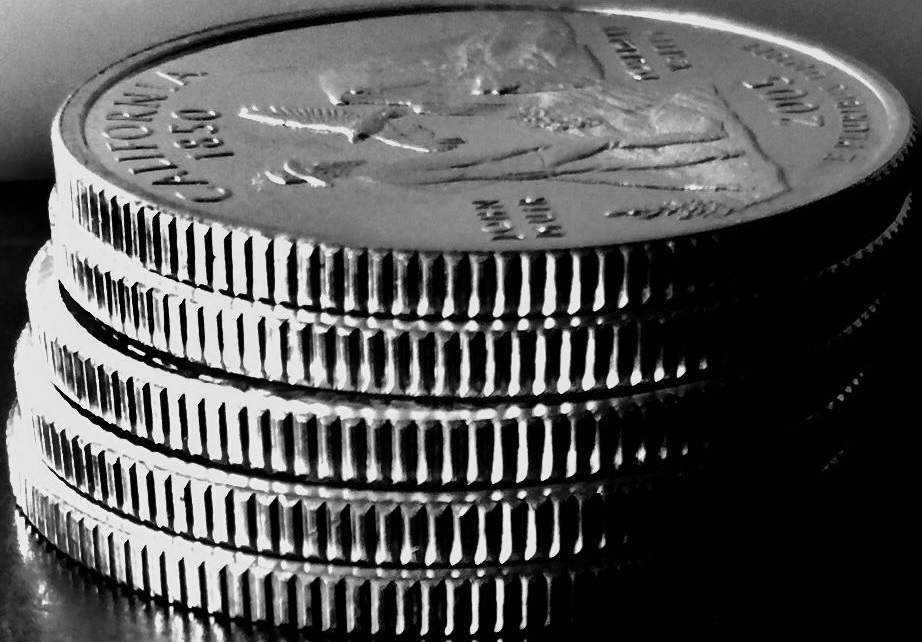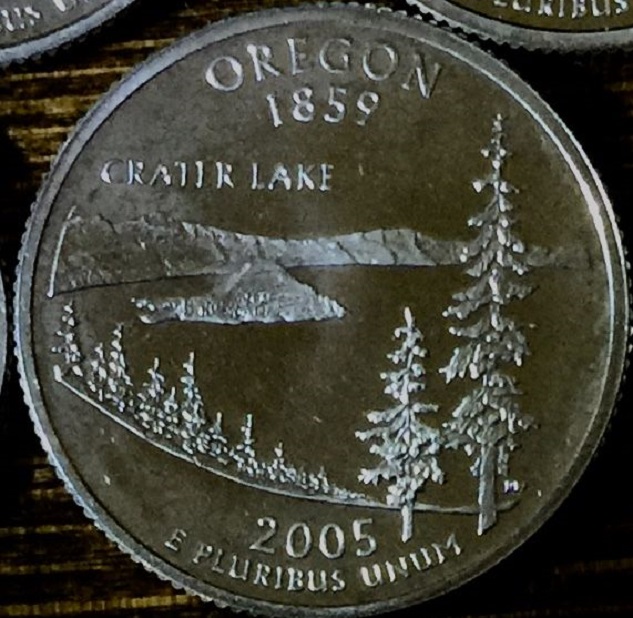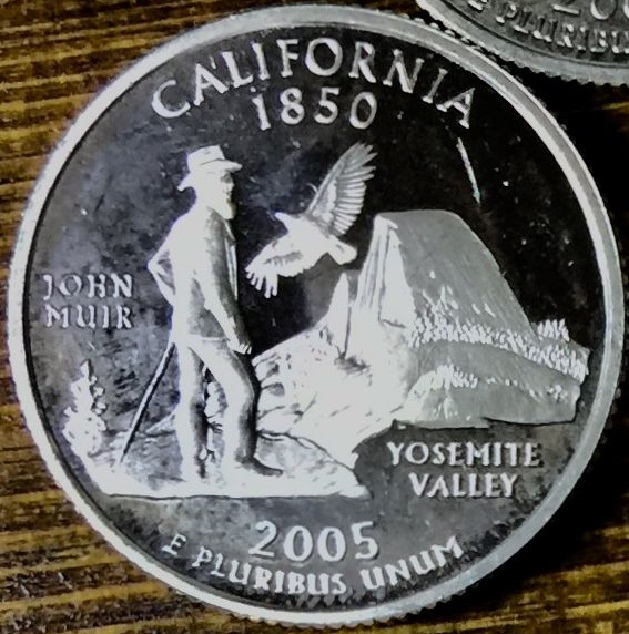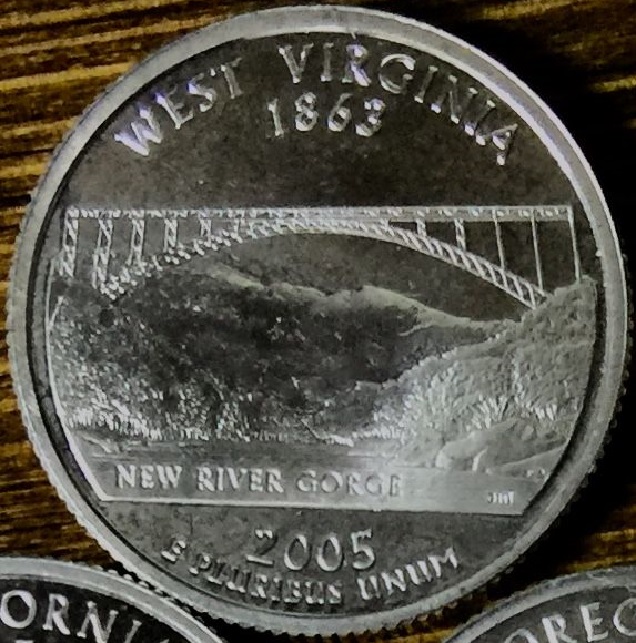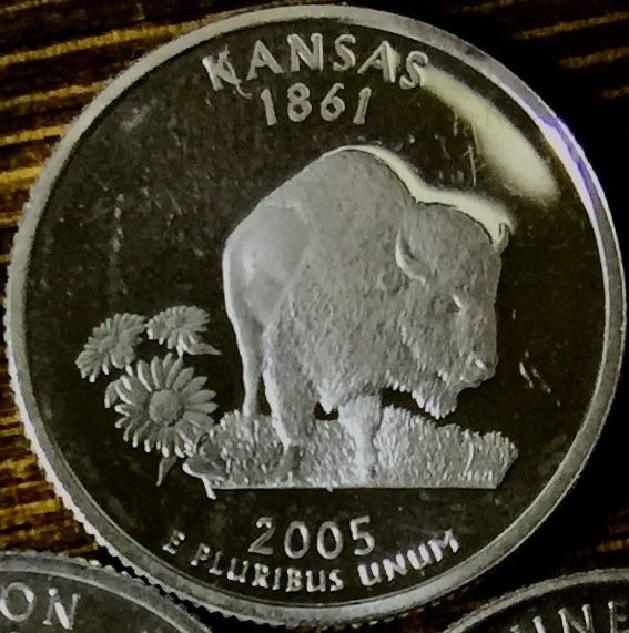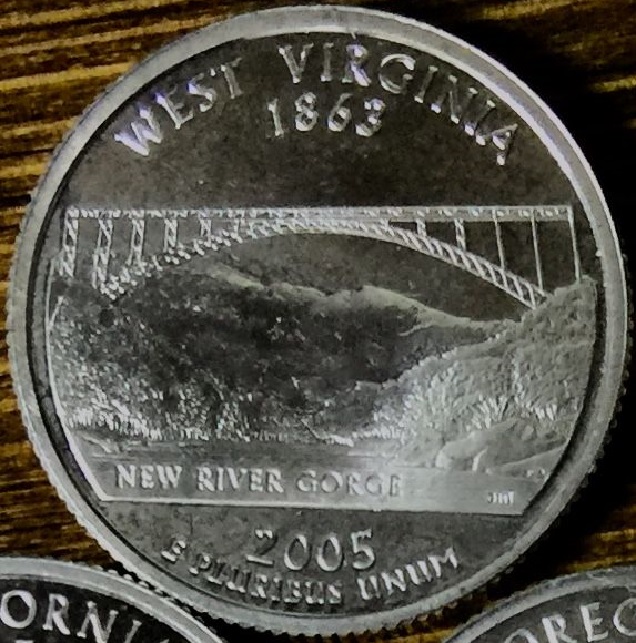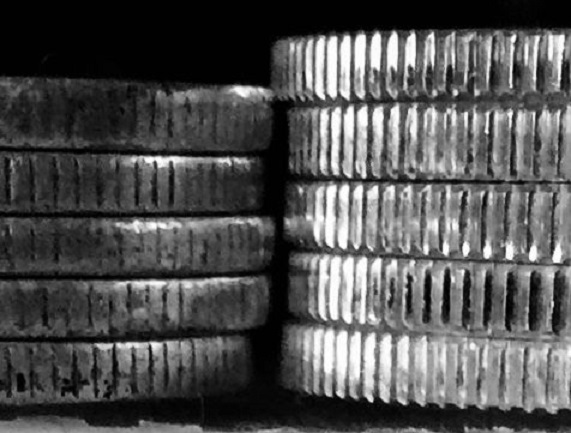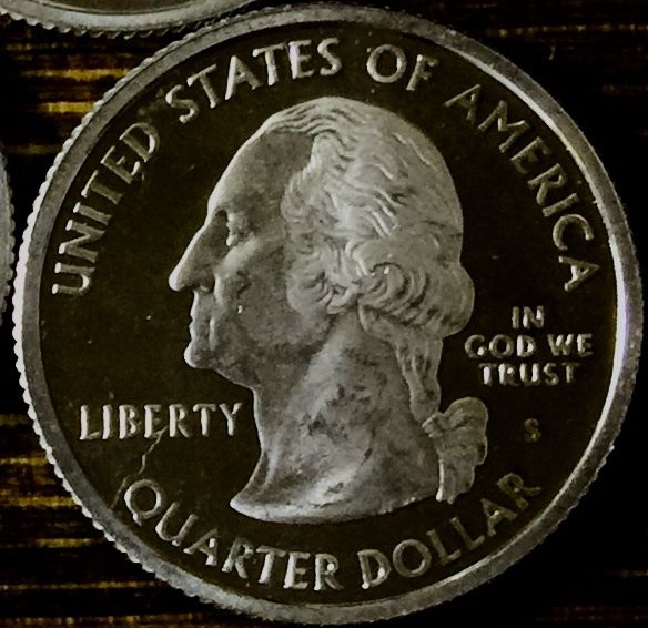 This is not intended to be any kind of financial advice. This is all about a fun hobby, of collecting, stacking & sharing Silver Coins, Treasures, and such.
Thanks again for checking it out, on #silvergoldstackers, where Stackers show & share their treasures, thought & ideas.