(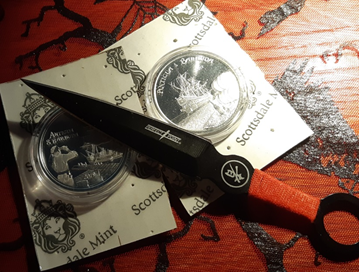 P

" Blackbirds tend to like Shiny Things" ~ The Bloody Raven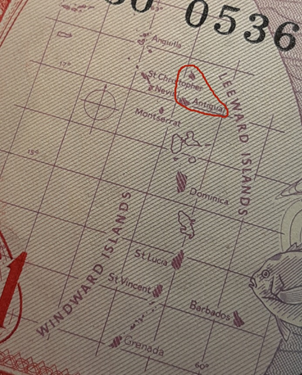 Another lovely group of sunny and beautifully lush tropical Islands located leeward Antilles between the Caribbean Sea and the North Atlantic.
Antigua was first discovered and named by Christopher Columbus in 1493 but was not colonized until by the British in 1632 and Barbuda in 1676.
These islands became a member of the West Indies Federation in 1958 and then a member of the West Indies Associated states before finally granted Independence in 1982 opting to remain with the English Commonwealth.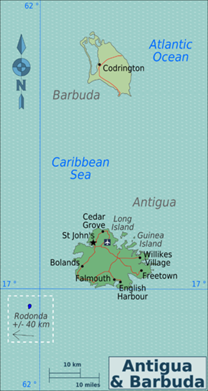 Some Statistics;
Capital city: St. John's
Area: 440 sq. Km
Population: 96,286 in 2018
Primary Language: English
Currency: Eastern Caribbean dollar (XCD)
Primary Economy: Tourism, Secondary: Banking
Government: Parliamentary Constitutional Monarchy
There are plenty of beautiful beaches, idyllic harbours and hidden coves that could lend themselves to hide a Pirate ship or two. So time to kick off the boots, hang up the weapons, tuck away the Jolly Roger and have a little vacation, at least in my imagination. Touristy Website as the Bloody Raven could use a vacation.


To the Coins
2018 Antigua & Barbuda 2 Dollar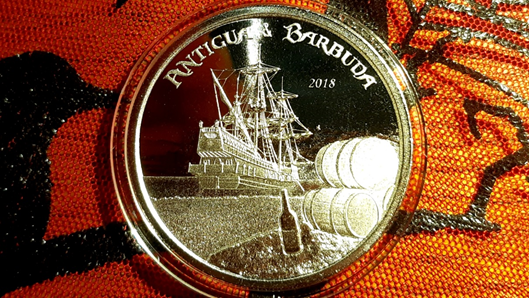 Reverse; Rum Runner ship, Casks, Bottle, Antigua & Barbuda, 2018
Silver 0.999, 31.1g
39mm Diameter, 3.2mm thick
Mintage of 25000
The Rum Runner ship is pictured here ready to be loaded up with casks and bottles of the precious liquid cargo if not indulged upon by the Captain and her crew can fetch a tidy sum in the right town as long as they don't run up the ole jolly. Such ships rely on speed and maneuverability to not only deliver the cargo but the ability to evade the Cutter and Revenue Ships.
The establishment of the lucrative Sugar industry had many colonies set on growing sugar cane on the island's lush fertile volcanic soils, harvested and refined for export to Europe. This dark, thick syrup called Molasses is a by-product of sugar production and could be used as a sweetener but no match that of sugar market demands, and more often the poor man's sweetener. Eventually this molasses became the primary ingredient for Rum when left to ferment over time and cask aged into this popular drink.
2019 Antigua & Barbuda 2 Dollar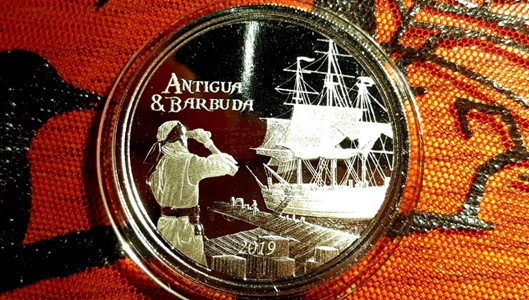 Reverse; Pirate,Rum Runner ship, Antigua & Barbuda, 2019
Silver 0.999, 31.1g
39mm Diameter, 3.2mm thick
Mintage of 25000
The Rum Runner arrives to her Port of Call to off load her cargo of Rum and who knows what else. Their Buyer of the cargo awaits in anticipation.
The Term 'Rum Running' refers to the illegal transporting of contraband beverages by water often to avoid taxation or Prohibition laws of a jurisdiction. This term originated in the US Prohibition era from 1920 to 1933 as officials try to stem the flow of contraband from the Caribbean Islands into the US. During the Golden age of Pirates in the 16th century the Pirates can turn to smuggling rum into colonies that have heavy restrictions on alcoholic beverage consumption to make however Pirate crews most often tend to be the end consumers of the product.
2019 Antigua & Barbuda 2 Dollar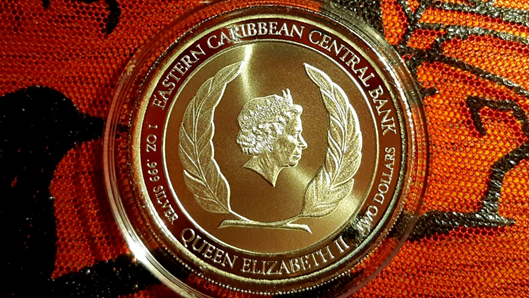 Obverse; EASTERN CARIBBEAN CENTRAL BANK, QUEEN ELIZABETH II, 1 oz. .999 SILVER, TWO DOLLARS
Wreath, Queen Elizabeth II facing right
Legal Tender in Eastern Caribbean, Antigua & Barbuda
While there were no notable Rum Runners in the Golden age of Pirates since smuggling was more a sideline with the focus on Pirating, the most notable Rum Runners were those of US Prohibition era. Names from Newspaper headlines like; Dean O'Banion, Vito Genovese, Sam Maceo are associated with the Mob with other rackets in their control, whereas Schooner owner Bill McCoy of the Arethusa was more a specialist in the Rum Running business.
And there was also a former stenographer for a British liquor importer by the name of Gertrude Cleo Lythgoe "The Queen of The Bahamas" or "The Queen of Rum Row" though she had a legal liquor license while running a bootlegging operation she was arrested but never convicted and retired before her luck ran out.
(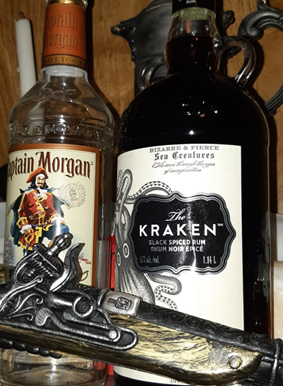 ### My Take on the Antigua & Barbuda Rum Runner Coins? ###


As in previous coins, the cameo strikes make this BU quite stunning. Holding this in indirect light there are odd ripples in the mirror fields that appear likely a problem on the planchettes prior to striking. For me the reverse theme design and the reasonable selling price makes this coin so worth collecting.


And The Bloody Raven's Take on these Antigua & Barbuda Rum Runners?

"Aye, I'm sold on the Vacation part, an' packing me Metal Detector, GPS and me chest of Scottsdale silver!"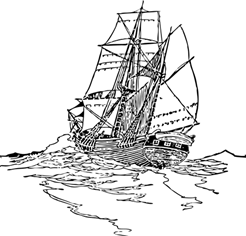 P

I hope you enjoyed this very special feature
And thank you for stopping by my Pirate Blog today.


The #piratesunday tag is the scurvy scheme of Captain @stokjockey for #steemsilvergold and #ssg-community pirates to proudly showcase their shiny booty and plunder for all to see. Landlubbers arrrh…welcomed to participate and be a Pirate at heart so open yer treasure chests an' show us what booty yea got!

R


References
1. All are my own pictures shot with a Samsung SM-A530W unless otherwise indicated.
P. Image under Pixabay
R. Clip art from 123RF
W. Wiki Commons
Sources
Wiki: Antigua & Barbuda
Britannica: Rum
The Crafty Cask: The Brief History of Rum
Wiki: Rum Running
Saveur.com: Swashbuckling Female Rum runner
"Et lux in tenebris to serve laboro, sum sicarius" "I work in the shadows to serve the Light, I am an Assassin"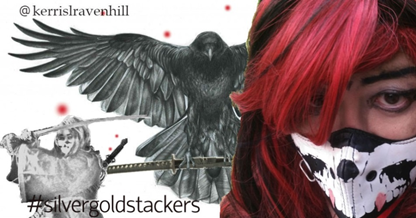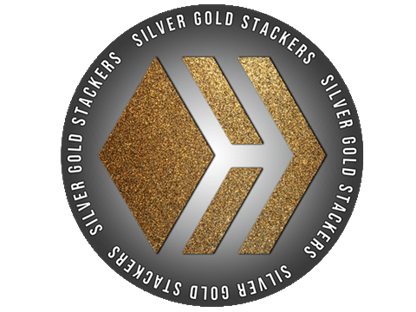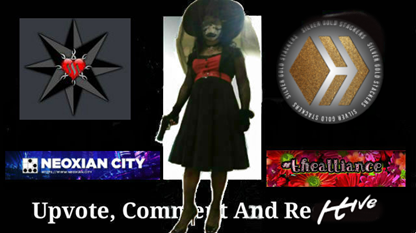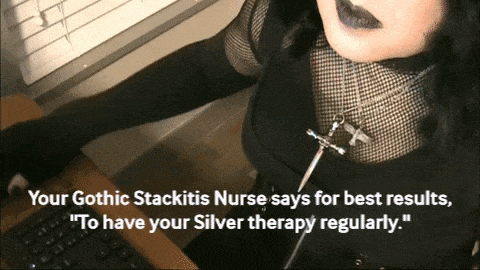 Banner by @thekittygirl