These coins are not official coins issued by the Government of Indonesia. These silver coins are issued by a private company. Thus these silver coins are not legal money as a medium of exchange. But for collectors, these silver coins are interesting to collect. These silver coins mark the 75th anniversary of Indonesia.
It should be remembered that the currency in Indonesia is the rupiah, not the dinar or dirham. What's interesting about these silver coins are written in dirhams. So it is clear that these coins are not legal money for buying and selling in Indonesia.
The Indonesian government has indeed issued gold and silver coins in rupiah currency, but now these coins are very rare and the selling price is very high, because they are coins that are hunted by coin collectors.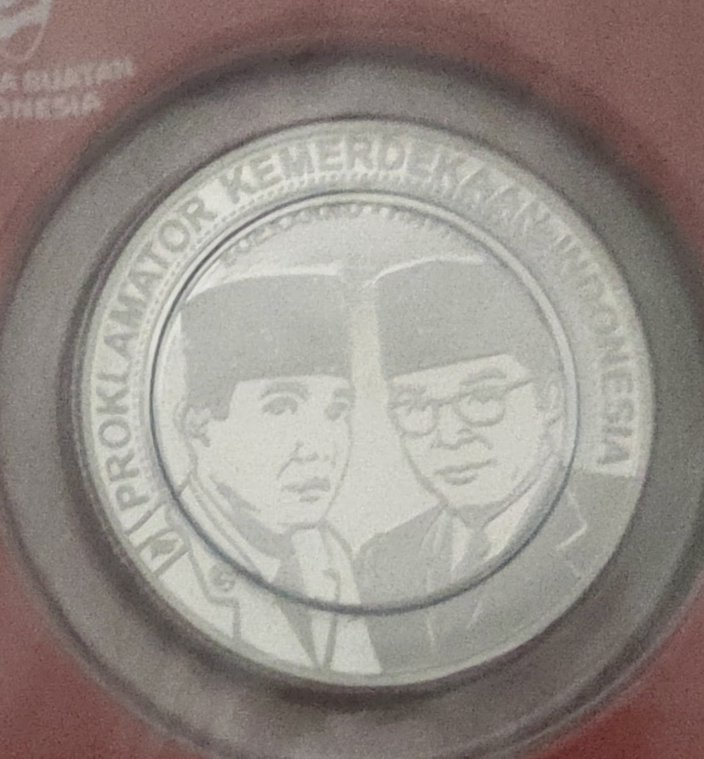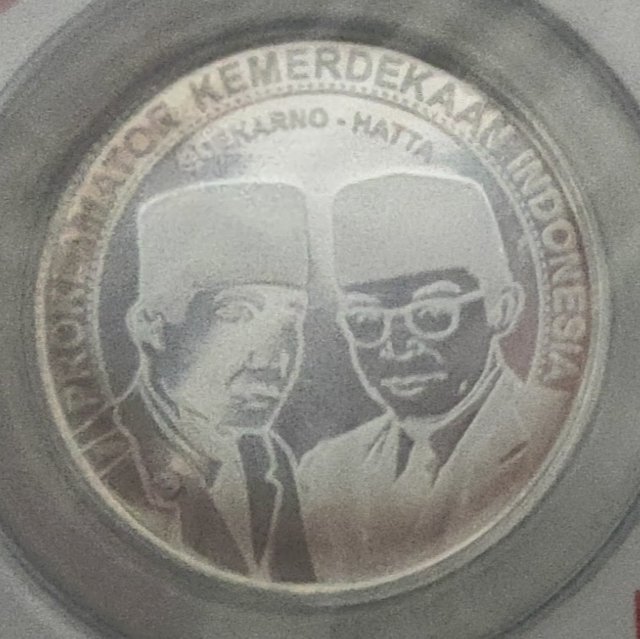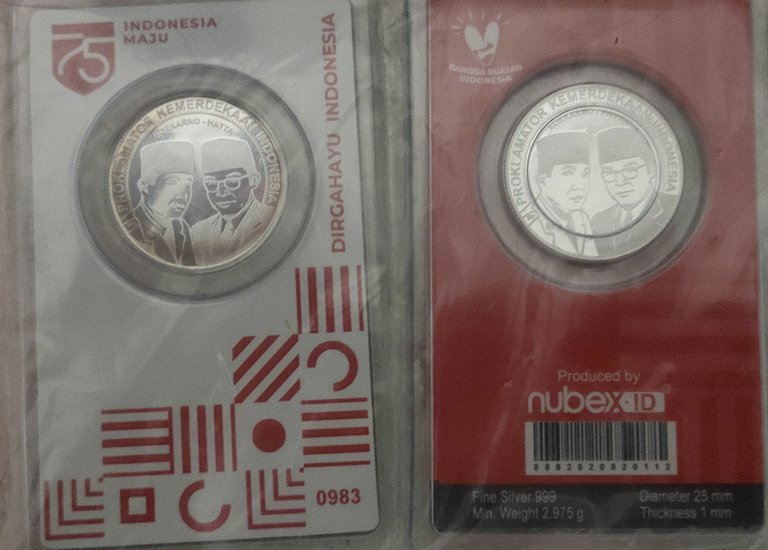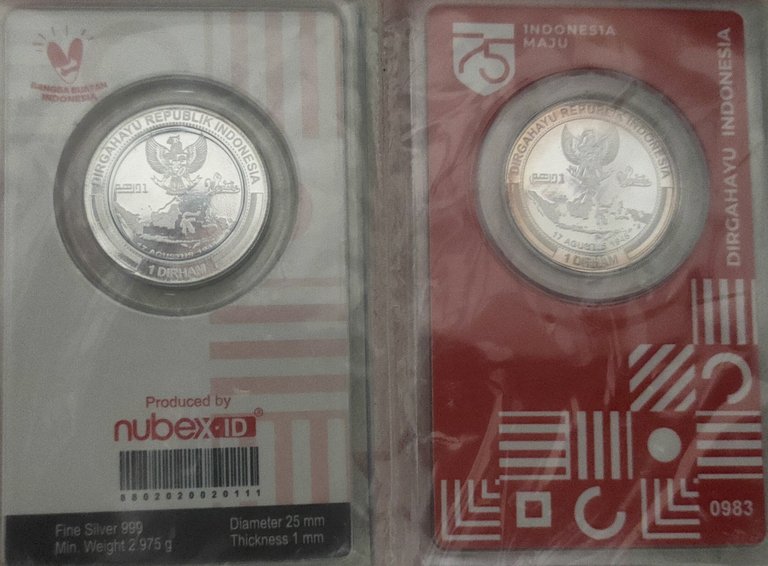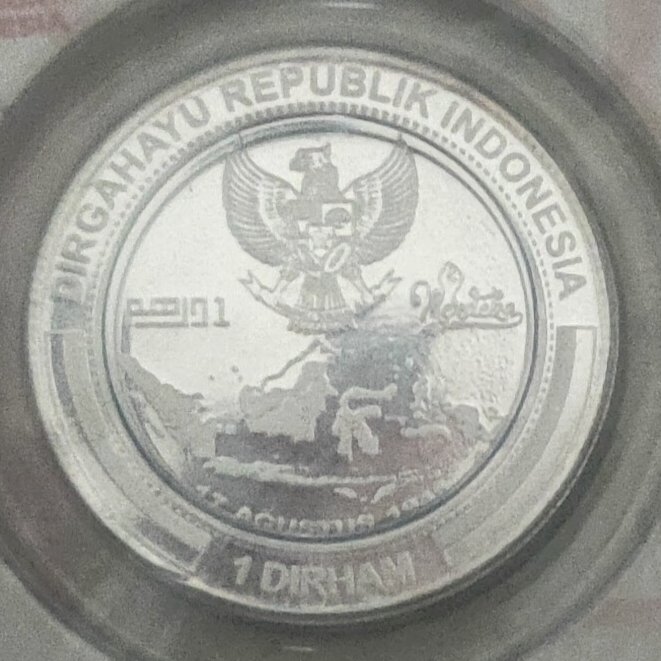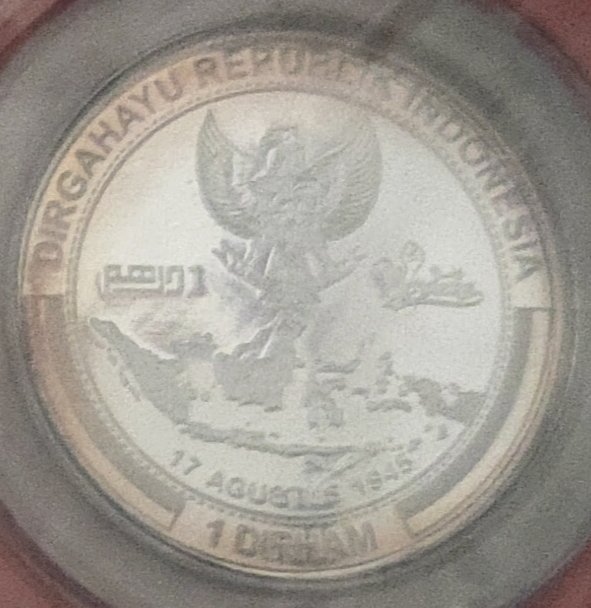 Koin ini bukan koin resmi yang diterbitkan oleh Pemerintah Indonesia. Koin perak ini diterbitkan oleh sebuah perusahaan swasta. Dengan demikian koin perak ini bukan merupakan uang yang sah sebagai alat tukar. Namun bagi kolektor, koin perak ini menarik untuk dikoleksi. Koin perak ini menjadi penanda ulang tahun Indonesia yang ke 75.
Patut diingat mata uang di Indonesia adalah rupiah bukan dinar atau dirham. Yang menarik dari koin perak ini tertulis dirham. Jadi jelas bahwa koin ini bukan untuk alat jual beli yang sah di negara Indonesia.
Pemerintah Indonesia memang pernah menerbitkan koin-koin emas dan perak dalam mata uang rupiah, namun sekarang koin-koin itu sudah sangat langka dan harga jualnya sangat tinggi, karena menjadi koin yang diburu para kolektor koin.