I like Geiger Bars!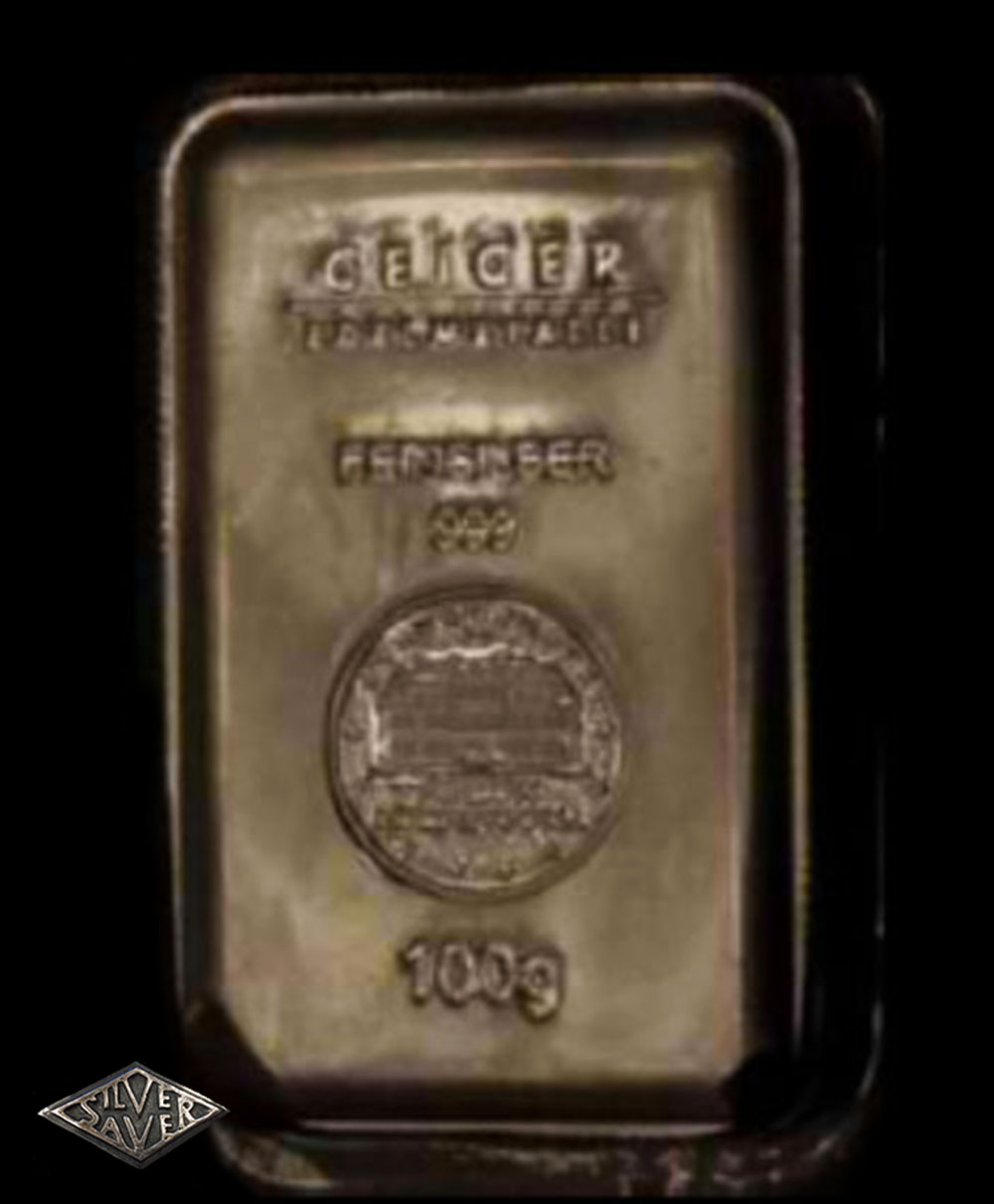 I like Geiger bars that decided back in 2016 to stack the 100 gram Geiger Bars. But I stopped after having several of them.
---
♥.•:¨¨:•.♥.•::•.♥.•:¨¨:•.♥
The new Geiger Bars are square.

Although I only have one, the more I look at it, the more I like it!
1 oz Geiger Edelmetalle Silver Bar -Original Square Series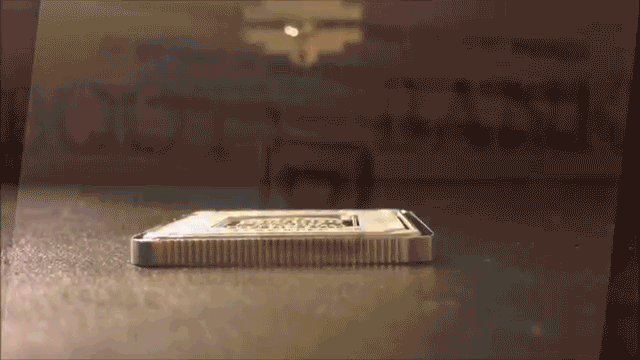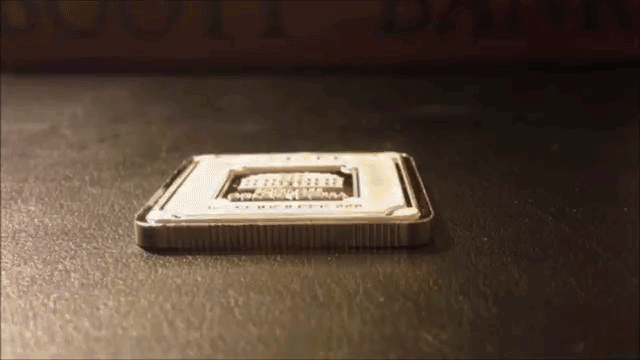 Obverse: Features a classic pressed design of the German castle, Schloss Güldengossa, is finished with a brilliant luster, and is inscribed "1 oz FEINSILBER .999".

Reverse: Features a textured design with repeated LEV logos. Serial number is stamped on the bar, and with a black light you can verify this bar's authenticity by viewing an illuminated LEV rhombus.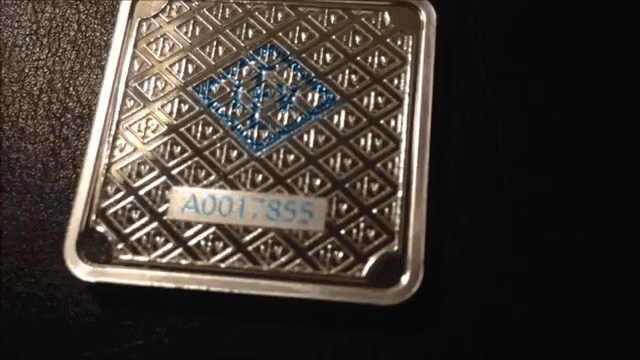 💗These are pretty and maybe I will stack these!💗
😍#ilikeitalot!!! 😍
All photos, gif and videos were taken by me using my iPhone6 unless specified otherwise.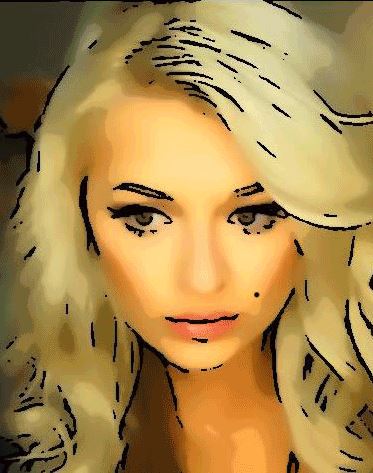 Thank you for stopping by to view this article.
I post an article daily, and I hope to see you again soon!
Hugs and Kisses 🤗💕💋!!!!
---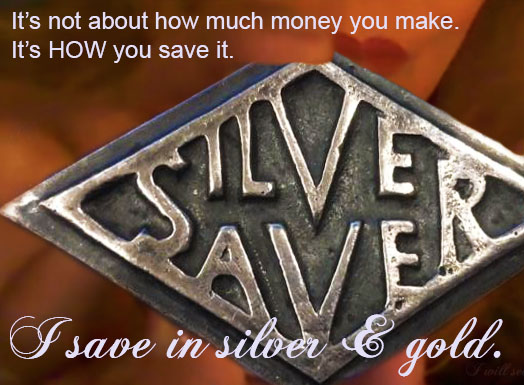 ---

---
and the #silvergoldstackers.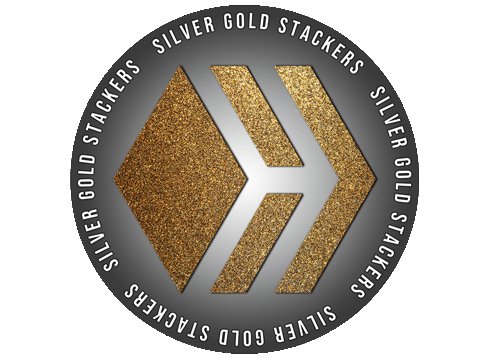 ---
#TeamUSA is a growing community of quality-content people from the United States or those living here. Check us out on Discord!

---

---

Project Designer: @arcange
Web Designer: @techybear
Graphic Designer: @captaink
---