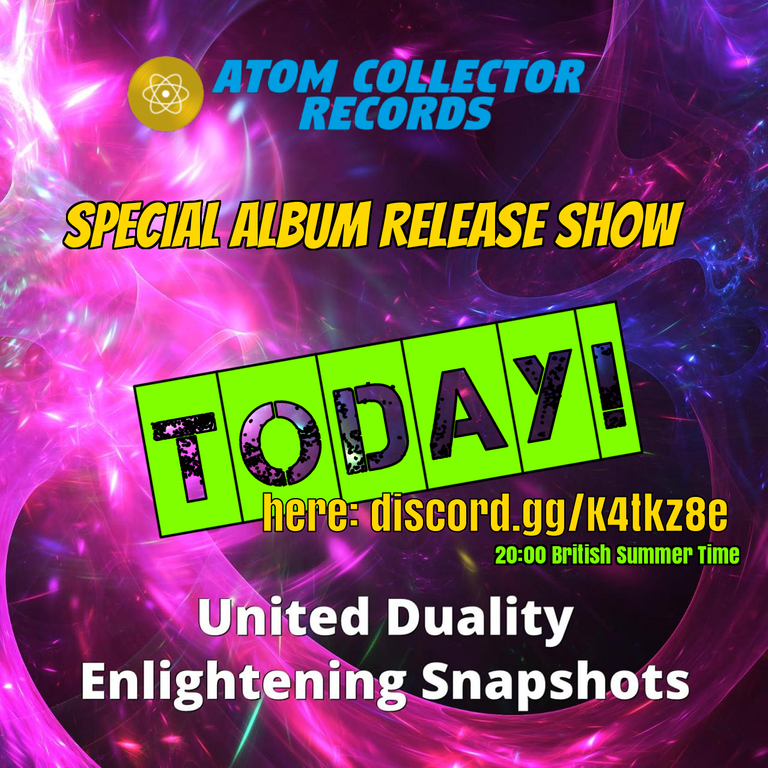 Join us for an extra Radio Evolved who later today where we will play the brand new album "Enlightening Snapshots" by @unitedduality in its entirety!
Our ad-hoc album release shows are a more laid back affair where I just introduce the album and then we all listen and chat in Discord.
There will be no Rising Star prizes or chat from me on the stream.
The usual weekly Radio Evolved show will be tomorrow as always too.
Subscribe to our YouTube channel and hit the bell notification icon to never miss when we go live.
---
Have you played our Hive music career game yet?


Rising Star - Play For FREE, Earn Crypto & Tradable NFTs on HIVE!