---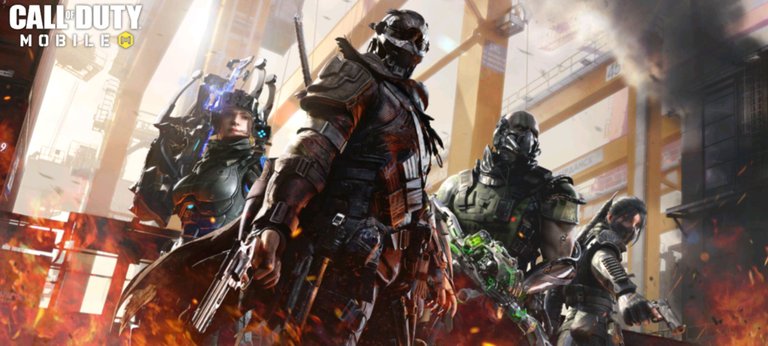 English
I am in the final stage of my degree project to opt for the title of Industrial Engineer, in a few days I will be doing the defense of my project, have been strong and stressful weeks, but I have always found in video games a way out of the worries, of course there are thousands of ways to do it, but I chose this one because it is one of my favorites.
I entered Call of Duty Mobile wanting to do something different, so I let improvisation be part of this gameplay, so I decided to change from "doctor" class to "clown" class, this class has as a special element a zombie canine unit that helps you fight the enemies, so I found it fun to use them whenever I could. Honestly, this made my game much easier and assured me the victory.
Español
Estoy en la etapa final de mi proyecto de grado para optar al título de Ingeniero Industrial, en pocos días estaré haciendo la defensa de mi proyecto, han sido semanas fuertes y cargadas de estrés, pero siempre he encontrado en los videojuegos una salida de las preocupaciones, por supuesto que existen miles de formas de hacerlo, pero yo elegí esta porque es una de mis favoritas.
Ingresé al Call of Duty Mobile queriendo hacer algo diferente, por lo que dejé la improvisación fuese parte de este gameplay, así asumí cambiar de clase "médido" a clase "payaso", esta clase tiene como elemento especial una unidad canina zombie que te ayuda a combatir a los enemigos, así que me resultó entretenido utilizarlos cada vez que podía. Sinceramente esto facilitó mucho mi partida y me aseguró la victoria.
---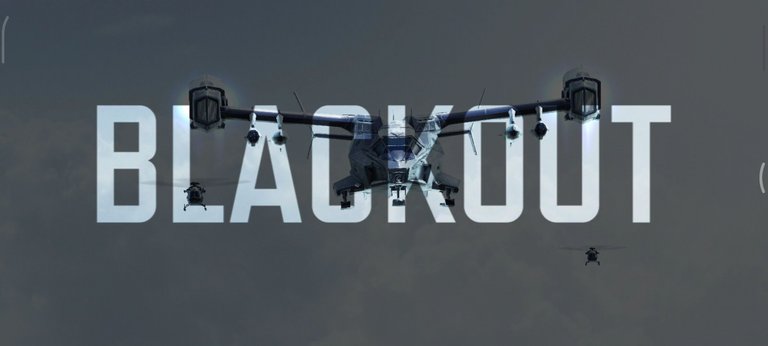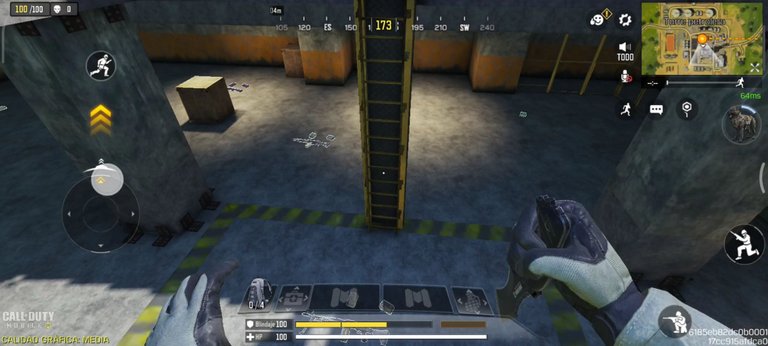 As soon as I started the game I landed in a very good area, because there I found a huge amount of weapons and ammunition, which allowed me not to worry about that aspect. My goal was also to equip myself with a rifle to kill enemies from a distance and make the gameplay varied with so many close shots.
Apenas empezaba la partida caía en una zona muy buena, pues allí encontré una enorme cantidad de armamento y municiones, que me permitieron despreocuparme por dicho aspecto. Mi objetivo también era equiparme con un rifle para matar enemigos a distancia y hacer variado el gameplay de tanto cruce de disparos cercanos.
---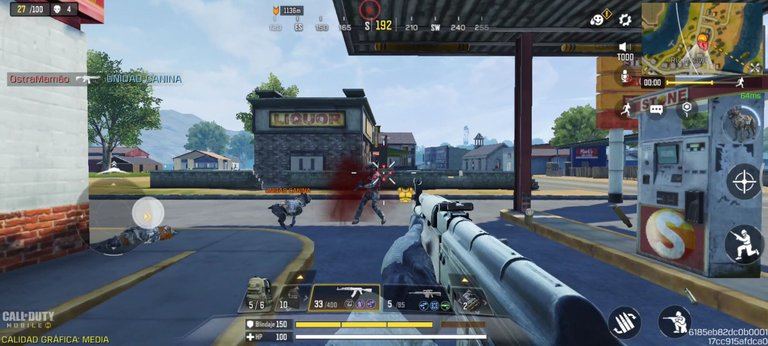 As soon as I could, I put into practice the use of the zombie canine units, I found it entertaining to see how my enemies ran away from my little pets while they were bitten and then I went to them to finish the job. I like this map quite a lot, I have played some games on it and it is easy to learn it, the only sensations it generates is that sometimes I feel that there is no one in the game even though the survivors counter indicates 60, 70 or 80 users in the game, I guess most of them are still bots and a small part real people.
Tan pronto como pude, puse en práctica el uso de las unidades caninas zombies, me resultaba entretenido ver como mis enemigos huían de mis pequeñas mascotas mientras eran mordidos para luego dirigirme a ellos y terminar el trabajo. Este mapa me agrada bastante, he jugado algunas partidas en él y es fácil de aprendérselo, las únicas sensaciones que me genera es que en ocasiones siento que no hay nadie en la partida a pesar de que el contador de sobrevivientes indique 60, 70 u 80 usuarios en la partida, supongo que la mayoría siguen siendo bots y una pequeña parte personas reales.
---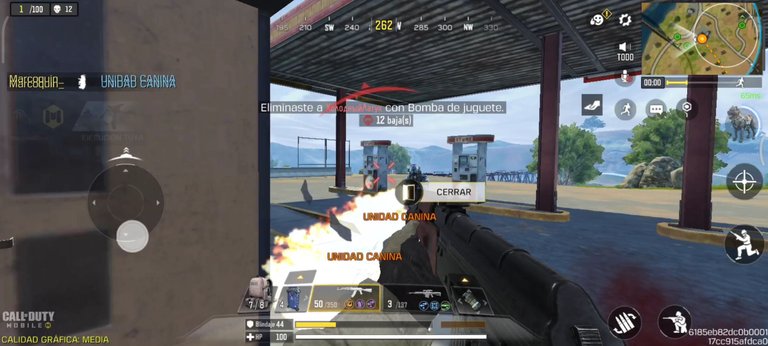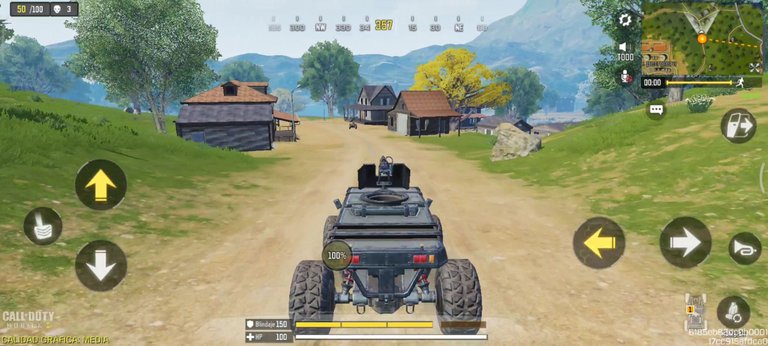 I also decided at a certain point in the game to move in one of these vehicles that the game has, the main reason was because I wanted to cross a bridge and it was safer to do it by this means, although apparently in that area there were no enemies, it also helped me to move much faster.
También decidí en cierto punto de la partida trasladarme en uno de estos vehículos que dispone el juego, la principal razón era porque quería cruzar un puente y me resultaba más seguro hacerlo a través de este medio, aunque al parecer en esa zona no habían enemigos, de igual forma me ayudó a movilizarme mucho más rápido.
---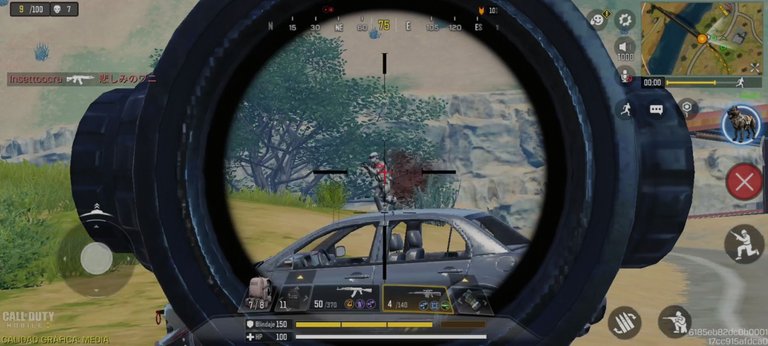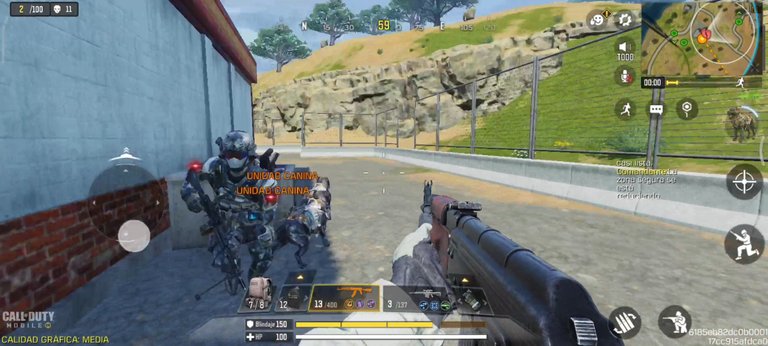 In the final part of the game I could make use of a rifle that I got, I finished with 2 enemies, although at that moment I almost died at the hands of another enemy who was shooting at me with his guard down. I wanted to fight the last survivor with the help of my canine unit, I don't know if it was a bot or a real person, but the only thing he did was to run away instead of using his weapon to defend himself, it was very easy for me to finish with this final enemy.
I hope you enjoy the gameplay, we will be seeing each other in a next gameplay, I have to bring a game that makes me excited that has recently come out in the play store, in the next few days you will know which one I'm talking about, see you next time!
En el tramo final de la partida pude hacer uso de un rifle que conseguí, acabé con 2 enemigos, aunque en ese momento casi muero a manos de otros enemigo que estaba disparándome con la guardia baja. Quise combatir al último sobreviviente con ayuda de mi unidad canina, no sé si era un bot o una persona real, pero lo único que hizo fue huir en vez de usar su arma para defenderse, me resultó muy sencillo acabar con este enemigo final.
Espero que disfruten del gameplay, nos estaremos viendo en un siguiente gameplay, tengo por traer un juego que me hace ilusión que ha salido recientemente en la play store, en los próximos días sabrán de cual les hablo. ¡Hasta la próxima!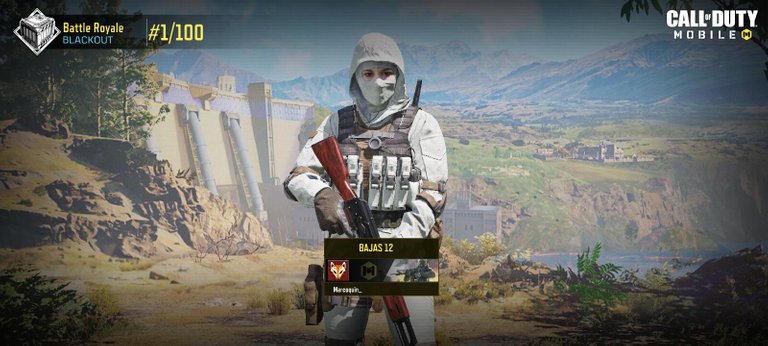 Source of images || Fuente de imágenes
---
1 - 2


---
---
▶️ 3Speak