Are people allowed to order ammo online in Finland? I used to love coming home from work and finding a box of 5,000 22LR rounds sitting in front of my door. Now all of the ammo sites are either out of stock or charging insane prices ☹️.
One of these days I'll have to make a post about my 10/22 Backpacker. I'm hesitant to put any of my guns on the blockchain, but I think the backpacker setup is just so cool.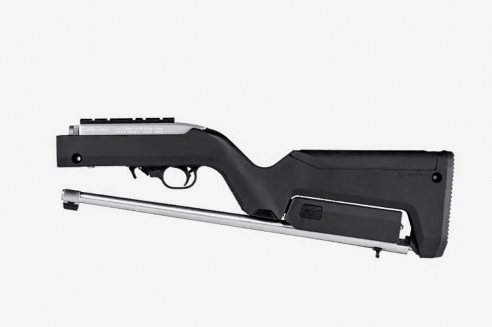 Photo from the link above.