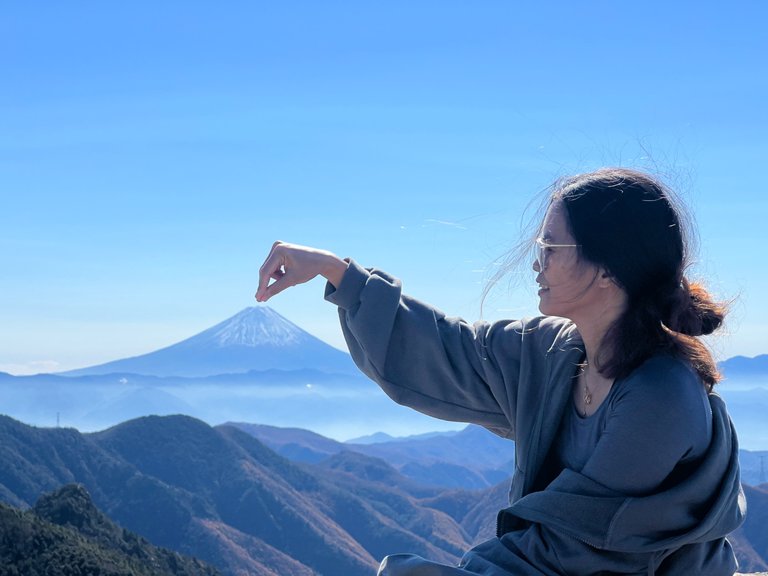 I'm so excited to share the best autumn hike we did in 2022. We are not the type of people who plan the very detail of a trip; like always, we booked a lodge to stay on a Friday night, and hiked up the mountain early Saturday morning, so usually we are back at home to enjoy the Sunday away from getting stuck at weekend travel traffic jam.
Earlier this month we headed to Mount Mizugaki in Yamanashi. We were blessed with a pleasant sunny weekend, and also discovered a farm village in the area. One of the downfalls of this itinerary was not enjoying the accommodation since we had to checkout early. But right, that's not what we came for anyway.
The early autumn breeze brought a perfect temperature to hike those rocks and boulders along the way. There was a mountain hut, Fujimidaira at 1800 meters for a quick toilet and water break, before continuing through lush forest and crossing a dried up stream. And behold, we had to climb on all fours a few hundred meters before the peak. That was both the exciting and tiresome at the same time.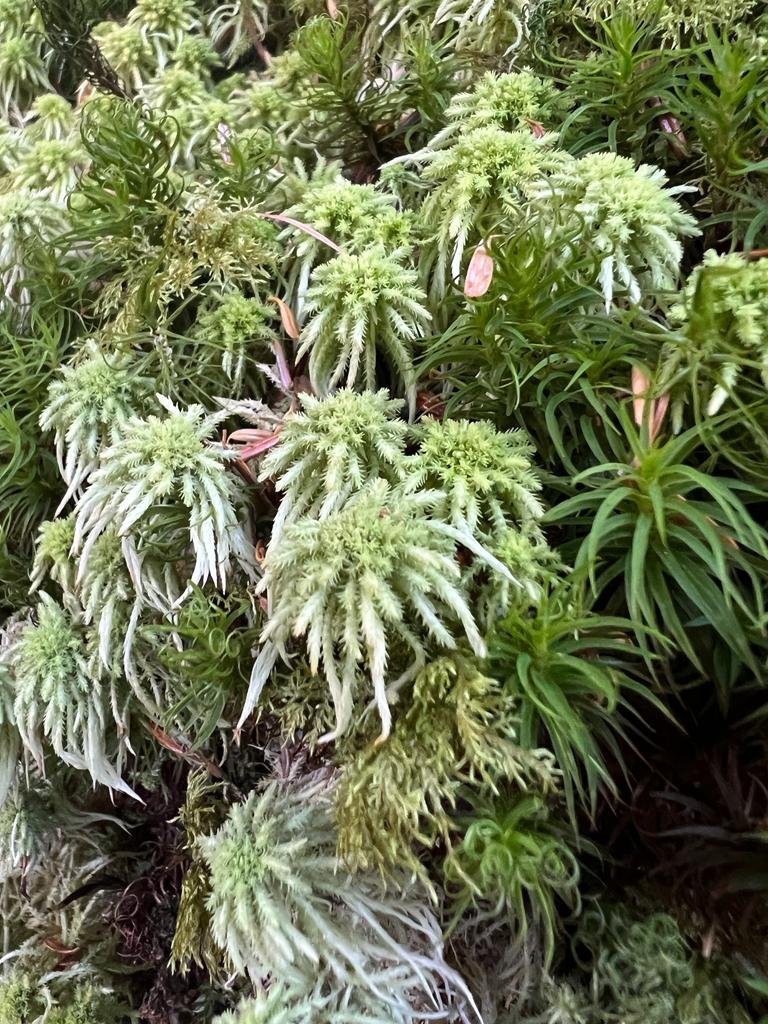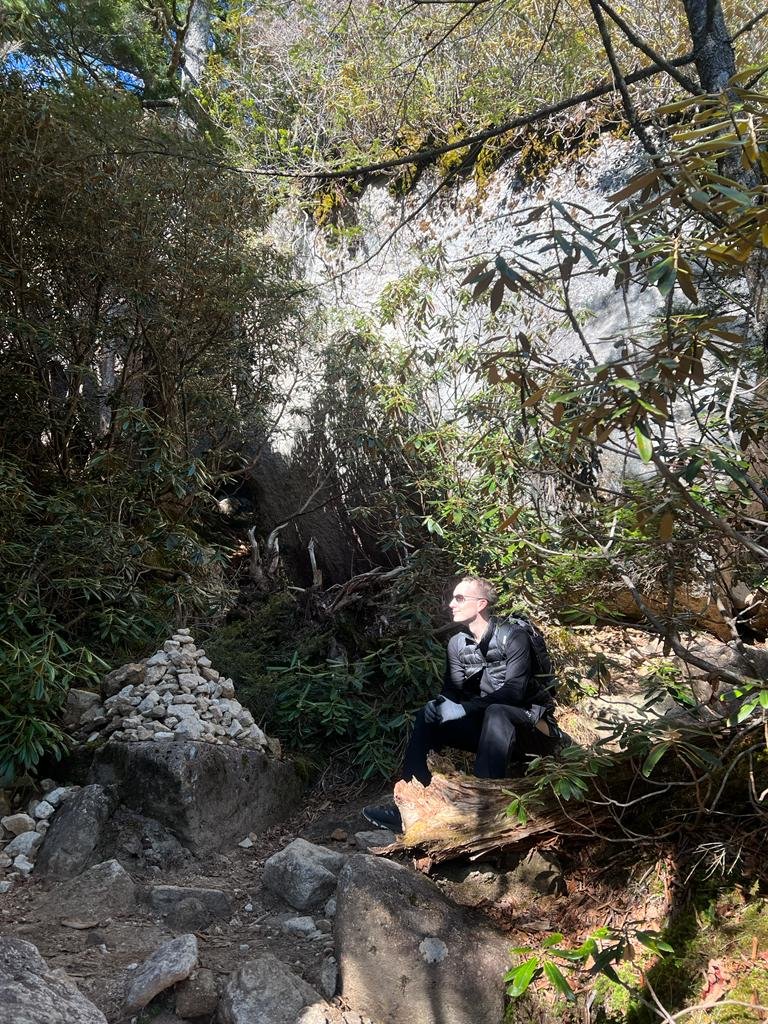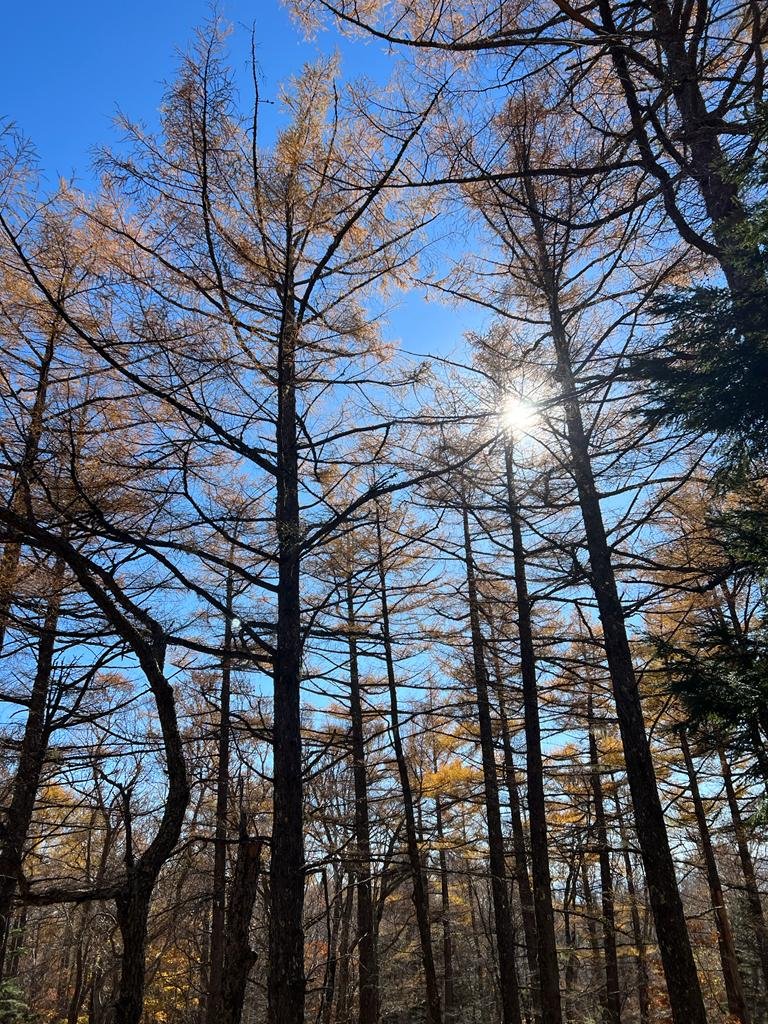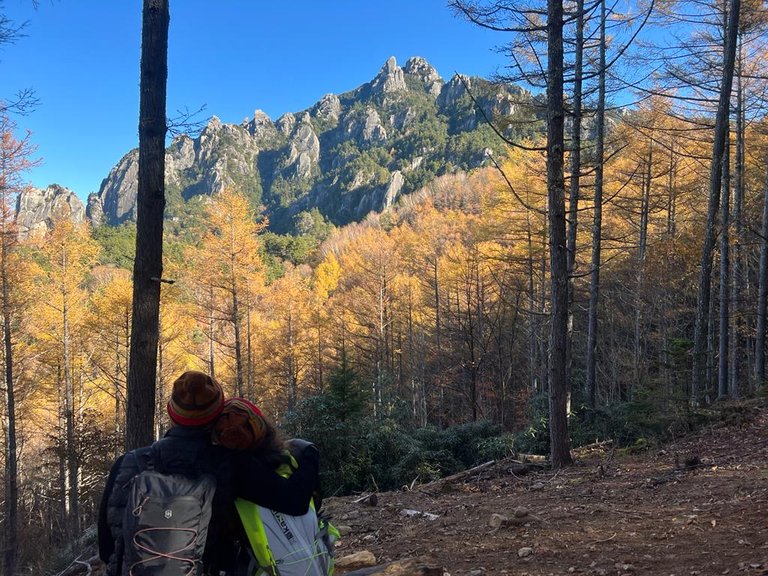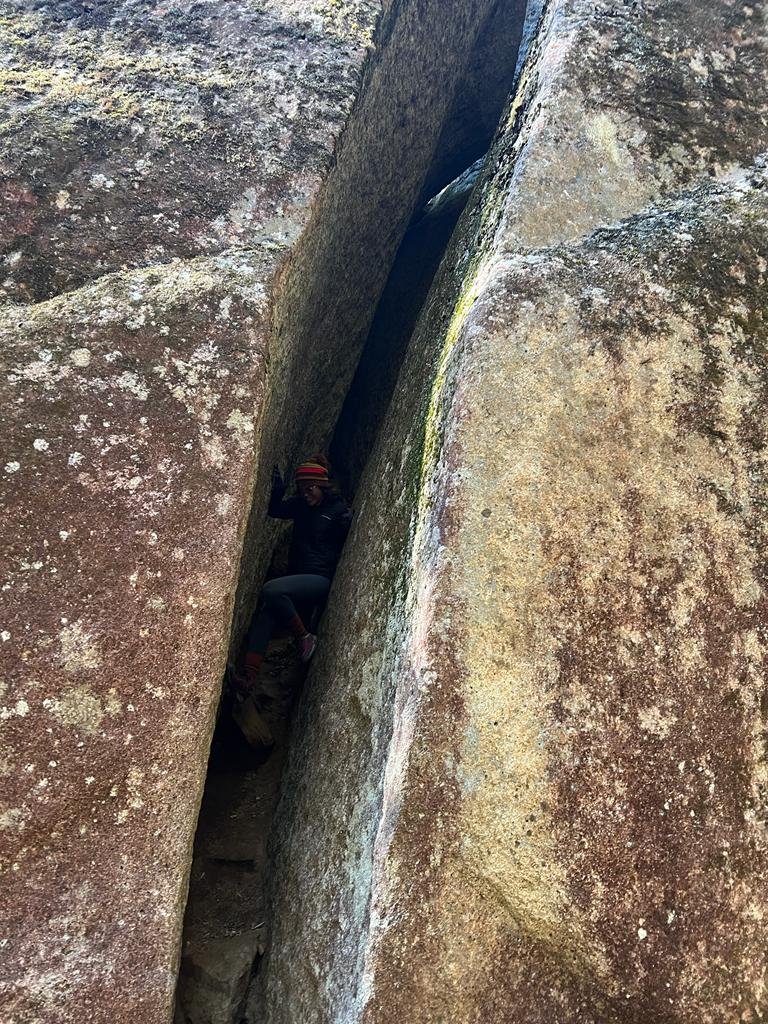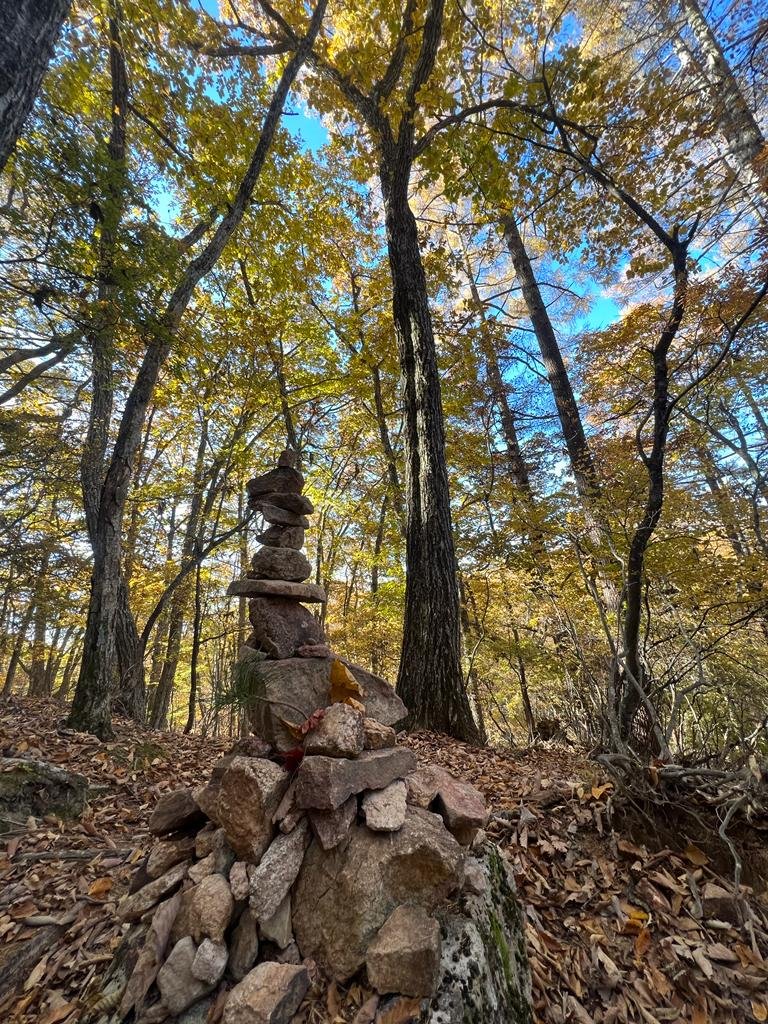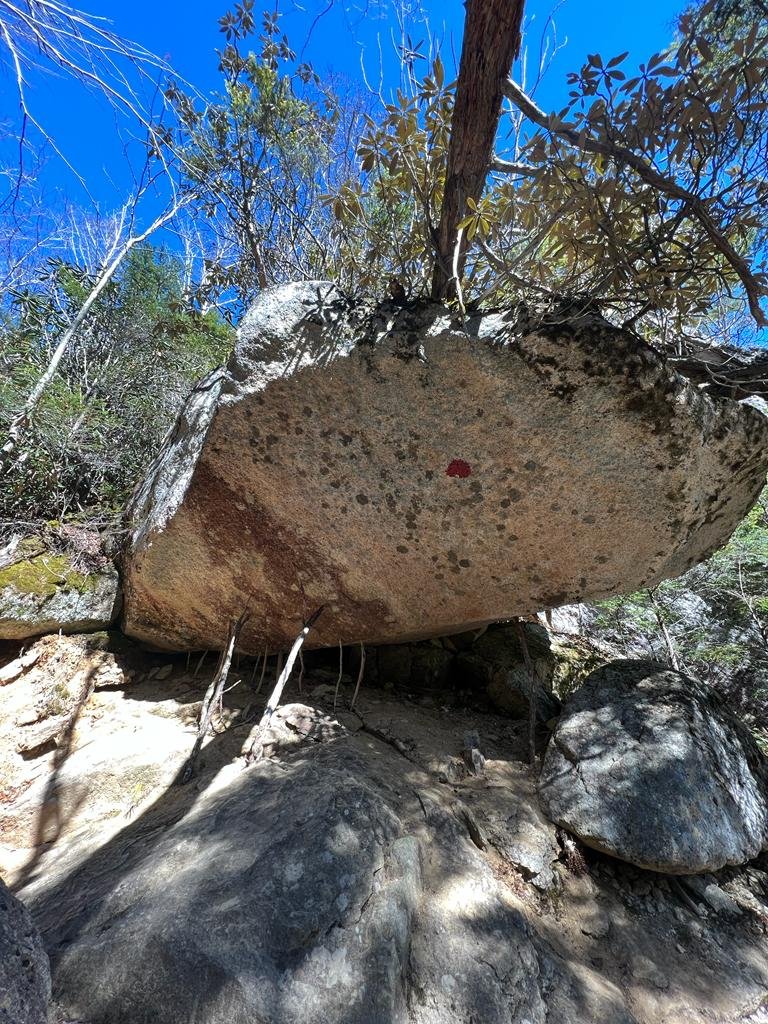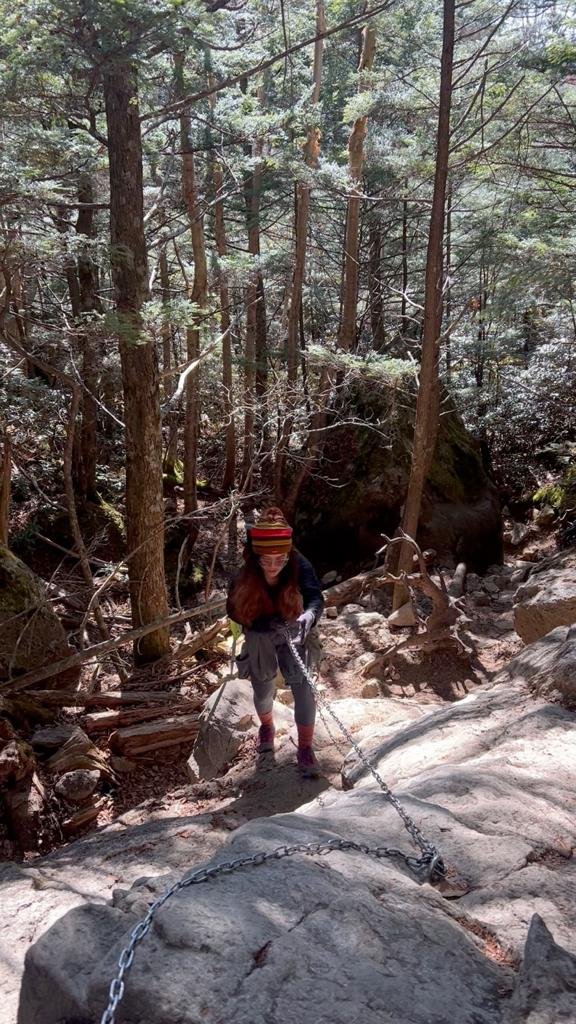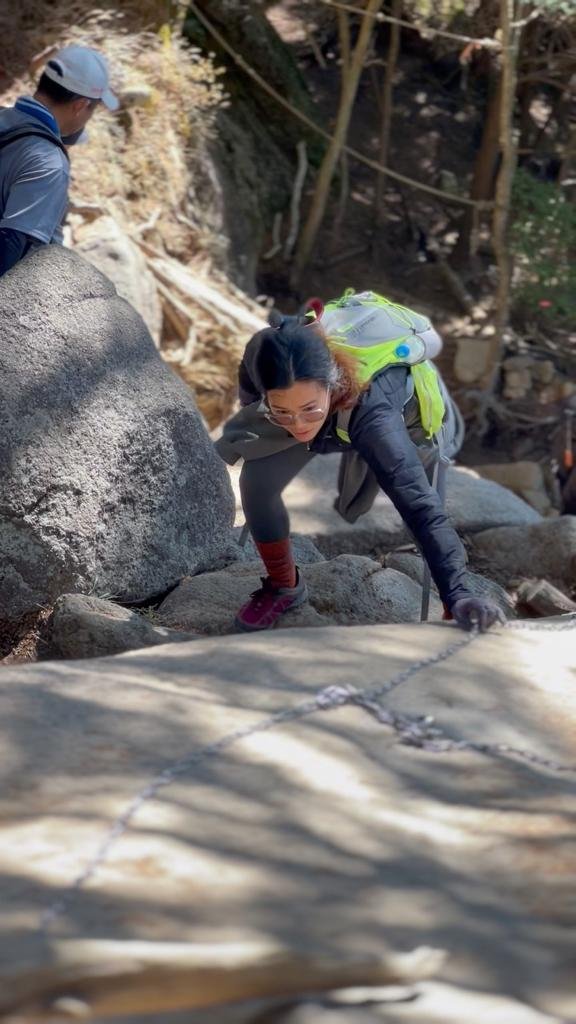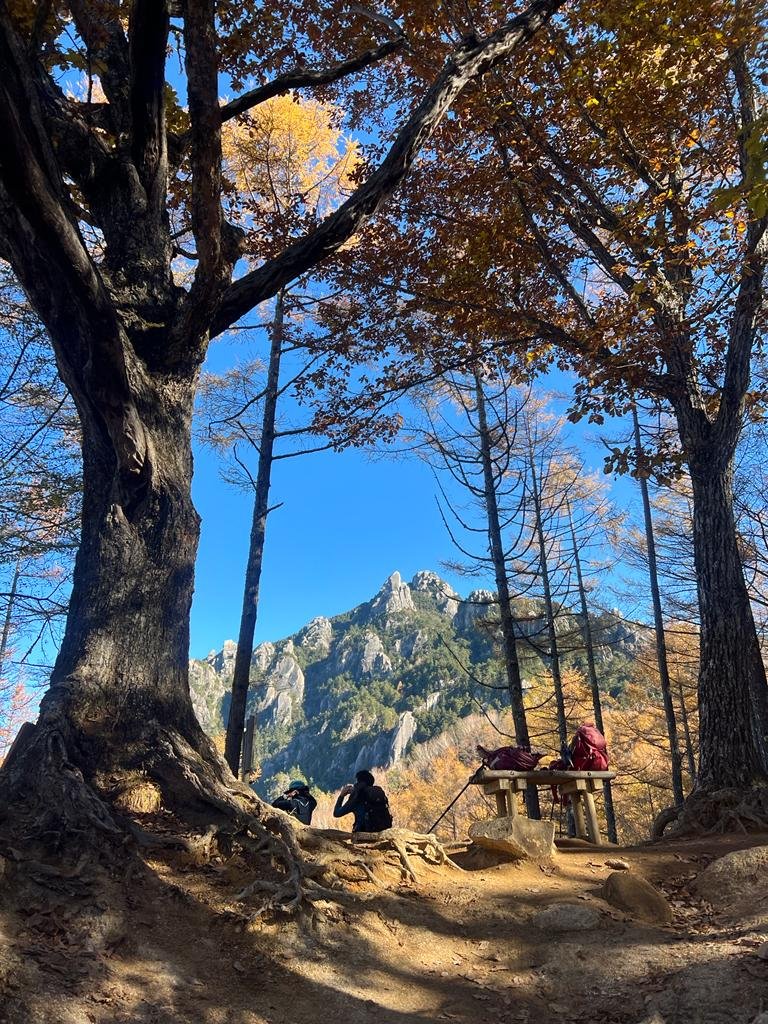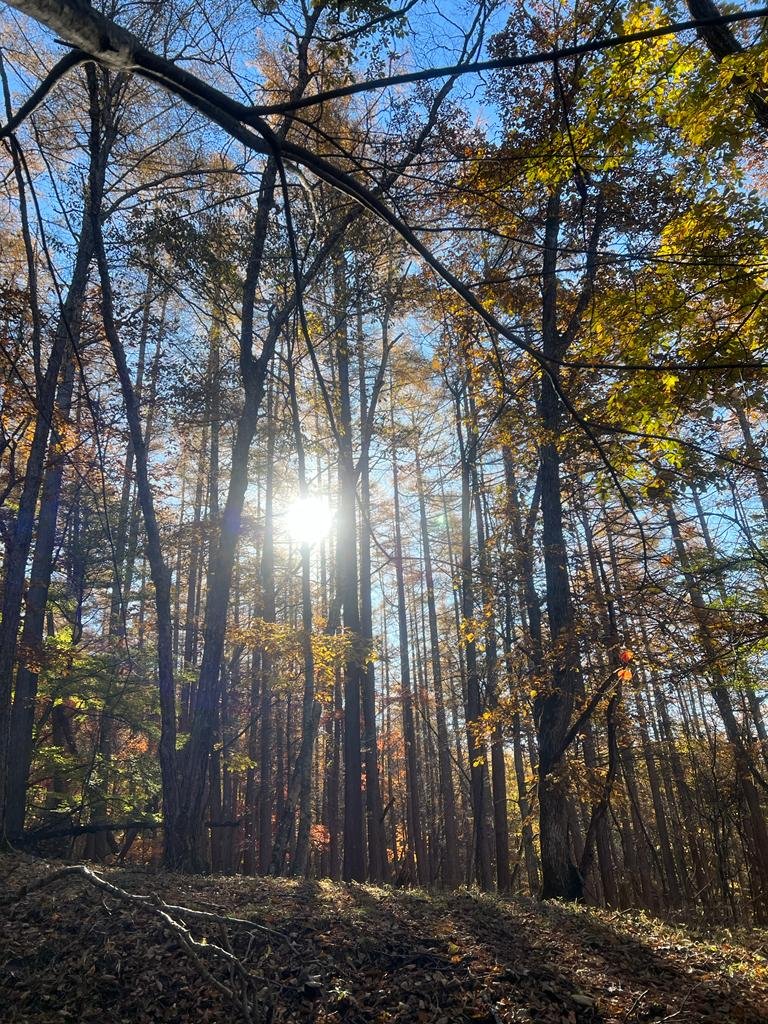 One would easily get emotional upon seeing the delightful panorama that awaits at the top. The weather couldn't be more perfect, so as the timing. Mount Fuji looked so enchanting surrounded by a sea of autumn colors. Other notable mountain peaks were also visible.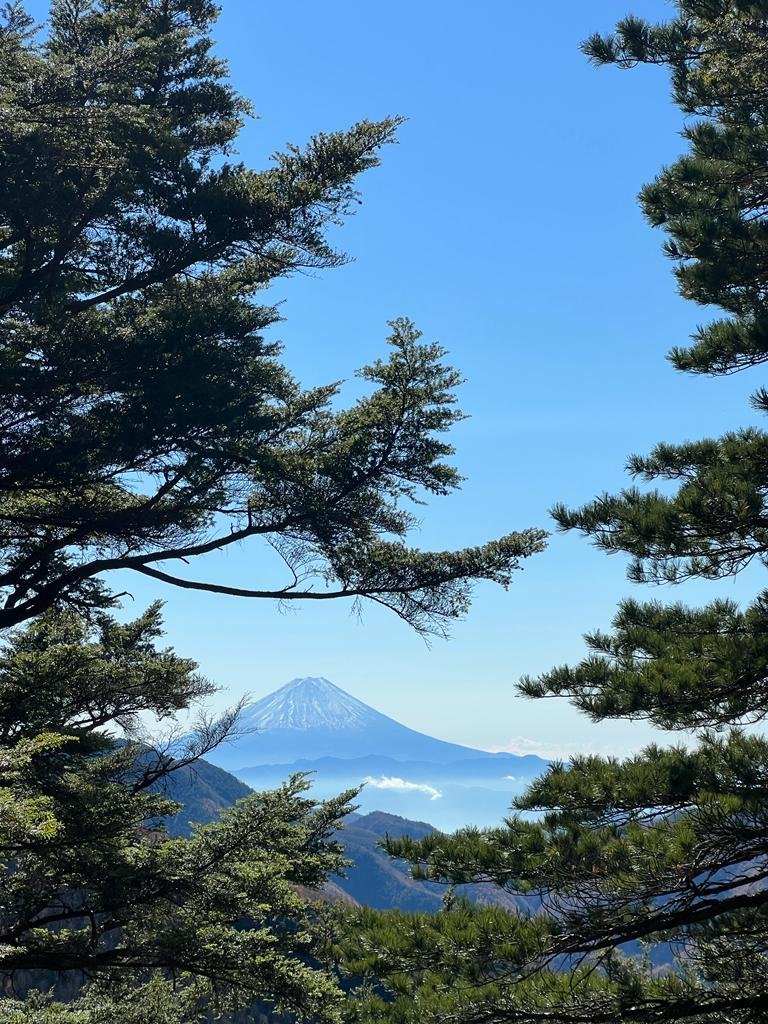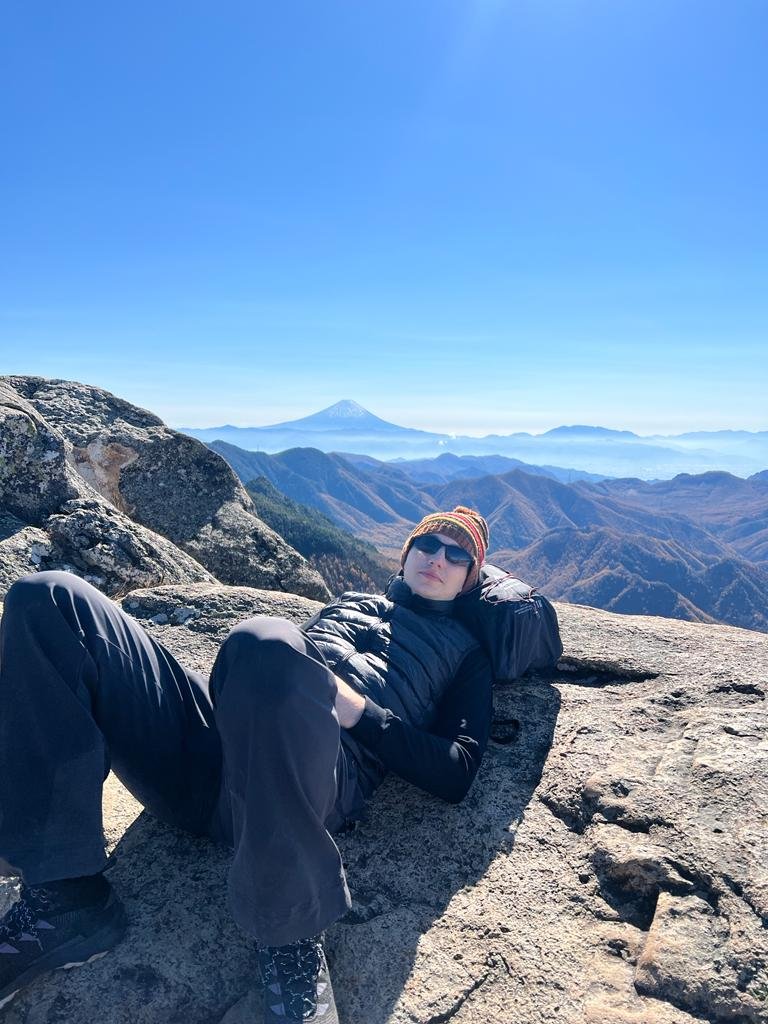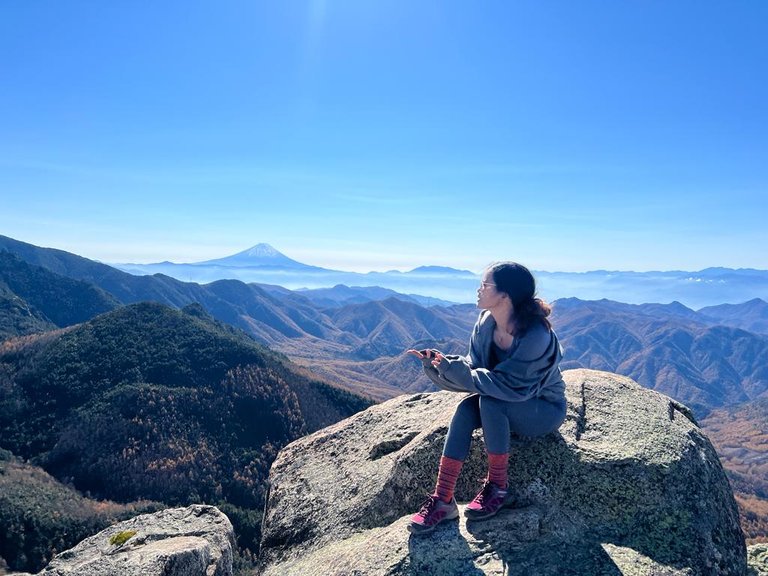 We sat comfortably and made coffee, also lost track of time 😅. You can't blame us, I would have slept and sun bathe if not for the increasing number of old people summiting.
Before driving back to Tokyo, we went back to the farm and spent our free travel points at Seisen-ryo Farm, they have fresh dairy goods and delicious meals. (The travel points are government rewards you get on trips at the peak of corona) The ambience and view of the farm while having lunch was very satisfying.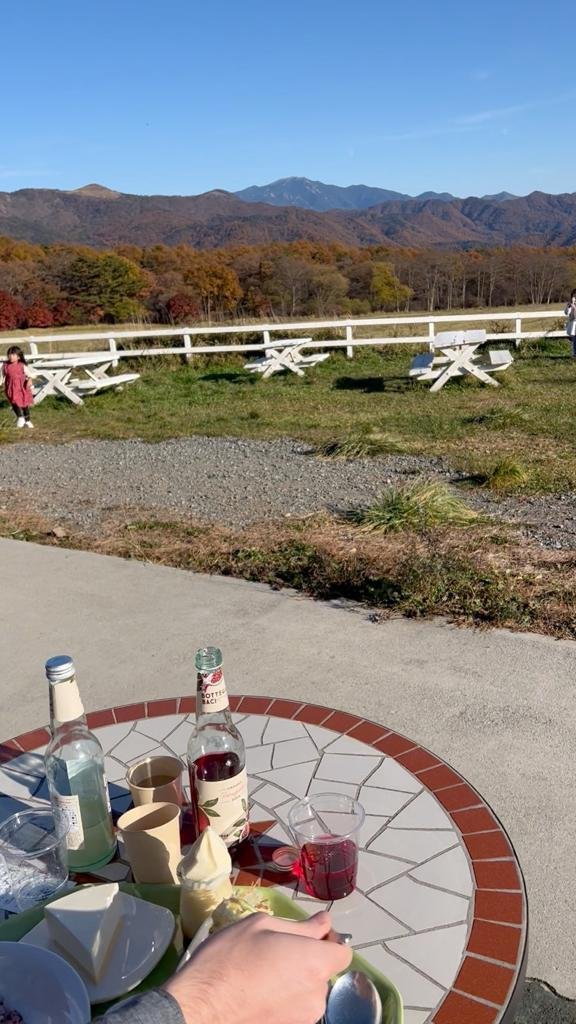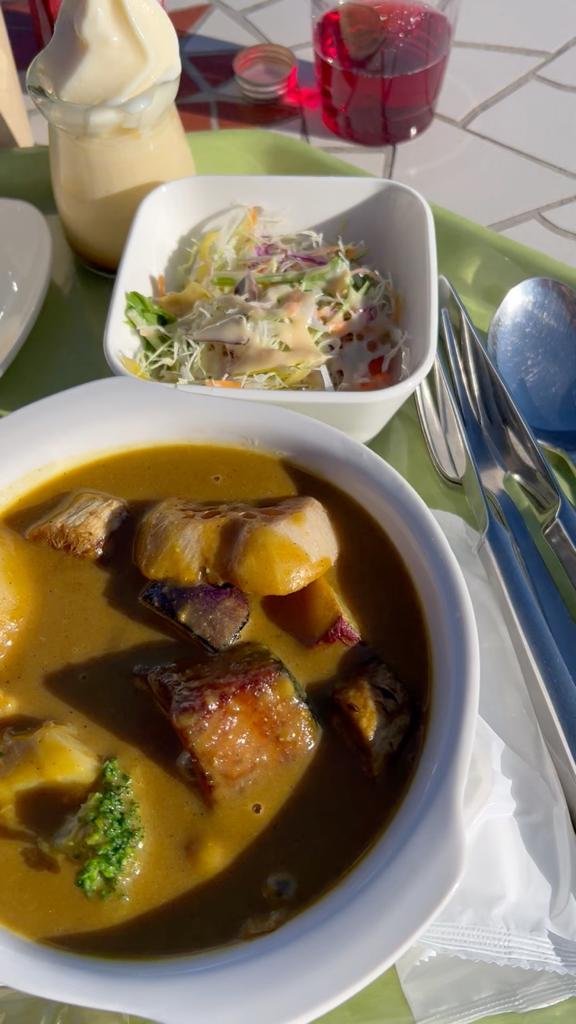 The descent hurt our knees (we are not that young anymore!), but it was worth all the pain. There is a special sense of healing that only nature can give us. In our case, we left that mountain a little bit happier, brighter. xoxo